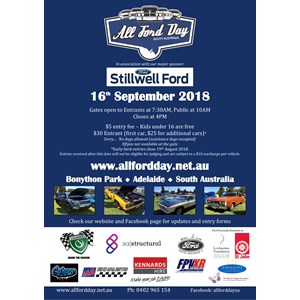 Along with the Model A Car Club of SA, the FPV & XR Car Club of South Australia is a proud host of the annual All Ford Day SA event.
This years event is to be held on Sunday 16th September 2018 at Bonython Park
Gates open at 7:30am to entrants and at 10am to the Public, closing at 4pm.
$5 entry fee for adults.
$30 entrant pre-entry fee. (Pre-entry closes 19th August 2018)
Visit www.allfordday.net.au for more information.
Date / Time:
16 Sep 2018, 07:30 AM
Location:
Bonython Park, Adelaide
101 A21, Adelaide SA 5000, Australia
Contact Person:
All Ford Day SA
Contact Phone Number:
0476 297 455
Contact Email:
allforddaysa@gmail.com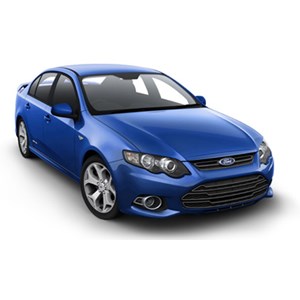 FG XR6 & XR8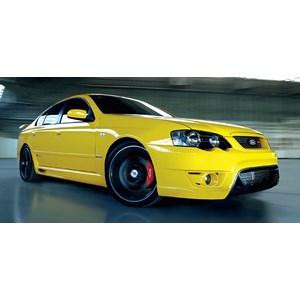 F6 Typhoon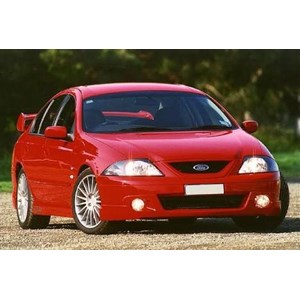 TE50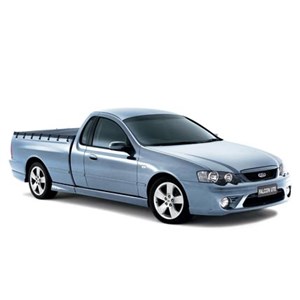 BA XR6 UTE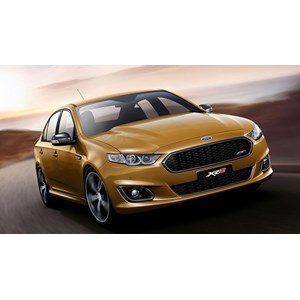 FGX XR8 & XR6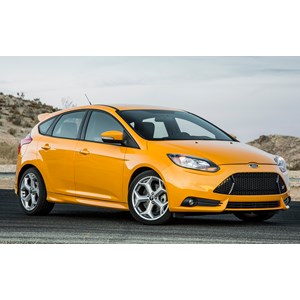 Focus ST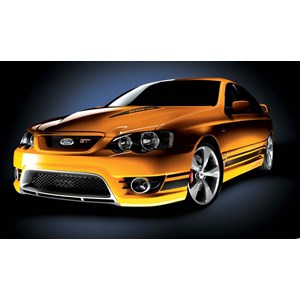 FPV BF GT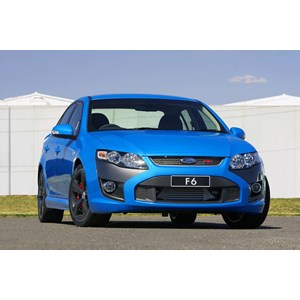 FPV FG F6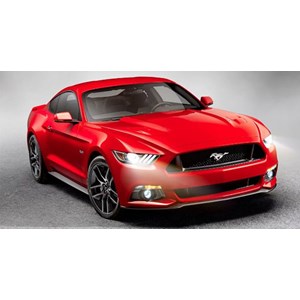 Mustang GT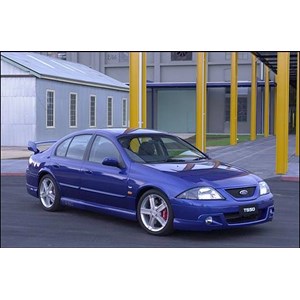 TS50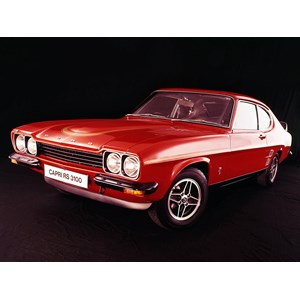 Capri RS3100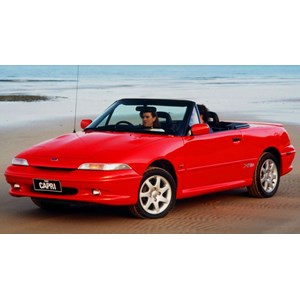 Capri Clubsprint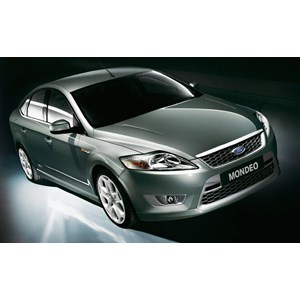 Mondeo XR5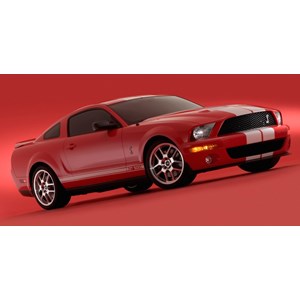 Mustang 2006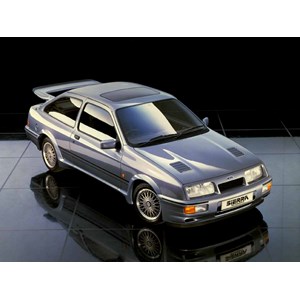 Sierra RS Cosworth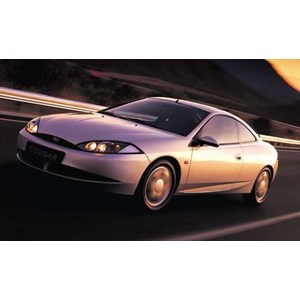 Cougar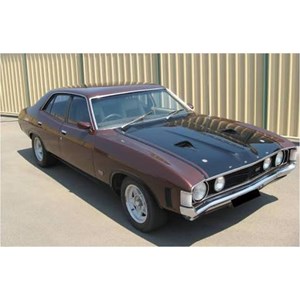 XA GT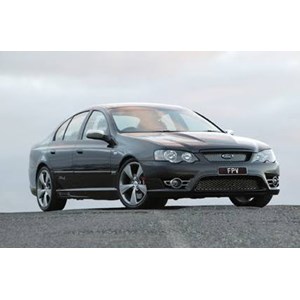 Force 6 & 8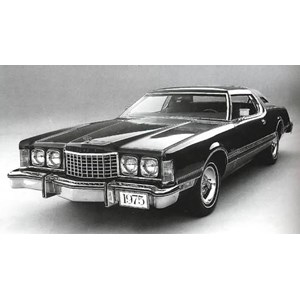 Thunderbird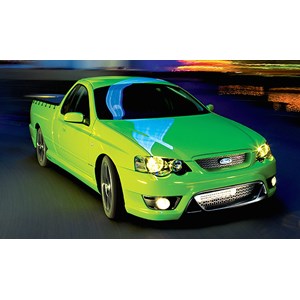 F6 Tornado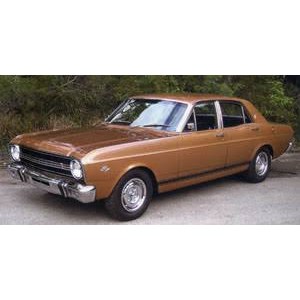 XR GT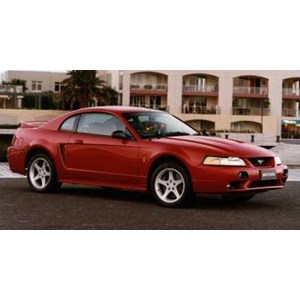 Mustang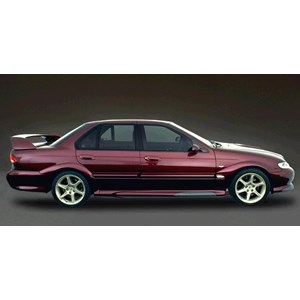 EL GT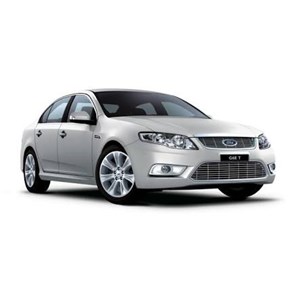 G6 Series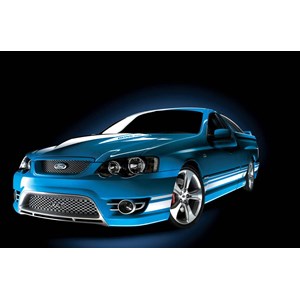 FPV BF Pursuit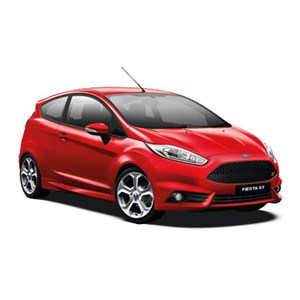 Fiesta ST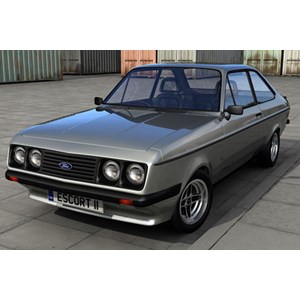 Escort RS2000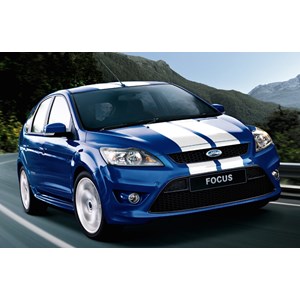 Focus XR5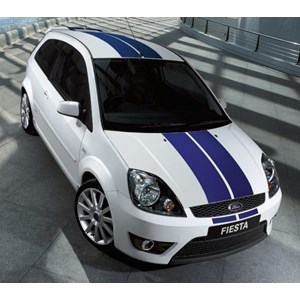 Fiesta XR4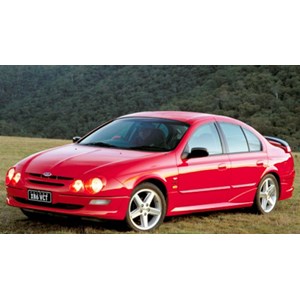 AU XR6 & XR8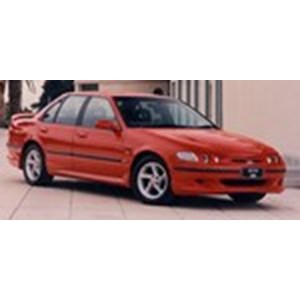 EL XR8 & XR6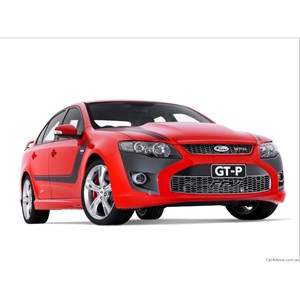 FPV FG GT & GTP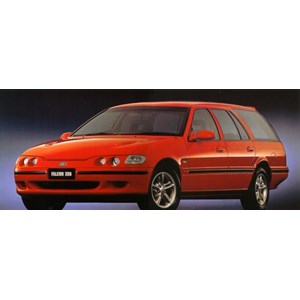 EF XR6 Wagon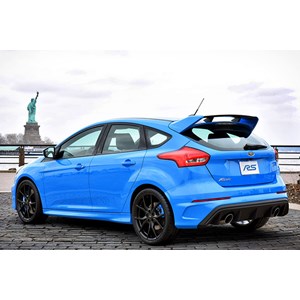 Focus RS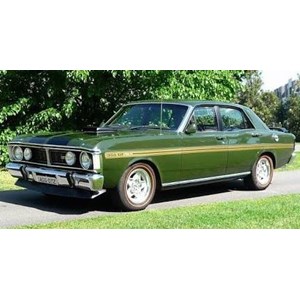 XY GT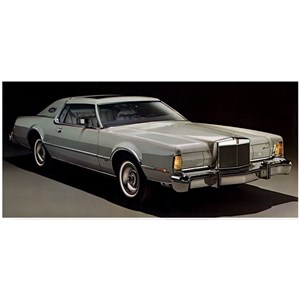 Lincoln Continental