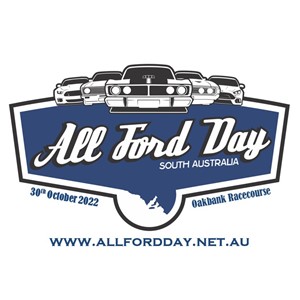 Again the club will be assisting in the running of All Ford Day SA event.
In 2022 the event will be held again at Oakbank Racourse in the Adealide Hills on Sunday 30th October.
Check out the website for details: www.allfordday.net.au
Club details will be discussed at meetings regarding support in the lead to and on the day.
Date / Time:
30 Oct 2022, 7:00 AM
Location:
Oakbank Racecourse
46 Oakwood Rd, Oakbank SA 5243, Australia
Contact Person:
AFD Team
Contact Email:
[email protected]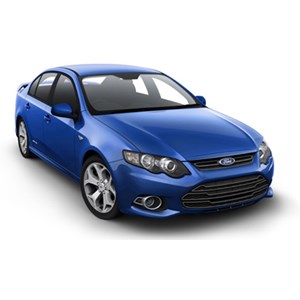 FG XR6 & XR8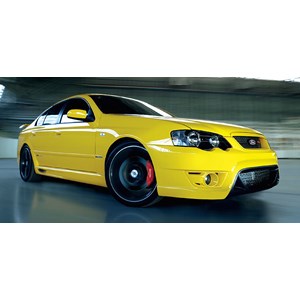 F6 Typhoon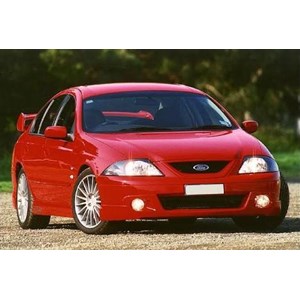 TE50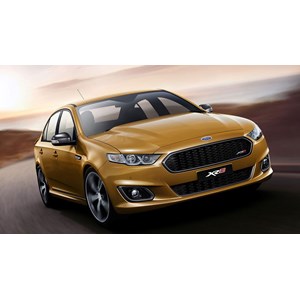 FGX XR8 & XR6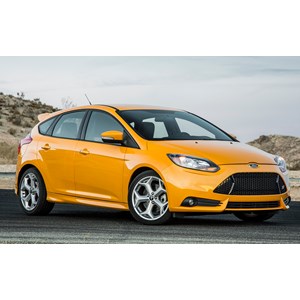 Focus ST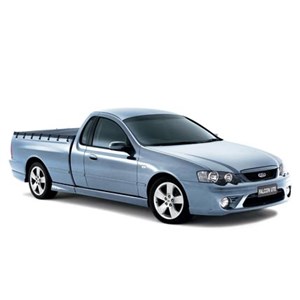 BA/BF XR6/XR8 UTE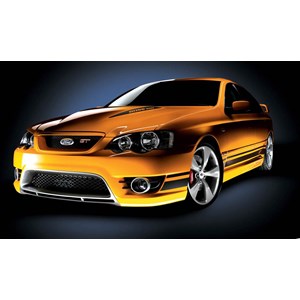 FPV BF GT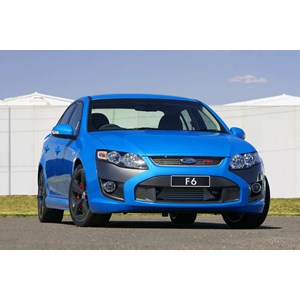 FPV FG F6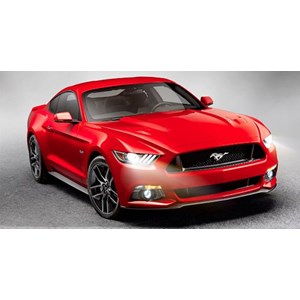 Mustang GT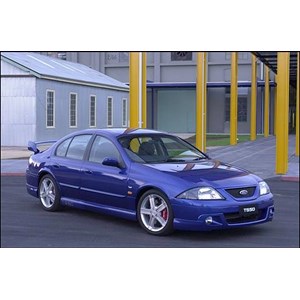 TS50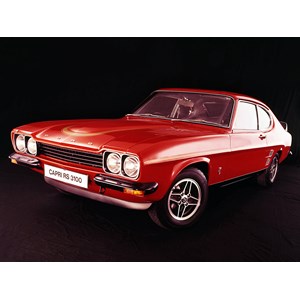 Capri RS3100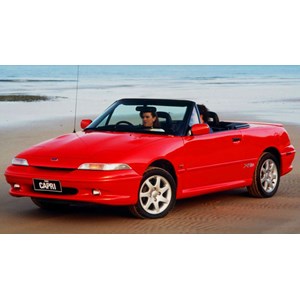 Capri Clubsprint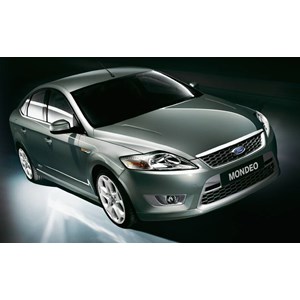 Mondeo XR5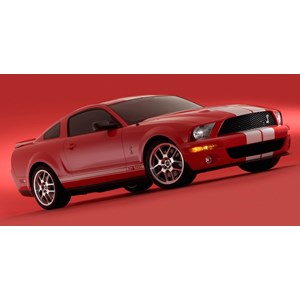 Mustang 2006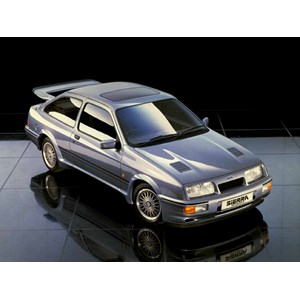 Sierra RS Cosworth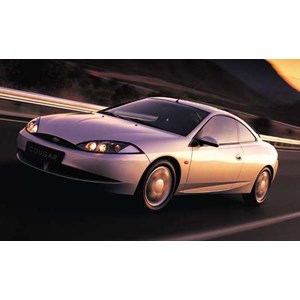 Cougar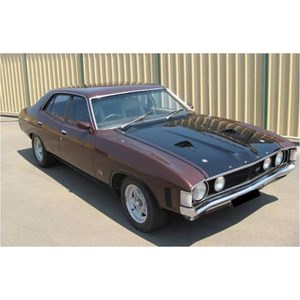 XA GT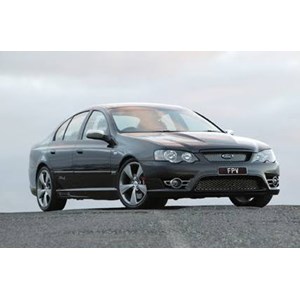 Force 6 & 8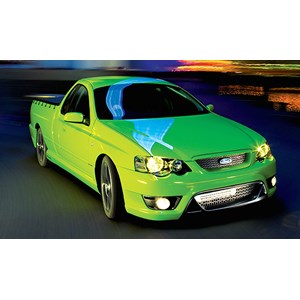 F6 Tornado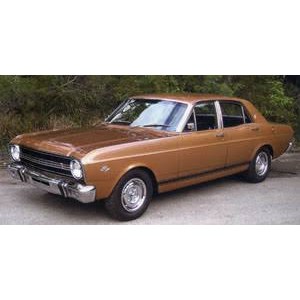 XR GT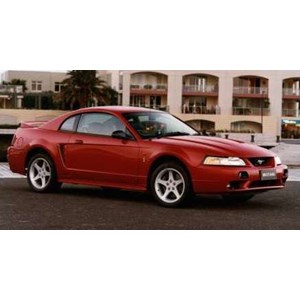 Mustang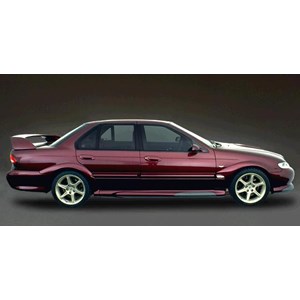 EL GT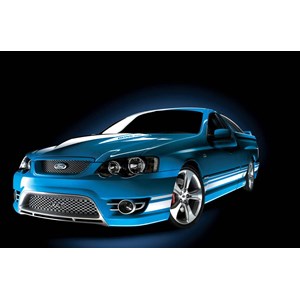 FPV BF Pursuit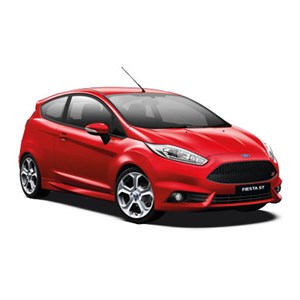 Fiesta ST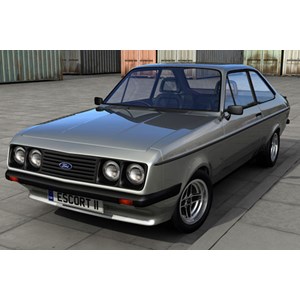 Escort RS2000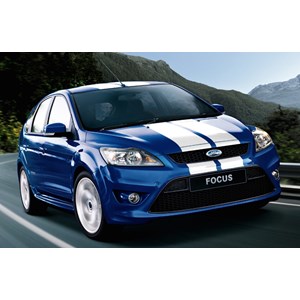 Focus XR5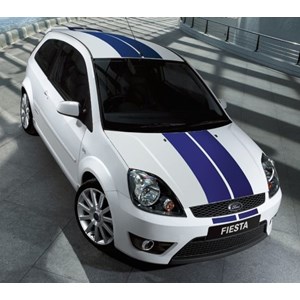 Fiesta XR4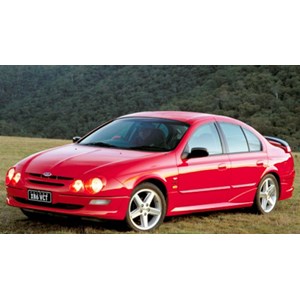 AU XR6 & XR8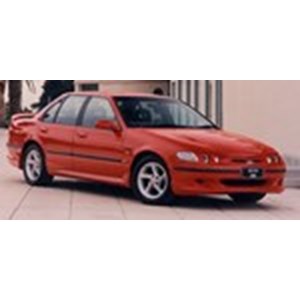 EL XR8 & XR6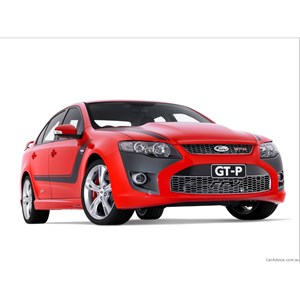 FPV FG GT & GTP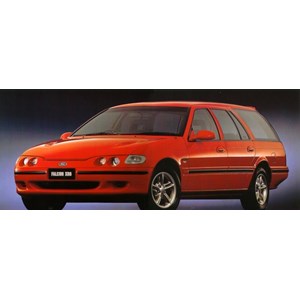 EF XR6 Wagon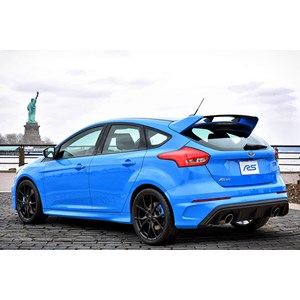 Focus RS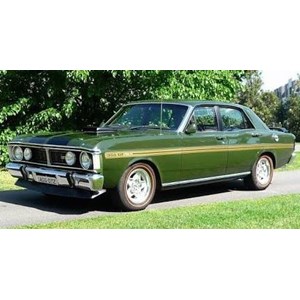 XY GT