2018 was another eventful year for the club!
Please see the below past events for highlights and photos from each event that the club has held this year.
You can also review our past newsletters for stories on the events we have enjoyed in 2018:
~ Just Cruising - February 2018 ~ Just Cruising - April 2018 ~
Date: 29 Apr 2018

Location: The Bend

We had 11 entrants and a territory (towing the club trailer) attend this event. To mix things up a little we met at the Mile End Homemaker Centre as there were a few other groups meeting there also so it was a good opportunity to have an early look at our competition! Once everyone arrived we immediately set off as we wanted to make sure we gave ourselves as much time as possible to get up the hill and set up ready for the show. Being relatively early on a Sunday morning, the drive was great up the freeway with minimal traffic making it an enjoyable cruise. Once arriving at The Bend Motorsport Park, we were ushered to our area and once some trucks with trailers were moved we were able to organise our marquee and cars to what we wanted.

Once set up, everyone was free to look around the show n shine and trade stalls, for a few it was the first time they had been to the Motorsport Park so it was a great opportunity to have a look at the facility. Cars were racing on the track early so there was a great atmosphere around, and it gave the guys something else to look at and to pass the time. At the lunchtime break, we were lucky enough to have 4 club members do a parade lap on the track, this was a great opportunity to get a few members to see what it was like on the new track and by the looks of the smiles coming back it didn't disappoint!!

Once presentations were announced we packed up the marquee and flags etc so we were ready to leave as soon as it finished. After a lengthy raffle prize draw, they had the trophy presentation which comprised of more than 30 trophies! The club was lucky to receive the "Top Crew Turnout" trophy which was testament for their fantastic display and also Brett won the "Fat FPV" trophy.

Concluding the trophy presentation we walked back to our cars, had a group photo and said our goodbyes.

A big thankyou to everyone that helped set up and pack up the gear as it seemed to be done so fast and efficiently, and a big thankyou to Robyn who brought the trailer up on the day.

This was an event that was received very well and a lot of members have said they would definitely do it again if they had the opportunity

Date: 21 Apr 2018

Location: Ingle Farm

What a great night out! Although we didn't stay all night - only to the 1st stop at Marion shopping centre. This event was something a little different for our club.

We joined SMASA on a car park to car park cruise, which are quite popular with SMASA as they usually only get together for night cruises. It was nice to meet new people, see different cars and mingle with others that we wouldn't usually see.

Date: 15 Apr 2018

Location: Moonta

Nine cars met at the White Horse Inn at Bolivar to start our cruise to Moonta Bay. It was a cold wet windy day but 19 of our car club family turned up and braved the elements.

We had a good run up to Moonta Bay and stopped at the picnic shelter to have our lunch.

Even with the wind and rain we all had a great time with plenty of people stopping to admire our beautiful Fords. Ben met us in Moonta as well, it was good to catch with him. After lunch so me of us walked down the Jetty it was very windy just about blew us away. Then a quick drive to Port Hughes before heading home to Adelaide. A quick stop at Port Wakefield to say goodbye to everyone before going our separate ways....was a great day.

Date: 01 Apr 2018

Location: Mannum

Our meeting spot was the Munno Para Shopping Centre where members met before heading off for a lovely morning run to Mannum for our club Easter breakfast cruise. Our VP lead the way while we were busily setting up and getting everything ready for our hungry travellers.

There was a total of 15 cars in attendance and they all looked amazing as they came down and around the bend and into the main street of Mannum. The sound of all the different motors rumbling as and they came into the riverfront carpark certainly attracted the attention of all the other patrons visiting the park.

While everyone parked there beasts a small team of dedicated members were waiting with the BBQ cranked and the bacon sizzling.

Breakfast was made up of a selection of fresh fruit, bacon, chipolatas, eggs, mushrooms, tomatoes, hot coffee and orange juice, followed by hot crossbuns.

It smelt amazing and the hush that fell over the group was testament that everyone was enjoying breakfast. A big thanks to the Redman family who came up early to help out, they did a fantastic job making sure everything was ready on time.

As we all sat and indulged the boats were cruising up and down the river in the background and the ducks were waddling around and

the seagulls were swooping in and out waiting for some scraps, much to Robyn's displeasure! There was a small Easter Egg Hunt

for the little ones and the big kids enjoyed a few treats from the Easter egg basket that went around more than a few times.

Everyone enjoyed a chat and laugh before saying goodbye and heading out again and homeward bound to spend the rest of the day with family and friends. Thanks to everyone that joined us for breakfast your attendance was greatly appreciated.

Date: 24 Mar 2018

Location: Morphett Vale Football Oval

The annual Old Skool N new age auto expo was held again at the Morphett Vale Football Club. The weather was almost perfect except for the wind but otherwise it was a good day for all involved. The day started off at our meeting point at Castleplaza carpark at the regular early start time for a show and shine of 6:30am.

We then made our way together to the final destination at the Morphett Vale football club where we followed the lead of Pete, who was our club display organiser for this event. With half the club away in Tasmania, it was great to still see 10 cars attend the event. The day went well with 5 trophies won just from our club. Congratulations to the following members for winning in their category;

Pete Bransden - Top original New Age

Kelly Bransden - Ms New Age

Pete Bransden - Top 15 new age

Sean Malone - Top 15 new age

The club also won Runner Up for best Club Display.

Thank you to those who helped out with preparation on the day, it all helped make the day run smoothly.

We all had a good and enjoyable day, also a special thanks to Liam for towing the club trailer.

Date: 20 Mar 2018

Location: Tasmania

Wow what a fantastic trip. A huge amount of effort went in to give everyone a great taster of Tasmania,

we tried to cram as much in as we could but we would never have enough time to see everything that Tasmania has to offer.

Date: 11 Mar 2018

Location: Moonta

Eight cars departed from Bunnings at Munno Para West early in the morning (it was still dark) and made their way up to Moonta. There were a few road works along the way, which were not anticipated - so a clean-up of cars was definitely in order on arrival. The oval was one of the best looking football grounds that we had been too. Very lush green grass and the weather was fantastic for a show and shine, not a cloud in the sky.

A huge congratulations to Judy for winning 2 x trophy's for her car, Runner up "Best Ford" and Runner Up "Best 6 Cylinder". A few laughs along with her car over the day, as it seemed George was giving group tours of her car all day as the crowds passed through. It was a great day had by all.

Thanks to those that attended the Moonta Show 'n' shine.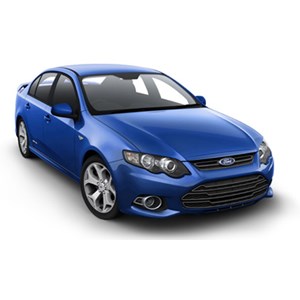 FG XR6 & XR8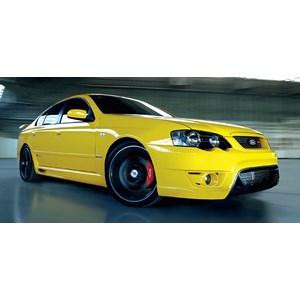 F6 Typhoon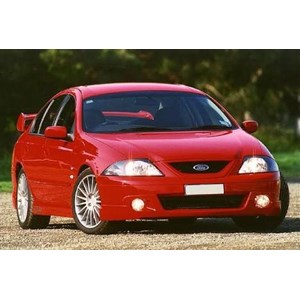 TE50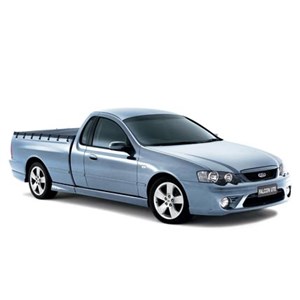 BA XR6 UTE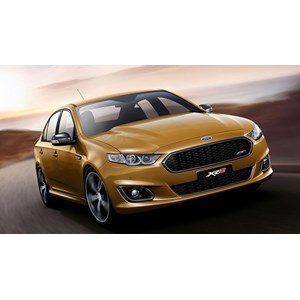 FGX XR8 & XR6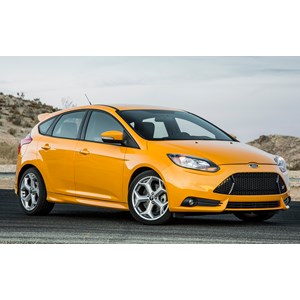 Focus ST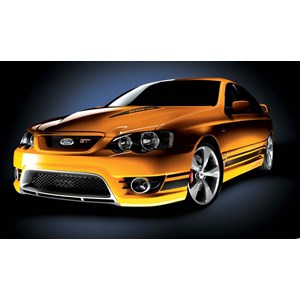 FPV BF GT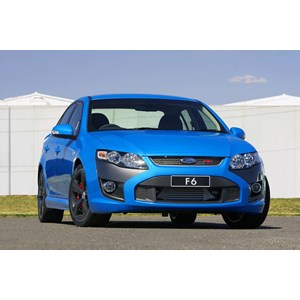 FPV FG F6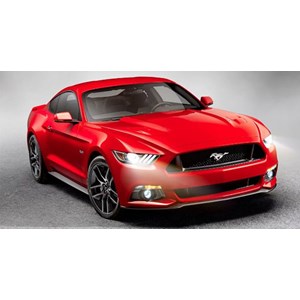 Mustang GT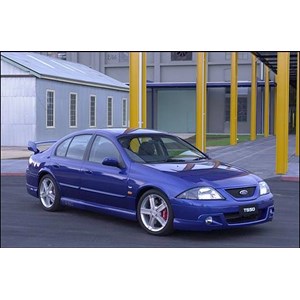 TS50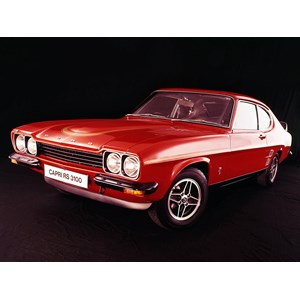 Capri RS3100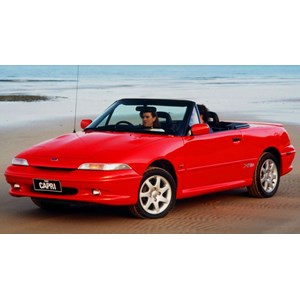 Capri Clubsprint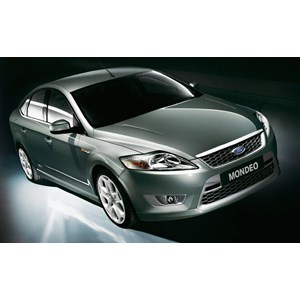 Mondeo XR5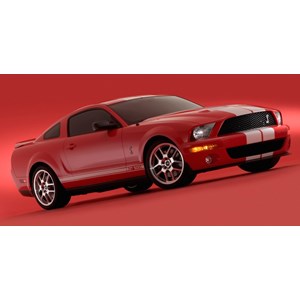 Mustang 2006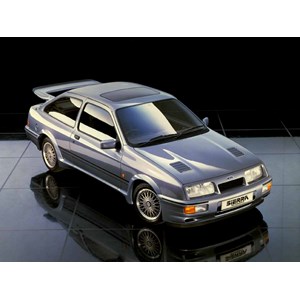 Sierra RS Cosworth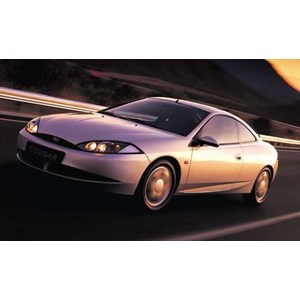 Cougar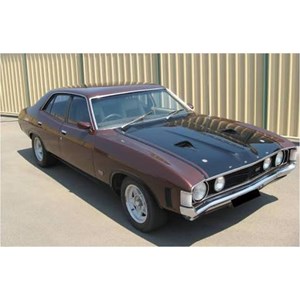 XA GT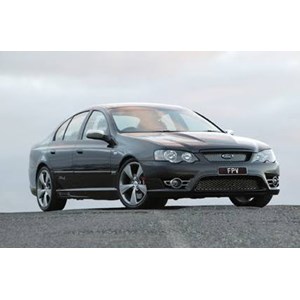 Force 6 & 8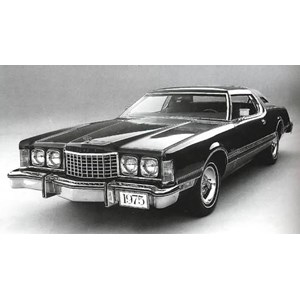 Thunderbird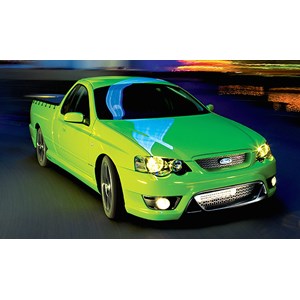 F6 Tornado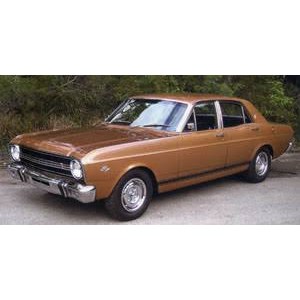 XR GT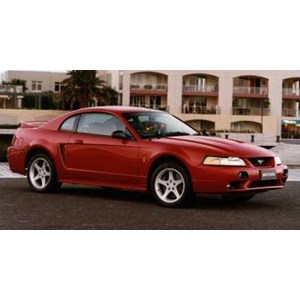 Mustang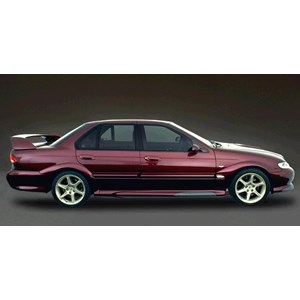 EL GT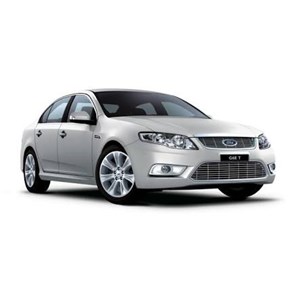 G6 Series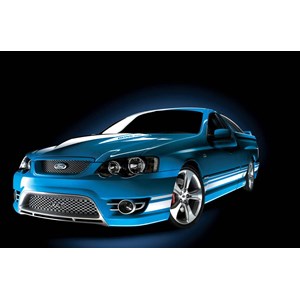 FPV BF Pursuit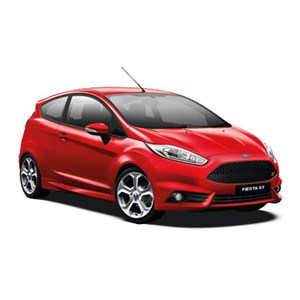 Fiesta ST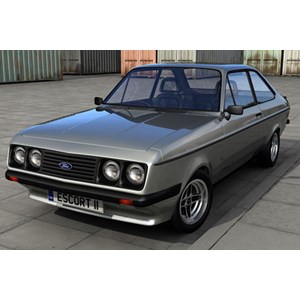 Escort RS2000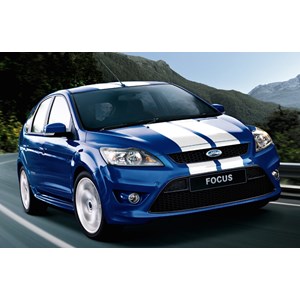 Focus XR5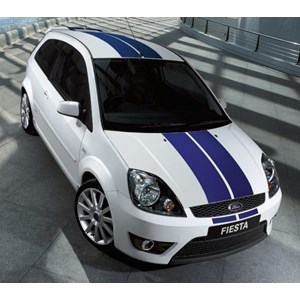 Fiesta XR4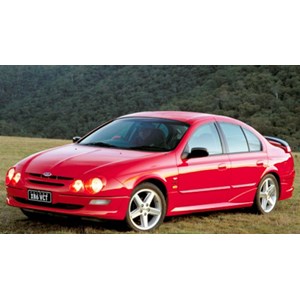 AU XR6 & XR8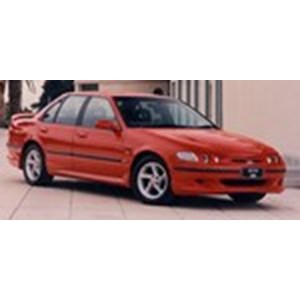 EL XR8 & XR6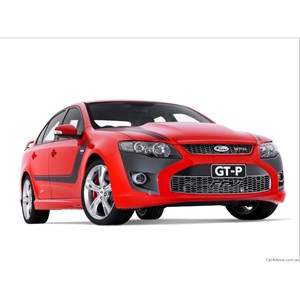 FPV FG GT & GTP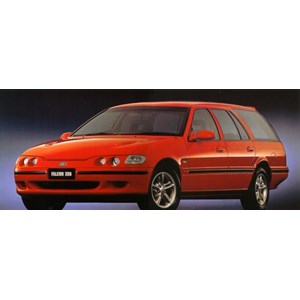 EF XR6 Wagon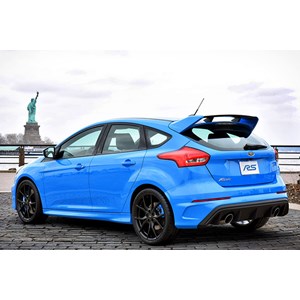 Focus RS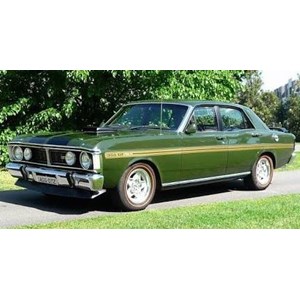 XY GT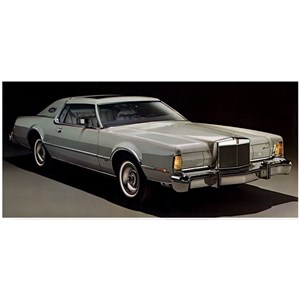 Lincoln Continental