2019 is shaping up as another great year of events with the club!
Please see the below past events for highlights and photos from each event that the club has held this year.
You can also review our past newsletters for stories on the events we have enjoyed in 2019:
~ Just Cruising - February 2019 ~ Just Cruising - April 2019 ~
Date: 21 Apr 2019

Location: Thorndon Park

With rain imminent the destination was changed the night before from Hazelwood Park to the good old faithful Thorndon Park where protection from the rain was supplied by the huge shelter there. With Brett and Robyn already at the destination, Paul and Trudy met the 7 cars at Bunnings Parafield to lead them up to Thorndon Park. Of course it didn't rain while we enjoyed our breakfast (only when we were setting up) but the shelter did keep us warm and sheltered from the wind.

The Easter bunny had already been by the time everyone turned up and left us all treats on the table to enjoy. Everyone helped cook the BBQ Breakfast and we all sat down and filled our bellies with lots of bacon, eggs, sausages and the normal breakfast trimmings. We even had dessert after breakfast with Gorgeous Bunny Butt cup cakes, slices and delicious cake balls. Of course the hot cross buns were forgotten but everyone got to take some home to enjoy later (we were so full anyway!)

Congratulations to Helen Wadham for winning the "Easter Hat" competition, it wasn't a hard decision, seriously who couldn't go past an Easter Ford hat. We hope everyone enjoyed themselves and thanks for coming!

Date: 07 Apr 2019

Location: South Australia

We started off early at Tea Tree Plaza with 10 cars. The Minetts arrived and Trudy was suitably dressed for our "fairies" cruise, only to find out it was a "ferries" cruise not a "fairies" cruise (but she looked very nice!!)

We wound our way through the Adelaide Hills via Chain of Ponds, Gumeracha, Birdwood, Tungkillo, Palmer and onto the Mannum Foreshore for a delicious morning tea full of Helen's goodies.

After a short stop at Mannum we headed to the ferries for our first crossing. It was then onto Purnong where we had to wait for a short time because the ferry could only take 8 cars. Our next stop was at Walker Flat, again we needed 2 ferries to accommodate our numbers. From Walker Flat we drove on to Swan Reach where we all enjoyed a delicious lunch at the Swan Reach Hotel and admired the great river views.

The roads we travelled along were in very good condition and we covered 311 kms altogether. On our way home several of us visited the Lyndoch Bakery for the second week in a row, then all headed home on our separate ways.

All in all we had an awesome day and we thank all the members who came and made it such a good day.

Date: 31 Mar 2019

Location: Tanunda

A cloudy sky worried the nine cars that showed up at Munno Para shopping centre to begin the Kegel bowling cruise. It was a great turn out with a great bunch of people to lead on my first cruise, being at the front of the pack was a fun for a change. We took the back streets through the hills and made our way to Tanunda where Terry from the Kegel Bowling Club welcomed us and introduced us to the game, all its rules and scoring.

After all members had played a round we decided to set up for lunch. With the help of a few members we had a marquee set up and two tables full of food. Everyone chipped in and brought either something savoury or sweet to put on the table. With home baked goods, meat platters, chicken and salads everyone had a plate full of food and a full stomach by the end of it.

When lunch was finished we headed back inside and had another round of bowling. By end of it we had a tie, Sean Malone and Chris Field both scoring a whopping 39 for only two rounds (the scoring was a bit different to 10 pin bowling).

We then packed up and made our way to the Lyndoch bakery (after being informed by Mr Wadham about half price ice creams). The members enjoyed iced and hot coffees, milkshakes, cakes and of course ice creams. This was where the journey ended for the Kegel Bowling Cruise as everyone made their own way home.

A big thank you for everyone that joined me on the cruise and for bringing something to share for lunch. It was a great day out with an awesome group of people.

Date: 16 Mar 2019

Location: Morphett Vale Football Club

Arriving at the usual early meet time of 6:30am at Castle Plaza Edwardstown, we had a great turnout of 11 cars.

After a brief chat we headed off to Morphett Vale so we could arrive and set up. We had a change of route due to the lovely roadworks at Darlington which ended up being a great way to go, so we will remember that in future! We arrived at the oval just before 7am which gave us plenty of time to set up. After a slight change in display we were all set up and cleaning away.

Once we were finished it gave us a chance to step back and admire how good our display looked with the new marquee, flags and table covers that we have recently purchased. We had some great comments throughout the day on how good we looked. We had fantastic weather which in turn brought a lot of people through the gate. All throughout the day we had people coming up to talk to us and enquiring about the club etc, so that was a very positive sign. After a drone incident we just relaxed for the rest of the day until it was time for the Trophy presentation.

Congratulations to Sue for getting TOP 15 trophies for both her Mustang and GT, we were also lucky enough to pick up the TOP CLUB trophy also!! After we all packed up, we said our goodbyes and set off on our journey home.

Thank you to all that helped and made it a great day, its greatly appreciated!!

Date: 17 Feb 2019

Location: Adelaide Beaches

The pressure was on, our first go at organising a cruise, a mystery cruise at that. We met at Keswick at a civil 10.00 o'clock on a perfect Sunday morning; everyone had a guess at our final destination based on clues on the flyer. We set off and cruised down Anzac Highway, Brighton road and Lonsdale Highway. All the while Trudy entertained with historical facts and property investment tips. After crossing the Onkaparinga we headed to the coast, and followed the Esplanade down to Port Willunga for a photo op. and wee stop. After the break we diverted from our planned route to see some of the local award winning housing, which really entertained some of the drivers. We headed inland to throw a bit of confusion into our final destination, returning to the coast and ending up at Maslins Beach (not the nudie bit). There we had a picnic lunch overlooking the sea.

Congrats to Tony & Lee for picking up on the "Bathers Optional" clue in the flyer. Thanks to Chris and Juanita for their excellent sweeping, and all those who attended. Paul & Trudy

Date: 03 Feb 2019

Location: Kapunda, SA

Well the Mercury tipped at 39 degrees, but that didn't deter a hardy group of 16 people from enthusiastically doing a modified Northern cruise, amended last minute from the planned Greenock Aviation museum cruise that will now be in a couple of months time when the weather supports the event!

We were pleased to welcome a new member – Michael, and Richard for his second cruise with son Zeke, along with lots of "oldies", and our young Moseleys! The hills and paddocks through to Kapunda were so bare and dry, but we still saw 'Map' the Miner standing sentry at the entrance to the town, a reminder of SA's early days. We had a snack at the bakery ready for our meandering drive through the back roads of the Barossa, to then come to the picturesque Tanunda, and visit the old fashioned milk bar "Sweet As", that reminded us of Happy Days diner! Some great laughs as we sat round the booths and shared holiday stories, sampled ice-cream and milkshakes, before some photos of our beautiful cars as usual, and farewelling friends to make our way home. Thanks to all who braved the heat, and looking forward to the museum and BBQ another day!

Date: 19 Jan 2019

Location: Clare, SA

10 cars met at The Angle Vale Shopping Centre for our Clare Bakery cruise. We headed out toward Tarlee to meet John and Robyn so 11 cars left Tarlee and headed to Clare, it was such a beautiful day for a cruise, not too hot and not a cloud in the sky. We arrived at lunch time at the Clare Rise Bakery, it was so relaxing and fun and the food was delicious, even the views from the Bakery were picturesque. While we were having lunch Helen suggested we go home via Tanunda where the annual Hot Rod show was on. The drive to Tanunda was amazing, we all drove on a roads we have never travelled previously. We had the best afternoon looking at the most beautiful Hot Rods in Tanunda, it was a great day with the Car Club family.

Date: 05 Jan 2019

Location: Adelaide Hills

We had a nice group of 9 cars attend this cruise, meeting at the Tea Tree Gully Hotel. The weather was just about perfect as we set off through Chain of Ponds. After getting split up we regrouped at Lobethal and made our way through Woodside, Mt Barker then onto Strathalbyn. After negotiating a bit of traffic we reached Goolwa and made our way down the Main Street and down to the Warf where we parked and set up for our picnic lunch on the foreshore. We had a lovely backdrop of the water and Hindmarsh Island Bridge with a few boats cruising by as we enjoyed our lunch. The weather got a bit cooler at one point and we even had a few drops of rain which helped lock in the dust that we already had on the cars from the car park.

After lunch we chatted for a while then packed up ready for the trek home. After cruising through Pt Elliot and Middleton we got onto Victor Harbor Road and made our way back via a standard coffee stop, this time at Villis Mile End. It was a decent run for the cars to start off the New Year. Thanks to everyone that made the effort to come along.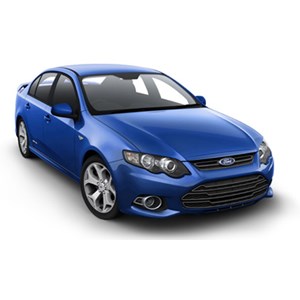 FG XR6 & XR8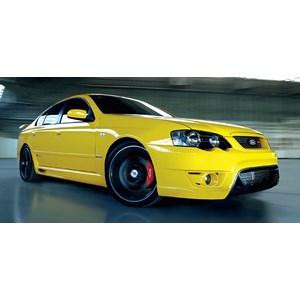 F6 Typhoon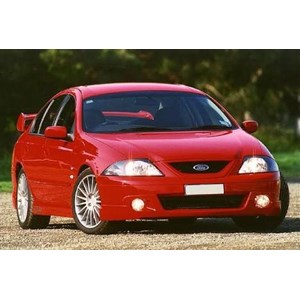 TE50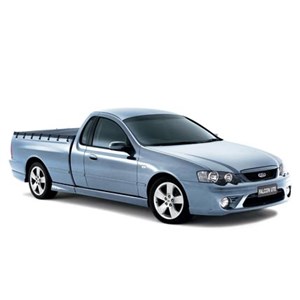 BA XR6 UTE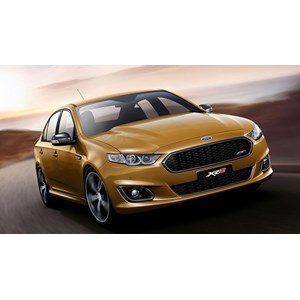 FGX XR8 & XR6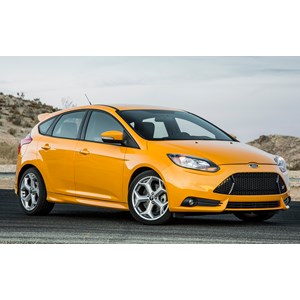 Focus ST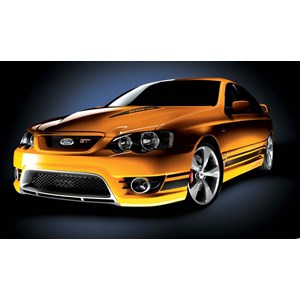 FPV BF GT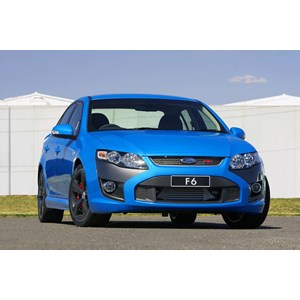 FPV FG F6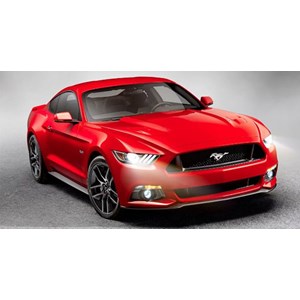 Mustang GT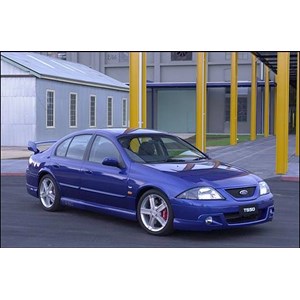 TS50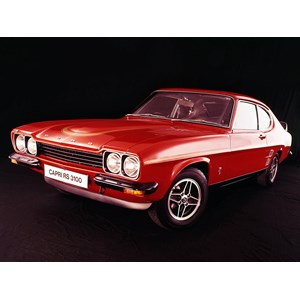 Capri RS3100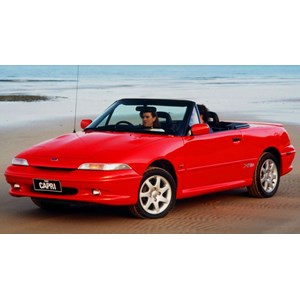 Capri Clubsprint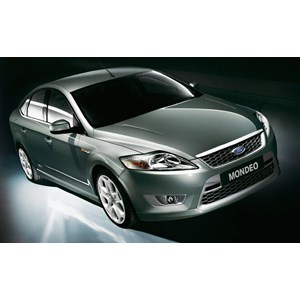 Mondeo XR5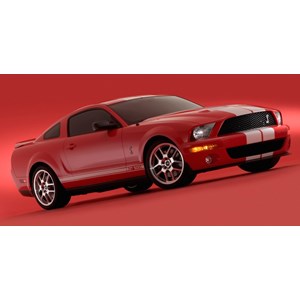 Mustang 2006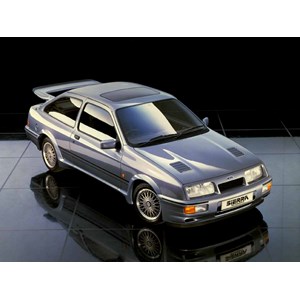 Sierra RS Cosworth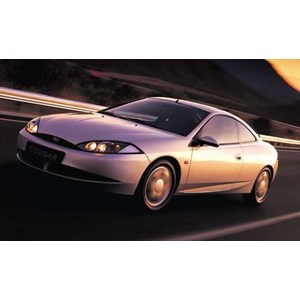 Cougar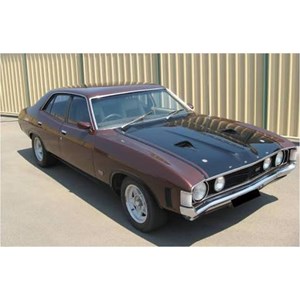 XA GT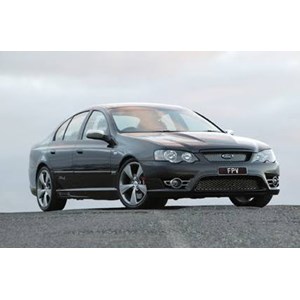 Force 6 & 8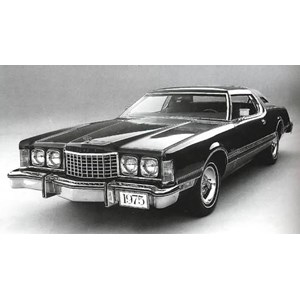 Thunderbird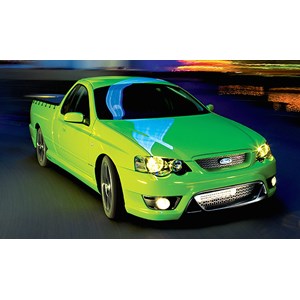 F6 Tornado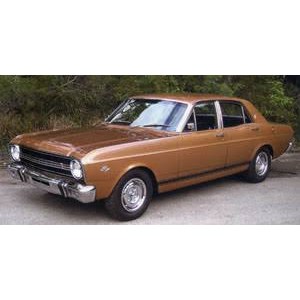 XR GT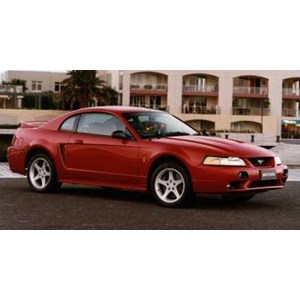 Mustang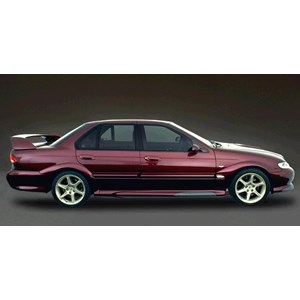 EL GT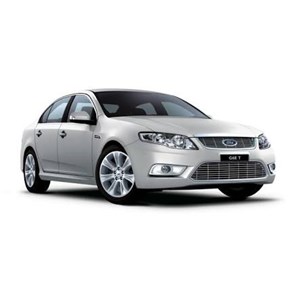 G6 Series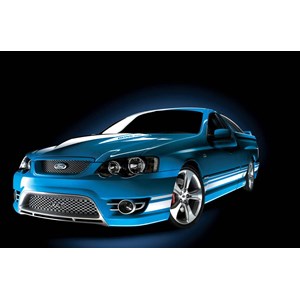 FPV BF Pursuit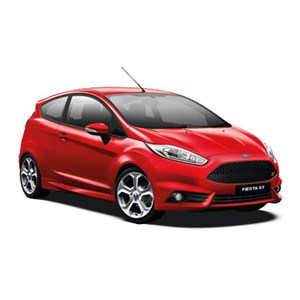 Fiesta ST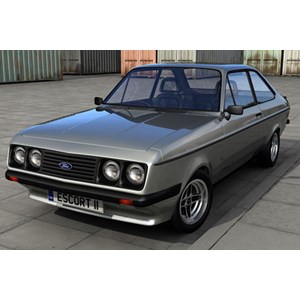 Escort RS2000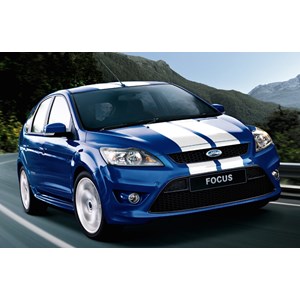 Focus XR5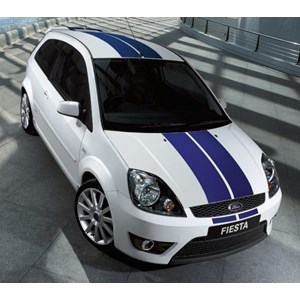 Fiesta XR4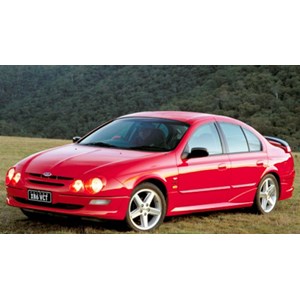 AU XR6 & XR8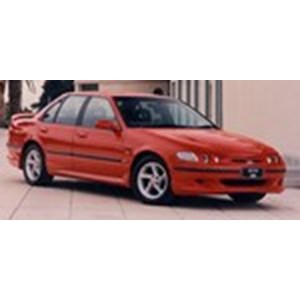 EL XR8 & XR6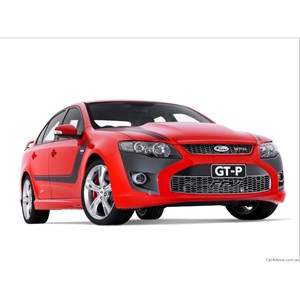 FPV FG GT & GTP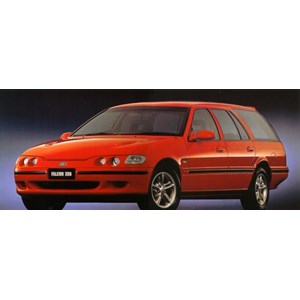 EF XR6 Wagon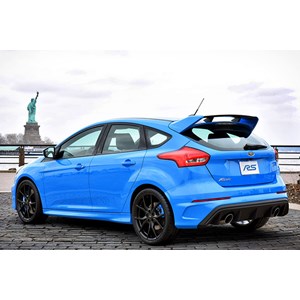 Focus RS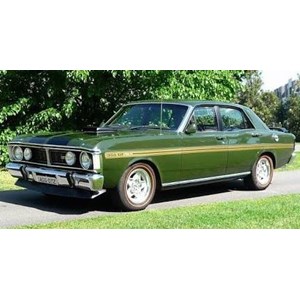 XY GT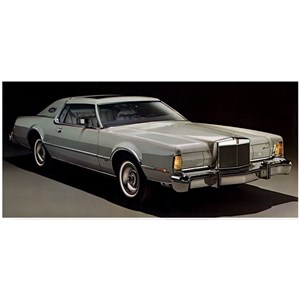 Lincoln Continental