Message from the President
Welcome to our brand new website, we hope you take the time to look around and learn more about our great club.
The club consists of a great group of people all with the same passion for Ford performance vehicles. We all enjoy sharing and enjoying our love for these great vehicles with family and friends.
If you are thinking of joining a club please feel free to come along to one of our General Meetings or one of our cruises to meet the members and find out what we have to offer.
You can check out which events are coming up by viewing our Upcoming Events list. You can also see what great events the club has already hosted previously by checking out the past event stories. These can be found in the previous years links, such as the Events 2016 and Events 2015 pages. On these pages you will also find past newsletters which include stories and photos of club events as well as more information on our sponsors.
Please get in touch with us via our Contact Us page if you wish to get any futher infomation.
Enjoy your time exploring our website and we looking forward to seeing you and your vehicle at an event soon!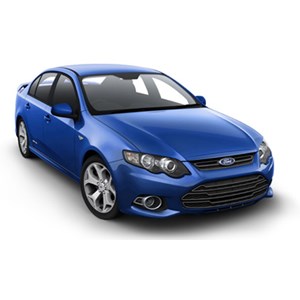 FG XR6 & XR8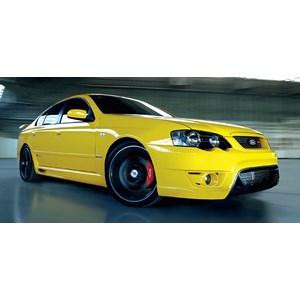 F6 Typhoon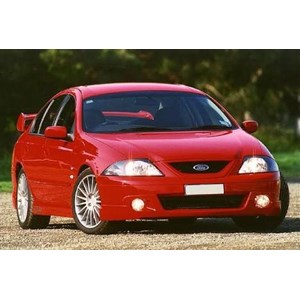 TE50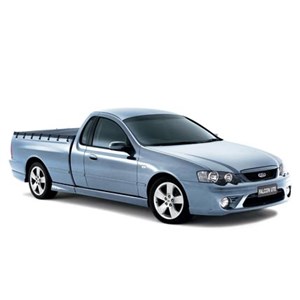 BA XR6 UTE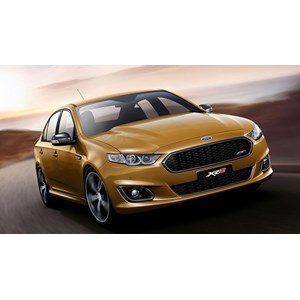 FGX XR8 & XR6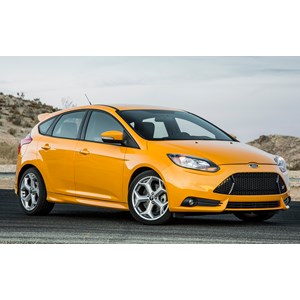 Focus ST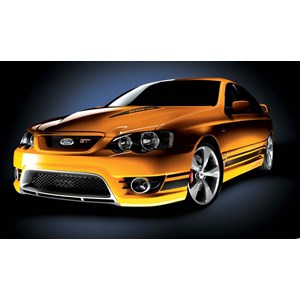 FPV BF GT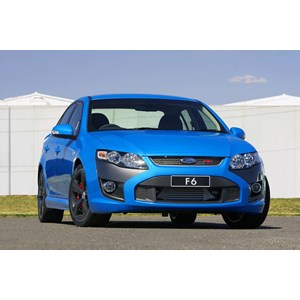 FPV FG F6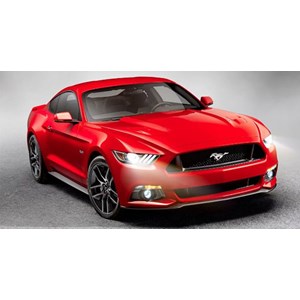 Mustang GT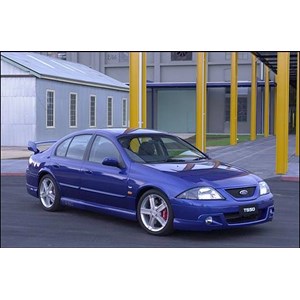 TS50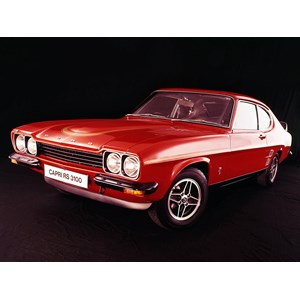 Capri RS3100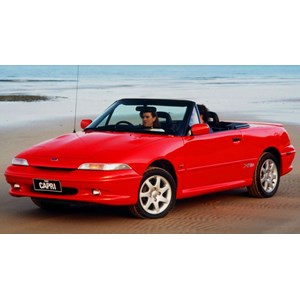 Capri Clubsprint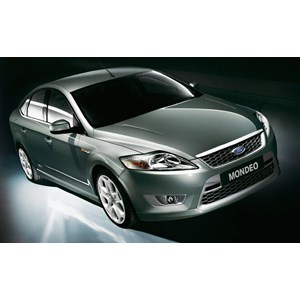 Mondeo XR5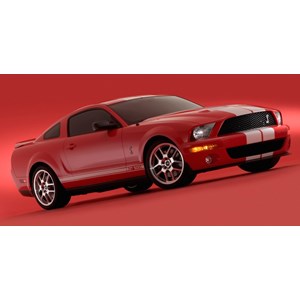 Mustang 2006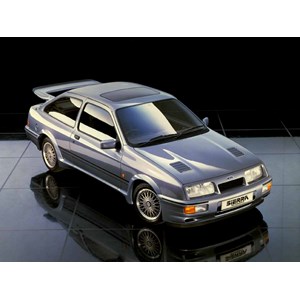 Sierra RS Cosworth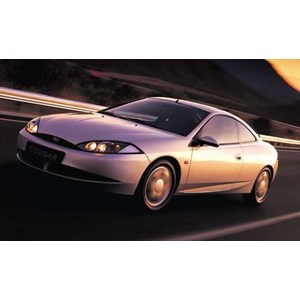 Cougar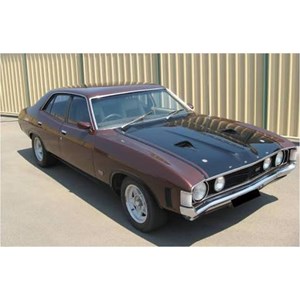 XA GT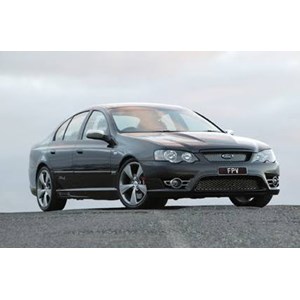 Force 6 & 8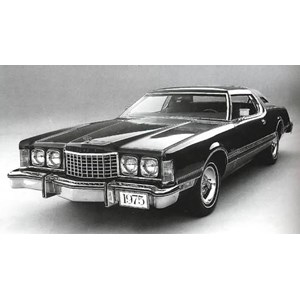 Thunderbird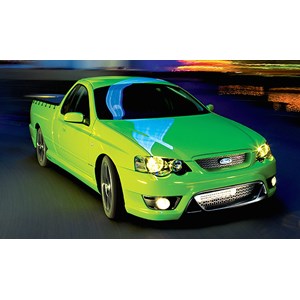 F6 Tornado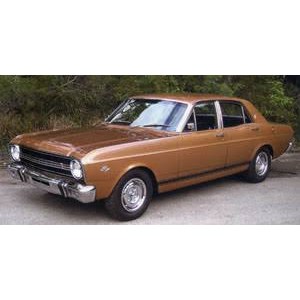 XR GT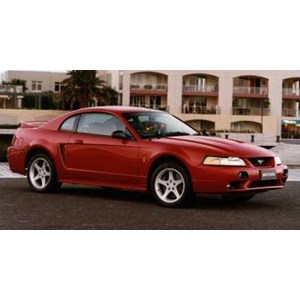 Mustang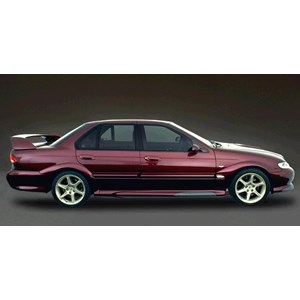 EL GT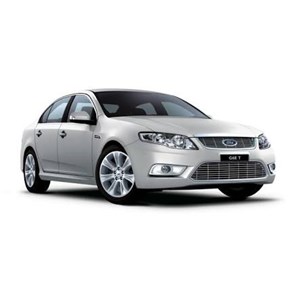 G6 Series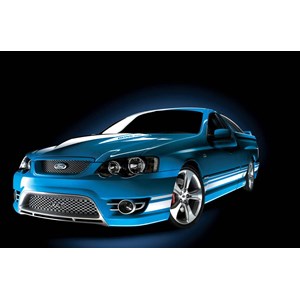 FPV BF Pursuit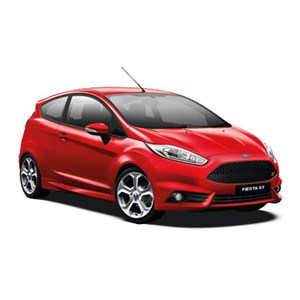 Fiesta ST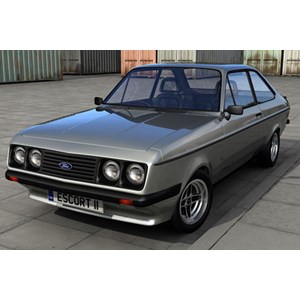 Escort RS2000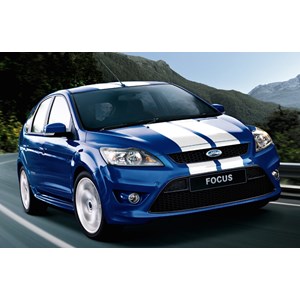 Focus XR5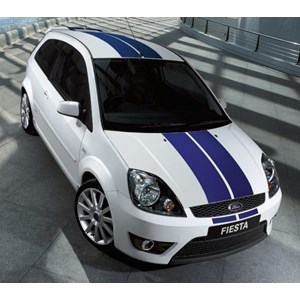 Fiesta XR4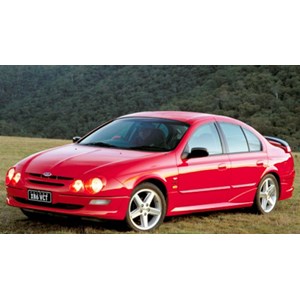 AU XR6 & XR8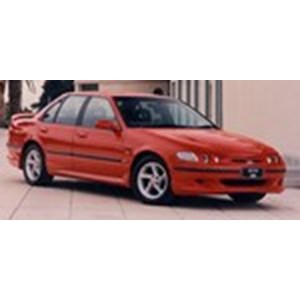 EL XR8 & XR6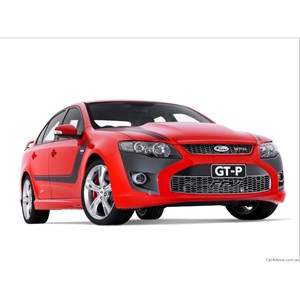 FPV FG GT & GTP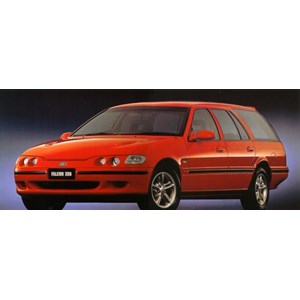 EF XR6 Wagon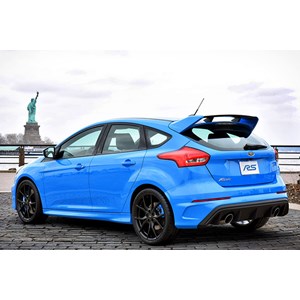 Focus RS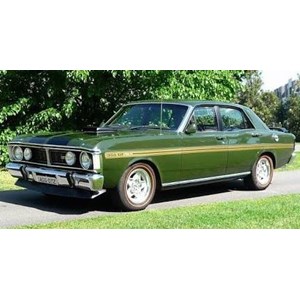 XY GT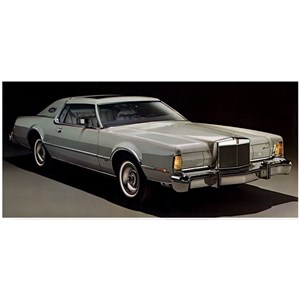 Lincoln Continental