The club is very active and all members enjoy getting out and about to the different events.
Please see a list of the upcoming events below.
For any potential new members please contact the club if you are interested in attending one of our events. This way we will know to expect you!
Date: 01 Mar 2020

Time: 09:45 AM

Location: Krispy Kreme OTR Port Wakefield Rd Bolivar

Date: 11 Mar 2020

Time: 08:00 PM

Location: 256 Fosters Rd, Oakden SA 5086, Australia

Date: 13 Mar 2020

Time: 10:00 AM

Location: Meet Point TBC

Date: 28 Mar 2020

Time: 06:30 AM

Location: Meet Point TBC

Date: 03 May 2020

Time: 10:00 AM

Location: Meet Point TBC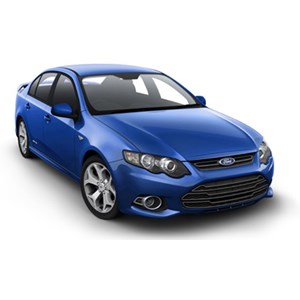 FG XR6 & XR8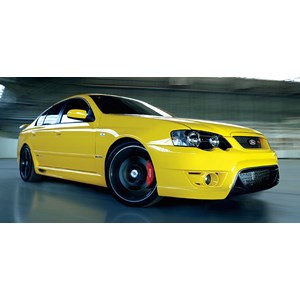 F6 Typhoon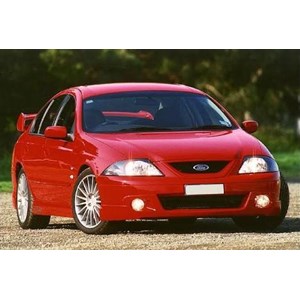 TE50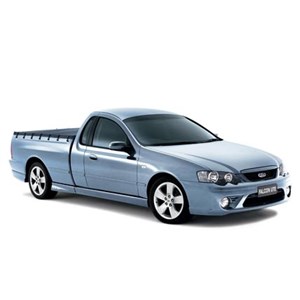 BA XR6 UTE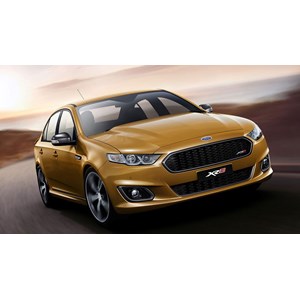 FGX XR8 & XR6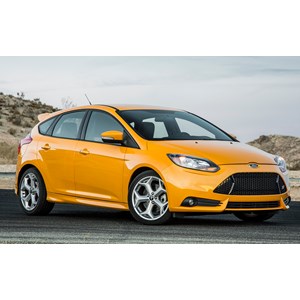 Focus ST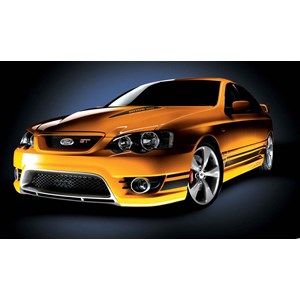 FPV BF GT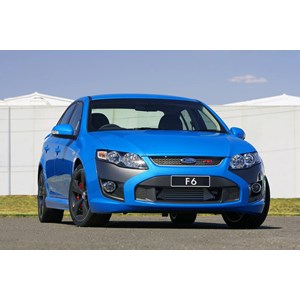 FPV FG F6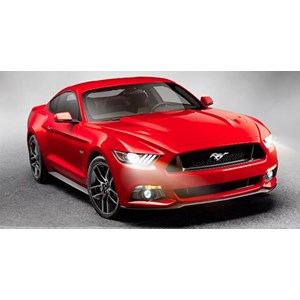 Mustang GT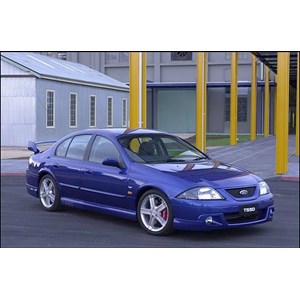 TS50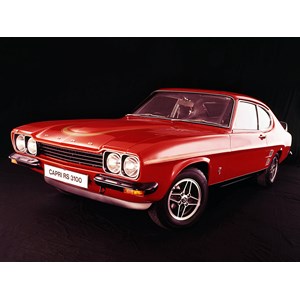 Capri RS3100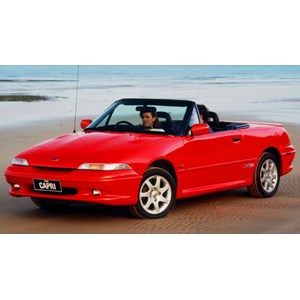 Capri Clubsprint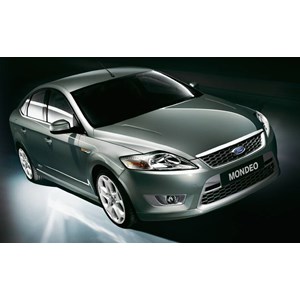 Mondeo XR5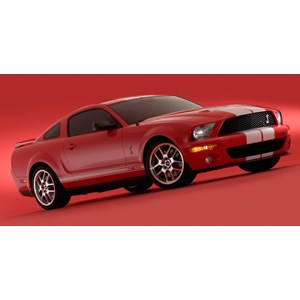 Mustang 2006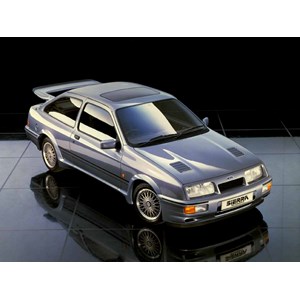 Sierra RS Cosworth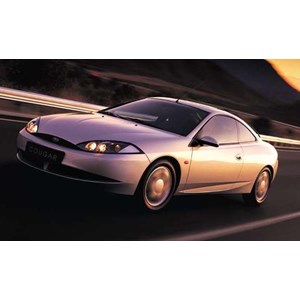 Cougar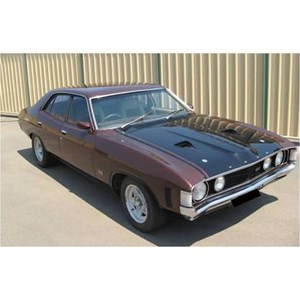 XA GT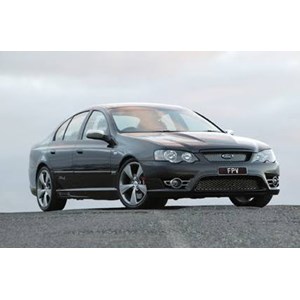 Force 6 & 8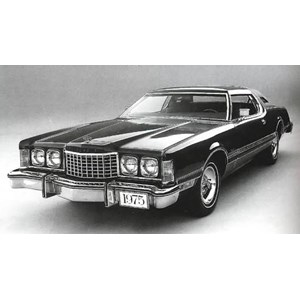 Thunderbird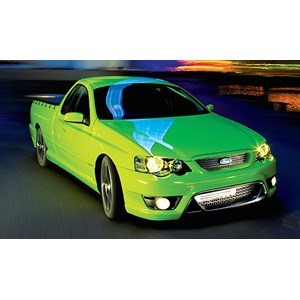 F6 Tornado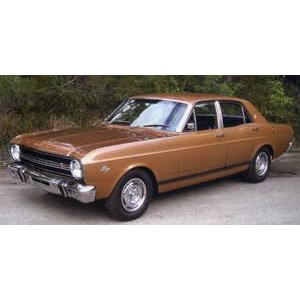 XR GT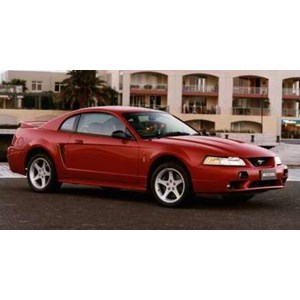 Mustang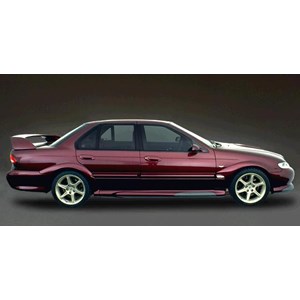 EL GT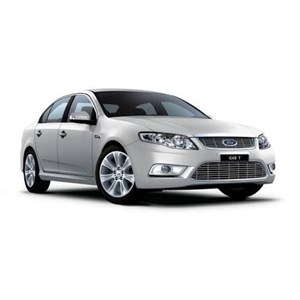 G6 Series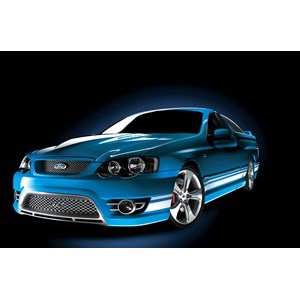 FPV BF Pursuit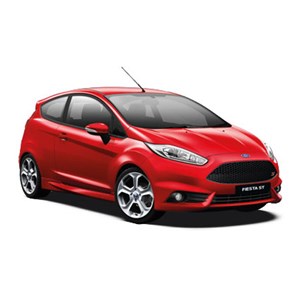 Fiesta ST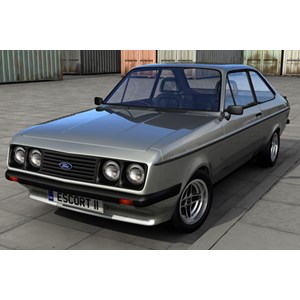 Escort RS2000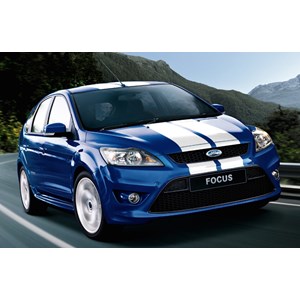 Focus XR5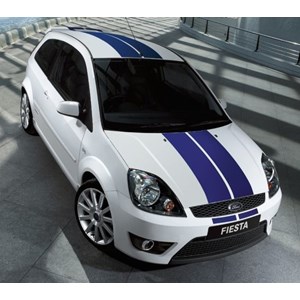 Fiesta XR4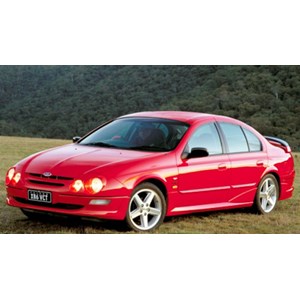 AU XR6 & XR8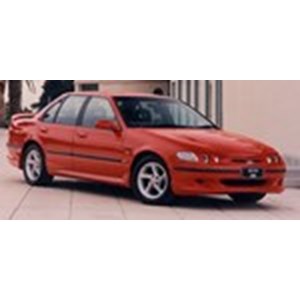 EL XR8 & XR6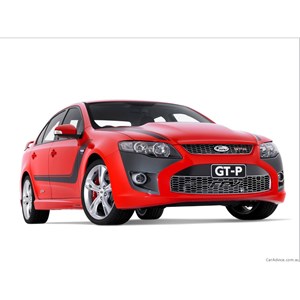 FPV FG GT & GTP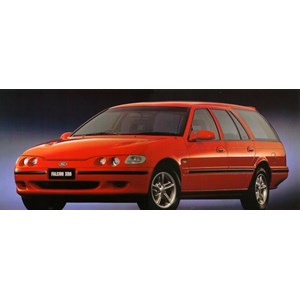 EF XR6 Wagon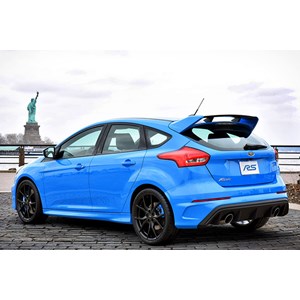 Focus RS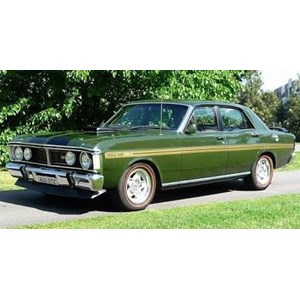 XY GT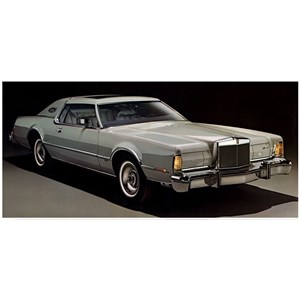 Lincoln Continental