Eligibility Details

Do you own one of these vehicles identified below?

If so, you may be eligible to join the FPV & XR Car Club-SA Inc.

The following types of vehicles are eligible for owners to apply to join the club:
All genuine FPV vehicles (regardless of model), including:

GTF

GT-P

GT

GT-E or Force 8

F6, Typhoon, Tornado, F6-E or Force 6

GS (Sedans and Utes)

Pursuit Utes (All Models)
All genuine Ford 'XR' Series vehicles

(

regardless of model or body style), including:

XR8 (Falcon)

XR6 Turbo (Falcon)

XR6 (Falcon)

XR5 (Focus and Mondeo)

XR4 (Fiesta)
All genuine Ford 'ST' or 'RS' Series vehicles (regardless of model), including:

Fiesta ST

Focus ST

Focus RS

RS Escort
All genuine 'GT' Falcons

(all models from '67 'XR' to current)
All genuine 'T' Series vehicles

(AU Series I to Series III)
2000

Cougar Eibach (by FTE)
All genuine Tickford vehicles
All genuine performance Mustangs (US/AUS from 1964 to current)
Capri-Clubsprint & Turbo Clubsprint

(plus specific heritage models eg. RS-3100)
Any other models released by Ford Performance Vehicles
Any other Ford vehicle currently marketed by Ford Performance globally
Any certain 'Heritage' Ford, FPV, Tickford vehicles considered historically significant or other specific Ford vehicles as determined eligible by the Committee



Steps Involved in Joining the Club:



1. Please review vehicle eligilibility requirements above.
2. Download a copy and submit via mail or email: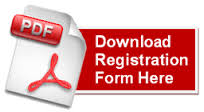 3. If you would like more information about joining the club contact the club secretary at [email protected].
4. You will then be invited to attend a couple of events with the club so you can see what the club is about and meet other club members. If both you and the club are happy to proceed with membership, you will be asked to officially join the club. An initial membership fee payment of $110.00 will be required (This fee includes a quality monogrammed club shirt, valued at $60). Renewal of membership is only $50 per annum.
Membership is for your car, so the entire family are considered to be members, with the primary owner and their partner (if applicable) having voting rights. As such, your entire family is welcome to be involved in all club activities and meetings.

PLEASE NOTE:
If you send in your registration form and do not not receive acknowledgement within 24 hours. Then please make contact again via one of the methods on the Contact Us page.
We can also be contacted via our Facebook page.
The FPV & XR Car Club-SA Inc. is looking for active and friendly members who wish to participate in and contribute to as many events as possible.

Not forgetting our Club's "Primary Purpose" which is to HAVE FUN!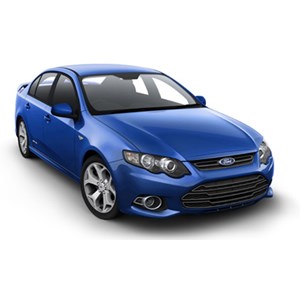 FG XR6 & XR8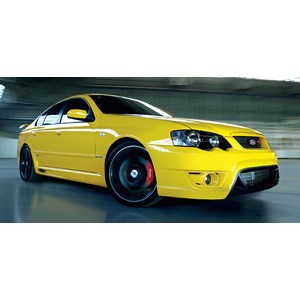 F6 Typhoon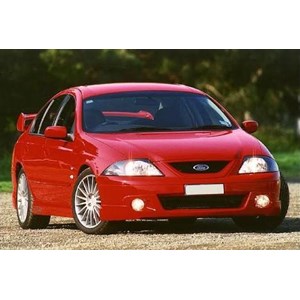 TE50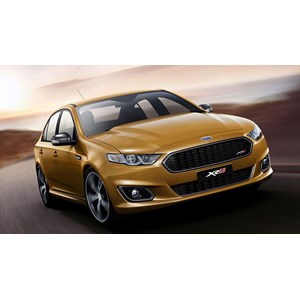 FGX XR8 & XR6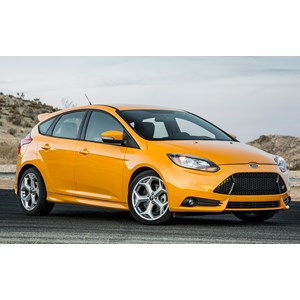 Focus ST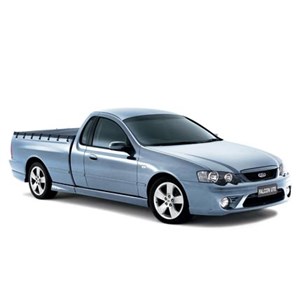 BA/BF XR6/XR8 UTE
FPV BF GT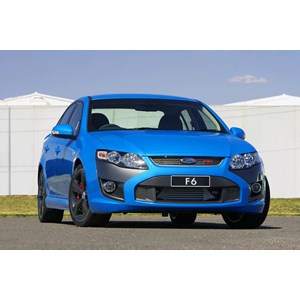 FPV FG F6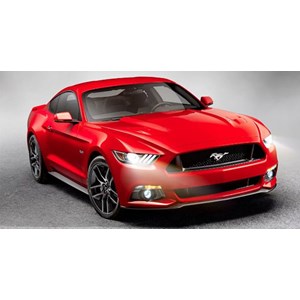 Mustang GT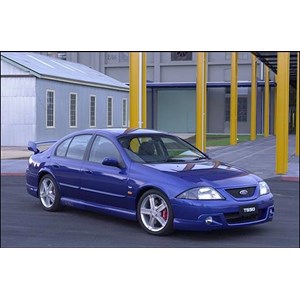 TS50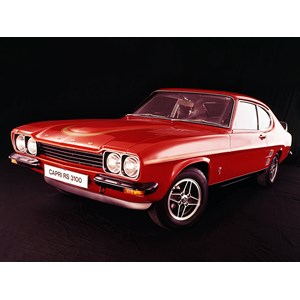 Capri RS3100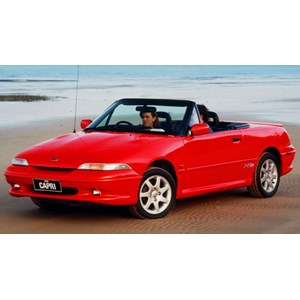 Capri Clubsprint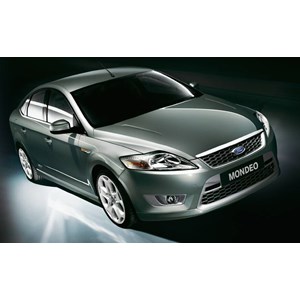 Mondeo XR5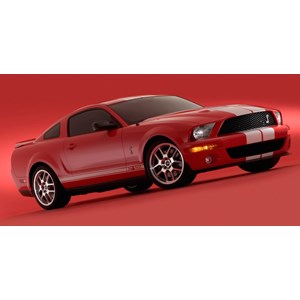 Mustang 2006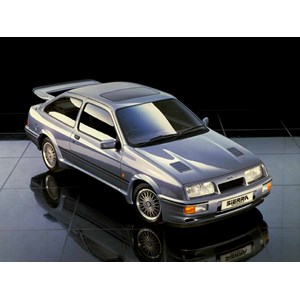 Sierra RS Cosworth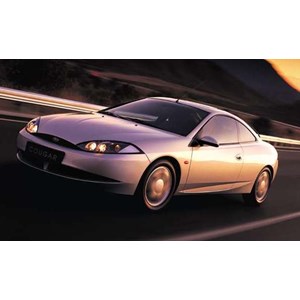 Cougar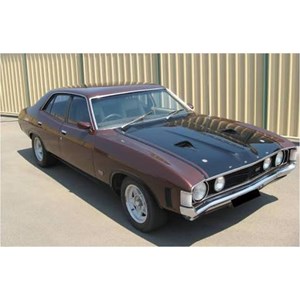 XA GT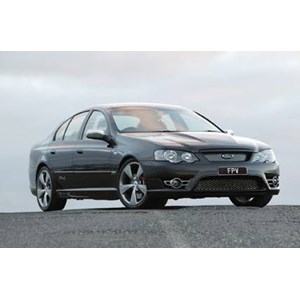 Force 6 & 8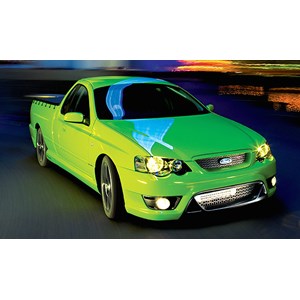 F6 Tornado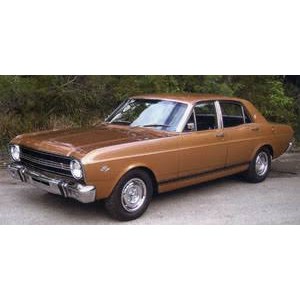 XR GT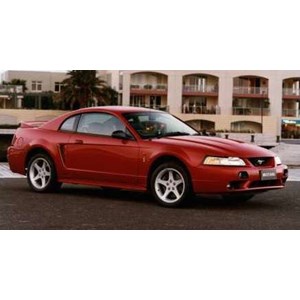 Mustang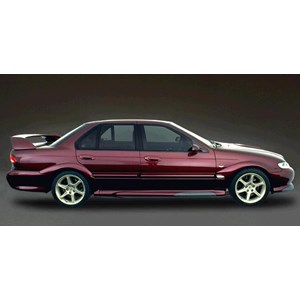 EL GT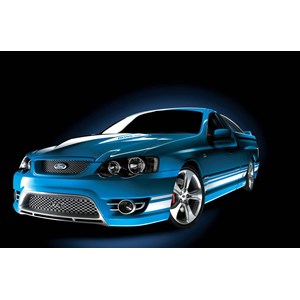 FPV BF Pursuit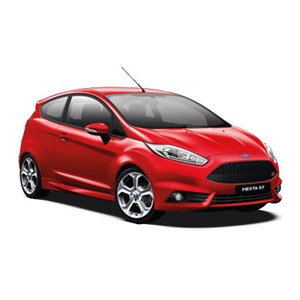 Fiesta ST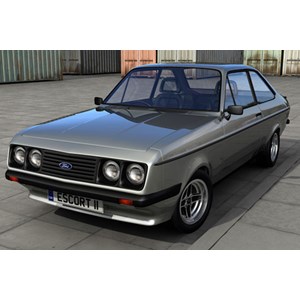 Escort RS2000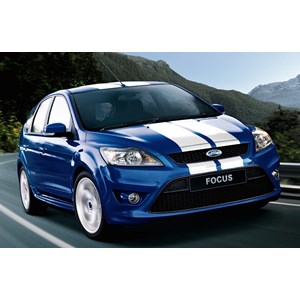 Focus XR5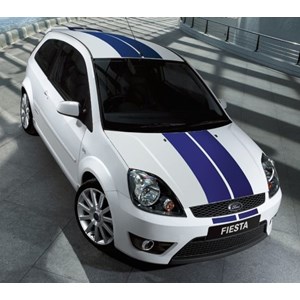 Fiesta XR4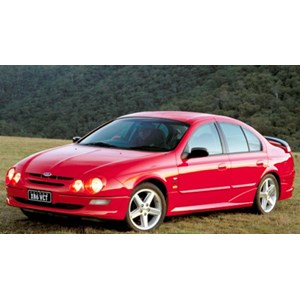 AU XR6 & XR8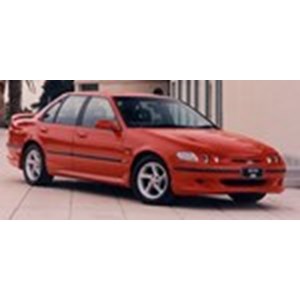 EL XR8 & XR6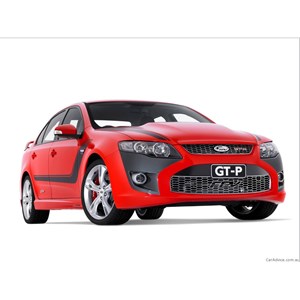 FPV FG GT & GTP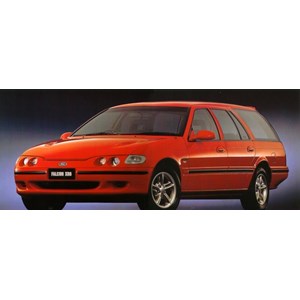 EF XR6 Wagon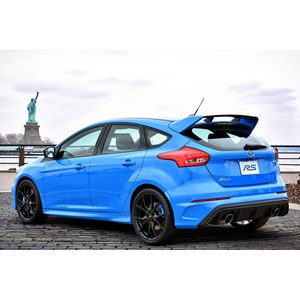 Focus RS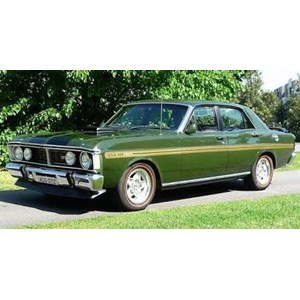 XY GT