2020 starting off as a busy year, unfortunately due to the current world events we have had to put on hold all events in the near future.
However, please check out what we managed to do in the early parts of the year and also check out previous years events.
Hopefully it won't be too long and we will all be out on the road again!
Feel free to check out the newsletter from this year, and previous years, to see what our club normally gets up to.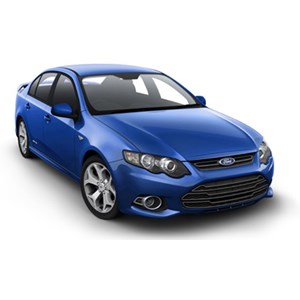 FG XR6 & XR8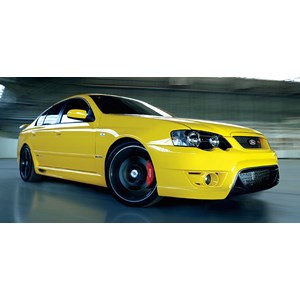 F6 Typhoon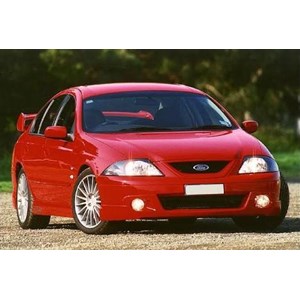 TE50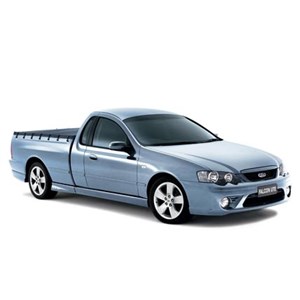 BA XR6 UTE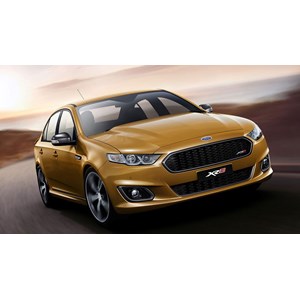 FGX XR8 & XR6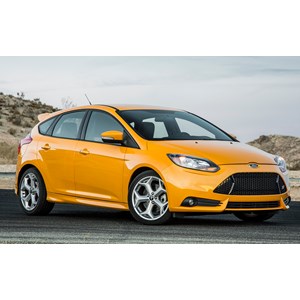 Focus ST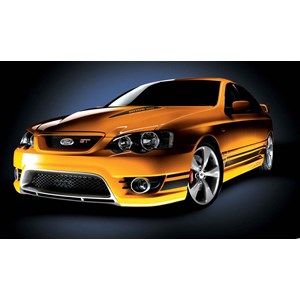 FPV BF GT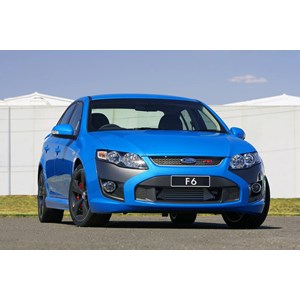 FPV FG F6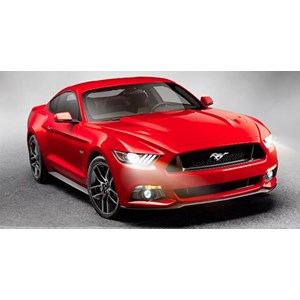 Mustang GT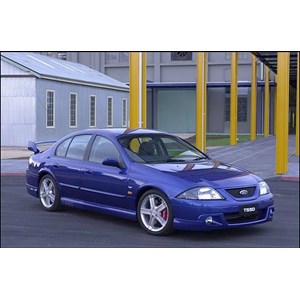 TS50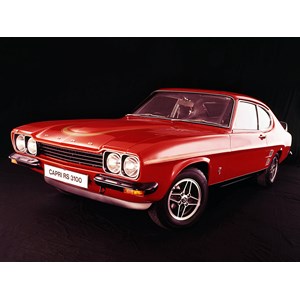 Capri RS3100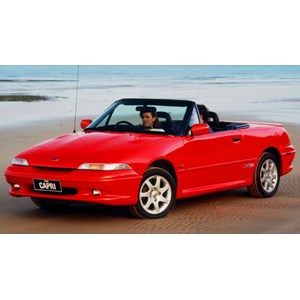 Capri Clubsprint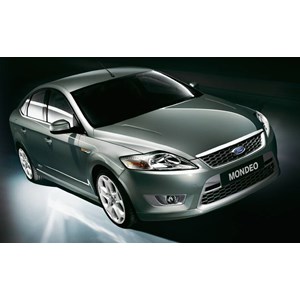 Mondeo XR5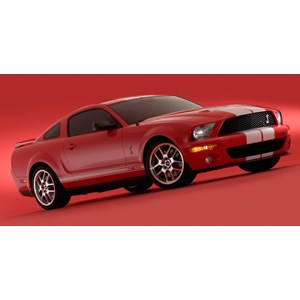 Mustang 2006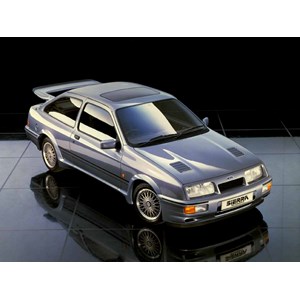 Sierra RS Cosworth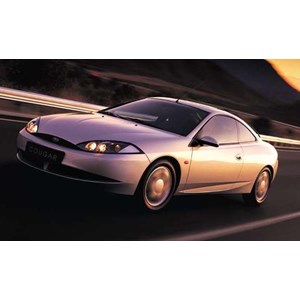 Cougar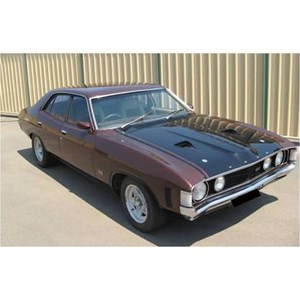 XA GT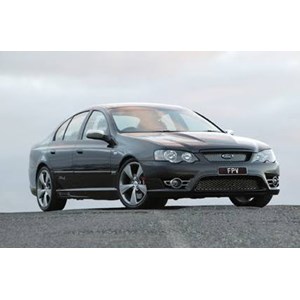 Force 6 & 8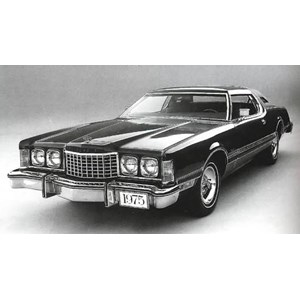 Thunderbird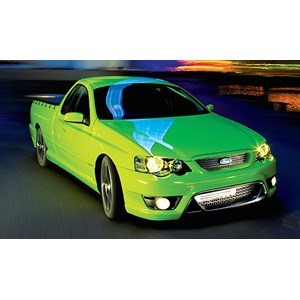 F6 Tornado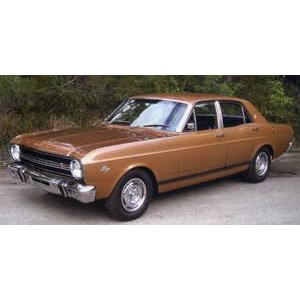 XR GT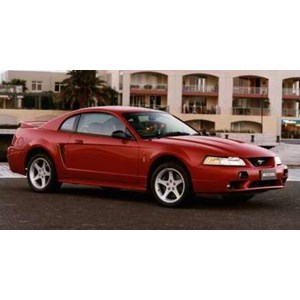 Mustang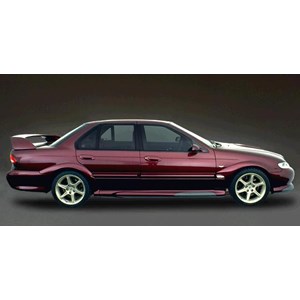 EL GT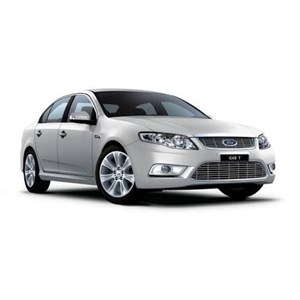 G6 Series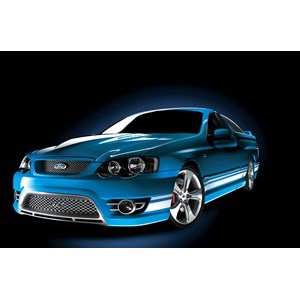 FPV BF Pursuit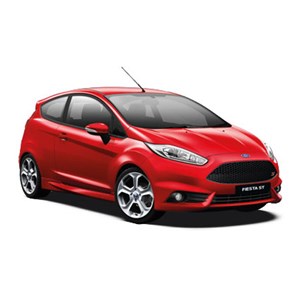 Fiesta ST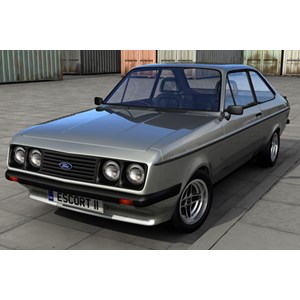 Escort RS2000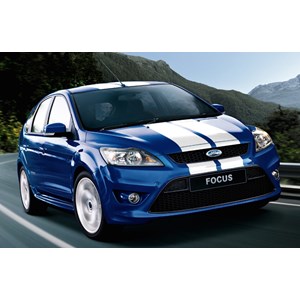 Focus XR5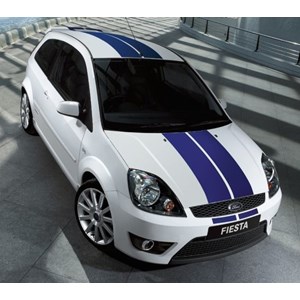 Fiesta XR4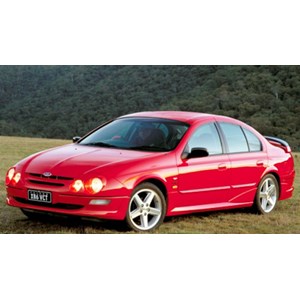 AU XR6 & XR8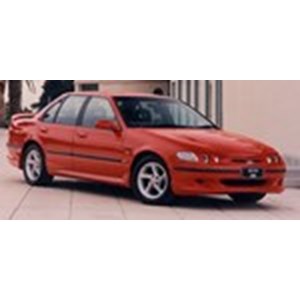 EL XR8 & XR6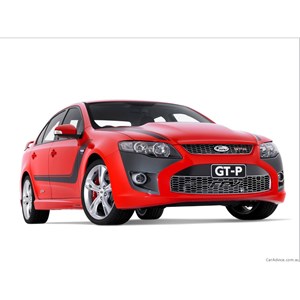 FPV FG GT & GTP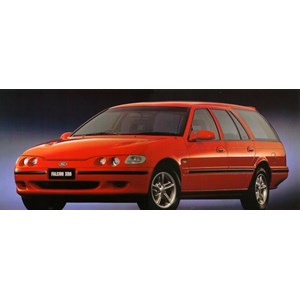 EF XR6 Wagon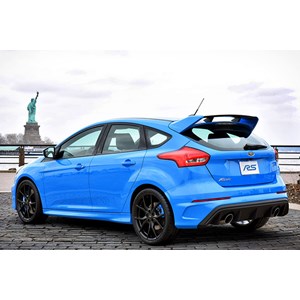 Focus RS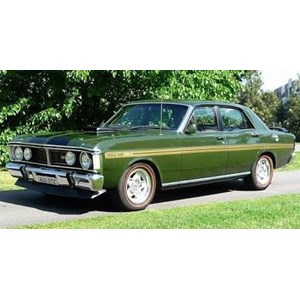 XY GT