A social club for enthusiasts of FPV (Ford Performance Vehicles), XR, Tickford and other Ford heritage and performance vehicles, incorporating Mustangs and Sports.
The FPV & XR Car Club-SA Inc. was formed by a group of friends with the aim of providing a quality family oriented social club for those who enjoy driving their FPV, XR, Tickford, or Heritage vehicles, and socialising with others who have similar interests.
The club is SMASA affiliated and concentrates mainly on day and weekend 'cruises', family picnics, social and sporting events.
Vehicle displays are limited to a few select shows where the club members can have some fun and the club can be exposed to potential new members.
The club plublishes a regular newsletter 'Just Cruising' which includes a write up and photos of our recent events.
Please download our latest 'Just Cruising' newsletter:

The FPV & XR Car Club are the proud to have sponsor several charities over the years. The club raises funds in a variety of ways and all proceeds go directly to our charity.
The club is open to all friendly like-minded people, whether a family group, a couple or a single person, with a similar interest in driving their cars, making new friends and enjoying time with their families. Children are most welcome and encouraged to participate in all club activities.
The FPV & XR Car Club-SA Inc. welcomes all applicants who wish to be involved & participate at all levels within the club.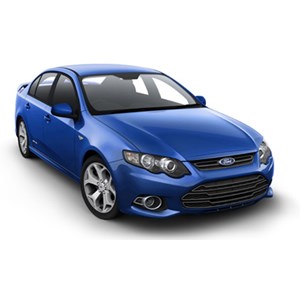 FG XR6 & XR8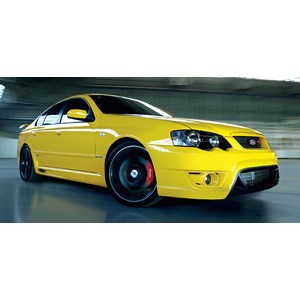 F6 Typhoon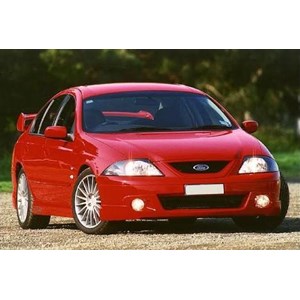 TE50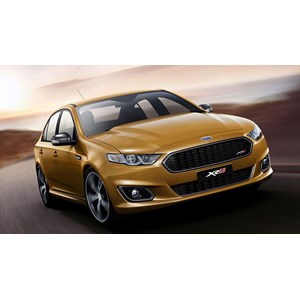 FGX XR8 & XR6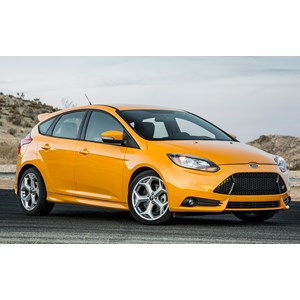 Focus ST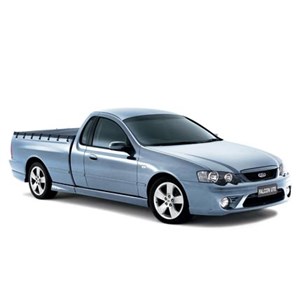 BA/BF XR6/XR8 UTE
FPV BF GT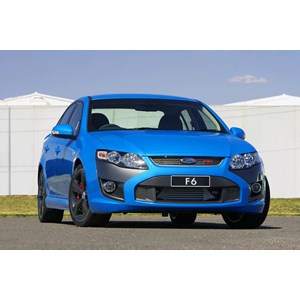 FPV FG F6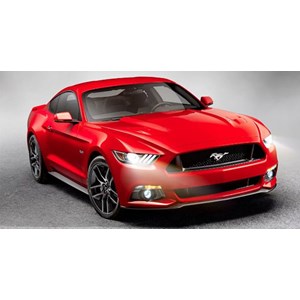 Mustang GT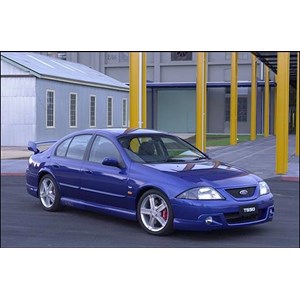 TS50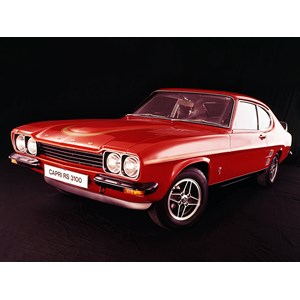 Capri RS3100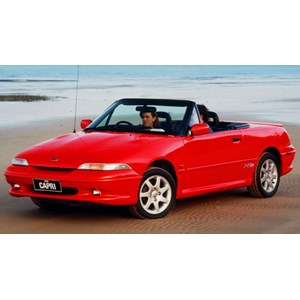 Capri Clubsprint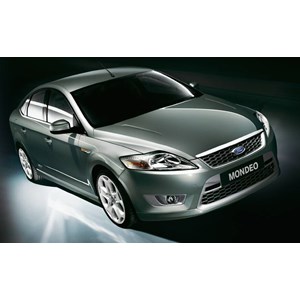 Mondeo XR5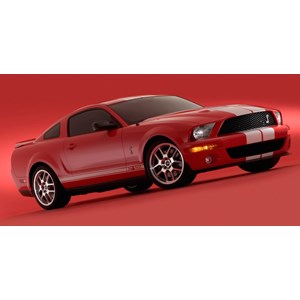 Mustang 2006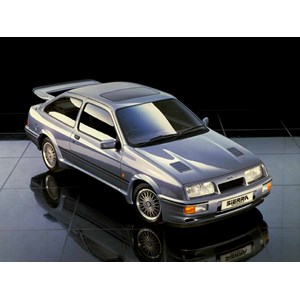 Sierra RS Cosworth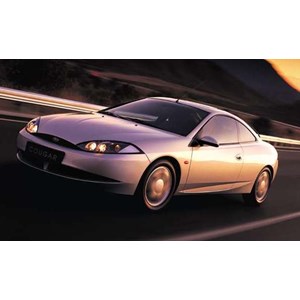 Cougar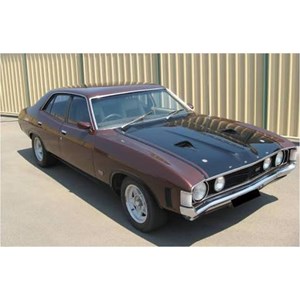 XA GT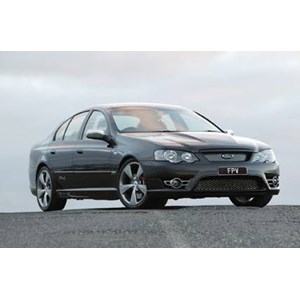 Force 6 & 8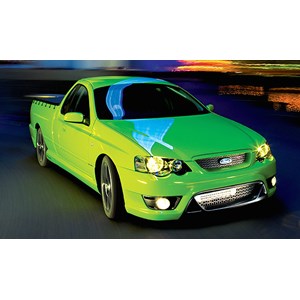 F6 Tornado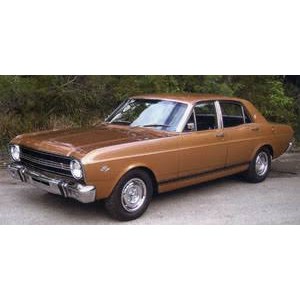 XR GT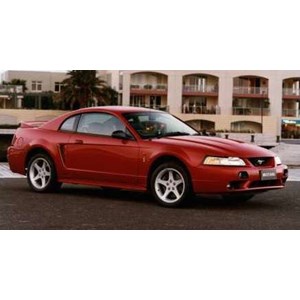 Mustang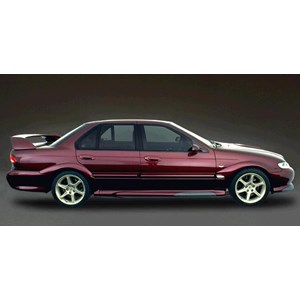 EL GT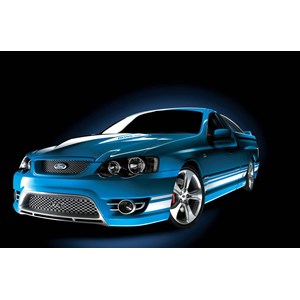 FPV BF Pursuit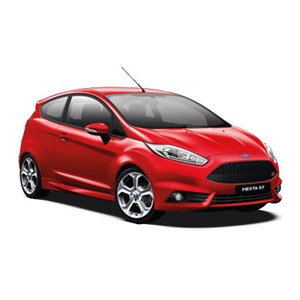 Fiesta ST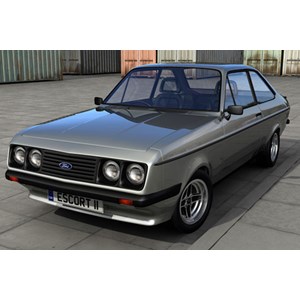 Escort RS2000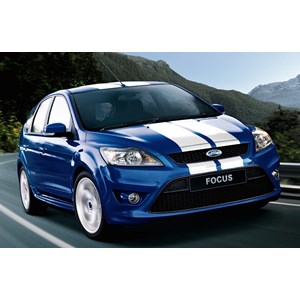 Focus XR5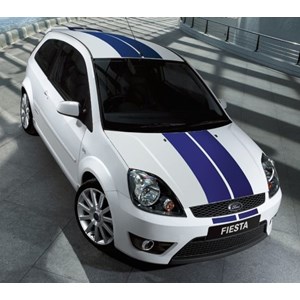 Fiesta XR4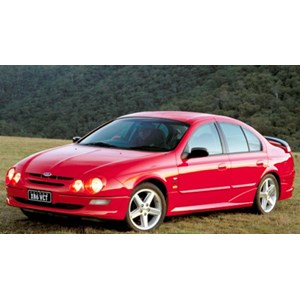 AU XR6 & XR8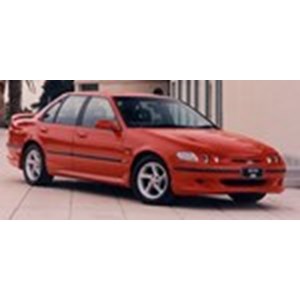 EL XR8 & XR6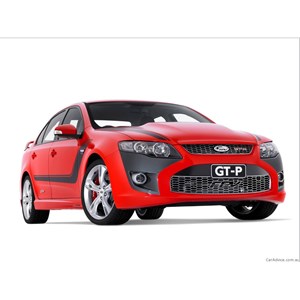 FPV FG GT & GTP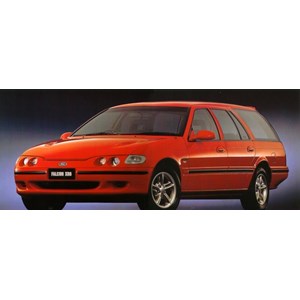 EF XR6 Wagon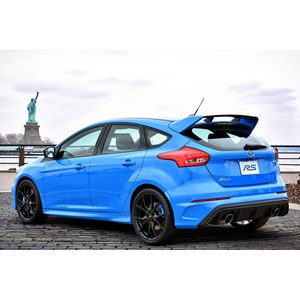 Focus RS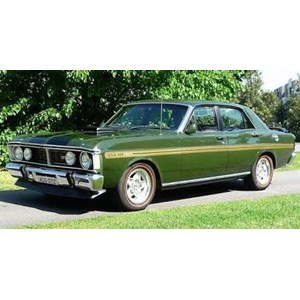 XY GT