If you cannot find the infomation that you are looking for on our website, please feel free to Contact Us.
We have compiled a list of frequent questions that the club receives, please review the list below to see if your question has been answred before!
Thanks again for checking out our website.
Q:

What vehicles are able to join the club?

A:

Please visit our 'How to Join' page to see a list of eligible vehicles. A substantial list of eligible vehicles also scrolls across the botton of each page. Please note these lists are not exhaustive, so if in doubt, please feel free to contact us.

Q:

Can the club provide cars for a wedding?

A:

Unfortunately the FPV & XR Car Club of SA Inc is unable to provide vehicles for the use as wedding cars. The transport and insurance regulations here in South Australia restrict these type of activities to only businesses that are licensed to provide these services. Ignoring these regulations voids all insurance.

Q:

What type of events does the club normally participate in or organise?

A:

The club concentrates primarily on 'cruises', family picnics, social and sporting events held mainly on weekends. We also attend several Show N Shines to allow members to show off their vehicles and also promote the club to the public. Please visit our events pages to see Upcoming and Past Events.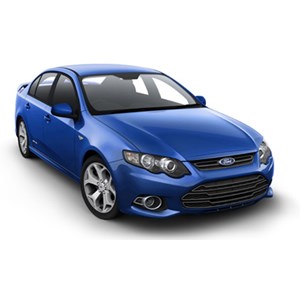 FG XR6 & XR8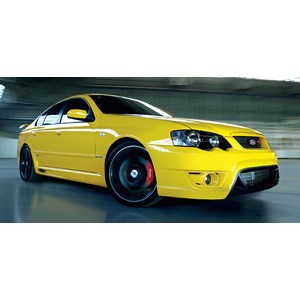 F6 Typhoon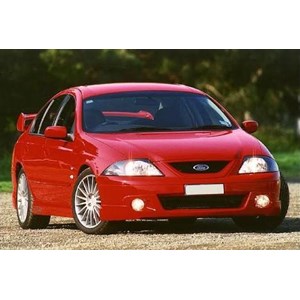 TE50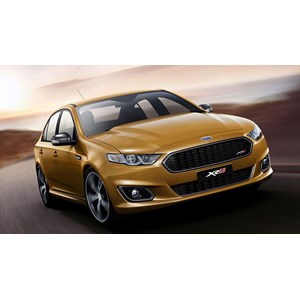 FGX XR8 & XR6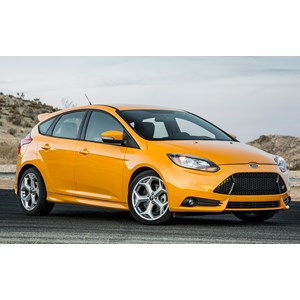 Focus ST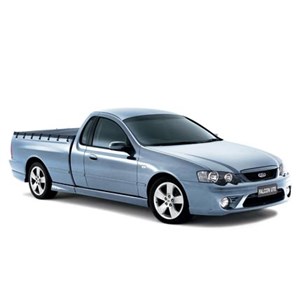 BA/BF XR6/XR8 UTE
FPV BF GT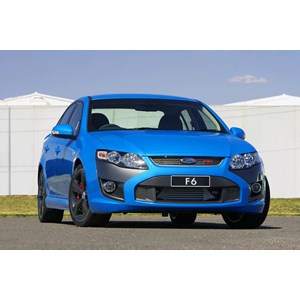 FPV FG F6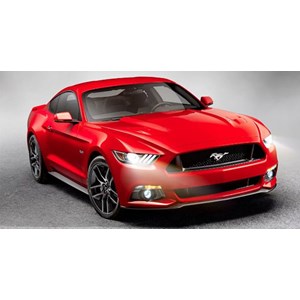 Mustang GT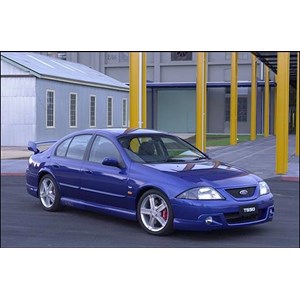 TS50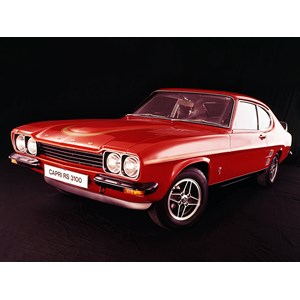 Capri RS3100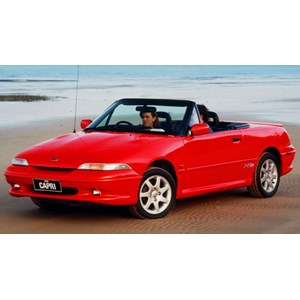 Capri Clubsprint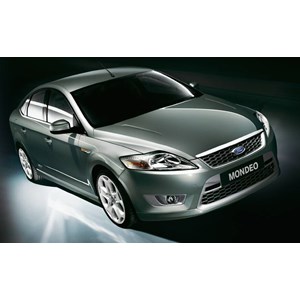 Mondeo XR5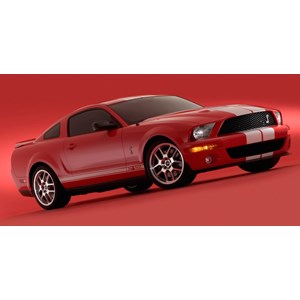 Mustang 2006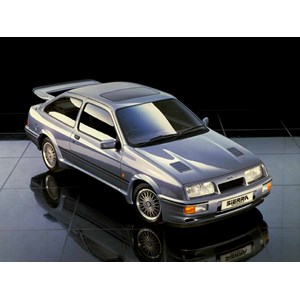 Sierra RS Cosworth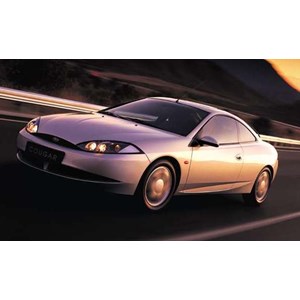 Cougar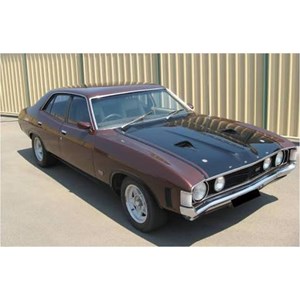 XA GT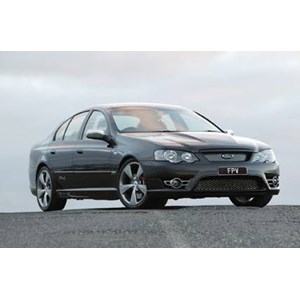 Force 6 & 8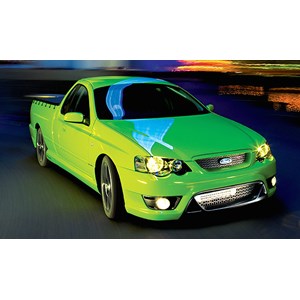 F6 Tornado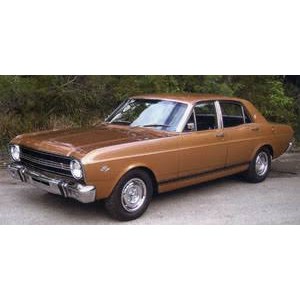 XR GT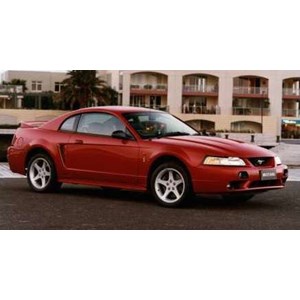 Mustang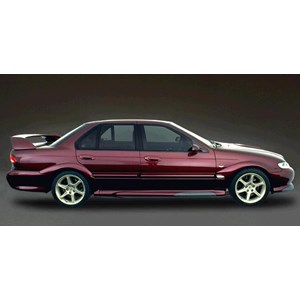 EL GT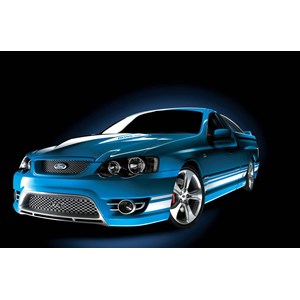 FPV BF Pursuit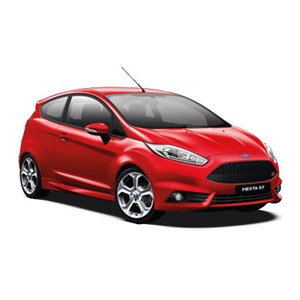 Fiesta ST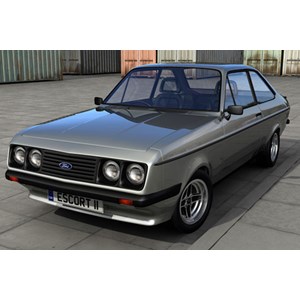 Escort RS2000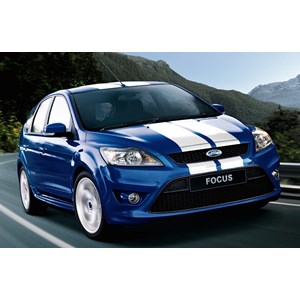 Focus XR5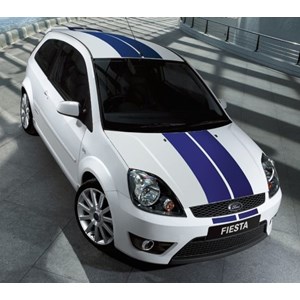 Fiesta XR4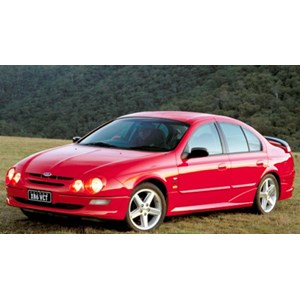 AU XR6 & XR8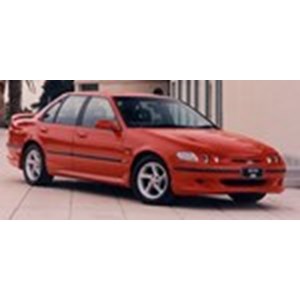 EL XR8 & XR6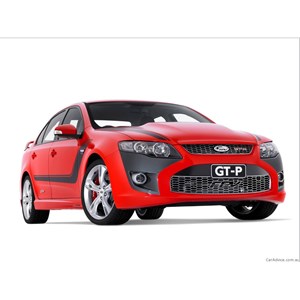 FPV FG GT & GTP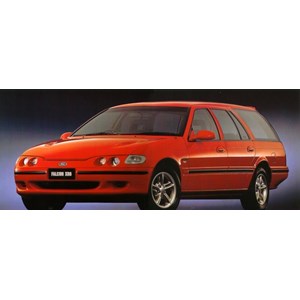 EF XR6 Wagon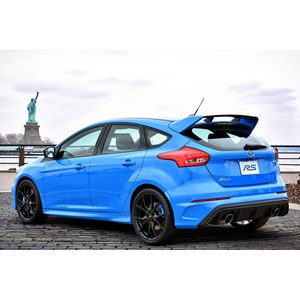 Focus RS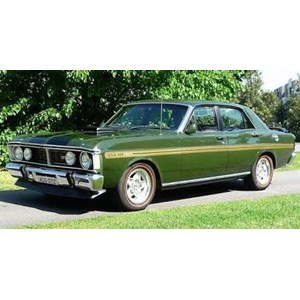 XY GT