Message from the President
Welcome to our club website.
The FPV and XR Car Club of SA was formed in 2002 by a group of like minded people who wanted to get together and drive their cars on a regular basis. Fast forward to 2023 and we are still going strong with our members being some of the most passionate car enthusiasts around!
Even though we have a wide range of Ford Performance Vehicles and XR Falcons in our club, we also welcome other models to join, please see the eligible car list that is at the bottom of our home page for more information. If you are not sure about eligibility or your car is not listed, please call or send an email through to the membership officer for clarification. We accept all eligible cars whether they are original, modified, old or new.
We are a family orientated club and our dedicated events team endeavour to organise at least 2 events a month with a wide variety of cruises on offer. A mixture of short and long cruises, family picnics, show n shines and also weekend and interstate trips away (when possible). You can check out our past and upcoming cruises from the "events" drop down menu which will give you a good indication of what we do. We also upload all of our previous newsletters for you to read.
So if you are considering joining a club but you aren't sure about us, please contact us and join us on a cruise to see if you like what we are about, of course there is no obligation to join. Alternatively you can come along to a General Members meeting which is the second Wednesday of every month, the time and location is listed on the homepage. It would be great to see you come along!!
If you have any questions about joining or anything about the club in general please call, email or even message us on our Facebook page as someone will be more than happy to answer your enquiry.
We look forward to seeing you out on the road with us sometime!!
Brett Moseley
President – FPV&XR Car Club of SA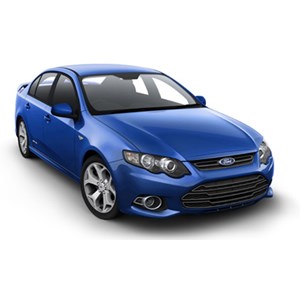 FG XR6 & XR8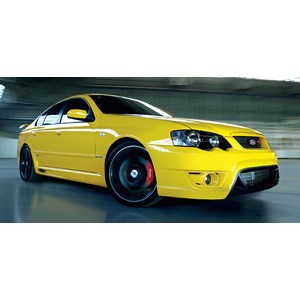 F6 Typhoon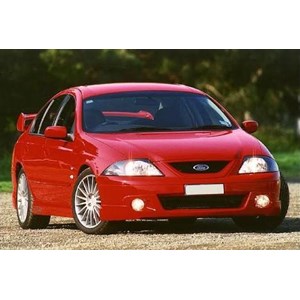 TE50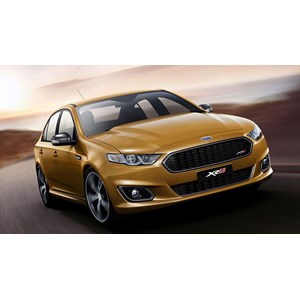 FGX XR8 & XR6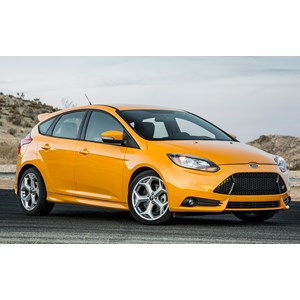 Focus ST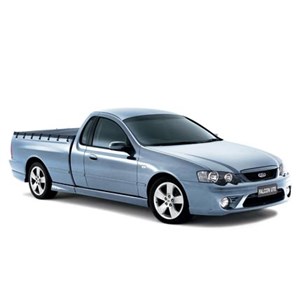 BA/BF XR6/XR8 UTE
FPV BF GT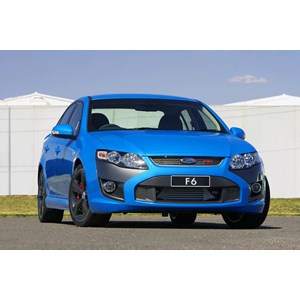 FPV FG F6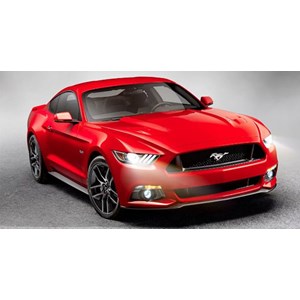 Mustang GT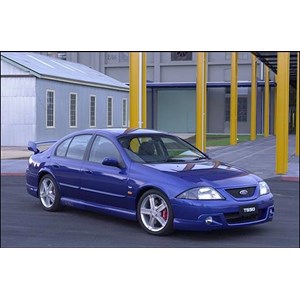 TS50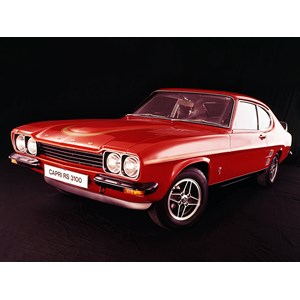 Capri RS3100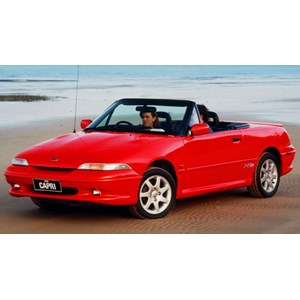 Capri Clubsprint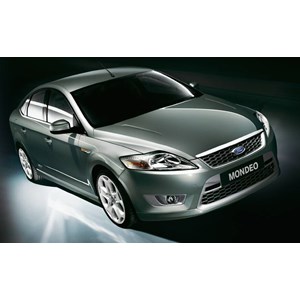 Mondeo XR5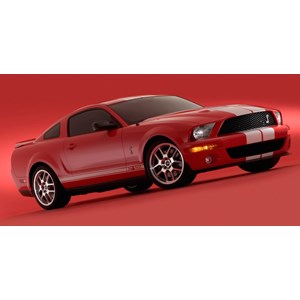 Mustang 2006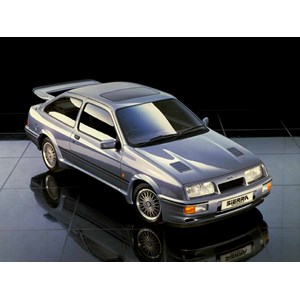 Sierra RS Cosworth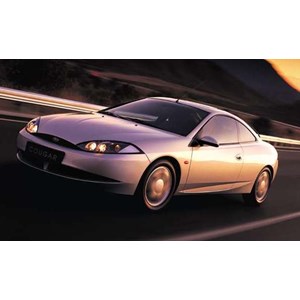 Cougar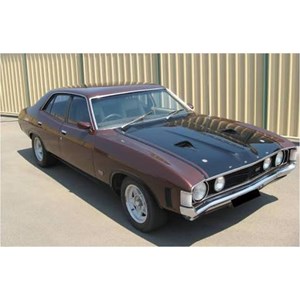 XA GT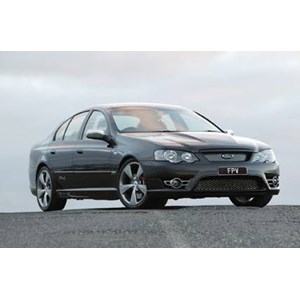 Force 6 & 8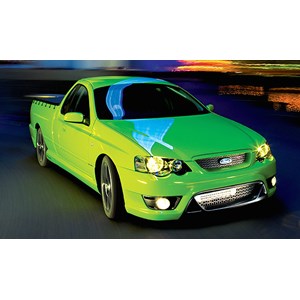 F6 Tornado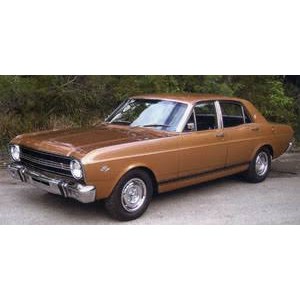 XR GT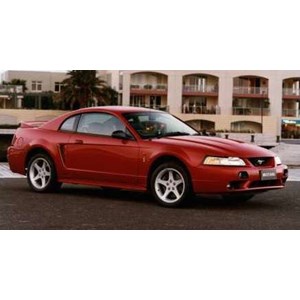 Mustang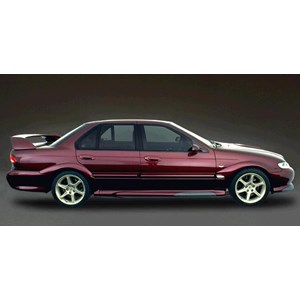 EL GT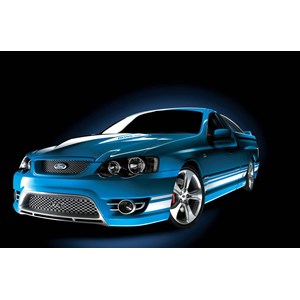 FPV BF Pursuit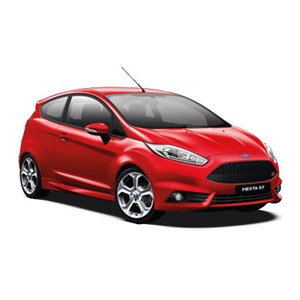 Fiesta ST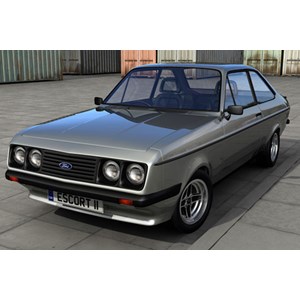 Escort RS2000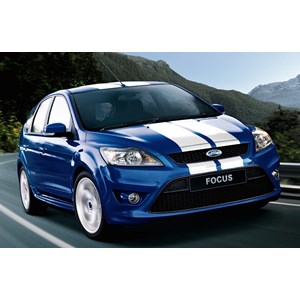 Focus XR5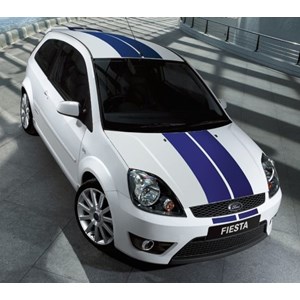 Fiesta XR4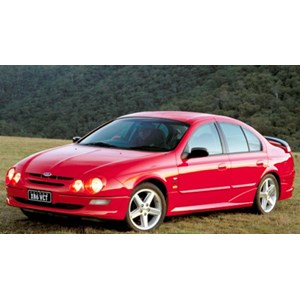 AU XR6 & XR8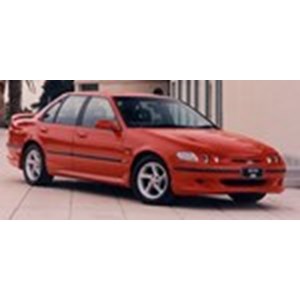 EL XR8 & XR6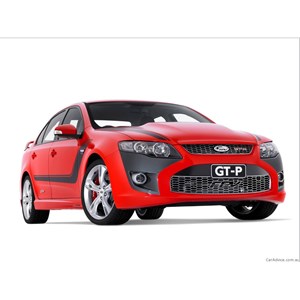 FPV FG GT & GTP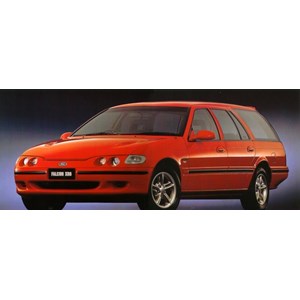 EF XR6 Wagon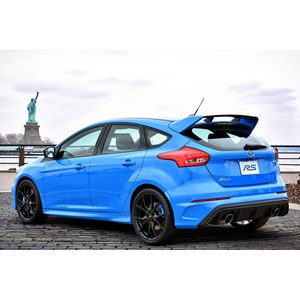 Focus RS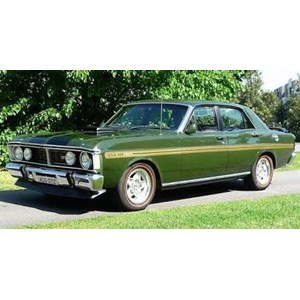 XY GT