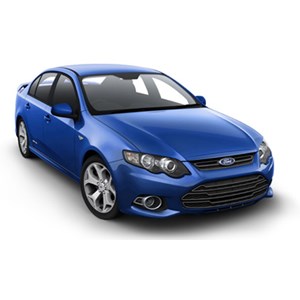 FG XR6 & XR8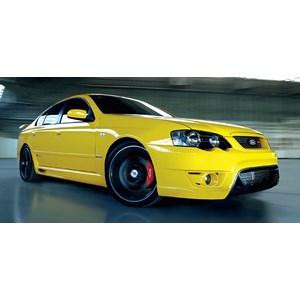 F6 Typhoon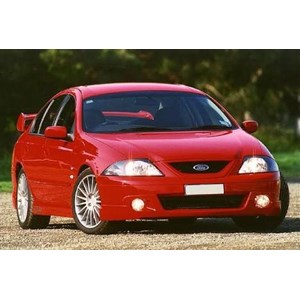 TE50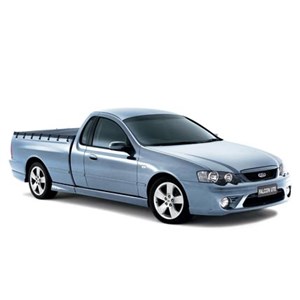 BA XR6 UTE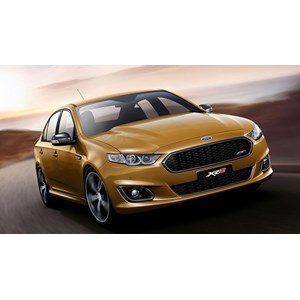 FGX XR8 & XR6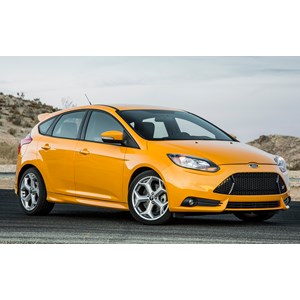 Focus ST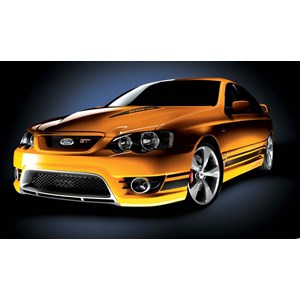 FPV BF GT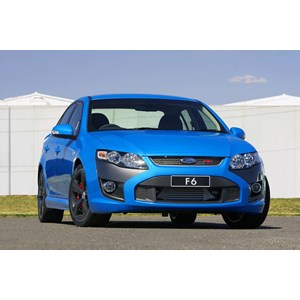 FPV FG F6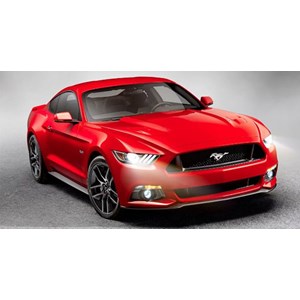 Mustang GT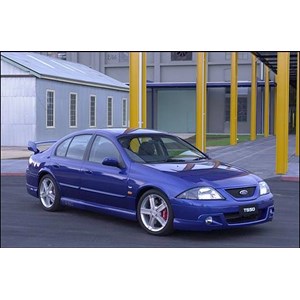 TS50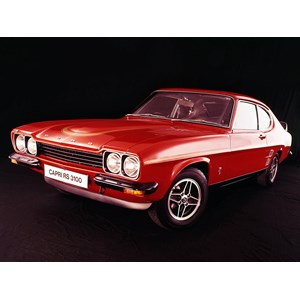 Capri RS3100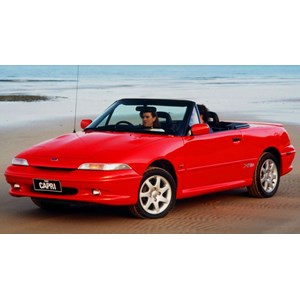 Capri Clubsprint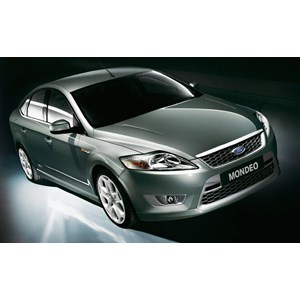 Mondeo XR5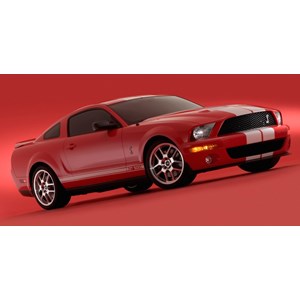 Mustang 2006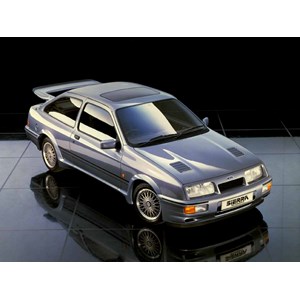 Sierra RS Cosworth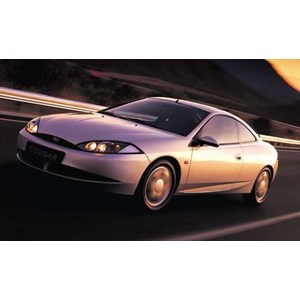 Cougar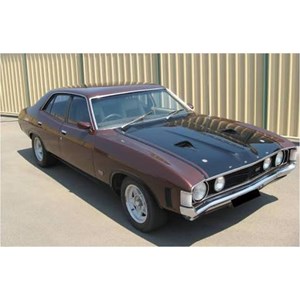 XA GT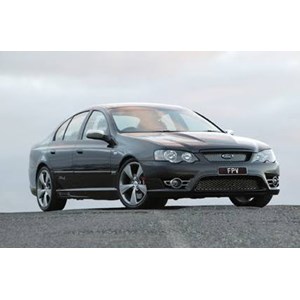 Force 6 & 8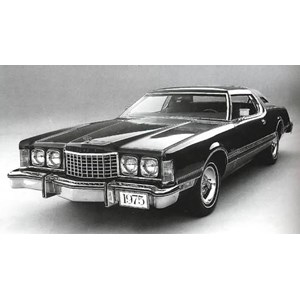 Thunderbird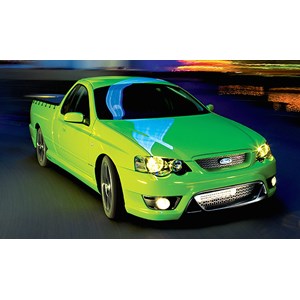 F6 Tornado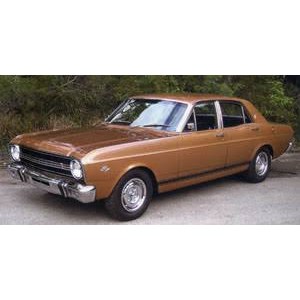 XR GT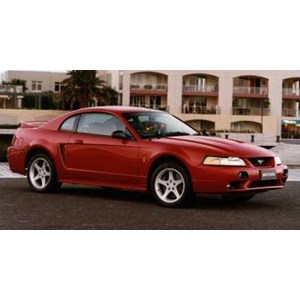 Mustang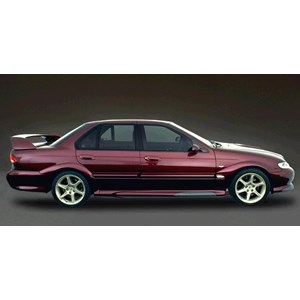 EL GT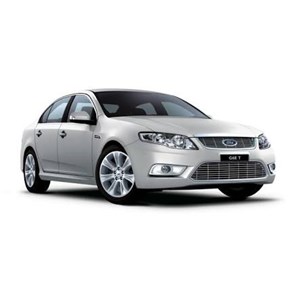 G6 Series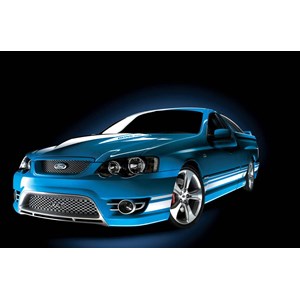 FPV BF Pursuit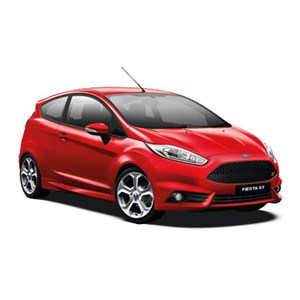 Fiesta ST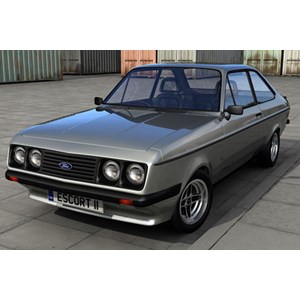 Escort RS2000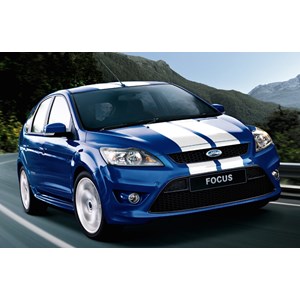 Focus XR5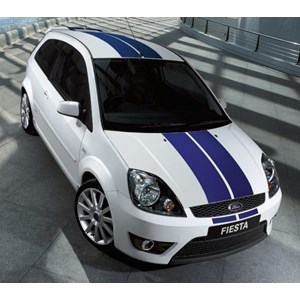 Fiesta XR4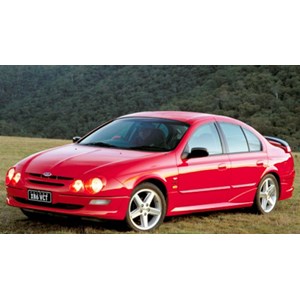 AU XR6 & XR8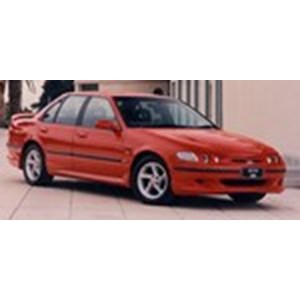 EL XR8 & XR6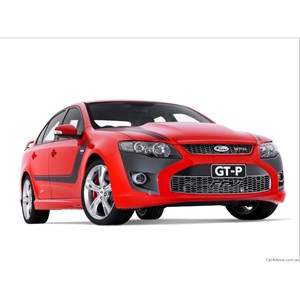 FPV FG GT & GTP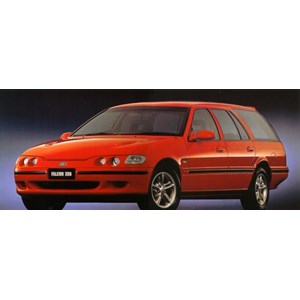 EF XR6 Wagon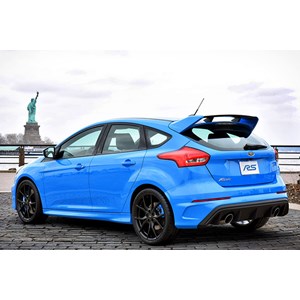 Focus RS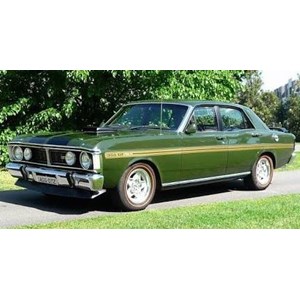 XY GT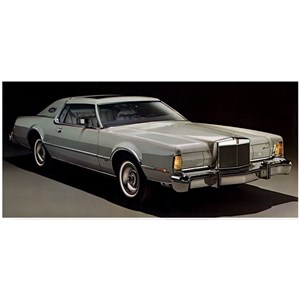 Lincoln Continental
Dangerous driving, careless driving, failure to have proper control of a vehicle or causing the vehicle to make excessive noise or smoke are considered hoon-related offences involving the improper use of a motor vehicle.
This dangerous driving behaviour places the safety of drivers and other road users at risk.
The FPV & XR Car Club of SA Inc promotes safe driving and compliance with all traffic laws (Road Traffic Act 1961 - section 44B - 47B).
The club is very clear about it's driving protocols and the club accepts no responsibility for any unlawful actions taken by members or visitors to the club.