The Club is proudly supporting Beyond Blue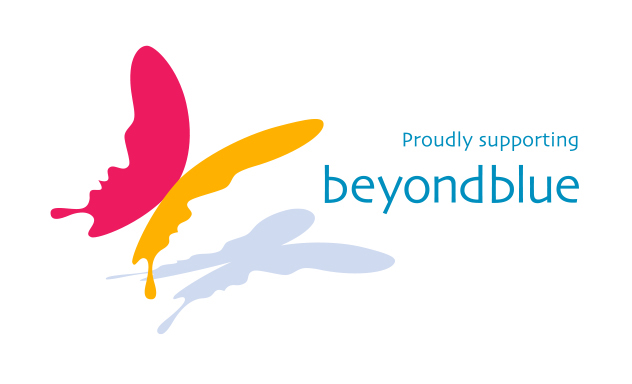 The Club is a previous proud supportor of HONKS!
HONKS! fundraises to support children who are being treated for cancer and blood disorders at the Adelaide Women's & Children's Hospital, their families and the staff of the Brookman Ward and Clinic.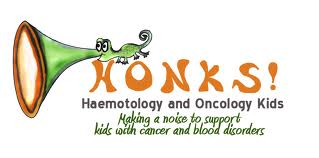 HONKS has raised money to help equip the new Michael Rice Center at the hospital. This Centre provides state of the art facilities and allows, for the first time, children with cancer and blood disorders to receive all their specialised treatment in one area.
One of HONKS most recent fundraising efforts has been to contribute towards the purchase of a machine to harvest stem cells, a vital tool in the treatment of some childhood cancers.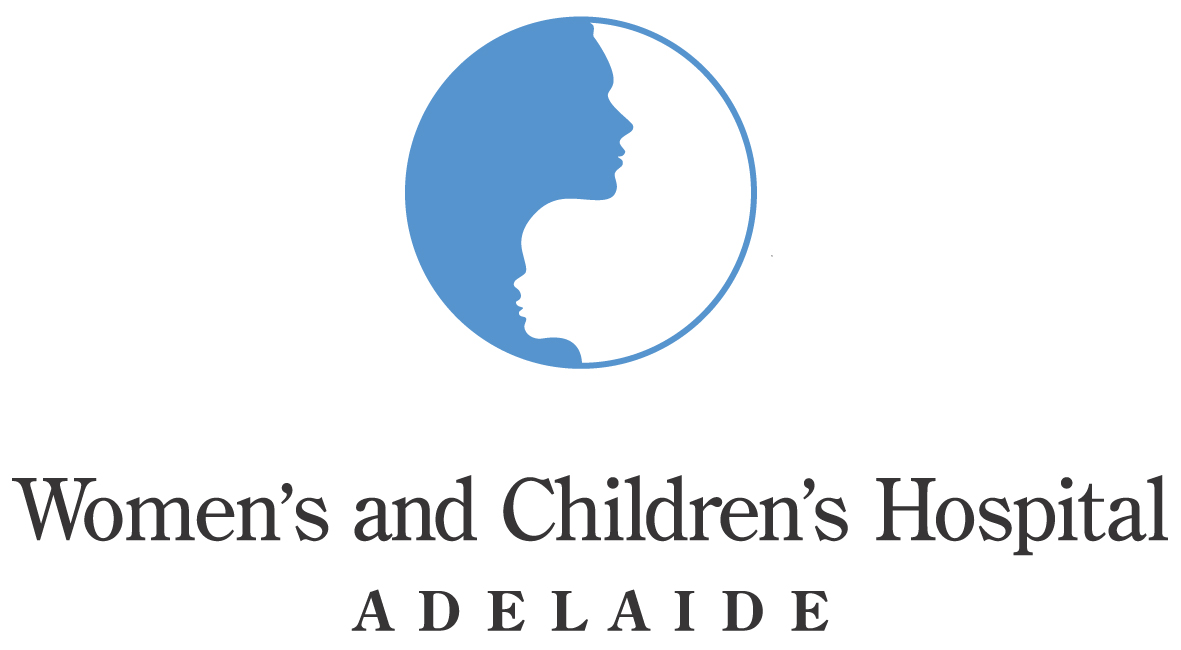 HARRI'S WALK WITH WINGS
The club has also been a proud supportor for Harri's Walk with Wings.
The club has supported the annual event where particpants walk the 80km between Paralowie, Adelaide and Port Wakefield. The club provided break stops along the route to keep the particpants fuelled up and to provide encouragement.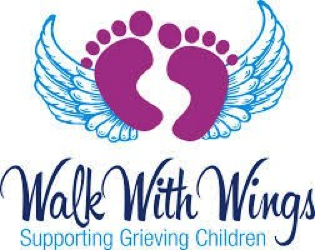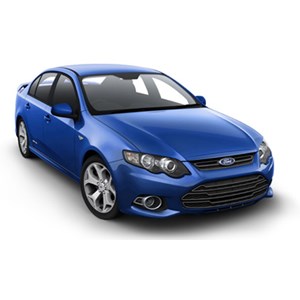 FG XR6 & XR8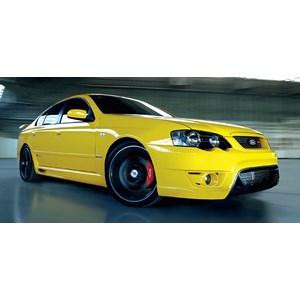 F6 Typhoon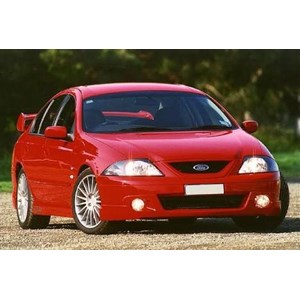 TE50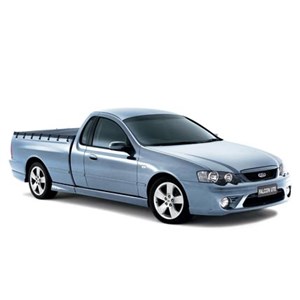 BA XR6 UTE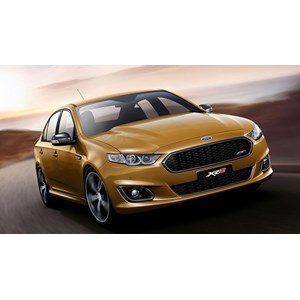 FGX XR8 & XR6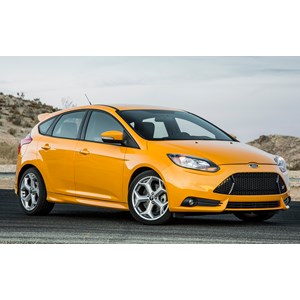 Focus ST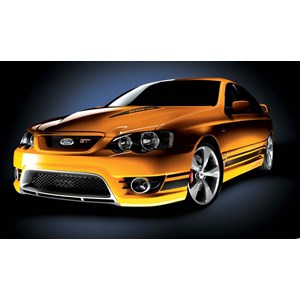 FPV BF GT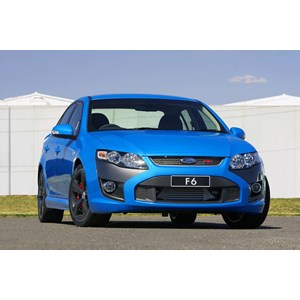 FPV FG F6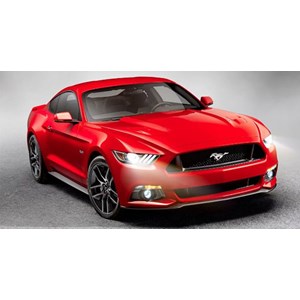 Mustang GT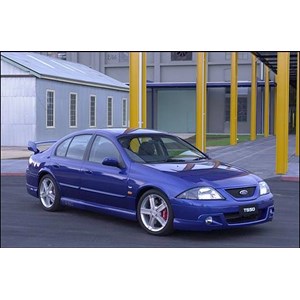 TS50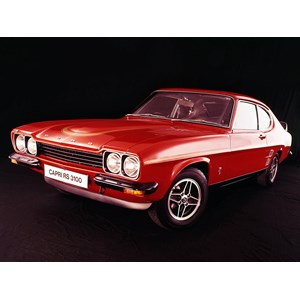 Capri RS3100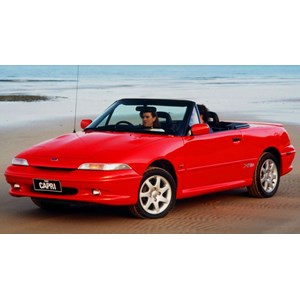 Capri Clubsprint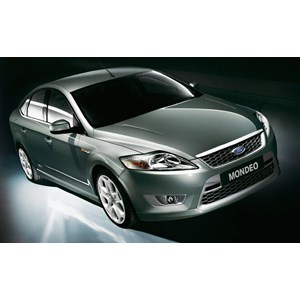 Mondeo XR5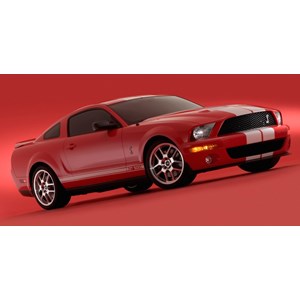 Mustang 2006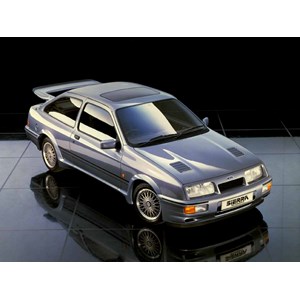 Sierra RS Cosworth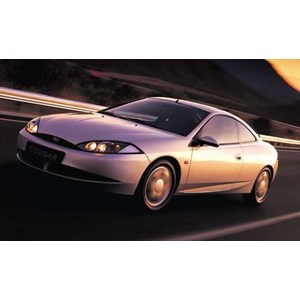 Cougar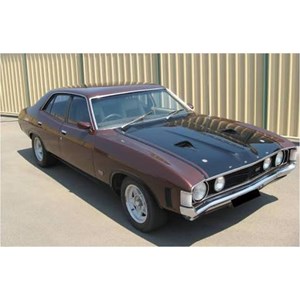 XA GT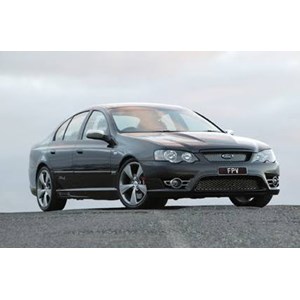 Force 6 & 8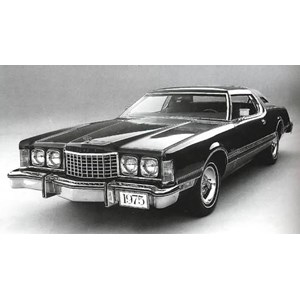 Thunderbird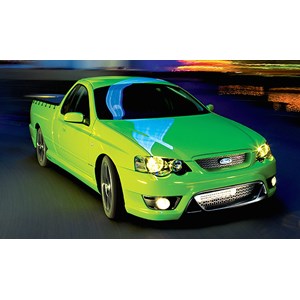 F6 Tornado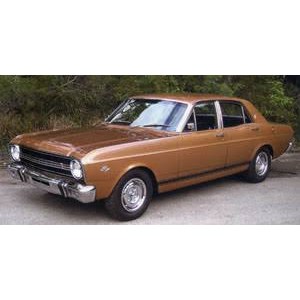 XR GT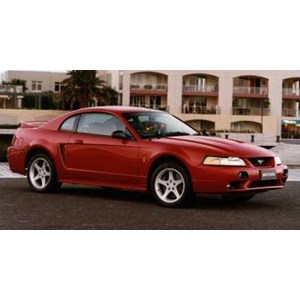 Mustang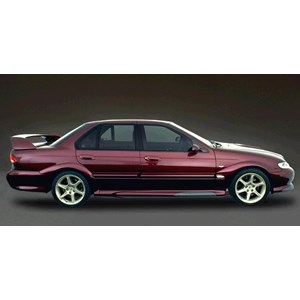 EL GT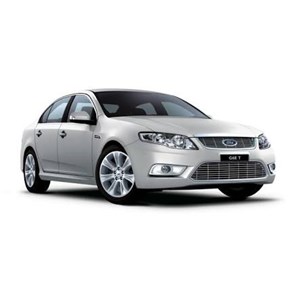 G6 Series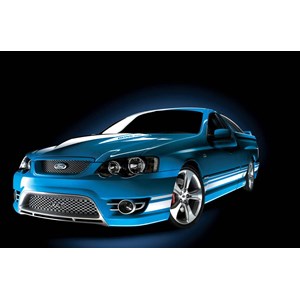 FPV BF Pursuit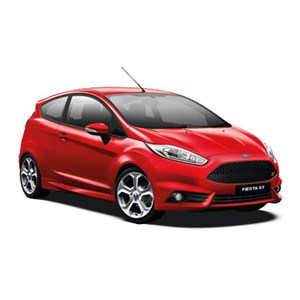 Fiesta ST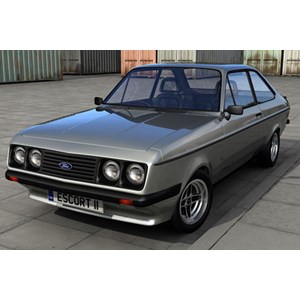 Escort RS2000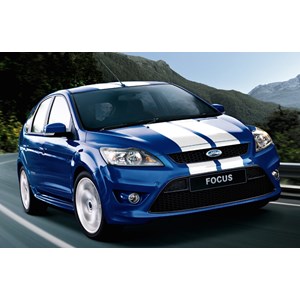 Focus XR5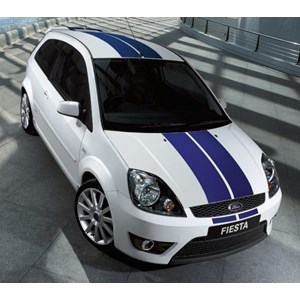 Fiesta XR4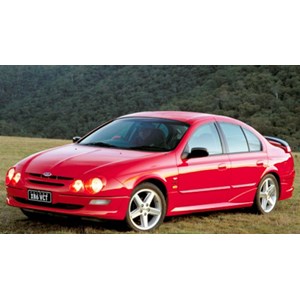 AU XR6 & XR8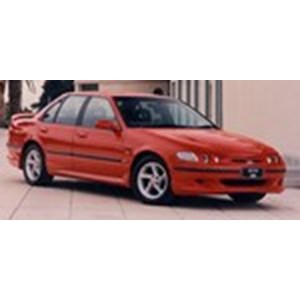 EL XR8 & XR6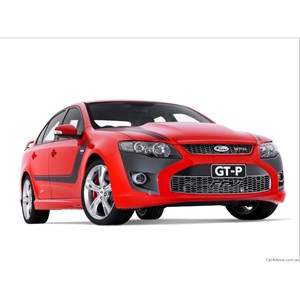 FPV FG GT & GTP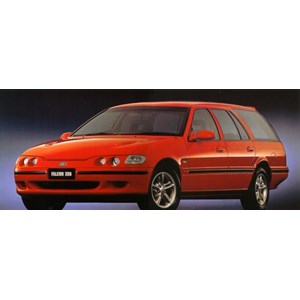 EF XR6 Wagon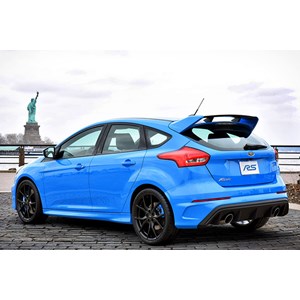 Focus RS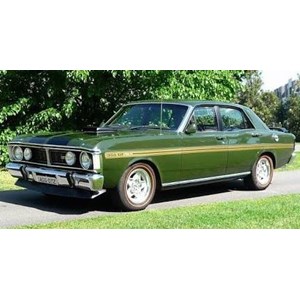 XY GT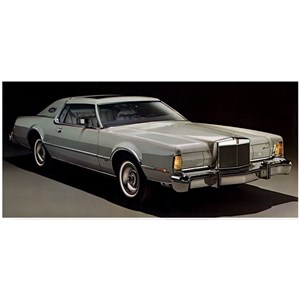 Lincoln Continental