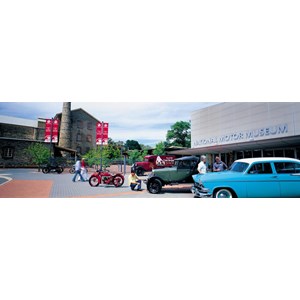 Join us for a cruise to the Whispering Wall then on to the National Motor Museum for a picnic lunch on the grounds and then a look through the museum.
We will be meeting at Munno Para Shopping Centre in the carpark behind Dan Murphys at 10:15am for a 10:30am departure.
Entry cost – Per vehicle: $15.50 (This is a special price for our club on the day)
Please bring Radios, Chairs, Money for entry and a Picnic lunch.
RSVP - Pete by Sunday 17th June
Date / Time:
24 Jun 2018, 10:15 AM
Location:
Munno Para Shopping Centre (behind Dan Murphy's)
2005 Main N Rd, Smithfield SA 5114, Australia
Contact Person:
Pete
Contact Phone Number:
See flyer for details
Contact Email:
info@fpvxrclub.com.au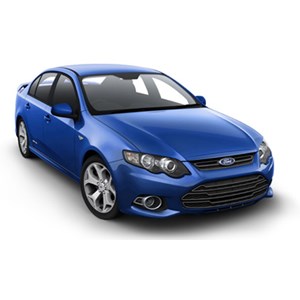 FG XR6 & XR8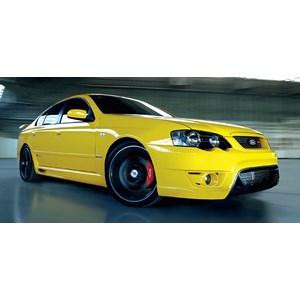 F6 Typhoon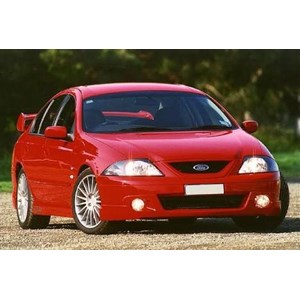 TE50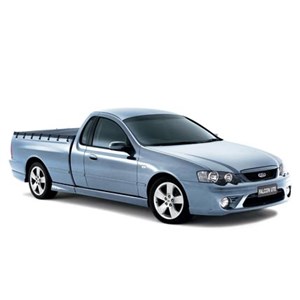 BA XR6 UTE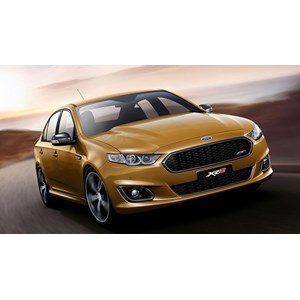 FGX XR8 & XR6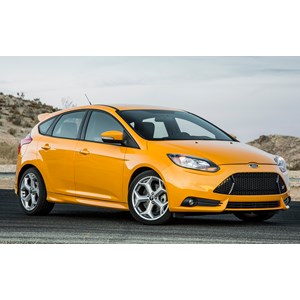 Focus ST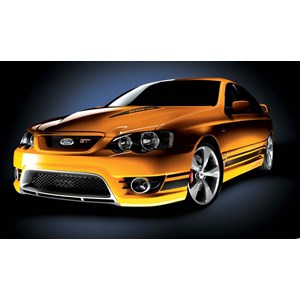 FPV BF GT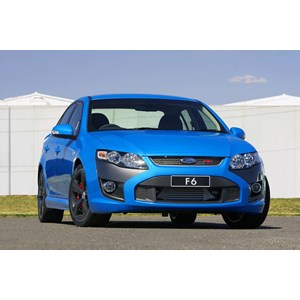 FPV FG F6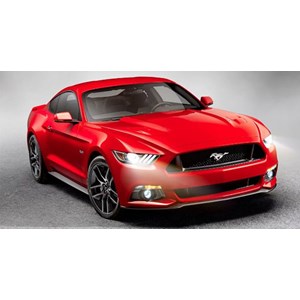 Mustang GT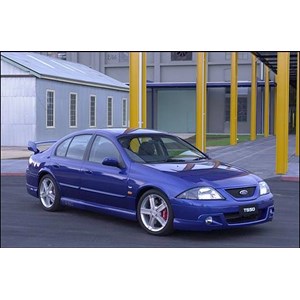 TS50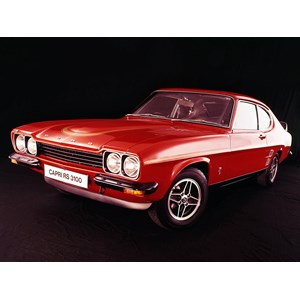 Capri RS3100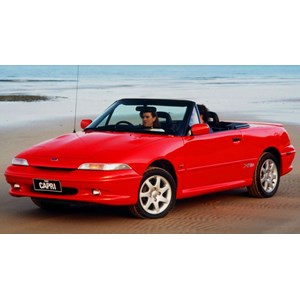 Capri Clubsprint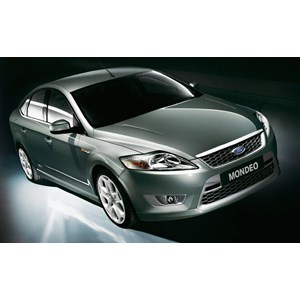 Mondeo XR5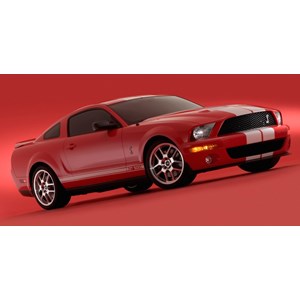 Mustang 2006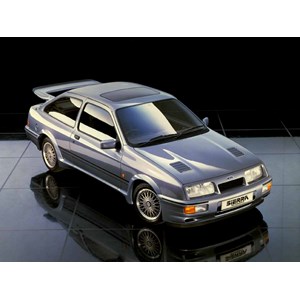 Sierra RS Cosworth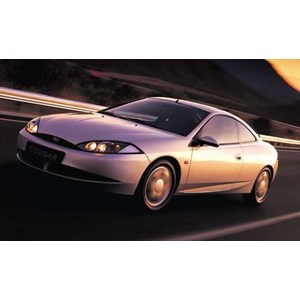 Cougar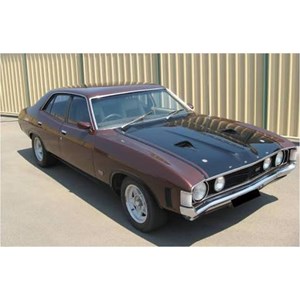 XA GT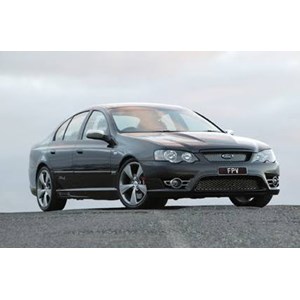 Force 6 & 8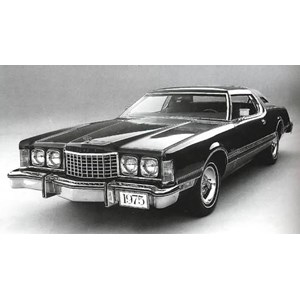 Thunderbird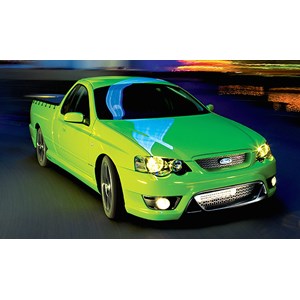 F6 Tornado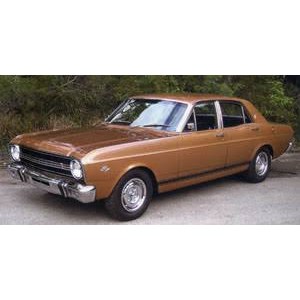 XR GT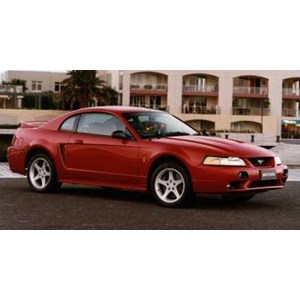 Mustang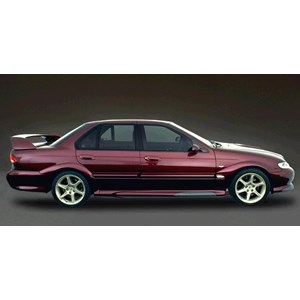 EL GT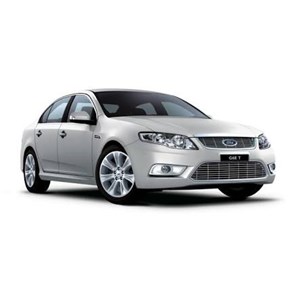 G6 Series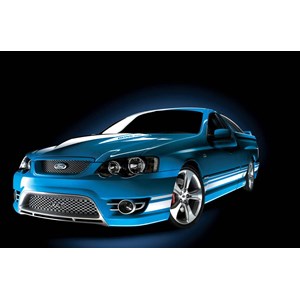 FPV BF Pursuit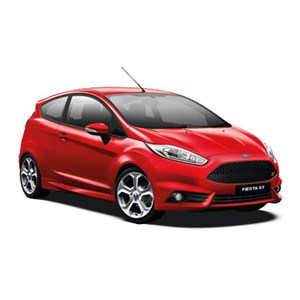 Fiesta ST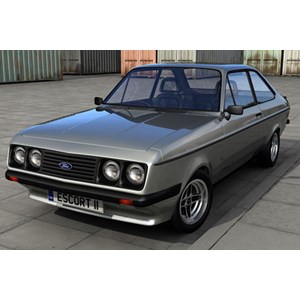 Escort RS2000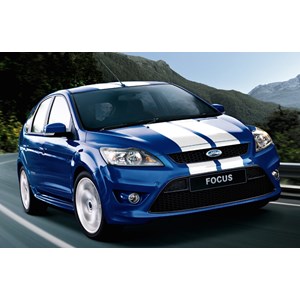 Focus XR5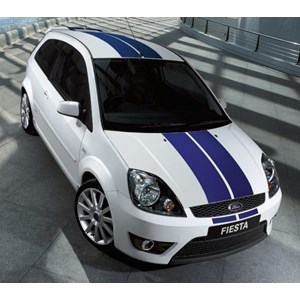 Fiesta XR4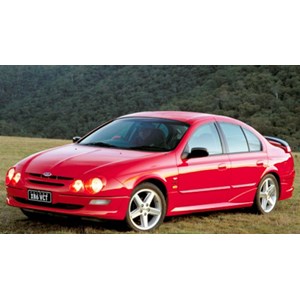 AU XR6 & XR8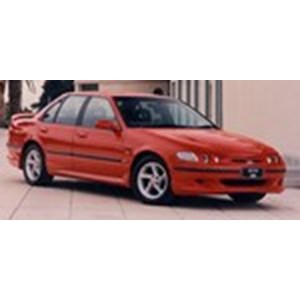 EL XR8 & XR6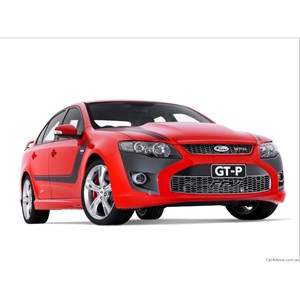 FPV FG GT & GTP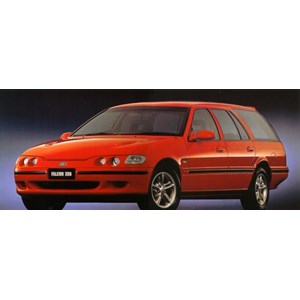 EF XR6 Wagon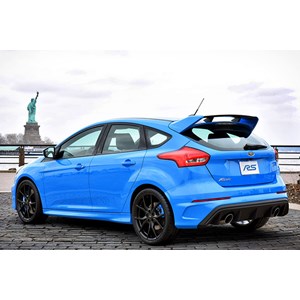 Focus RS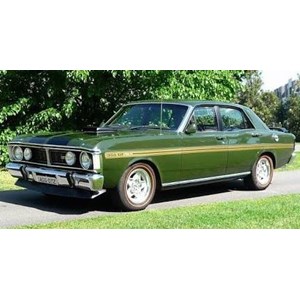 XY GT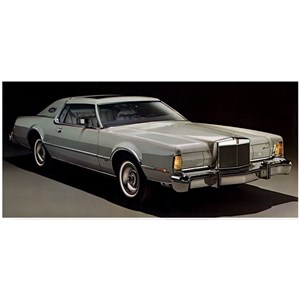 Lincoln Continental