All Ford Day South Australia
Date:
08 Mar 2015
Location:
Pioneer Park
Description:
After an exciting trip to the Geelong All Ford Day there was great excitement and anticipation surrounding the 2015 All Ford Day in Adelaide. As members of the club had been involved in the organisation of this event we knew that we were set for a great day and it did not disappoint. After starting the day with an early morning of setup and cleaning of the cars the club had one of the largest displays of all of the clubs at the event, and our biggest turnout of turnout of 23 cars that we have had for any of our club events so far this year!
The day continued to the impress with cars from all over South Australia, and even a few from interstate, making the trip out for this show. There was a good range of both old and new, showcasing some of the wide variety of Fords that have been made over the years.
The day was topped off as one our most successful, with the club and our members taking out the "Best Club Display" award and a total of 9 trophies all up, including a few 1 – 2's in several categories and the Blue Ribbon for the Best Car in Show!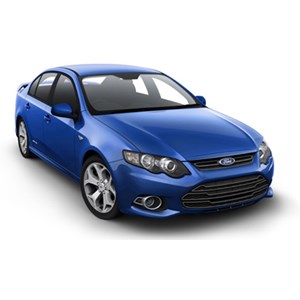 FG XR6 & XR8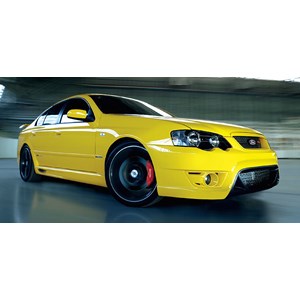 F6 Typhoon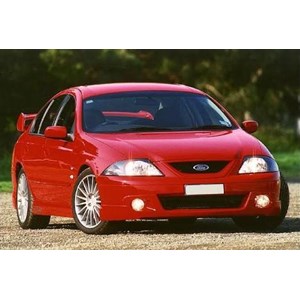 TE50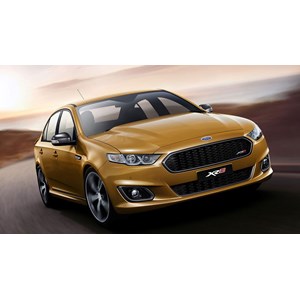 FGX XR8 & XR6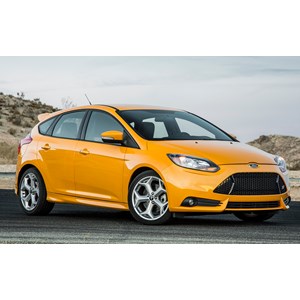 Focus ST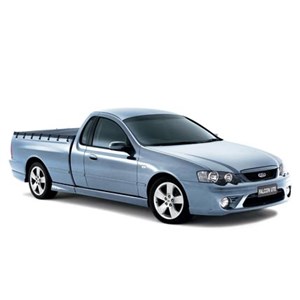 BA/BF XR6/XR8 UTE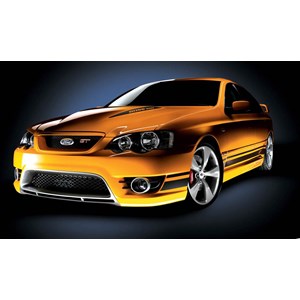 FPV BF GT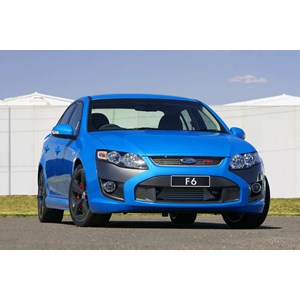 FPV FG F6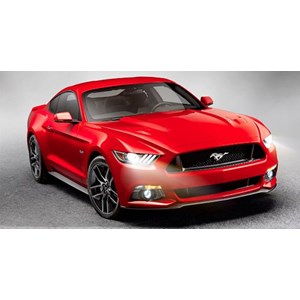 Mustang GT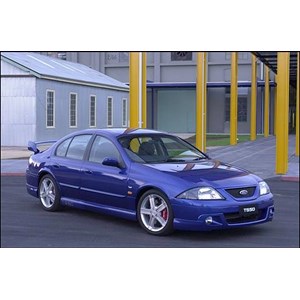 TS50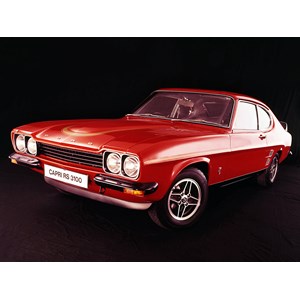 Capri RS3100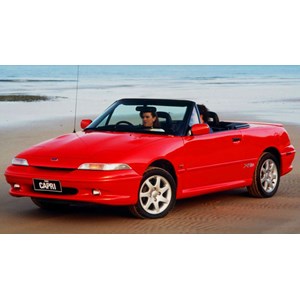 Capri Clubsprint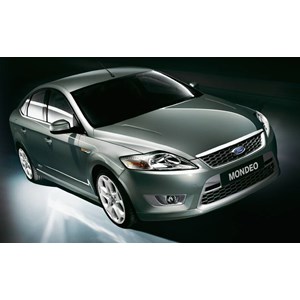 Mondeo XR5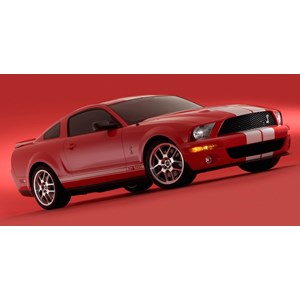 Mustang 2006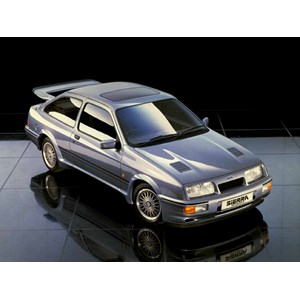 Sierra RS Cosworth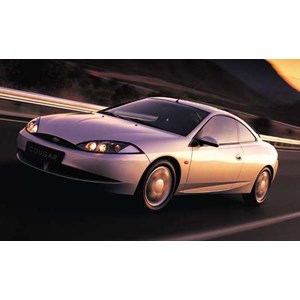 Cougar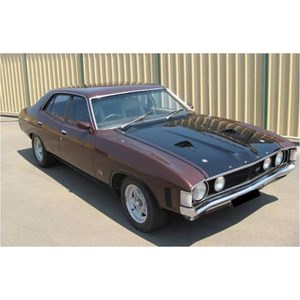 XA GT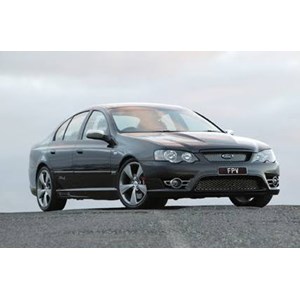 Force 6 & 8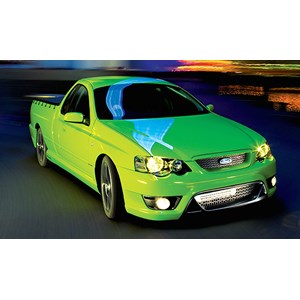 F6 Tornado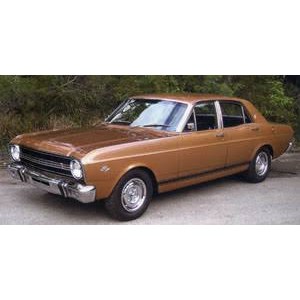 XR GT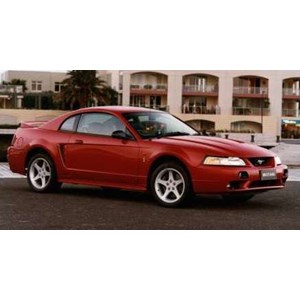 Mustang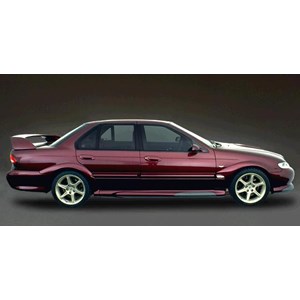 EL GT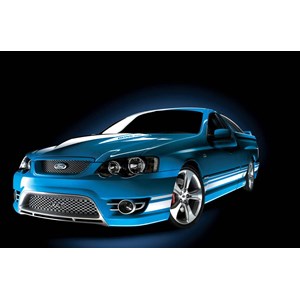 FPV BF Pursuit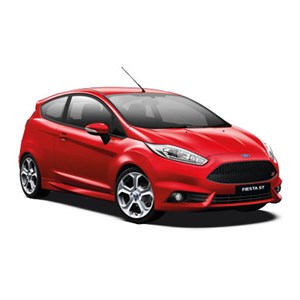 Fiesta ST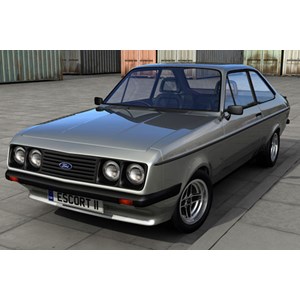 Escort RS2000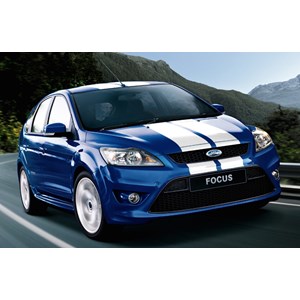 Focus XR5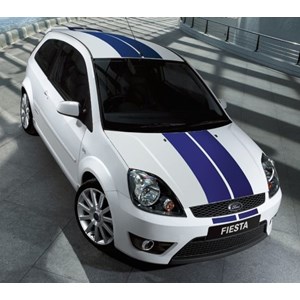 Fiesta XR4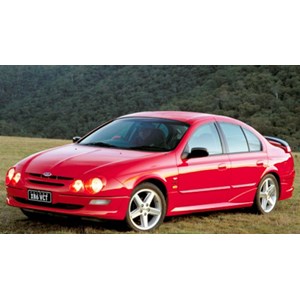 AU XR6 & XR8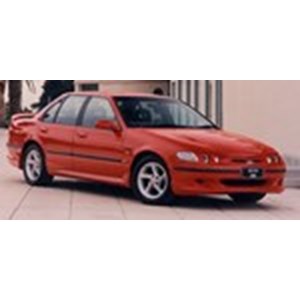 EL XR8 & XR6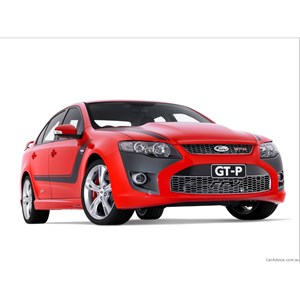 FPV FG GT & GTP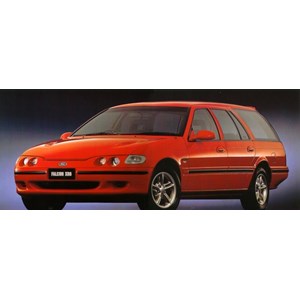 EF XR6 Wagon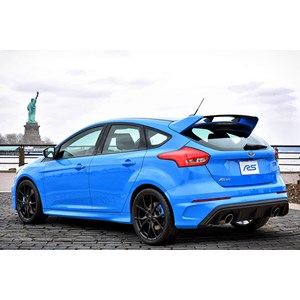 Focus RS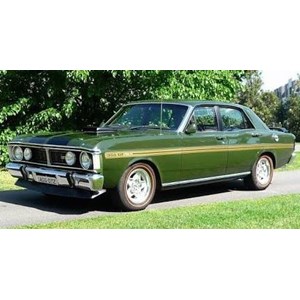 XY GT