Annual Ford vs. Holden Bowl Off
Date:
01 Aug 2015
Location:
Barossa Bowland
Description:
For this year's annual bowling competition between the FPV & XR Car Club and the C.A.C.H.E Club, 8 Ford's and 5 Holden's set off towards the Barossa on a rainy Saturday afternoon. After a wet cruise up through the hills to Barossa Bowland both clubs were excited about the fun afternoon of bowling and mini golf that had been planned. Once there we began the fun with 18 holes of putt putt, won by Wayne from FPV & XR Car Club, and then followed up with 2 fantastic rounds of bowling.
It was an evening of fun and lots of laughter and in the end it was another win for the Fords with the Sean from FPV & XR Car Club the overall winner. Again another great event that was enjoyed by all, bring on next year!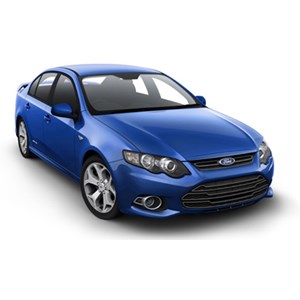 FG XR6 & XR8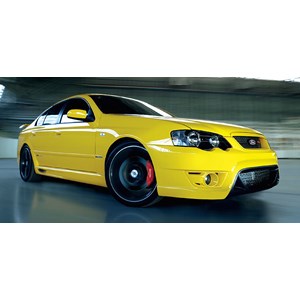 F6 Typhoon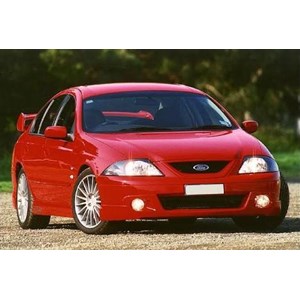 TE50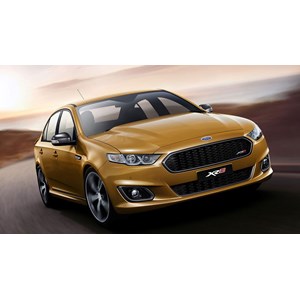 FGX XR8 & XR6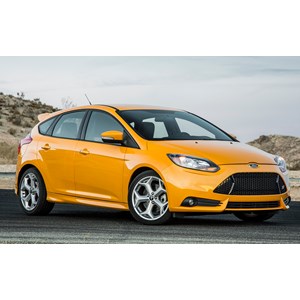 Focus ST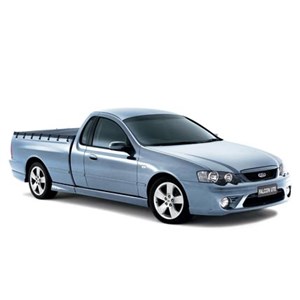 BA/BF XR6/XR8 UTE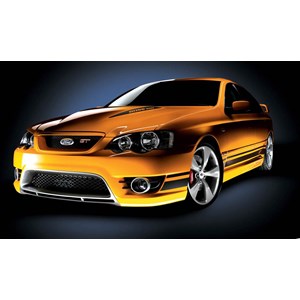 FPV BF GT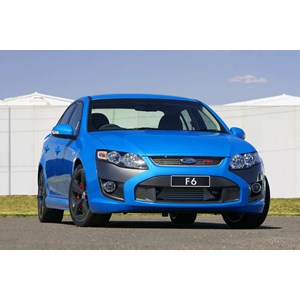 FPV FG F6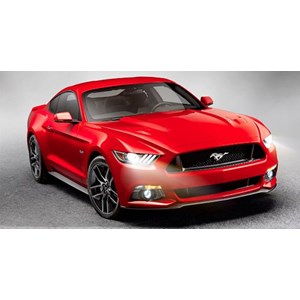 Mustang GT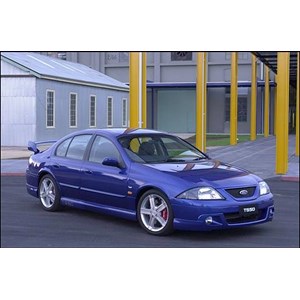 TS50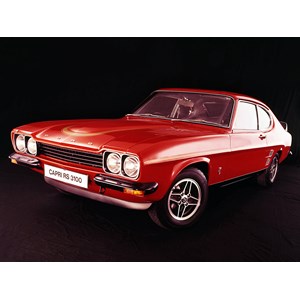 Capri RS3100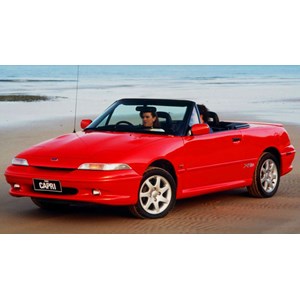 Capri Clubsprint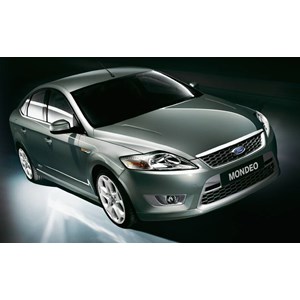 Mondeo XR5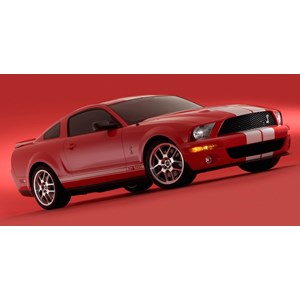 Mustang 2006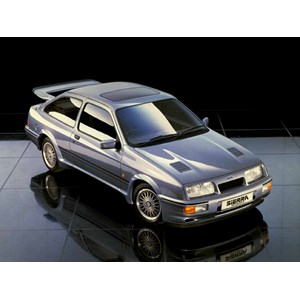 Sierra RS Cosworth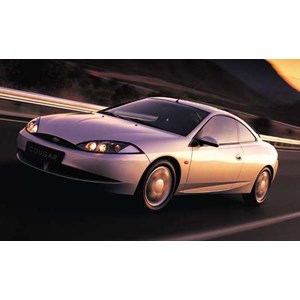 Cougar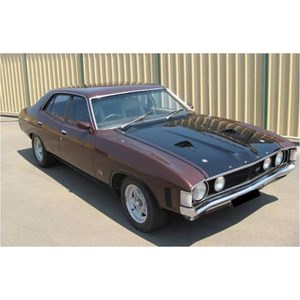 XA GT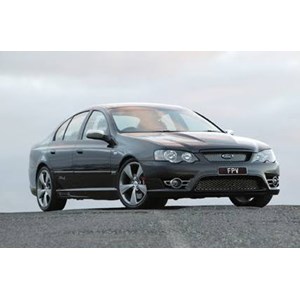 Force 6 & 8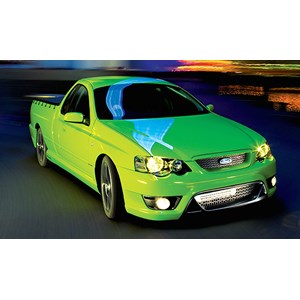 F6 Tornado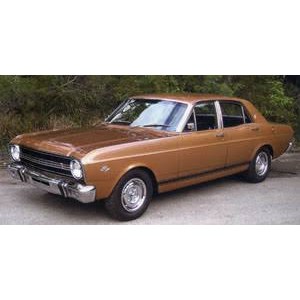 XR GT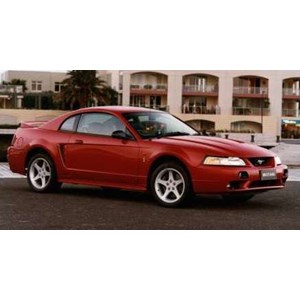 Mustang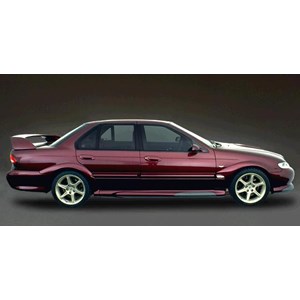 EL GT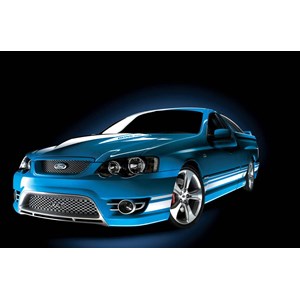 FPV BF Pursuit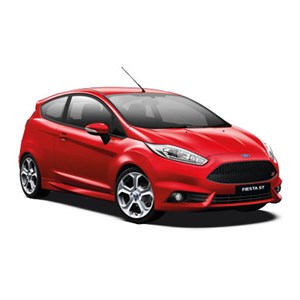 Fiesta ST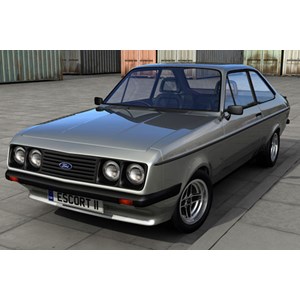 Escort RS2000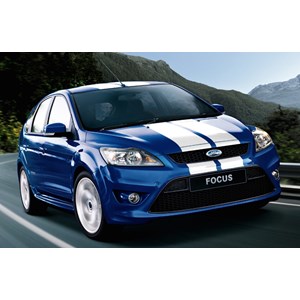 Focus XR5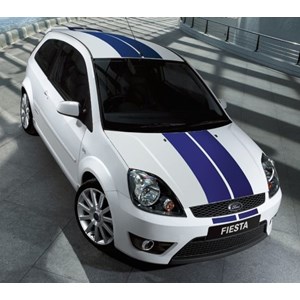 Fiesta XR4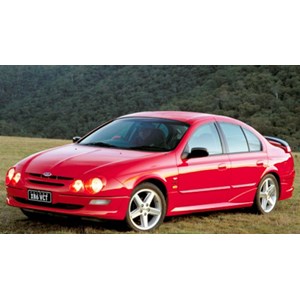 AU XR6 & XR8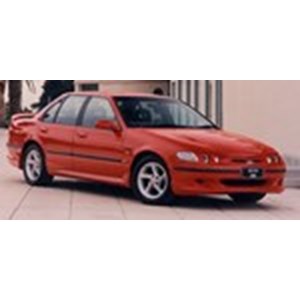 EL XR8 & XR6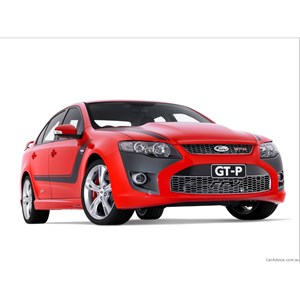 FPV FG GT & GTP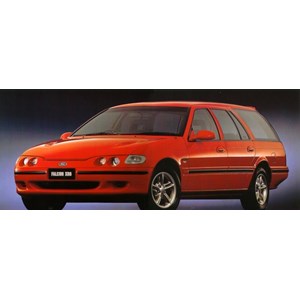 EF XR6 Wagon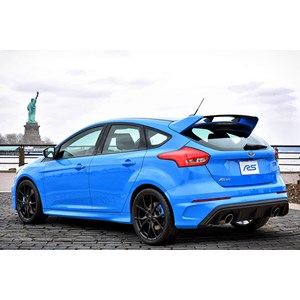 Focus RS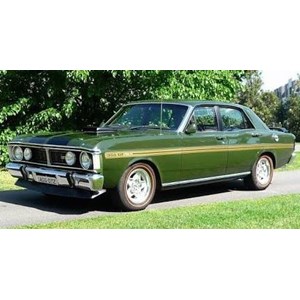 XY GT