Christmas Carvery Luncheon
Date:
06 Dec 2015
Location:
Mount Osmond
Description:
We had a good turn out for our end of year Christmas Luncheon, we gathered at Keswick in the Le Cornu's carpark. We had a potential new member come to meet us all, which was great. Although it was quite hot everyone was in good spirits and showed off their Xmas hats, antlers, bells and all. We headed off, winding our way up Cross Rd and towards Mount Osmond where the President maintained his record for u-turns. The Mount Osmond Golf Club is a little tricky to find if you haven't been there before but Trevor and Deb our newest members saved the day and lead us straight there.
On our arrival we went straight in out of the heat and enjoyed drinks in the lovely Adelaide Room. It didn't take long before our Chef was set up and carving our delectable roast meats. They certainly didn't scrimp; several servings were in order for most. The desserts were very nice even including an impressive cheese and fruit platter. While everyone ate and chatted the President handed out the Christmas gifts and the kids entertained us by dancing and playing the piano. Overall it was a lovely venue and great afternoon for all that attended.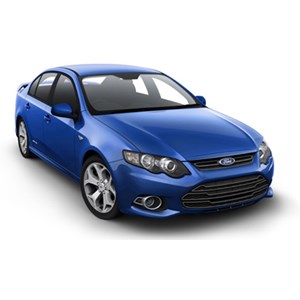 FG XR6 & XR8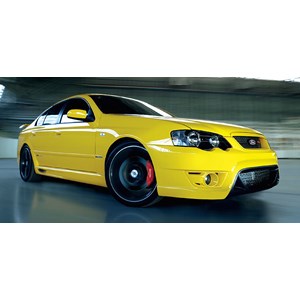 F6 Typhoon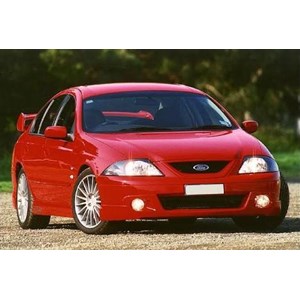 TE50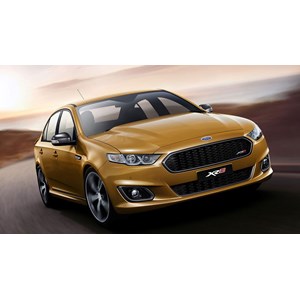 FGX XR8 & XR6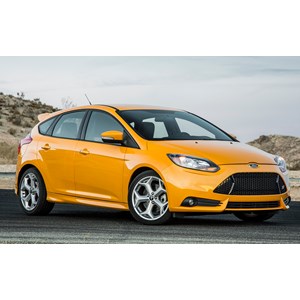 Focus ST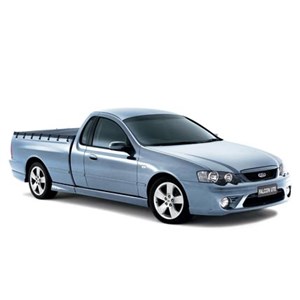 BA/BF XR6/XR8 UTE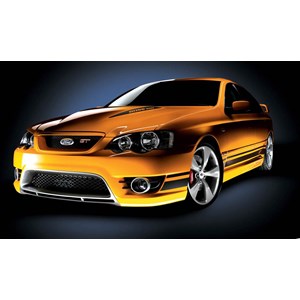 FPV BF GT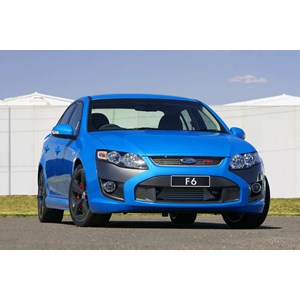 FPV FG F6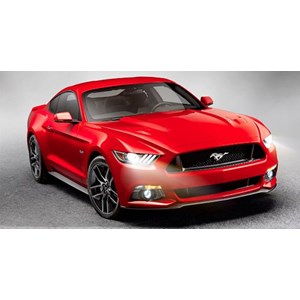 Mustang GT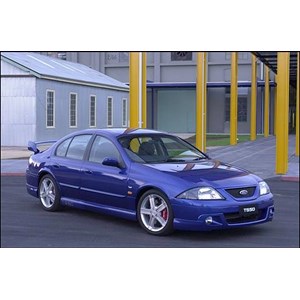 TS50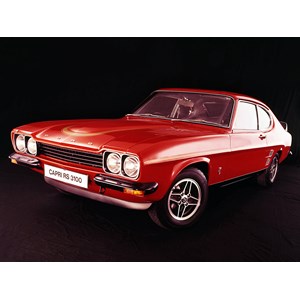 Capri RS3100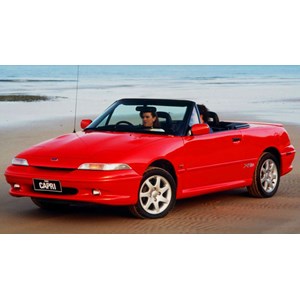 Capri Clubsprint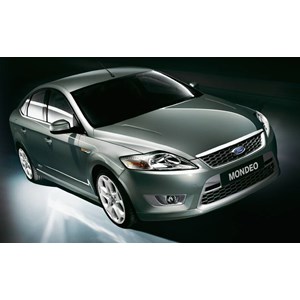 Mondeo XR5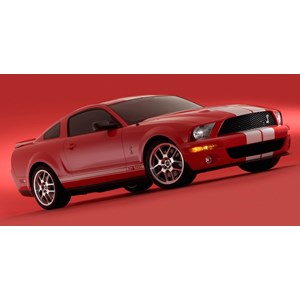 Mustang 2006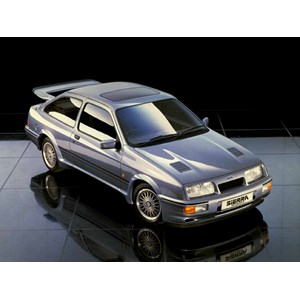 Sierra RS Cosworth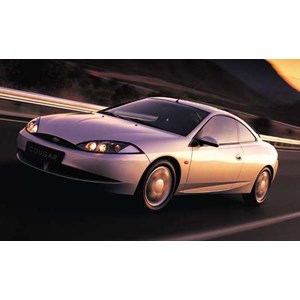 Cougar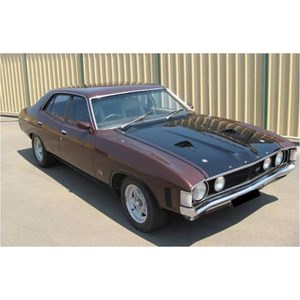 XA GT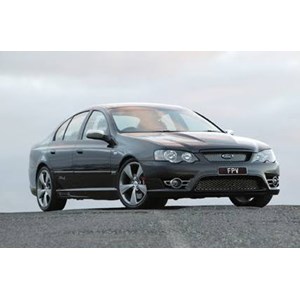 Force 6 & 8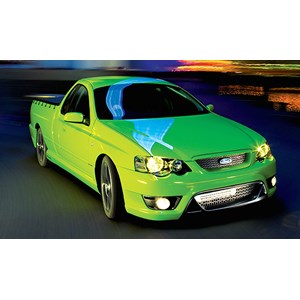 F6 Tornado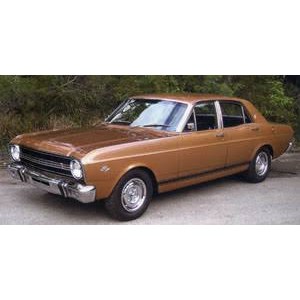 XR GT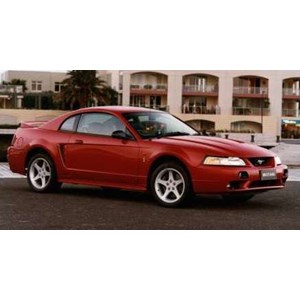 Mustang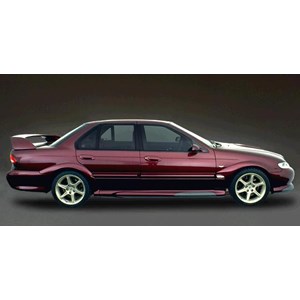 EL GT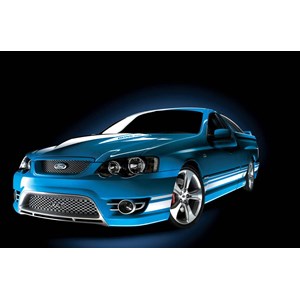 FPV BF Pursuit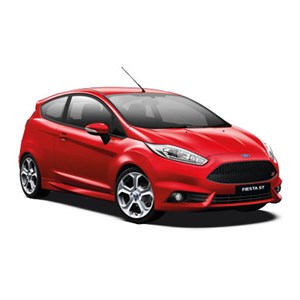 Fiesta ST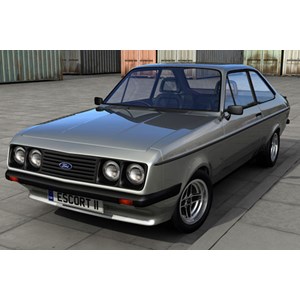 Escort RS2000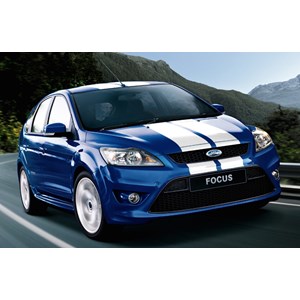 Focus XR5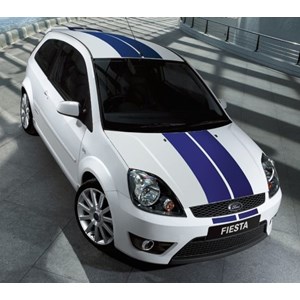 Fiesta XR4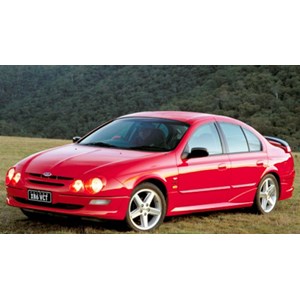 AU XR6 & XR8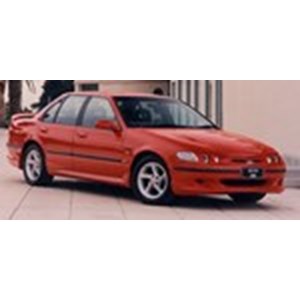 EL XR8 & XR6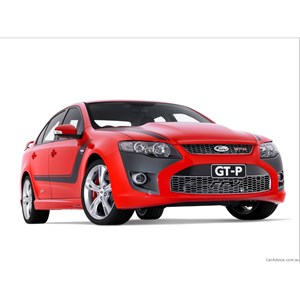 FPV FG GT & GTP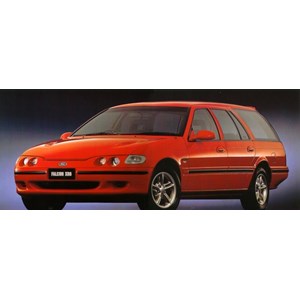 EF XR6 Wagon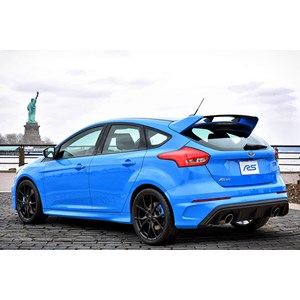 Focus RS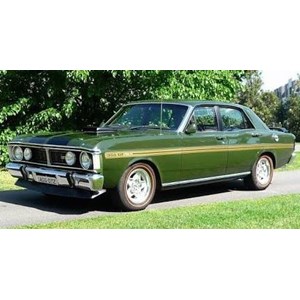 XY GT