Date:
10 Oct 2015
Location:
Ultra Fast Karts
Description:
On Saturday 10th October we had 8 teams of 2 take to the track in the first FPV & XR Car Club Go Kart Grand Prix. After a 10-minute training run down, the participants got into their teams and took to the track.
Pit lane was very busy at the first driver change and the race was competed at a very high level, resulting in many sore muscles afterwards.
In first place were Michael and Andrew D, second Sean and Declan followed in third place by Daniel and Darren S. Our only female driver, Thea did the ladies proud by coming in fourth with Patrick as her co driver.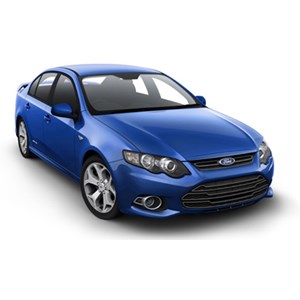 FG XR6 & XR8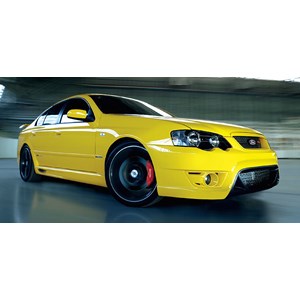 F6 Typhoon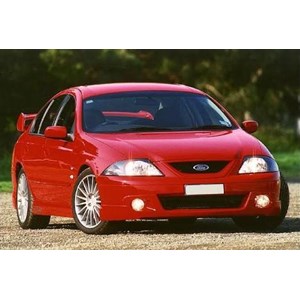 TE50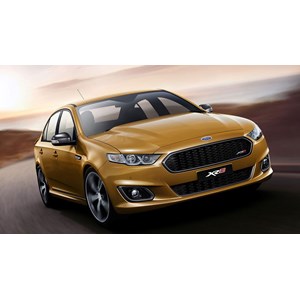 FGX XR8 & XR6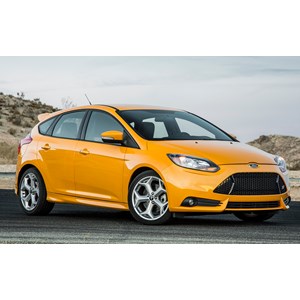 Focus ST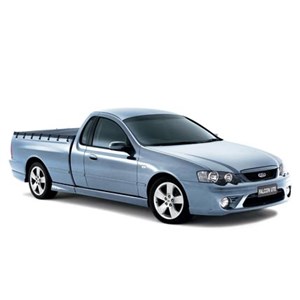 BA/BF XR6/XR8 UTE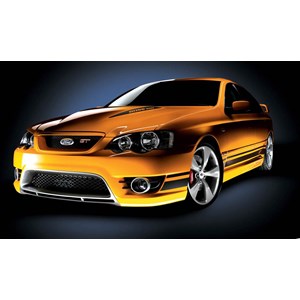 FPV BF GT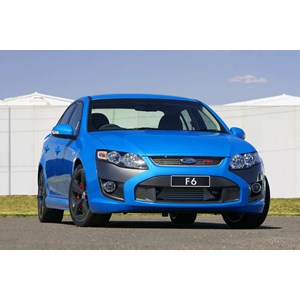 FPV FG F6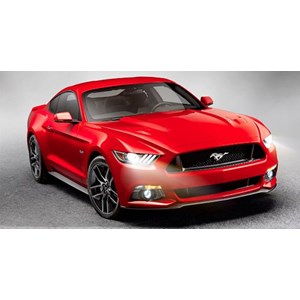 Mustang GT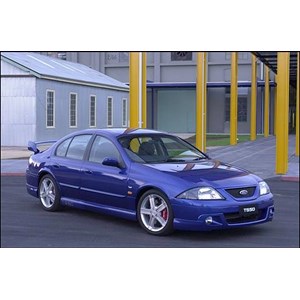 TS50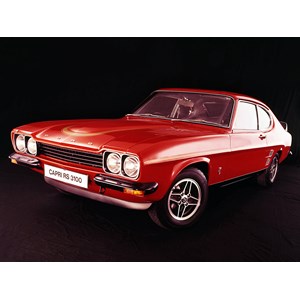 Capri RS3100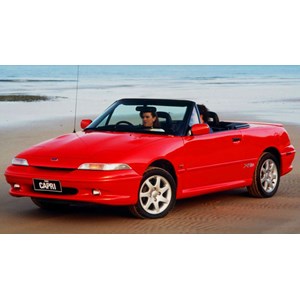 Capri Clubsprint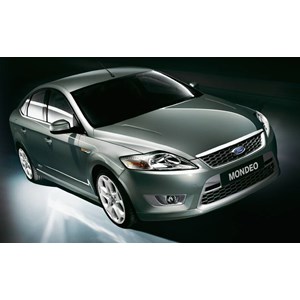 Mondeo XR5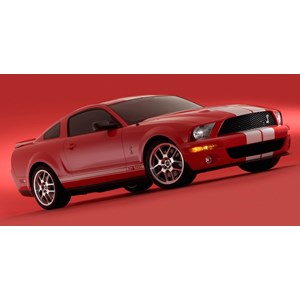 Mustang 2006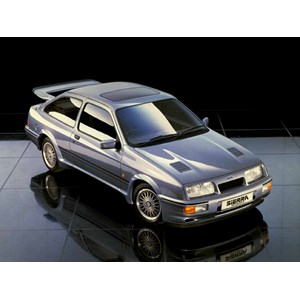 Sierra RS Cosworth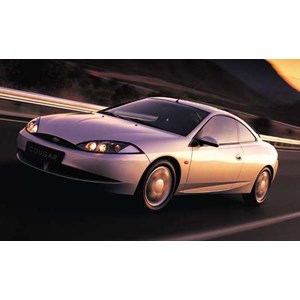 Cougar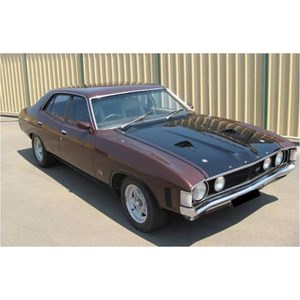 XA GT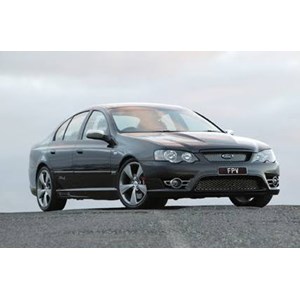 Force 6 & 8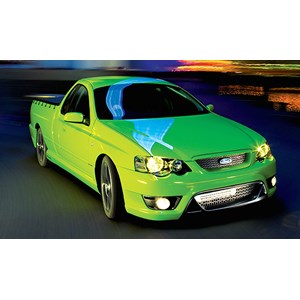 F6 Tornado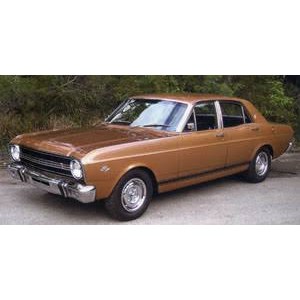 XR GT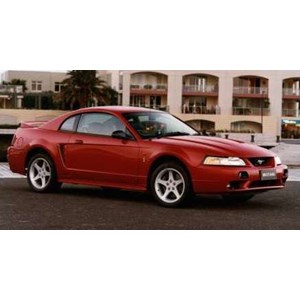 Mustang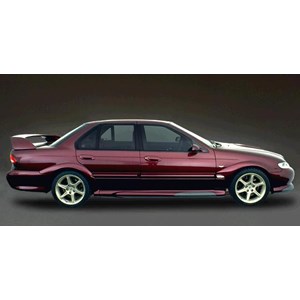 EL GT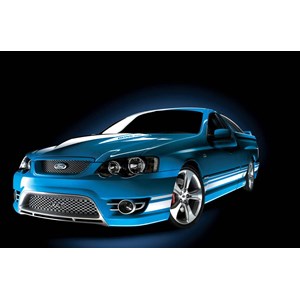 FPV BF Pursuit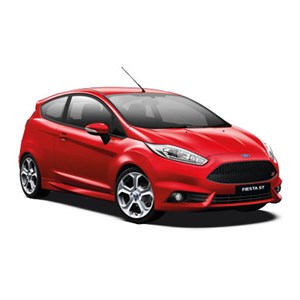 Fiesta ST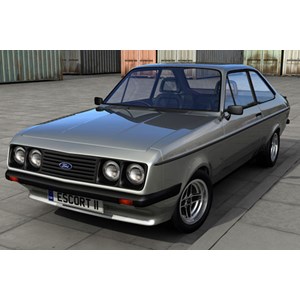 Escort RS2000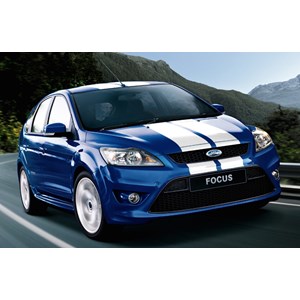 Focus XR5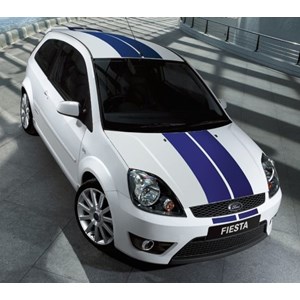 Fiesta XR4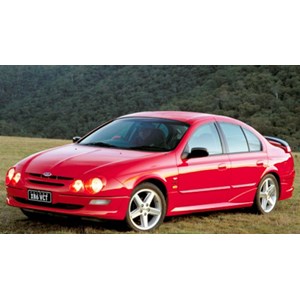 AU XR6 & XR8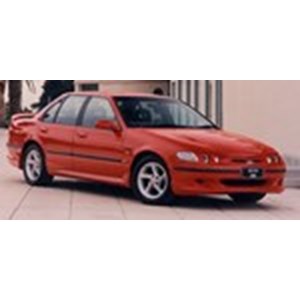 EL XR8 & XR6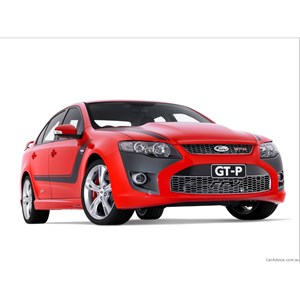 FPV FG GT & GTP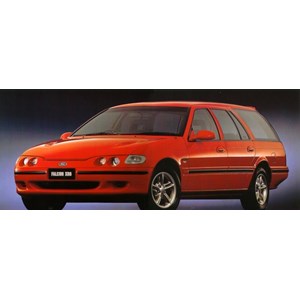 EF XR6 Wagon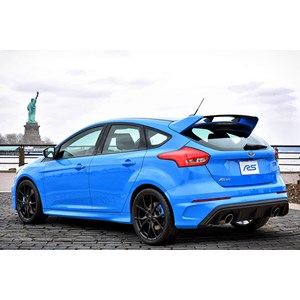 Focus RS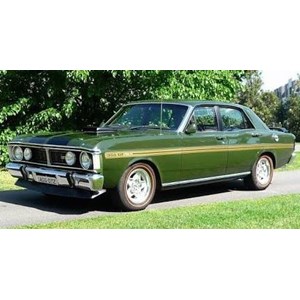 XY GT