Date:
27 Jun 2015
Description:
An early start for this cruise saw 17 cars take part with a drive of two and a half hours to our final destination. A cold morning of 3 degrees saw a scenic drive to Clare and beyond with frost filled fields everywhere. We enjoyed a brief stop at the Clare Rise Bakery, just before Clare, for coffee (pies for some) and yummy cakes, the heaters were on for us and everyone enjoyed this wonderful bakery.
We then proceeded through Clare on towards Laura with beautiful scenery greeting us again and some kangaroos making an appearance too. We arrived at the Golden North Factory and were met by the Operations Manager Rick who then lead us on a tour of the factory, including the freezer which at minus 20 degrees was cold enough to leave icicles on your face. At the end of the tour we were all treated to a Giant Twin or two for those hungry enough.
A quick five-minute drive saw us at the Laura Hotel for lunch welcomed by hosts Luke and Georgina, here everyone had an awesome meal, even the hungriest left full. After lunch we started the drive home, including a brief stop at Auburn for some yummy cookies, before continuing on and making our way home.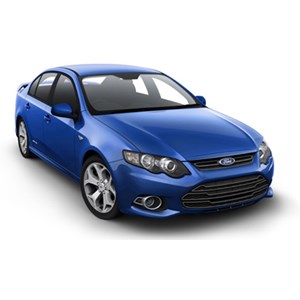 FG XR6 & XR8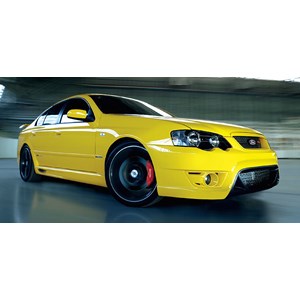 F6 Typhoon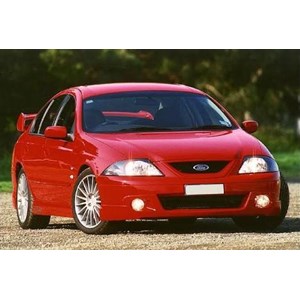 TE50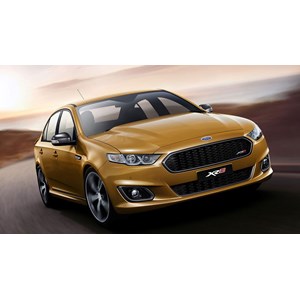 FGX XR8 & XR6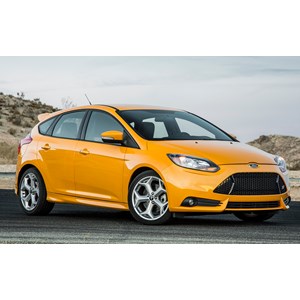 Focus ST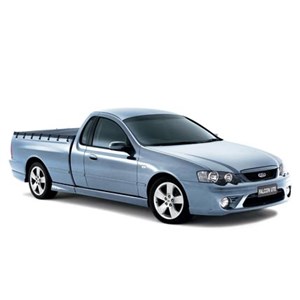 BA/BF XR6/XR8 UTE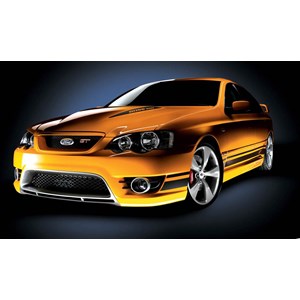 FPV BF GT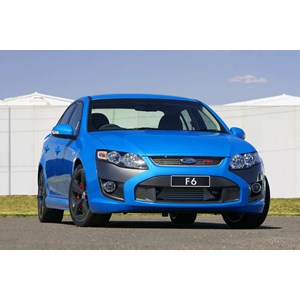 FPV FG F6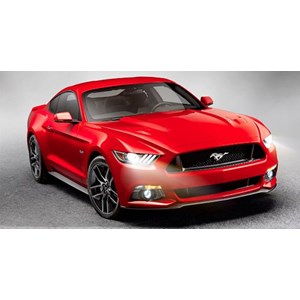 Mustang GT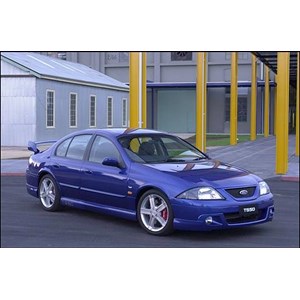 TS50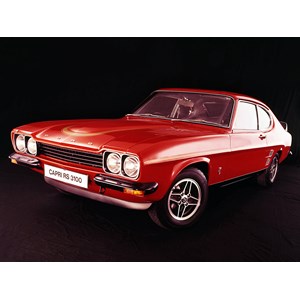 Capri RS3100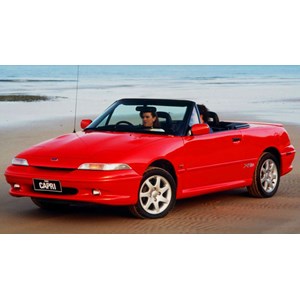 Capri Clubsprint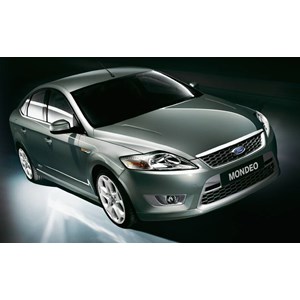 Mondeo XR5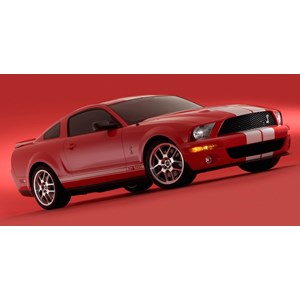 Mustang 2006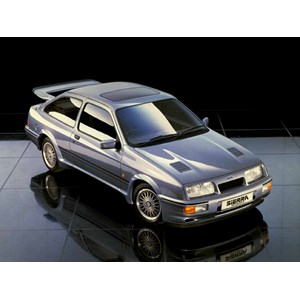 Sierra RS Cosworth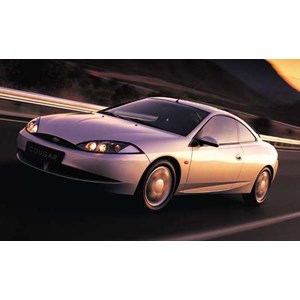 Cougar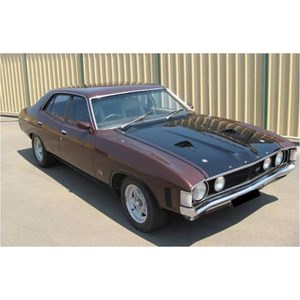 XA GT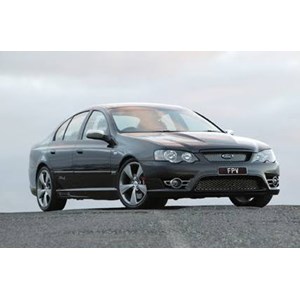 Force 6 & 8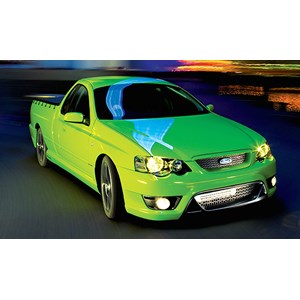 F6 Tornado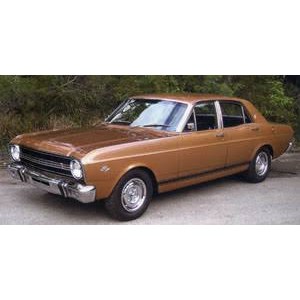 XR GT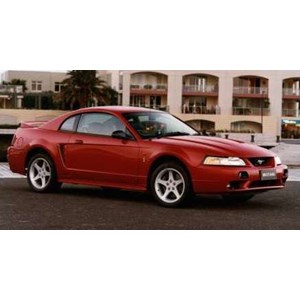 Mustang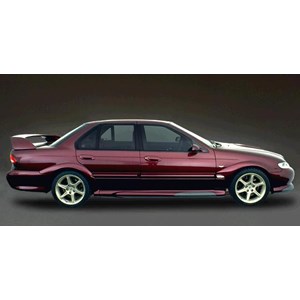 EL GT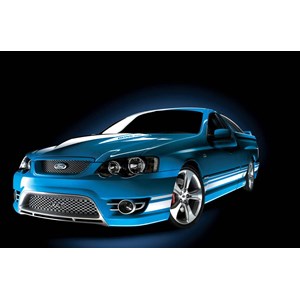 FPV BF Pursuit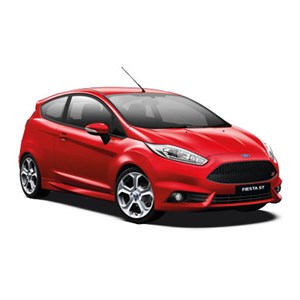 Fiesta ST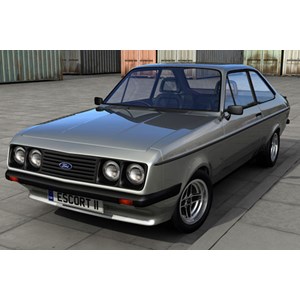 Escort RS2000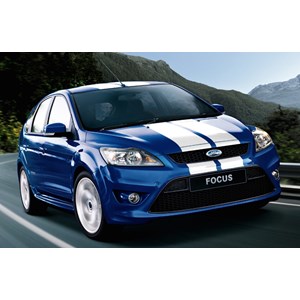 Focus XR5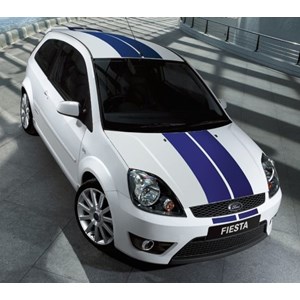 Fiesta XR4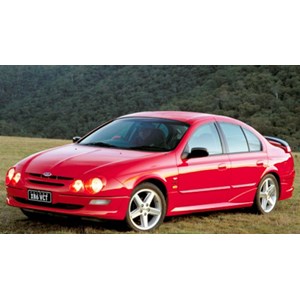 AU XR6 & XR8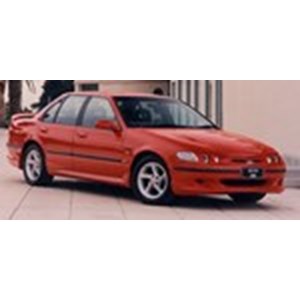 EL XR8 & XR6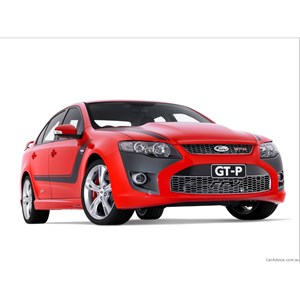 FPV FG GT & GTP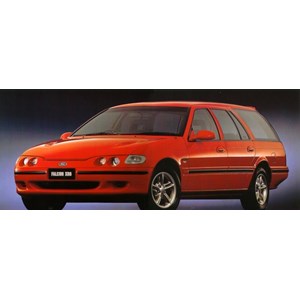 EF XR6 Wagon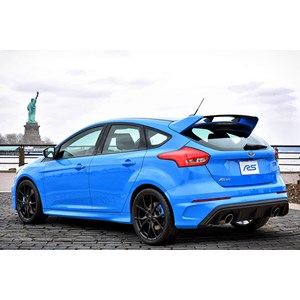 Focus RS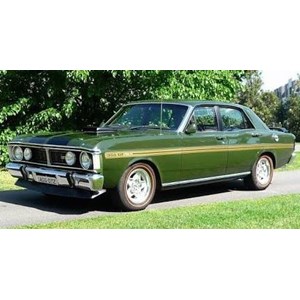 XY GT