Date:
08 Nov 2015
Location:
Gumeracha Oval
Description:
It was an early start with club members meeting at the Tea Tree Plaza before departing for the Gumeracha oval for the 2015 Show N Shine. Everyone was in high spirits looking forward to a fun day. We arrived at 8 o'clock and were greeted at the gate by the organisers who directed us to our allocated spot.
It didn't take long for everyone to swing into action and start putting up the club Marquee and arranging the cars for the display. Everyone pitched in and helped, making the whole process much easier and quicker. Of course there were a few who spent a lot more quality time on their cars polishing and detailing than others but all the cars looked amazing.
By 10am we were all set up and enjoying a well-earned break. We sat, had a drink, surveyed the view and checked out the cars as they came in to take up their spots. The old school and new age cars slowly filled the oval with the general public young and old coming in at 10am.
The whole day was relaxed and stress free, the organisers did the rounds speaking to all participants and organising for the key people to come up to the microphone at 2pm to have a chat. Our President tried to hide behind the tent but we soon pushed him out and pointed him in the right direction. He did well, chatted about what our club has to offer and we even managed to get a brief mention in about the 2016 All Ford Day event. It was quite interesting listening to people talk about their cars and clubs.
Because it was so hot most of us made the most of our wonderful marquee soaking up the atmosphere from our deck chairs in the shade. By mid afternoon the heat was starting to really take its toll and we were all ready to pack up and hit the road, the presentations couldn't start quick enough. Unfortunately we didn't win anything this year but it wasn't from a lack of effort that everyone put in.
Well done to everyone involved on the day!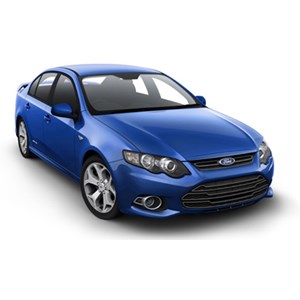 FG XR6 & XR8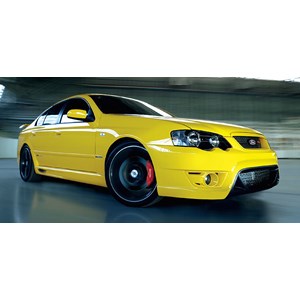 F6 Typhoon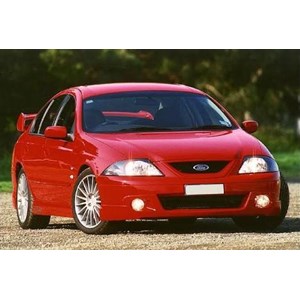 TE50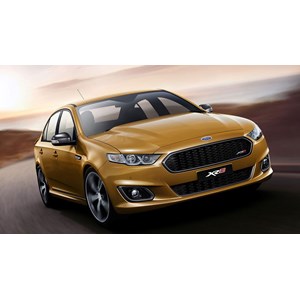 FGX XR8 & XR6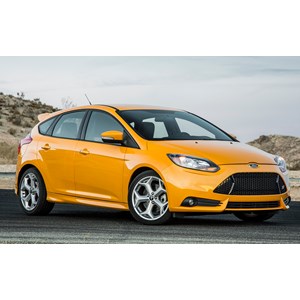 Focus ST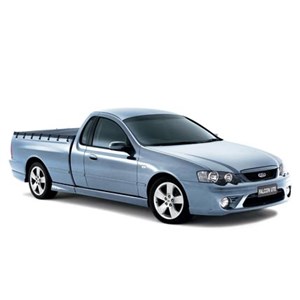 BA/BF XR6/XR8 UTE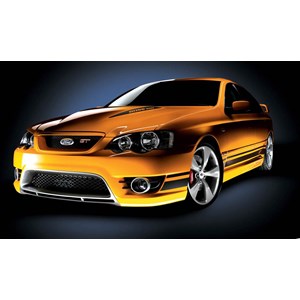 FPV BF GT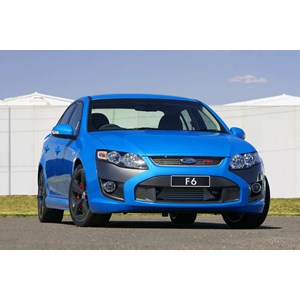 FPV FG F6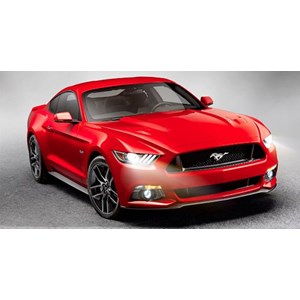 Mustang GT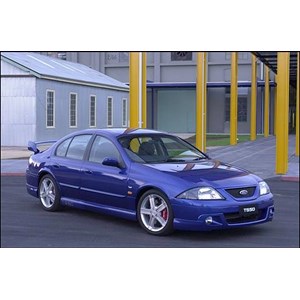 TS50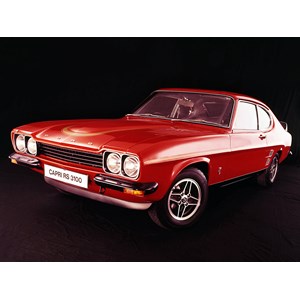 Capri RS3100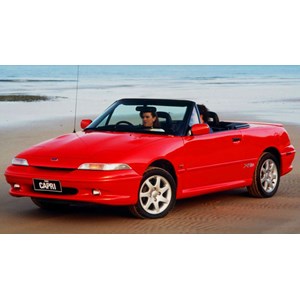 Capri Clubsprint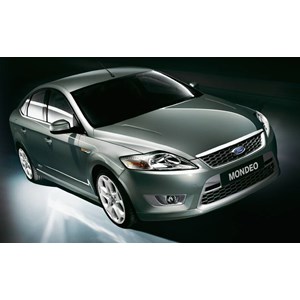 Mondeo XR5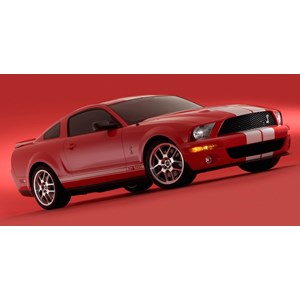 Mustang 2006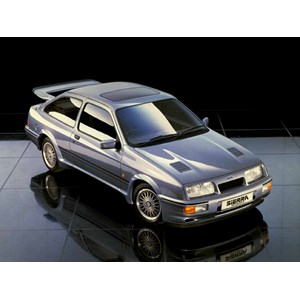 Sierra RS Cosworth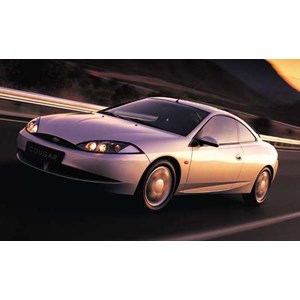 Cougar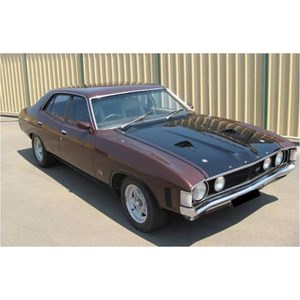 XA GT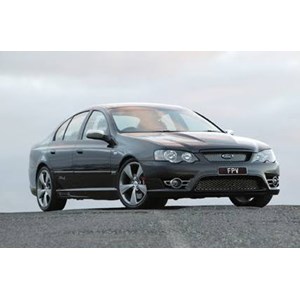 Force 6 & 8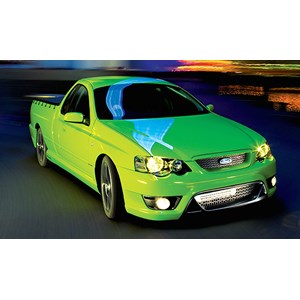 F6 Tornado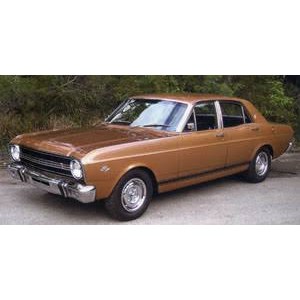 XR GT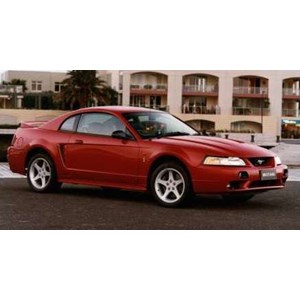 Mustang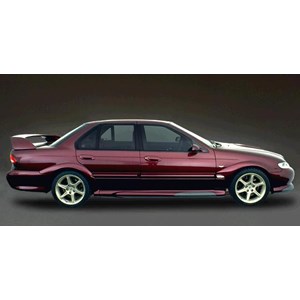 EL GT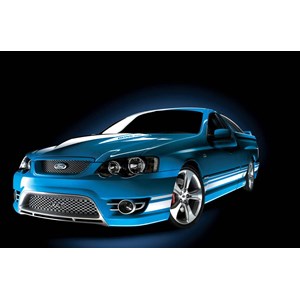 FPV BF Pursuit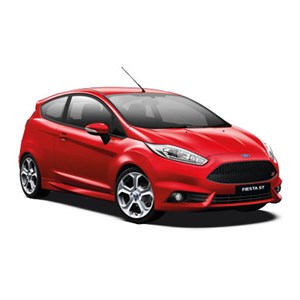 Fiesta ST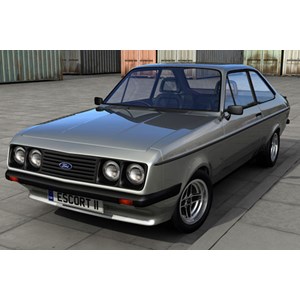 Escort RS2000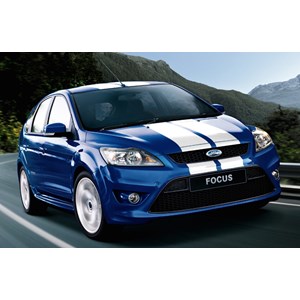 Focus XR5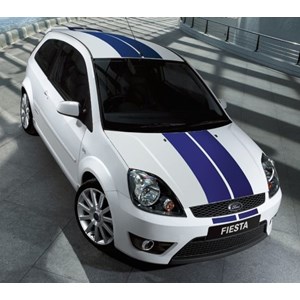 Fiesta XR4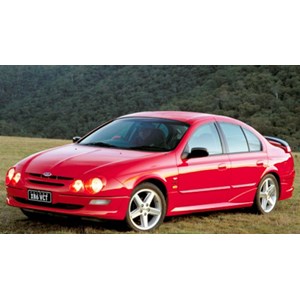 AU XR6 & XR8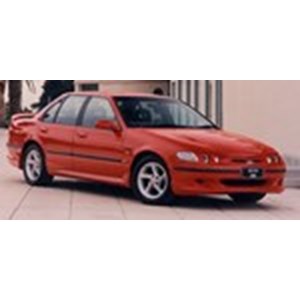 EL XR8 & XR6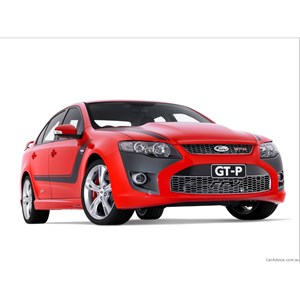 FPV FG GT & GTP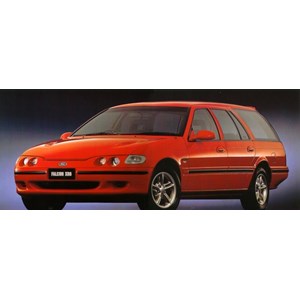 EF XR6 Wagon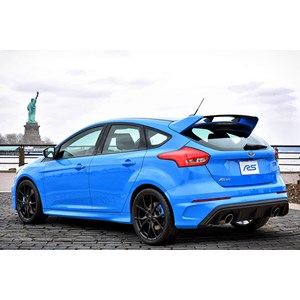 Focus RS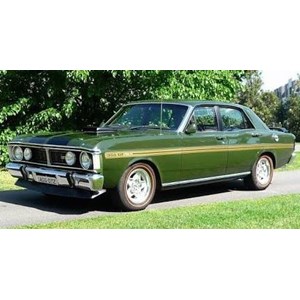 XY GT