Old Skool N New Age Auto Show
Date:
21 Mar 2015
Location:
Morphett Vale Football Club
Description:
After a fantastic time at the 2014 Old Skool N New Age Show n Shine the club returned again this year for the 10th Anniversary show. This show continues to not disappoint with over 400 cars, bikes and boats all displayed on the day.
The club was also lucky enough to win 3 trophies on the day including the Top Club Display and Runner-up for Top Club.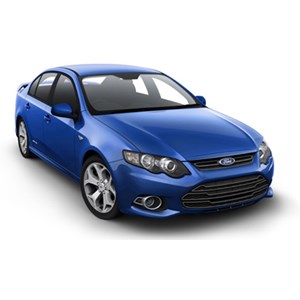 FG XR6 & XR8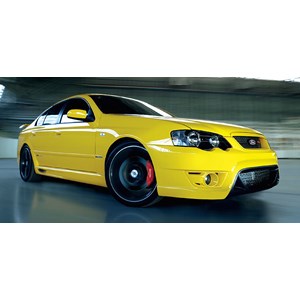 F6 Typhoon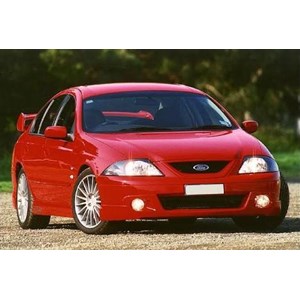 TE50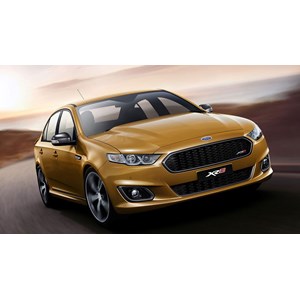 FGX XR8 & XR6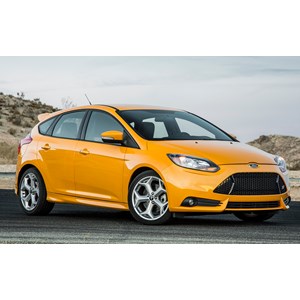 Focus ST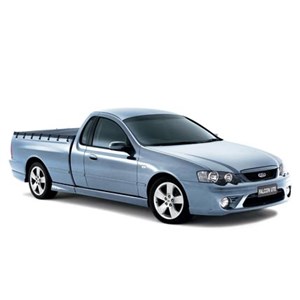 BA/BF XR6/XR8 UTE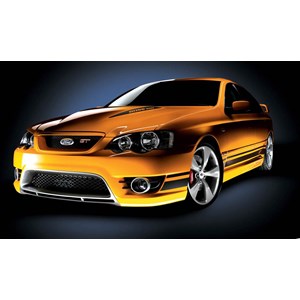 FPV BF GT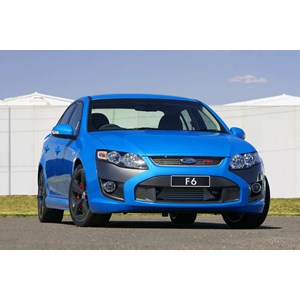 FPV FG F6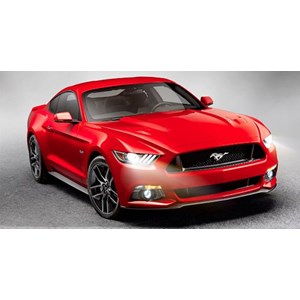 Mustang GT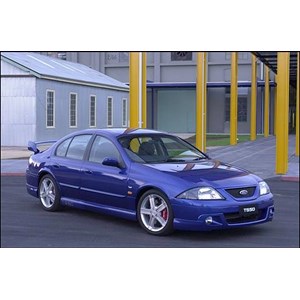 TS50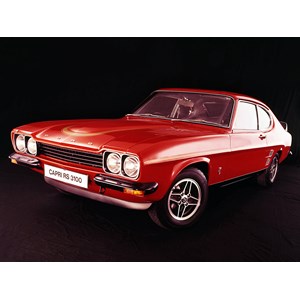 Capri RS3100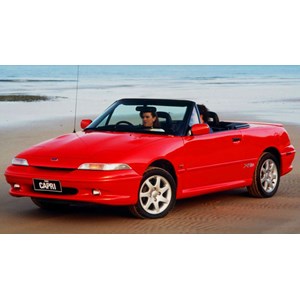 Capri Clubsprint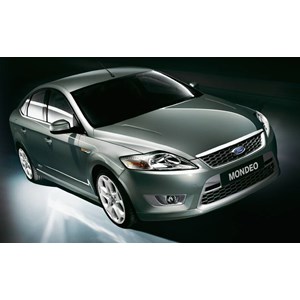 Mondeo XR5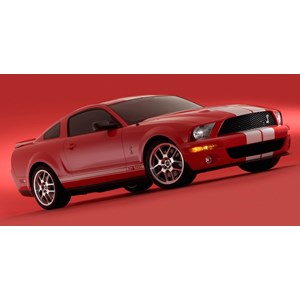 Mustang 2006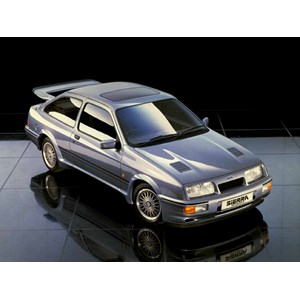 Sierra RS Cosworth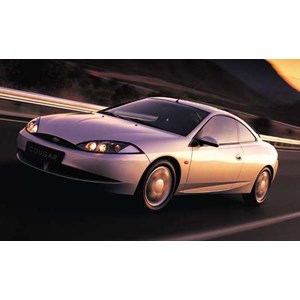 Cougar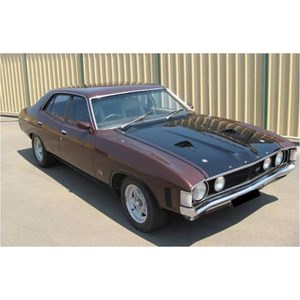 XA GT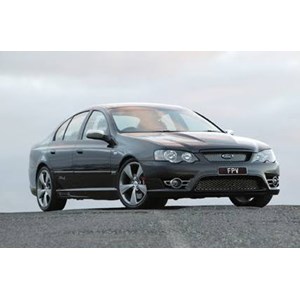 Force 6 & 8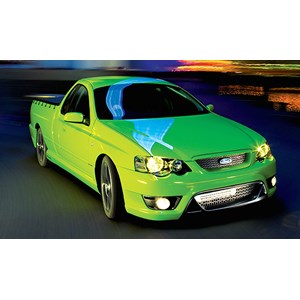 F6 Tornado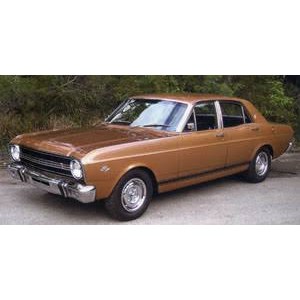 XR GT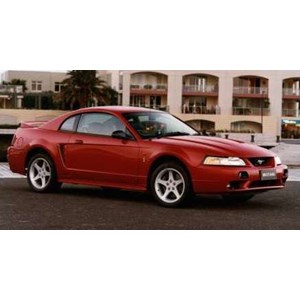 Mustang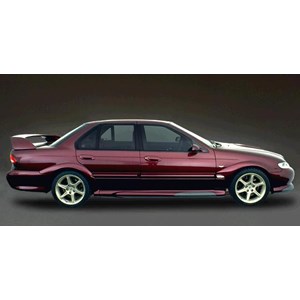 EL GT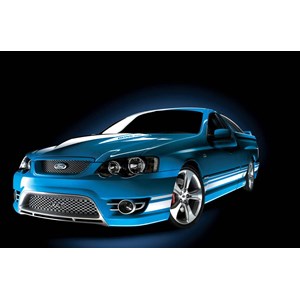 FPV BF Pursuit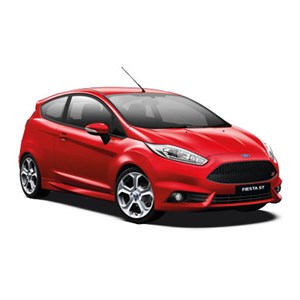 Fiesta ST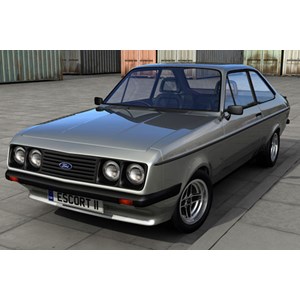 Escort RS2000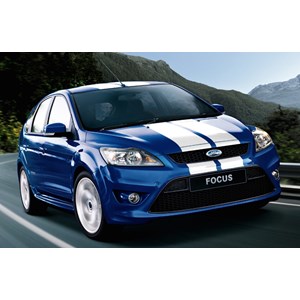 Focus XR5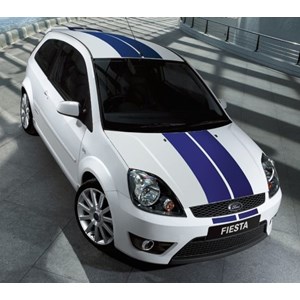 Fiesta XR4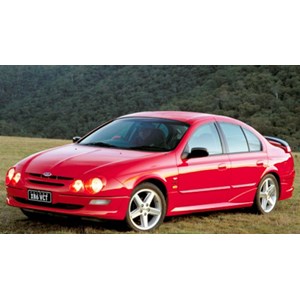 AU XR6 & XR8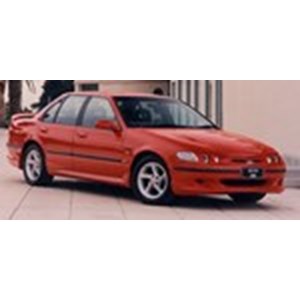 EL XR8 & XR6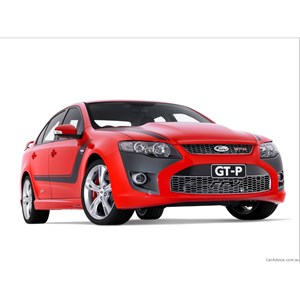 FPV FG GT & GTP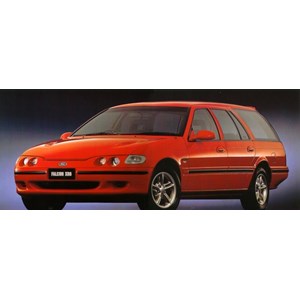 EF XR6 Wagon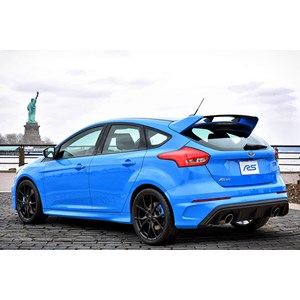 Focus RS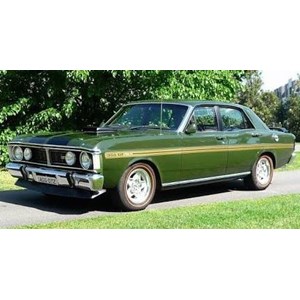 XY GT