Date:
22 Nov 2015
Location:
Riverland, SA
Description:
It was a perfect day for a cruise; we had a total of 8 cars meet at Bunnings Munno Para before heading out through the hills via Kersbrook and Birdwood. We continued down through Tungkillo before reaching Mannum. It was a usual busy Saturday in Mannum, and after a couple of trips on the ferry across the river we headed to Sturt Reserve along the rivers edge for a picnic lunch. Here we set up our chairs and esky's to enjoy the scenery and the wildlife that came to visit during our lunch.
There was also another group of car enthusiasts there with a mix of old school Torana's taking a break. Several had a chat about our cars and shared their journey of restoring their beasts. It was a relaxing afternoon listening to the Proud Mary Riverboat chugging along with their passengers giving us a friendly wave as they past by.
After lunch we decided to make a move and headed off towards Mt Barker for one last stop at Millies Bakery, where the smell of freshly brewed coffee really hit the spot. All in all a good day out was had by all.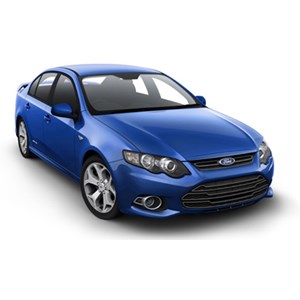 FG XR6 & XR8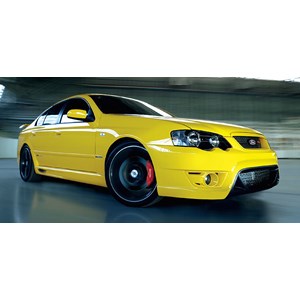 F6 Typhoon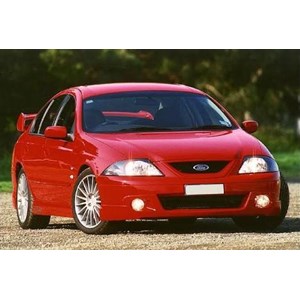 TE50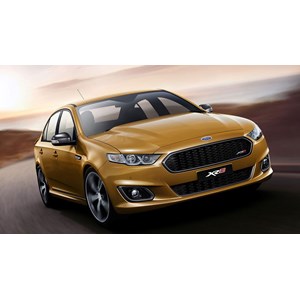 FGX XR8 & XR6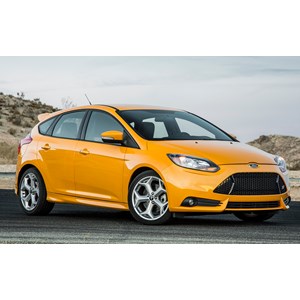 Focus ST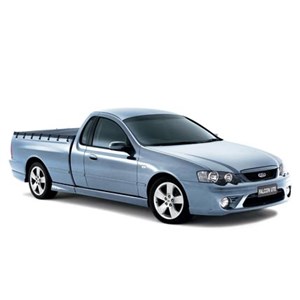 BA/BF XR6/XR8 UTE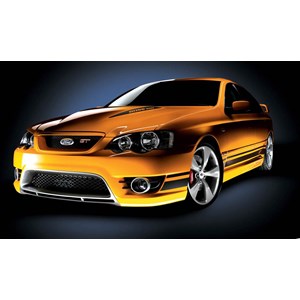 FPV BF GT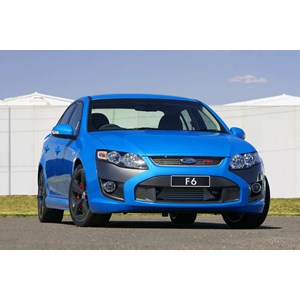 FPV FG F6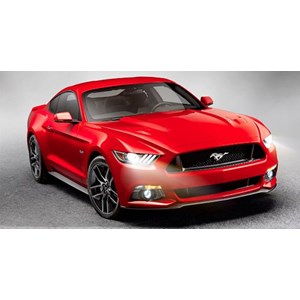 Mustang GT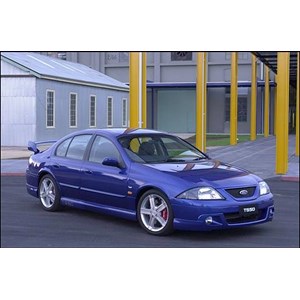 TS50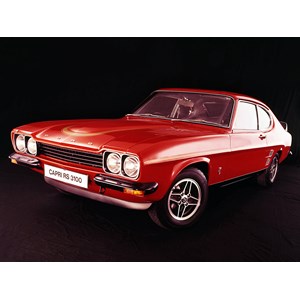 Capri RS3100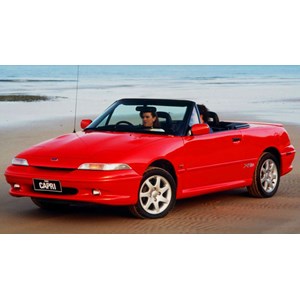 Capri Clubsprint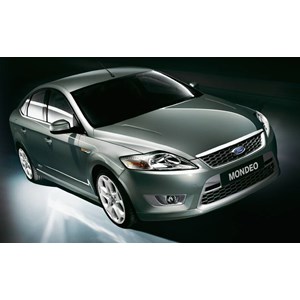 Mondeo XR5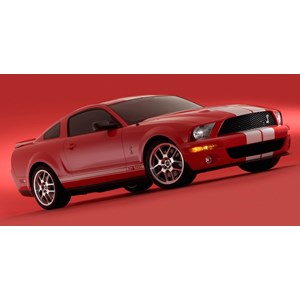 Mustang 2006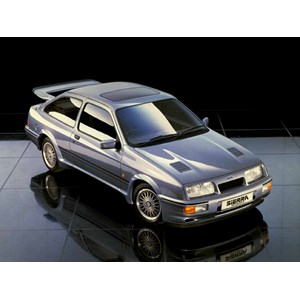 Sierra RS Cosworth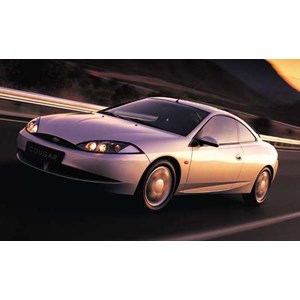 Cougar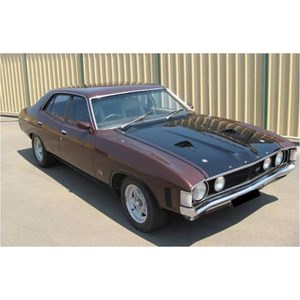 XA GT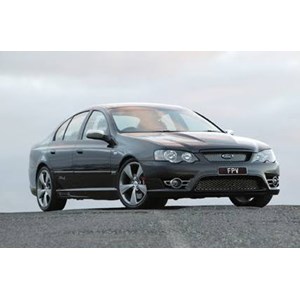 Force 6 & 8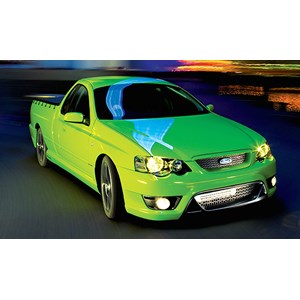 F6 Tornado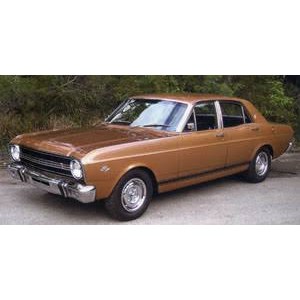 XR GT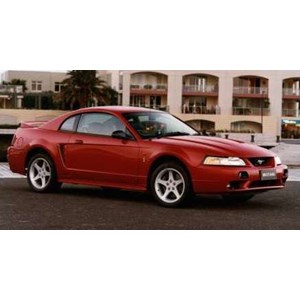 Mustang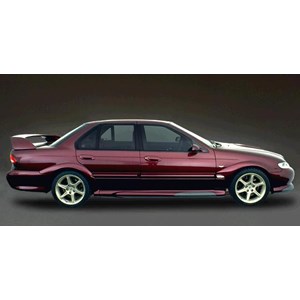 EL GT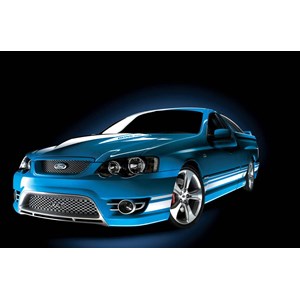 FPV BF Pursuit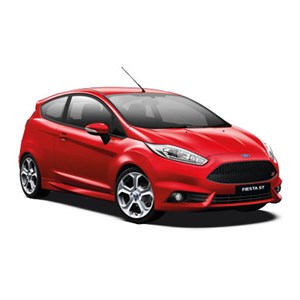 Fiesta ST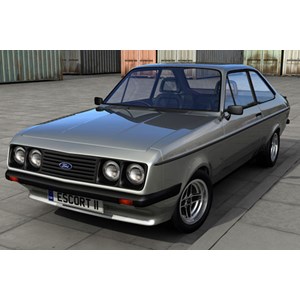 Escort RS2000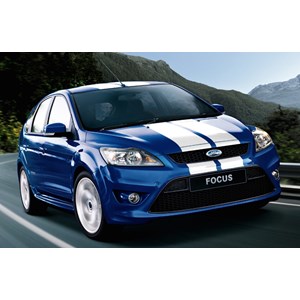 Focus XR5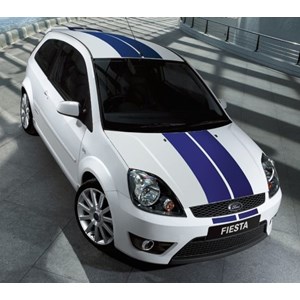 Fiesta XR4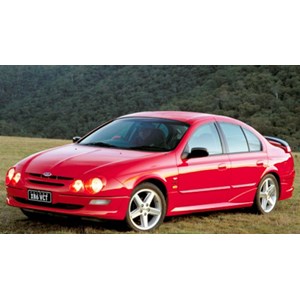 AU XR6 & XR8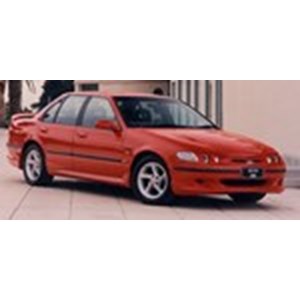 EL XR8 & XR6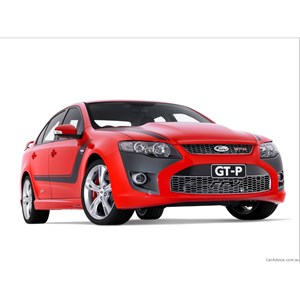 FPV FG GT & GTP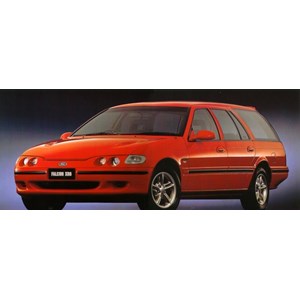 EF XR6 Wagon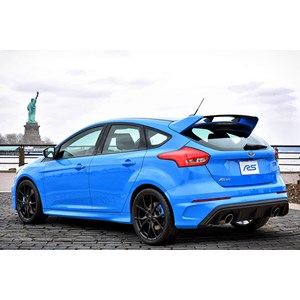 Focus RS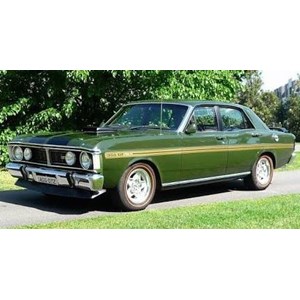 XY GT