Riverland Auto Lifestyle Expo
Date:
22 Aug 2015
Location:
Berri, SA
Description:
A sunny Friday afternoon saw 7 cars meet up at Bunning's ready head up to Berri for the Riverland Auto Lifestyle Expo Show and Shine. After arriving in Berri and checking into our accommodation at the Berri Resort the club went to the Show and Shine venue to setup ready for Saturday's show. The event this year was held at an indoor venue and allowed for pre- show setup the night before making it a lot easier on the day of the show and shine.
On the Saturday the club was also joined by a few more members that were unable make the cruise on the Friday. All members had a great day, with 4 of our cars going on the Dyno and pulling good numbers as well. To cap the day off the club was awarded the trophy for Best Club Display. Overall, it was a great relaxing weekend and our members are already looking forward to next year's event.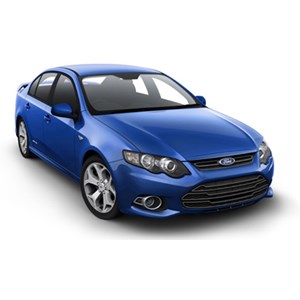 FG XR6 & XR8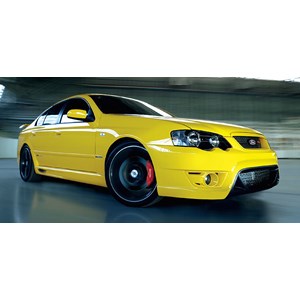 F6 Typhoon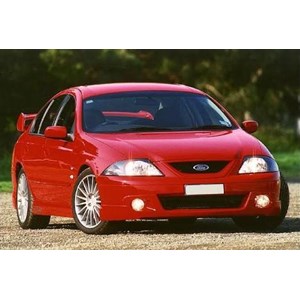 TE50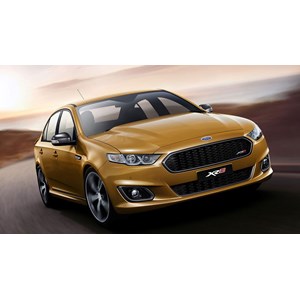 FGX XR8 & XR6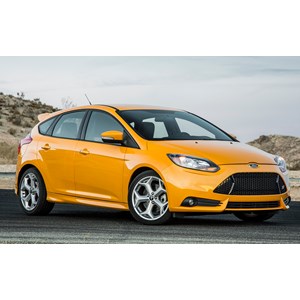 Focus ST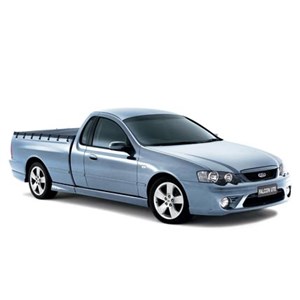 BA/BF XR6/XR8 UTE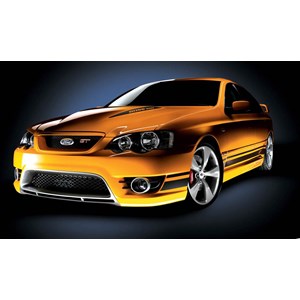 FPV BF GT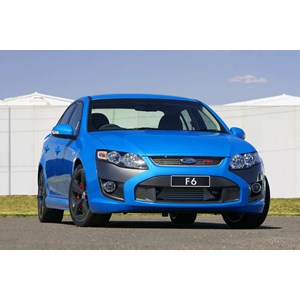 FPV FG F6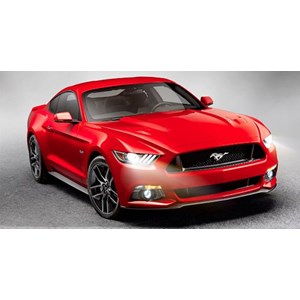 Mustang GT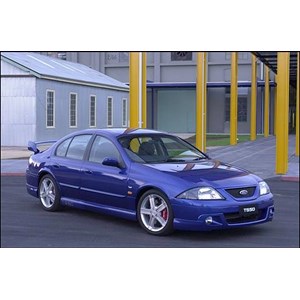 TS50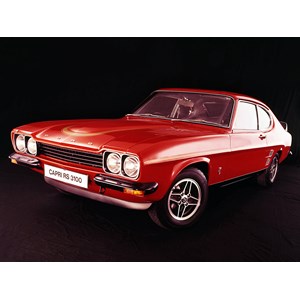 Capri RS3100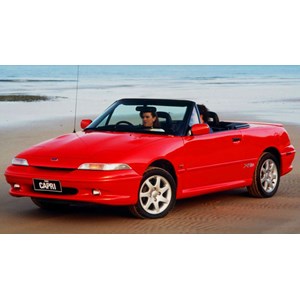 Capri Clubsprint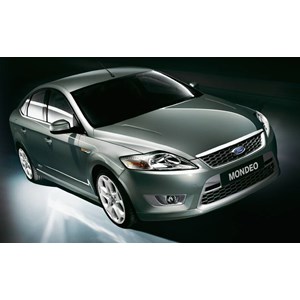 Mondeo XR5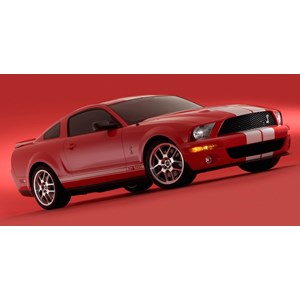 Mustang 2006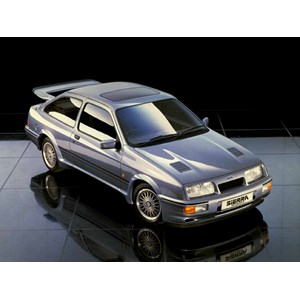 Sierra RS Cosworth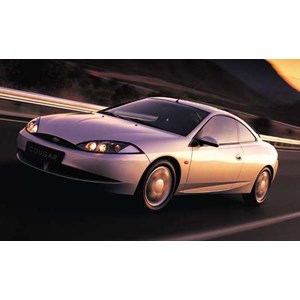 Cougar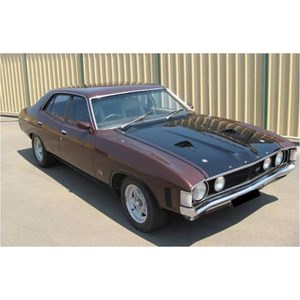 XA GT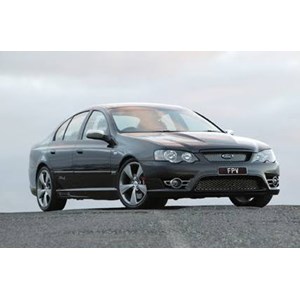 Force 6 & 8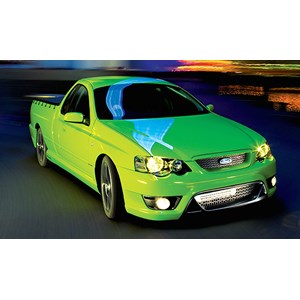 F6 Tornado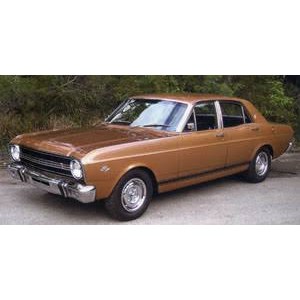 XR GT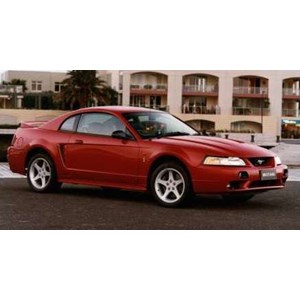 Mustang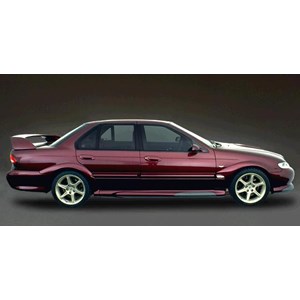 EL GT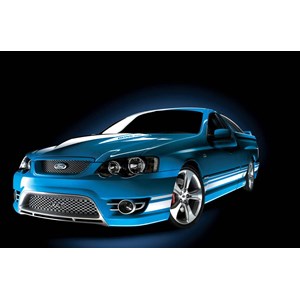 FPV BF Pursuit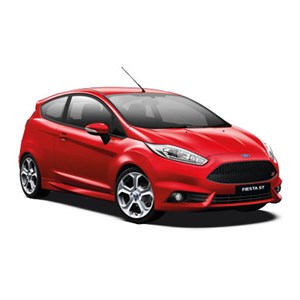 Fiesta ST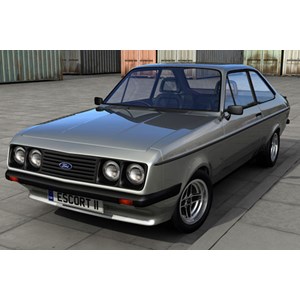 Escort RS2000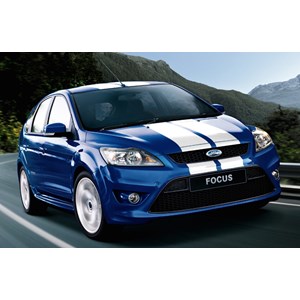 Focus XR5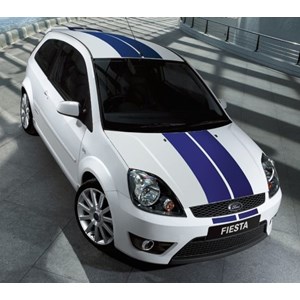 Fiesta XR4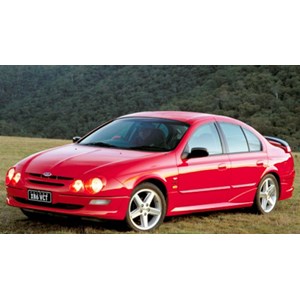 AU XR6 & XR8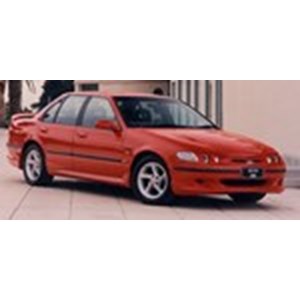 EL XR8 & XR6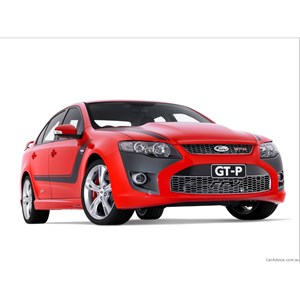 FPV FG GT & GTP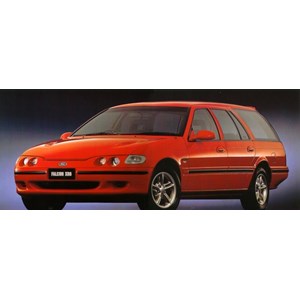 EF XR6 Wagon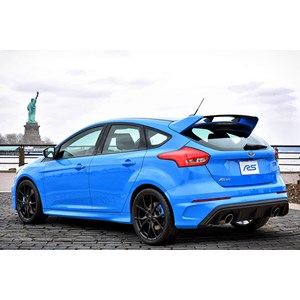 Focus RS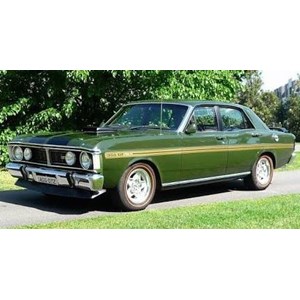 XY GT