V8 Supercars Driver's Meet and Greet
Date:
26 Feb 2015
Location:
Maughan Thiem Ford
Description:
The club was invited to join our Major Sponsor Maughan Thiem at the V8 Supercars Drivers visit. Club members were able to meet and get signatures from Ford drivers Mark Winterbottom and Chaz Mostert from the Pepsi Max PRA team, Dave Raynolds from The Bottle-O Racing team and Andre Heimgartner from Super Black Racing.
This was a great chance for members to hear from their favourite V8 Supercar drivers and get lots of goodies signed, along with some photos. Some members were even lucky enough to get their vehicles signed by Chaz and Frosty.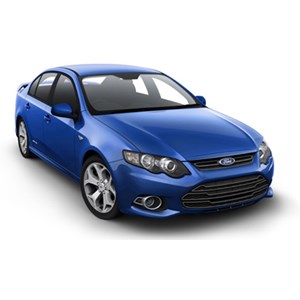 FG XR6 & XR8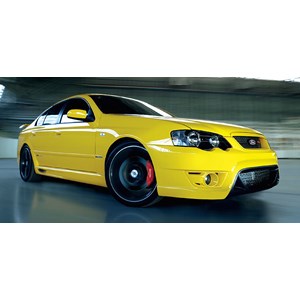 F6 Typhoon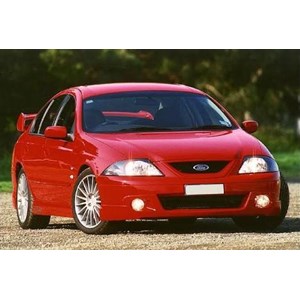 TE50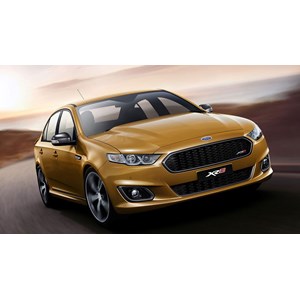 FGX XR8 & XR6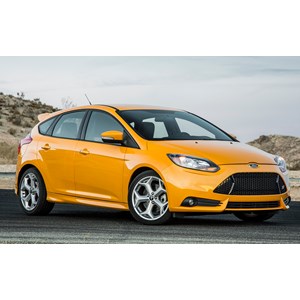 Focus ST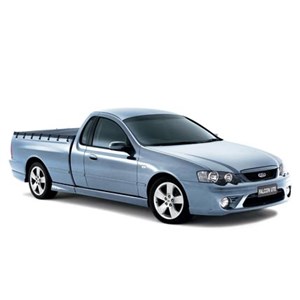 BA/BF XR6/XR8 UTE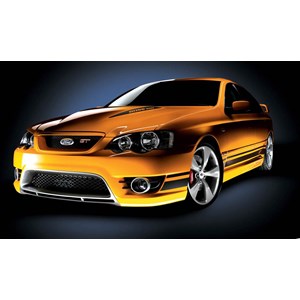 FPV BF GT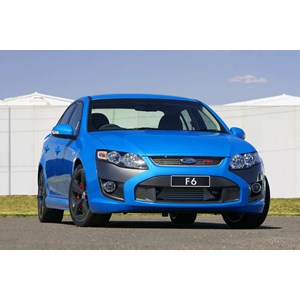 FPV FG F6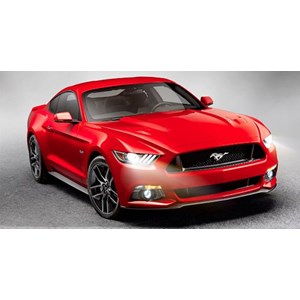 Mustang GT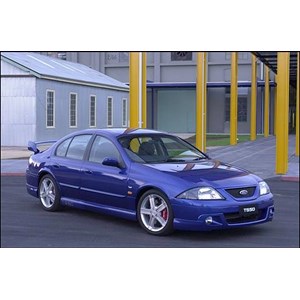 TS50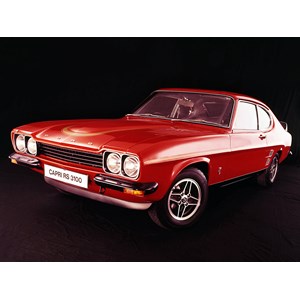 Capri RS3100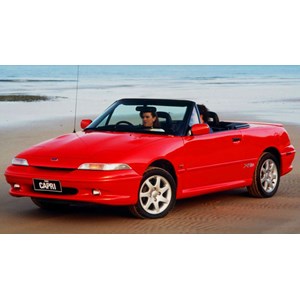 Capri Clubsprint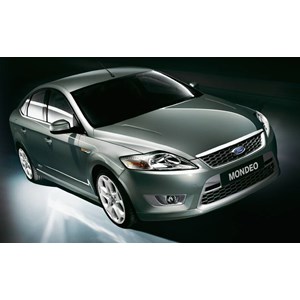 Mondeo XR5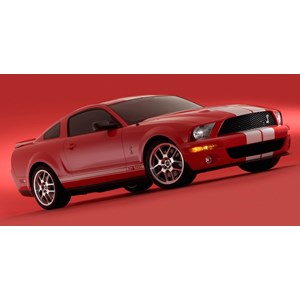 Mustang 2006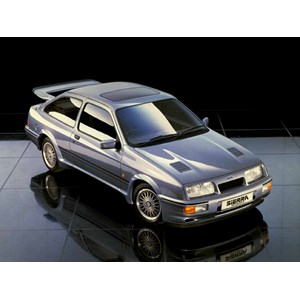 Sierra RS Cosworth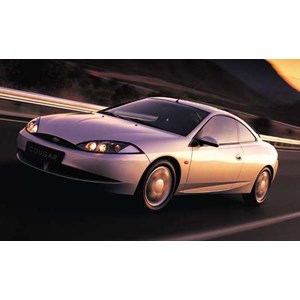 Cougar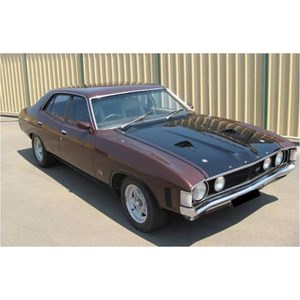 XA GT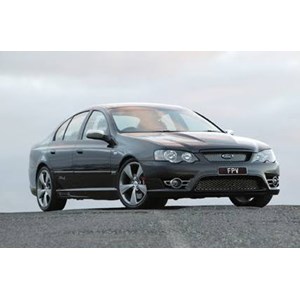 Force 6 & 8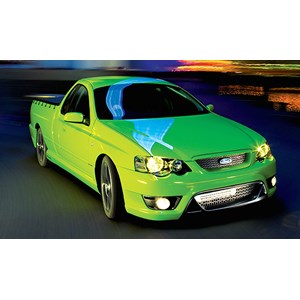 F6 Tornado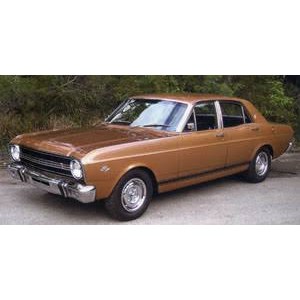 XR GT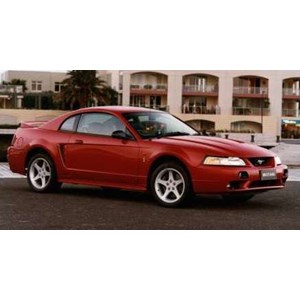 Mustang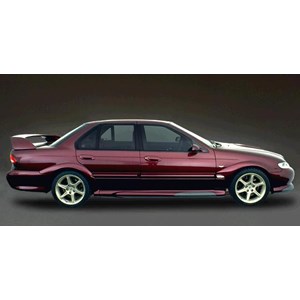 EL GT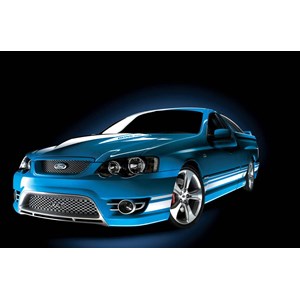 FPV BF Pursuit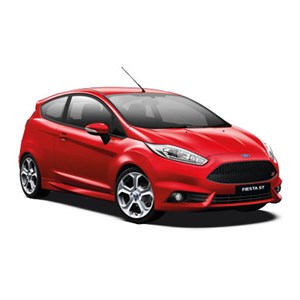 Fiesta ST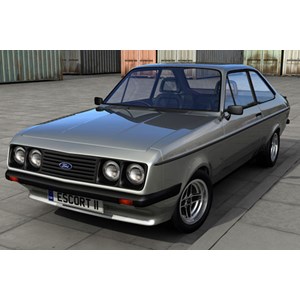 Escort RS2000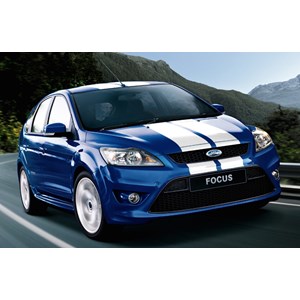 Focus XR5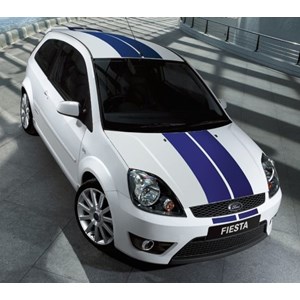 Fiesta XR4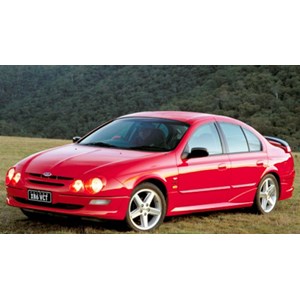 AU XR6 & XR8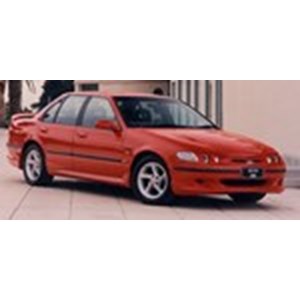 EL XR8 & XR6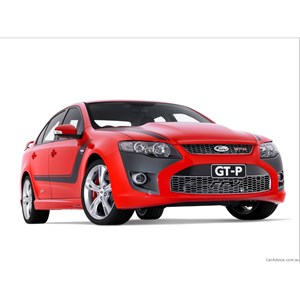 FPV FG GT & GTP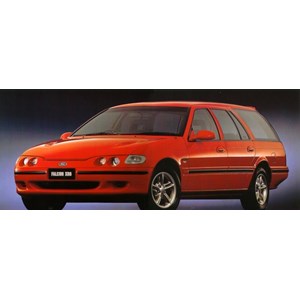 EF XR6 Wagon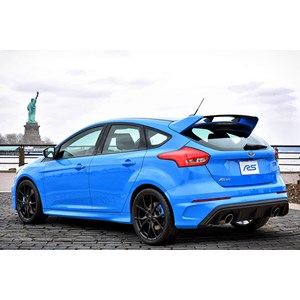 Focus RS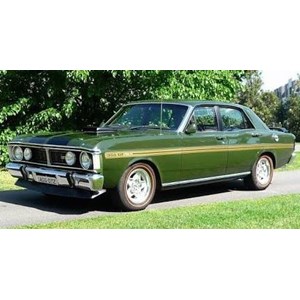 XY GT