Date:
18 Sep 2016
Location:
Bonython Park, Adelaide
Description:
The annual All Ford Day SA is the club's biggest event of the year. As part of the organising committee there are a lot of long hours and hard work put in by the volunteers to ensure the day is a success.
With this year marking the end of Ford manufacturing in Australia, the 2016 All Ford Day SA Team set out to make this year extra special. With a change of date and venue, to bring the event closer to the city, the team were also able to pull together a special display of every model Falcon manufactured in Australia from the XK through to the current model, the FG X.
Despite some wet weather (in the lead up and on the day), the event went well with more than 350 cars entered and over 1200 additional spectators coming. For our club, we had a great turnout of cars and also individual success for a number of our members, congrats Sean, Trevor, Sue and John.
Thank you to everyone that helped makes this day a great success. We are all looking forward to next year!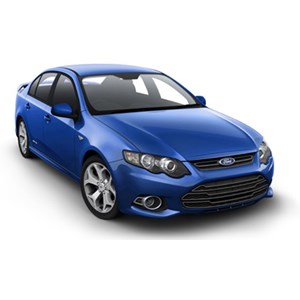 FG XR6 & XR8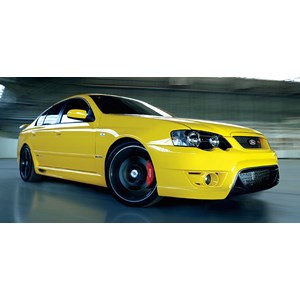 F6 Typhoon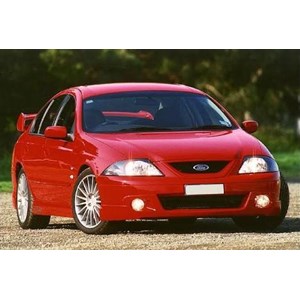 TE50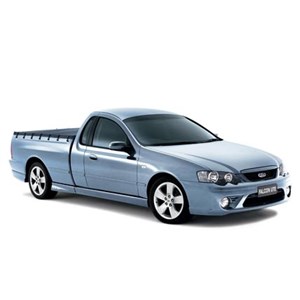 BA XR6 UTE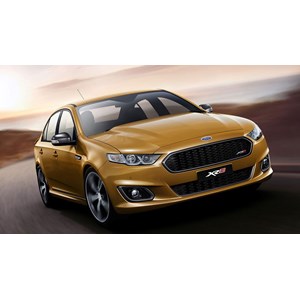 FGX XR8 & XR6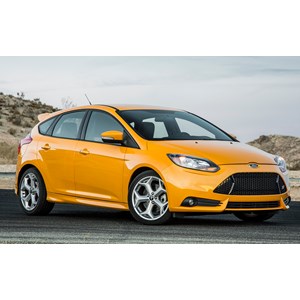 Focus ST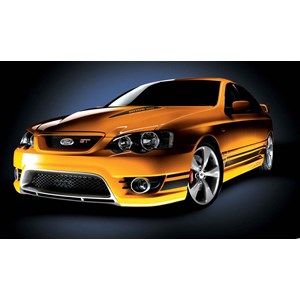 FPV BF GT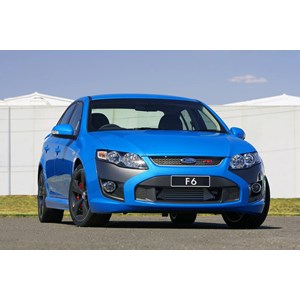 FPV FG F6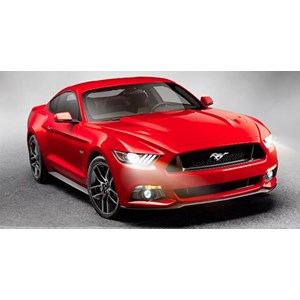 Mustang GT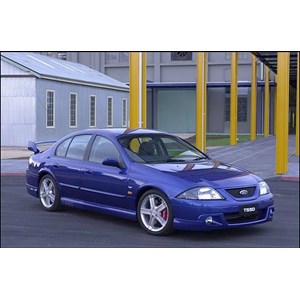 TS50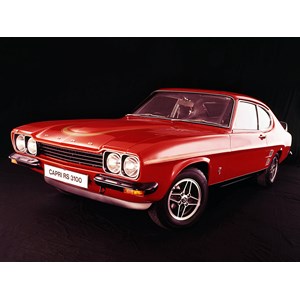 Capri RS3100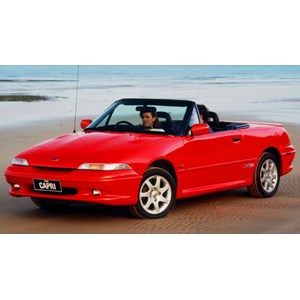 Capri Clubsprint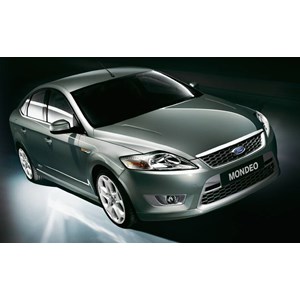 Mondeo XR5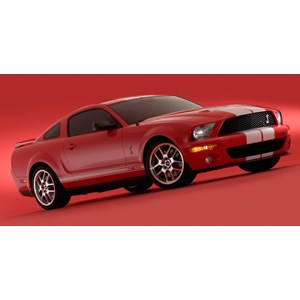 Mustang 2006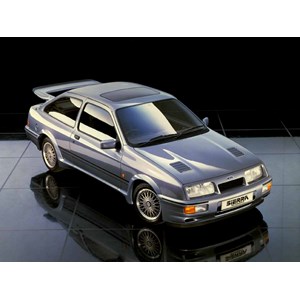 Sierra RS Cosworth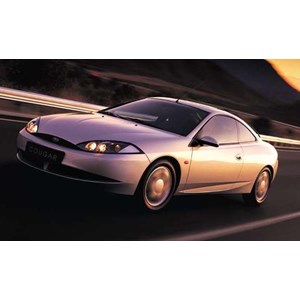 Cougar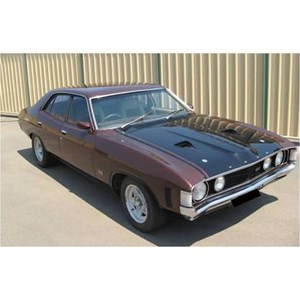 XA GT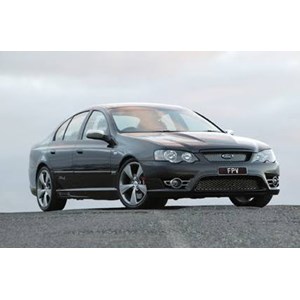 Force 6 & 8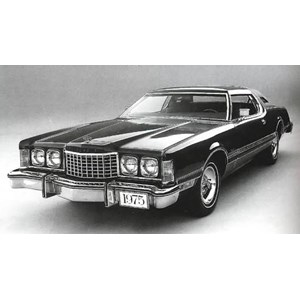 Thunderbird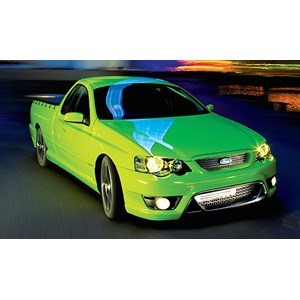 F6 Tornado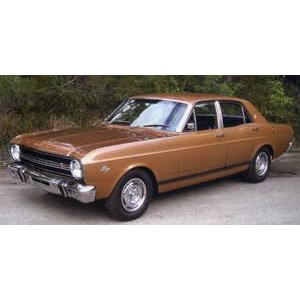 XR GT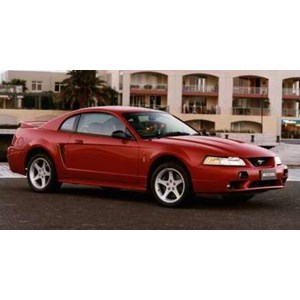 Mustang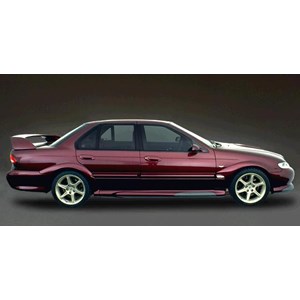 EL GT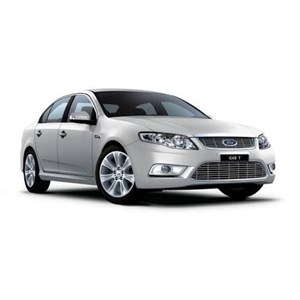 G6 Series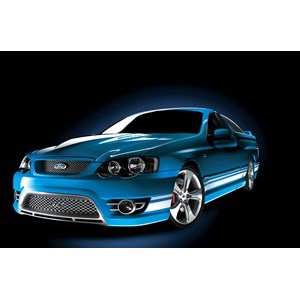 FPV BF Pursuit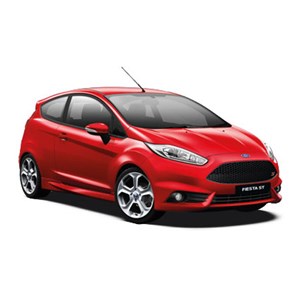 Fiesta ST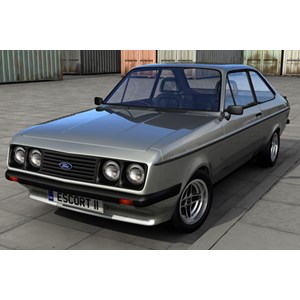 Escort RS2000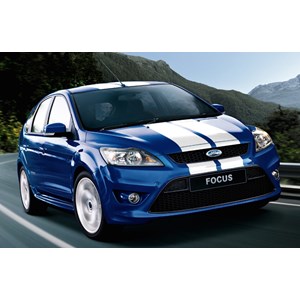 Focus XR5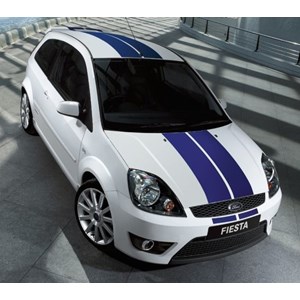 Fiesta XR4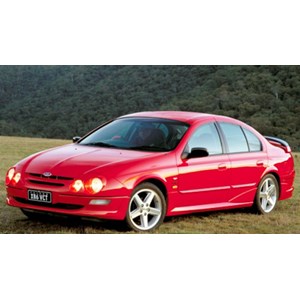 AU XR6 & XR8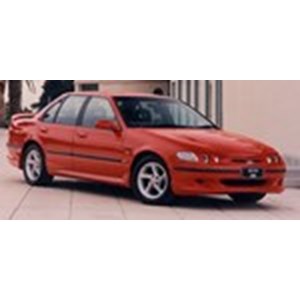 EL XR8 & XR6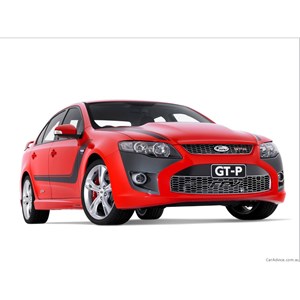 FPV FG GT & GTP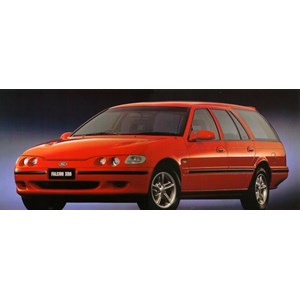 EF XR6 Wagon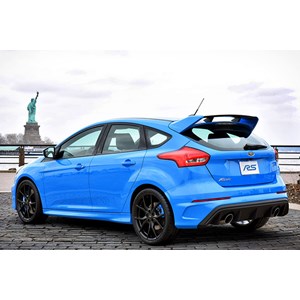 Focus RS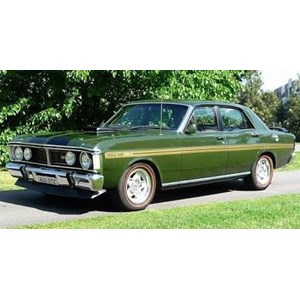 XY GT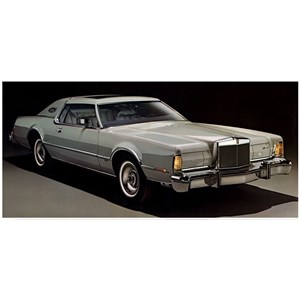 Lincoln Continental