Date:
08 Oct 2016
Location:
Ultra Fast Karts
Description:
On Saturday October 8th, we had perfect weather for this meet up at Ultra Fast Karts Pooraka. Ten drivers took to the track for the annual FPV & XR Car Club Go Kart Grand Prix with the format being 10 laps practice and 3 x 10 lap races.
There was high intensity racing with quite a few battles at different stages, resulting in some spin-outs. Overall everyone had a great time, it was especially exciting for those members who have not been go karting before.
After all the races had finished the lap times were calculated to find our overall winners. First place went to Declan, Second was Connor and Third place was Brett, making the Moseley's the family to beat next year!
Further results are as follows: 4th Corey, 5th Patrick, 6th Matt, 7th Naomi, 8th Ben, 9th Nick and Brenton in 10th place.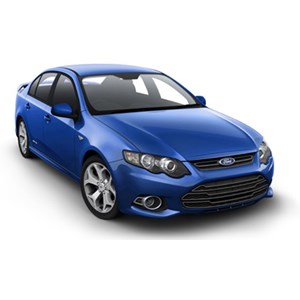 FG XR6 & XR8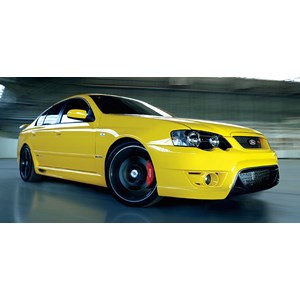 F6 Typhoon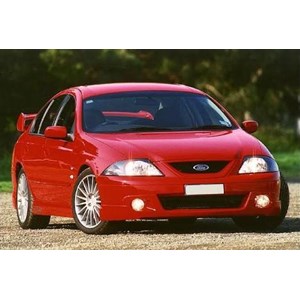 TE50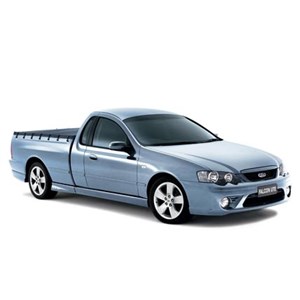 BA XR6 UTE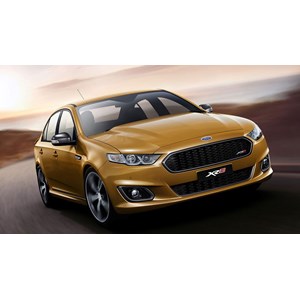 FGX XR8 & XR6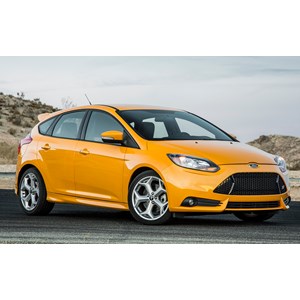 Focus ST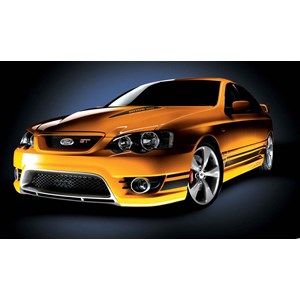 FPV BF GT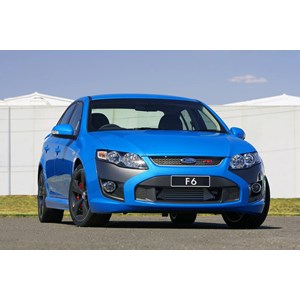 FPV FG F6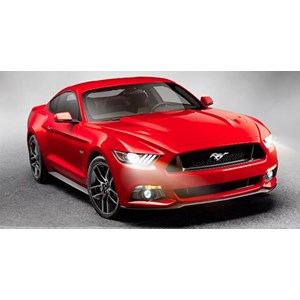 Mustang GT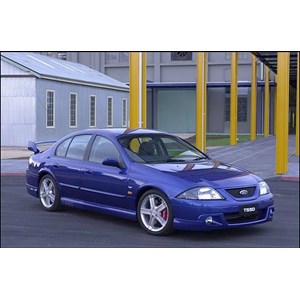 TS50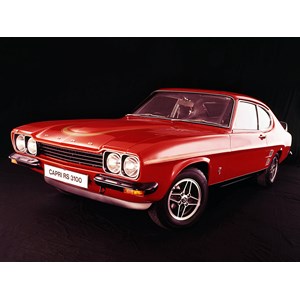 Capri RS3100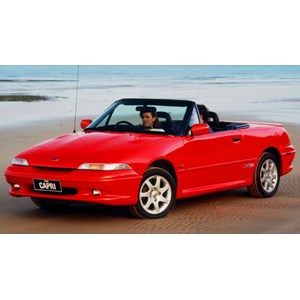 Capri Clubsprint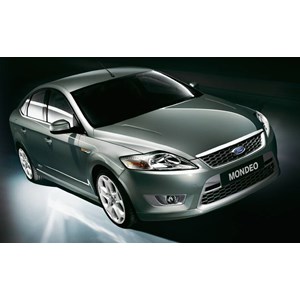 Mondeo XR5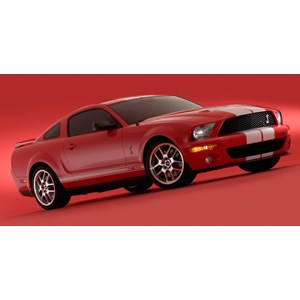 Mustang 2006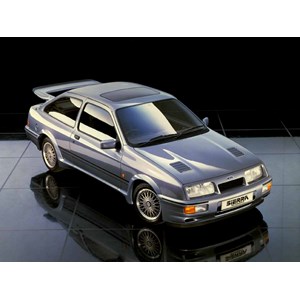 Sierra RS Cosworth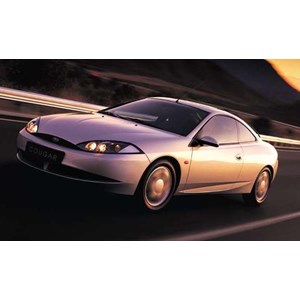 Cougar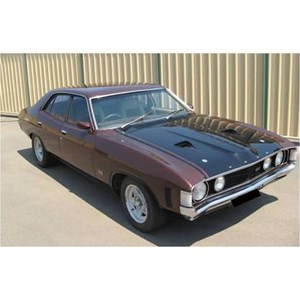 XA GT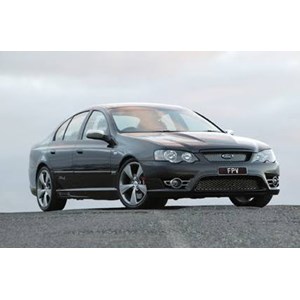 Force 6 & 8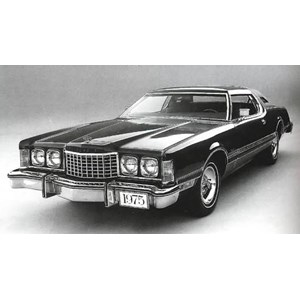 Thunderbird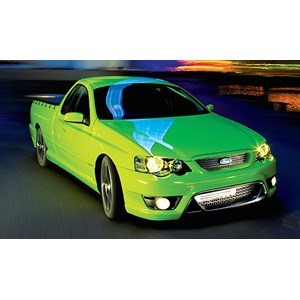 F6 Tornado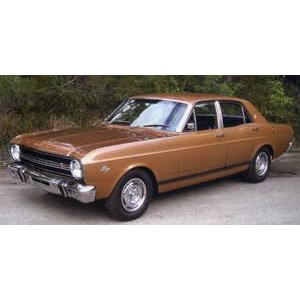 XR GT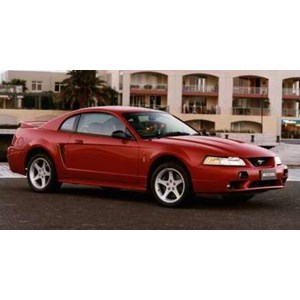 Mustang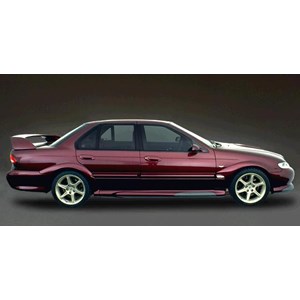 EL GT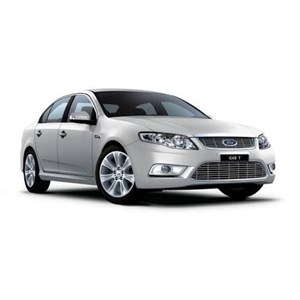 G6 Series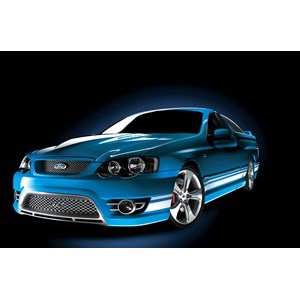 FPV BF Pursuit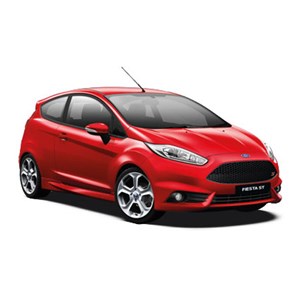 Fiesta ST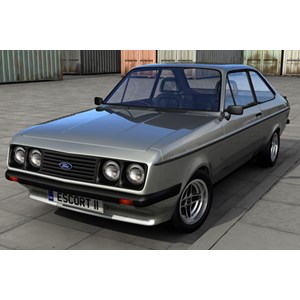 Escort RS2000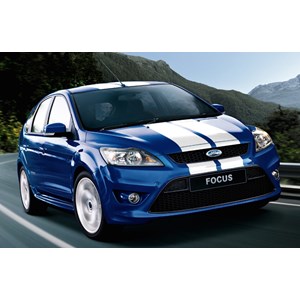 Focus XR5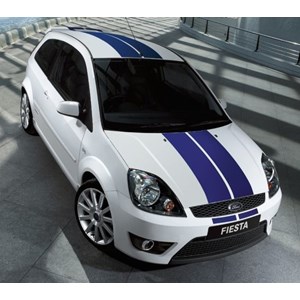 Fiesta XR4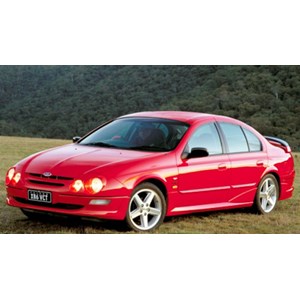 AU XR6 & XR8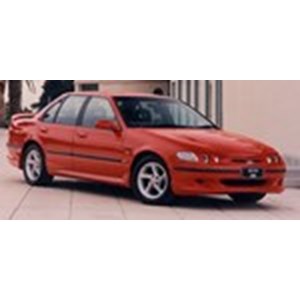 EL XR8 & XR6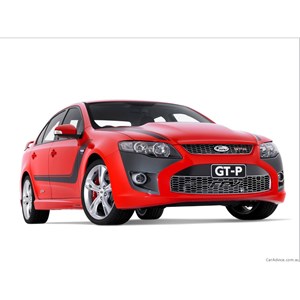 FPV FG GT & GTP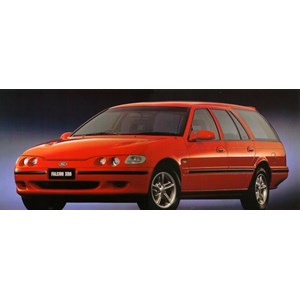 EF XR6 Wagon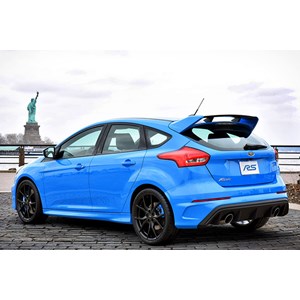 Focus RS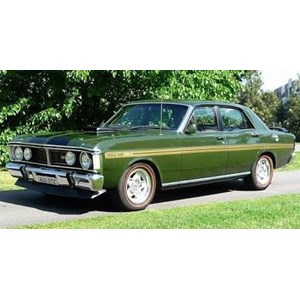 XY GT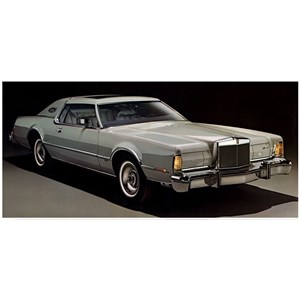 Lincoln Continental