Date:
20 Aug 2016
Location:
Elizabeth Football Club
Description:
Our first club quiz night was held on the 20th August. The evening was a huge success and promises to be a great annual event for the club.
This year the Quiz Night was held at the Elizabeth Football Club with the venue and manager Pat welcoming us, making sure that everyone was well looked after throughout the evening. It was a great venue; we look forward to returning next year, thanks again to Brett and Robyn for organising this with Pat and the footy Club.
It was a full house with 120 people in attendance; everyone was in high spirits and keen to show us their smarts, some more than others.
We had a fantastic Quiz Master, Michael, to conduct the evening. Michael was an experienced Quiz Master, having won on the Chaser, he did an exceptional job keeping everyone entertained and on task.
We had so many donations from everyone, thank you to those that supported the night.
One of the things that really made the night a huge success was the hard work from Helen our Treasurer who expertly wrapped all the prizes, three tables full. Helen spent hours making sure everything was presented beautifully and handed out all the prizes to the winners.
One of the standout moments of the evening was the silent auction. We had some wonderful Olympic collectables kindly donated by our very own Brenton Watkins. These items really boosted our fundraising and the club cannot thank Brenton enough for his generosity.
It was a great evening with fun had by all that attended. The club is now excited for the next quiz night!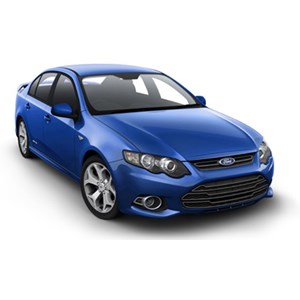 FG XR6 & XR8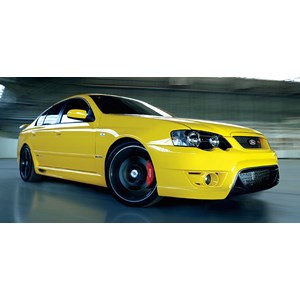 F6 Typhoon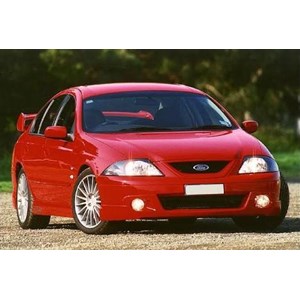 TE50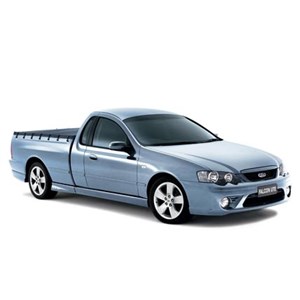 BA XR6 UTE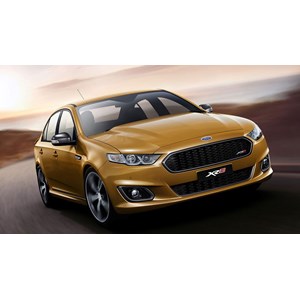 FGX XR8 & XR6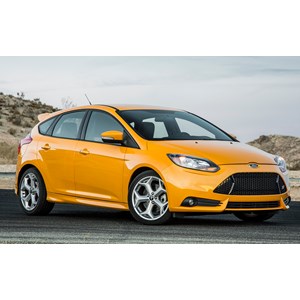 Focus ST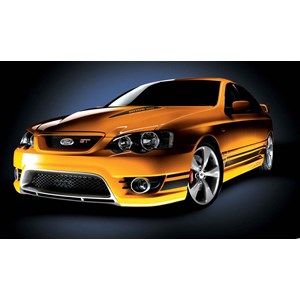 FPV BF GT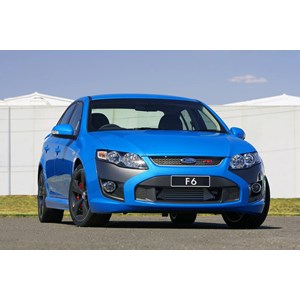 FPV FG F6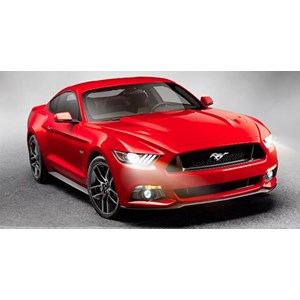 Mustang GT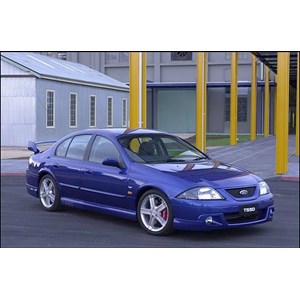 TS50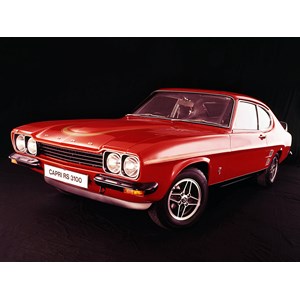 Capri RS3100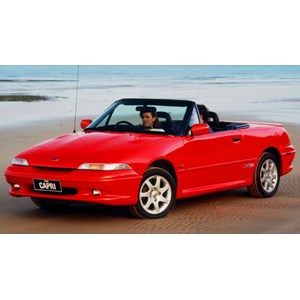 Capri Clubsprint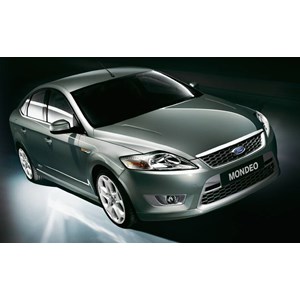 Mondeo XR5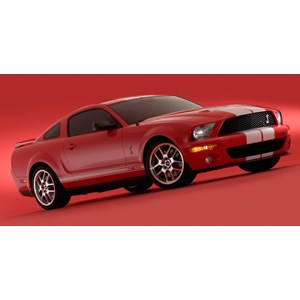 Mustang 2006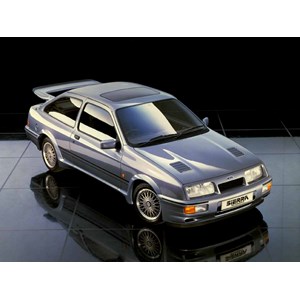 Sierra RS Cosworth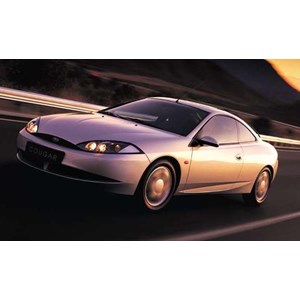 Cougar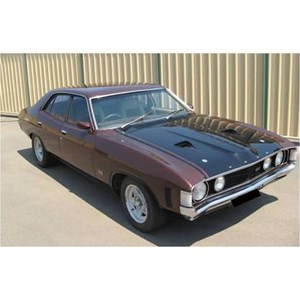 XA GT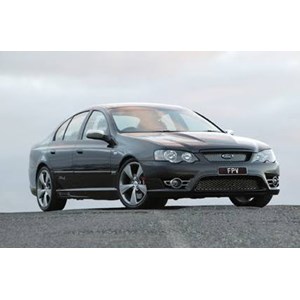 Force 6 & 8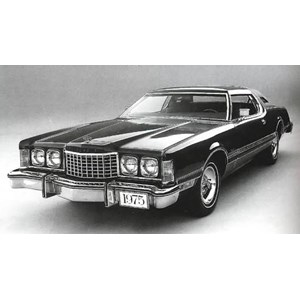 Thunderbird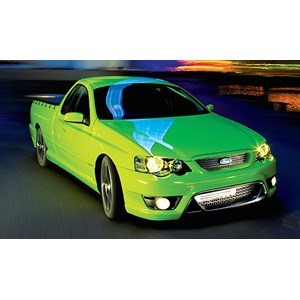 F6 Tornado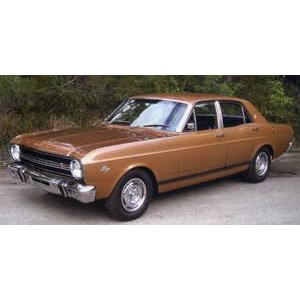 XR GT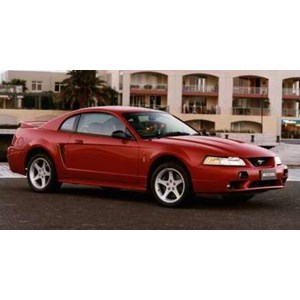 Mustang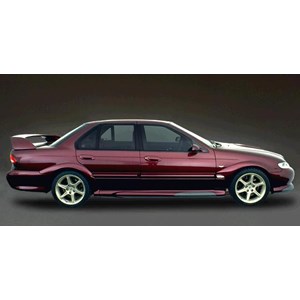 EL GT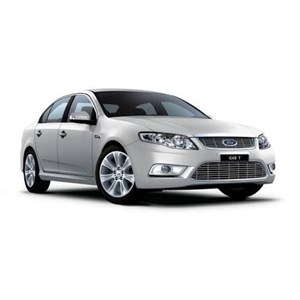 G6 Series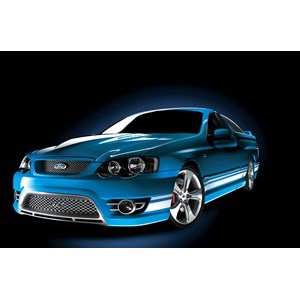 FPV BF Pursuit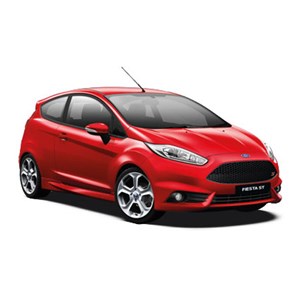 Fiesta ST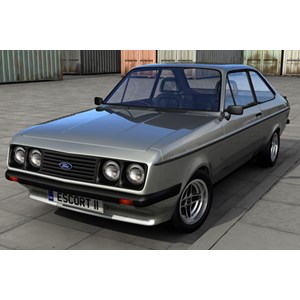 Escort RS2000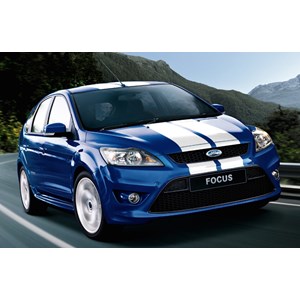 Focus XR5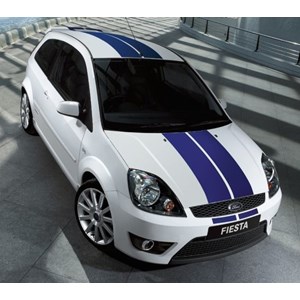 Fiesta XR4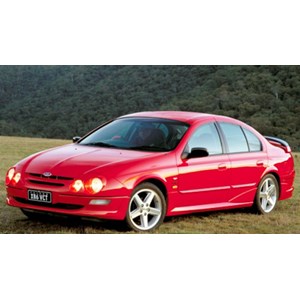 AU XR6 & XR8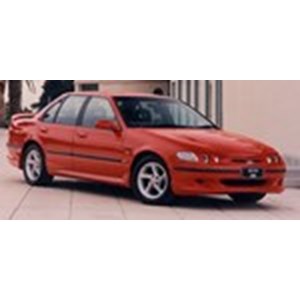 EL XR8 & XR6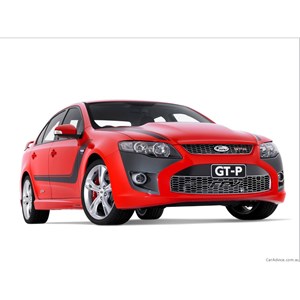 FPV FG GT & GTP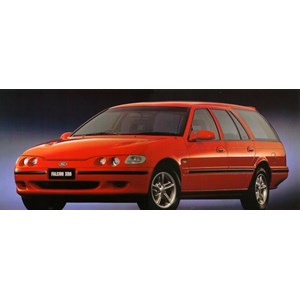 EF XR6 Wagon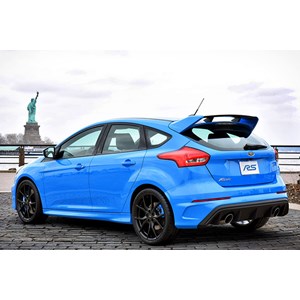 Focus RS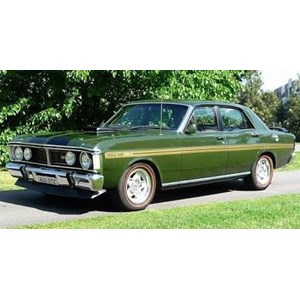 XY GT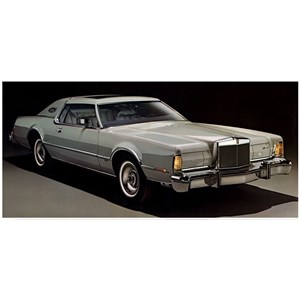 Lincoln Continental