April Churchill Mega Meet and Cruise
Date:
30 Apr 2016
Location:
Churchill Centre
Description:
The monthly Churchill Mega Meet has quickly become one of Adelaide's Biggest and most well known car meets. We met at Parafield Big Bucket Carwash, and from there we went on a quick cruise up the Port River Expressway and over the South Road overpass. We spent the night looking at some of Adelaide's coolest cars. Unfortunately the weather was not on our side. It was wet cold and windy. So numbers were well down. It was still a good night and we got to see some cool cars that don't normally come out.
Thanks to everyone that attended.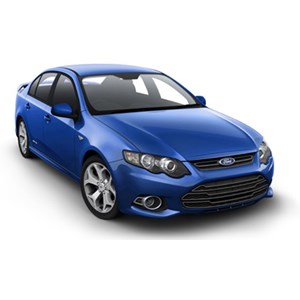 FG XR6 & XR8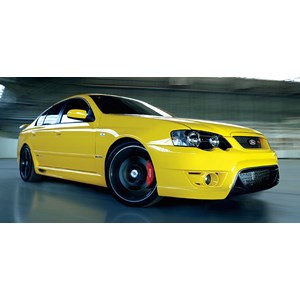 F6 Typhoon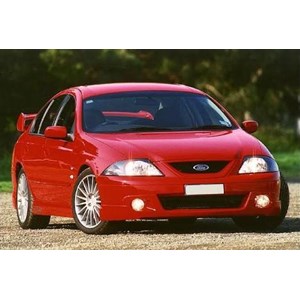 TE50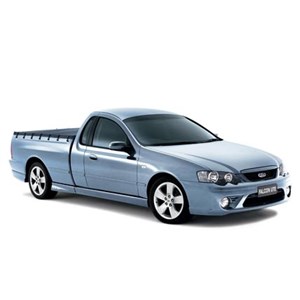 BA XR6 UTE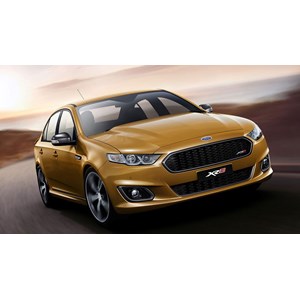 FGX XR8 & XR6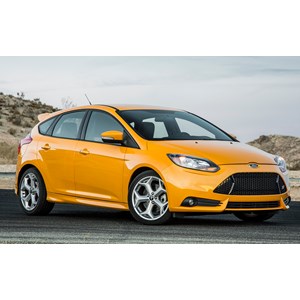 Focus ST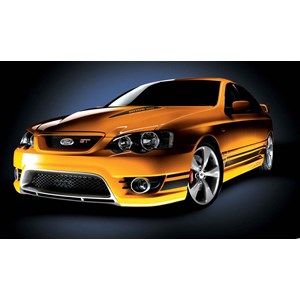 FPV BF GT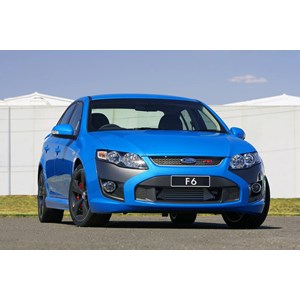 FPV FG F6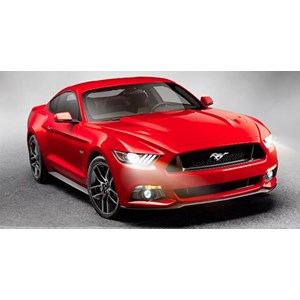 Mustang GT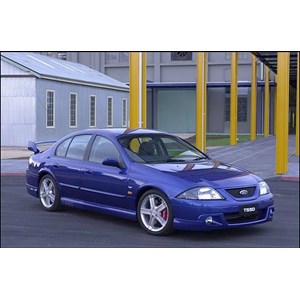 TS50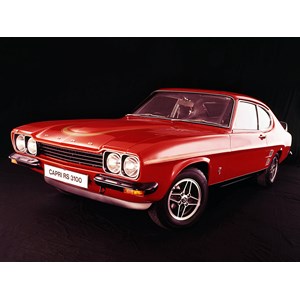 Capri RS3100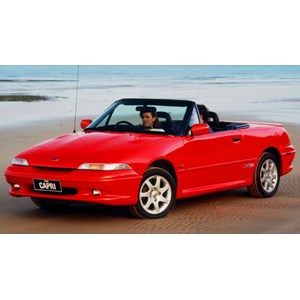 Capri Clubsprint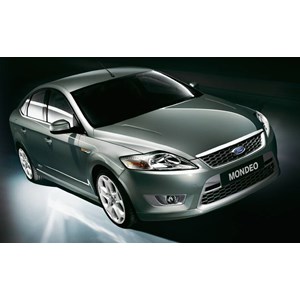 Mondeo XR5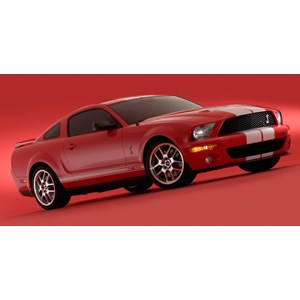 Mustang 2006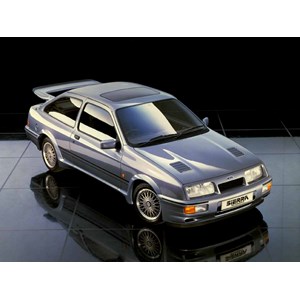 Sierra RS Cosworth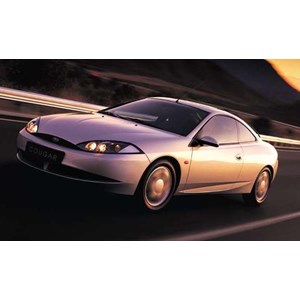 Cougar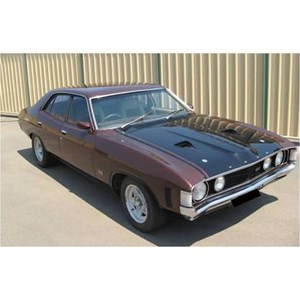 XA GT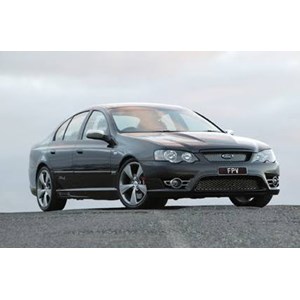 Force 6 & 8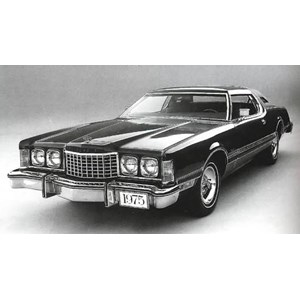 Thunderbird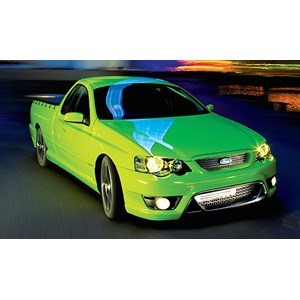 F6 Tornado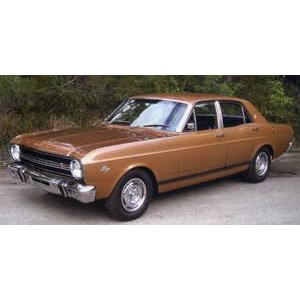 XR GT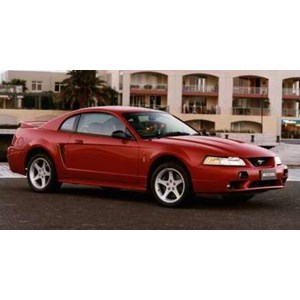 Mustang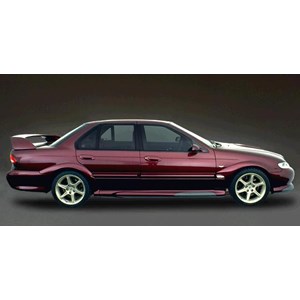 EL GT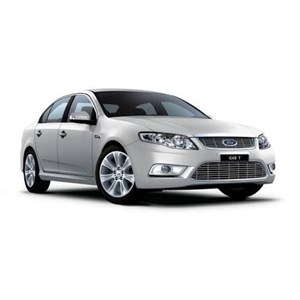 G6 Series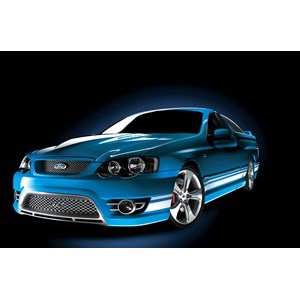 FPV BF Pursuit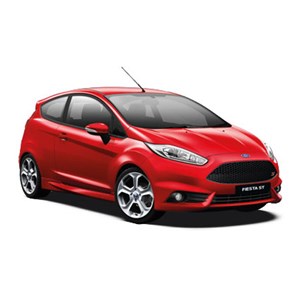 Fiesta ST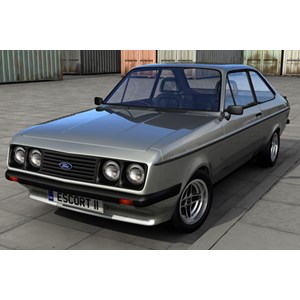 Escort RS2000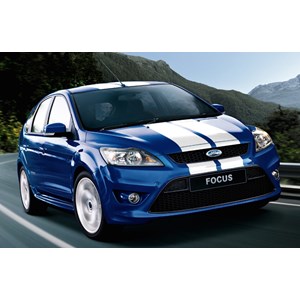 Focus XR5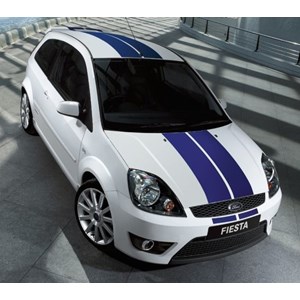 Fiesta XR4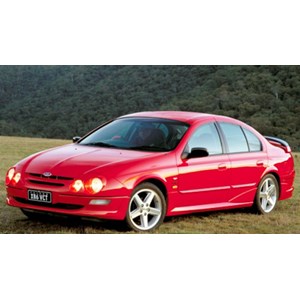 AU XR6 & XR8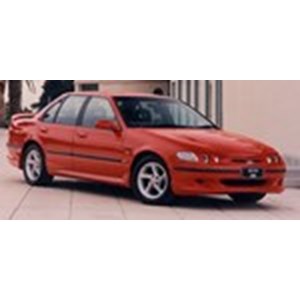 EL XR8 & XR6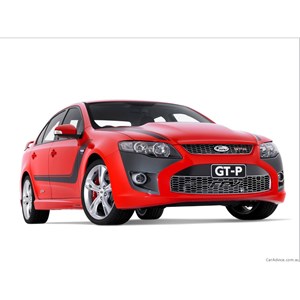 FPV FG GT & GTP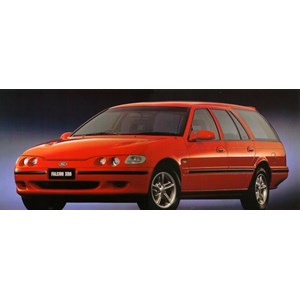 EF XR6 Wagon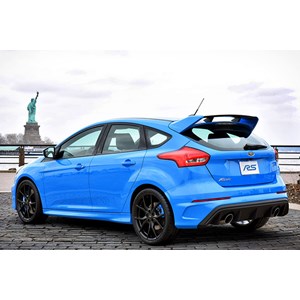 Focus RS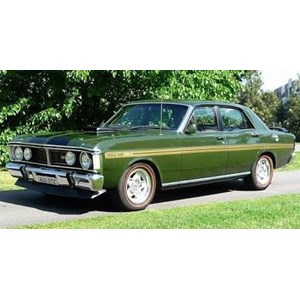 XY GT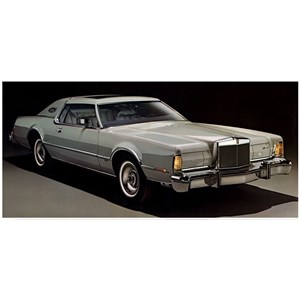 Lincoln Continental