Barossa Picnic Lunch Cruise
Date:
19 Nov 2016
Location:
Barossa Farmers Market
Description:
A mid-morning meet at Bunnings saw 11 cars turn out for this cruise. We had perfect weather as we headed through Gawler, into Lyndoch finishing at our first stop in Angaston at the farmer's market. We had an hour here to peruse and purchase what we wanted for lunch and to take home.
We departed the market and travelled a short distance into Angaston, where we stopped at the memorial park to set up for our picnic lunch. It was a great spot with plenty of shade and a playground for the kids.
After lunch, we drove through Angaston and continued towards Menglars Hill courtesy of some back roads. Once at the lookout we had an opportunity for some photos and a quick chat before we set off to our final destination.
After another short drive, we arrived at Maggie Beers for ice- cream and coffee. We had some turtles turn up in the lake to say hello, which was a great distraction for the kids and Robyn! From here we said our goodbyes and headed home.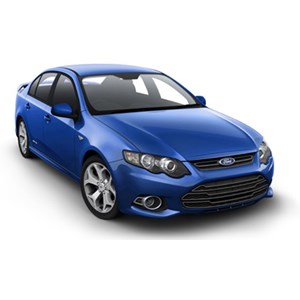 FG XR6 & XR8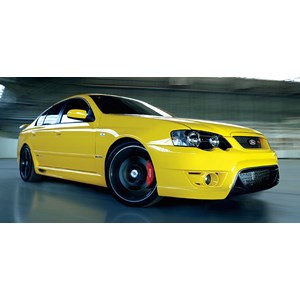 F6 Typhoon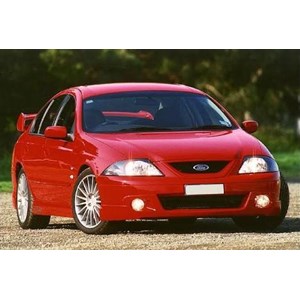 TE50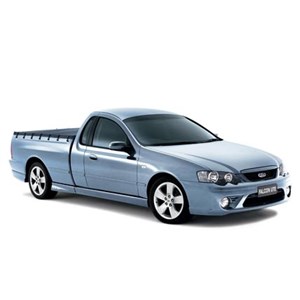 BA XR6 UTE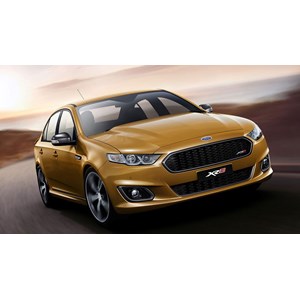 FGX XR8 & XR6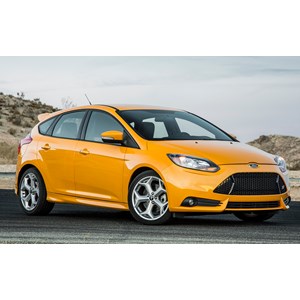 Focus ST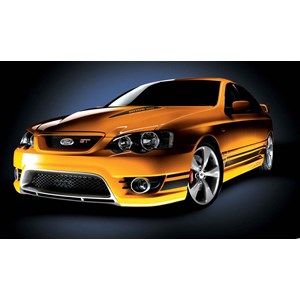 FPV BF GT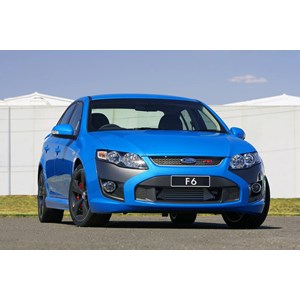 FPV FG F6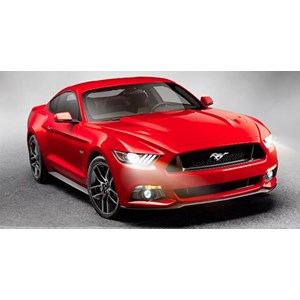 Mustang GT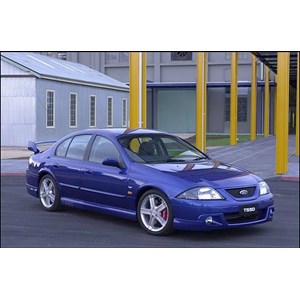 TS50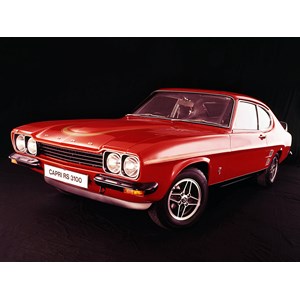 Capri RS3100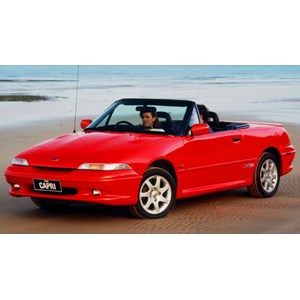 Capri Clubsprint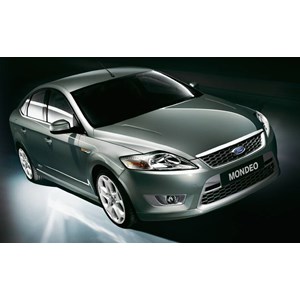 Mondeo XR5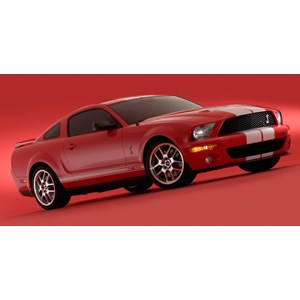 Mustang 2006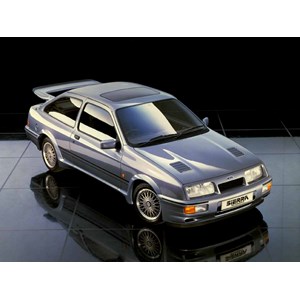 Sierra RS Cosworth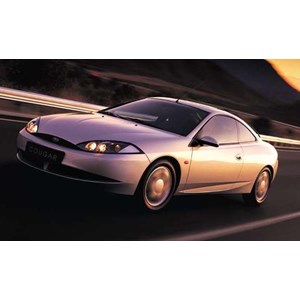 Cougar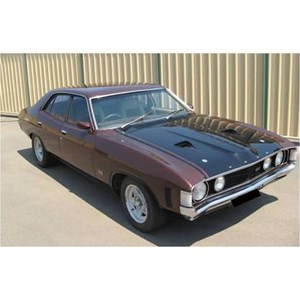 XA GT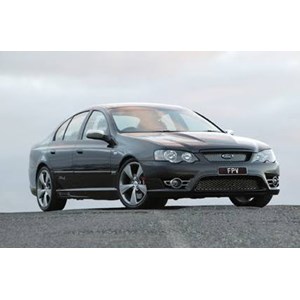 Force 6 & 8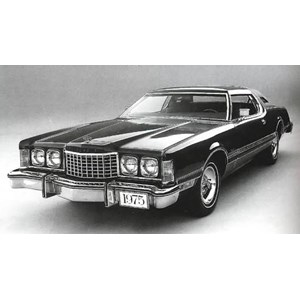 Thunderbird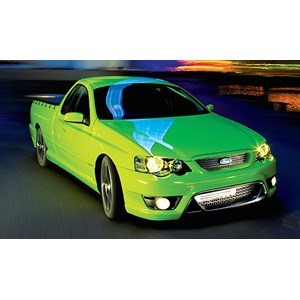 F6 Tornado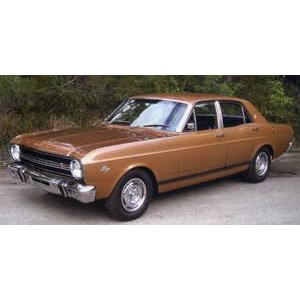 XR GT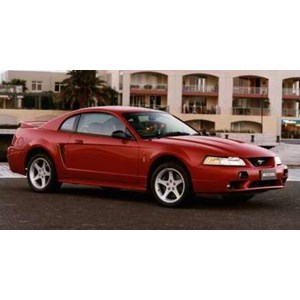 Mustang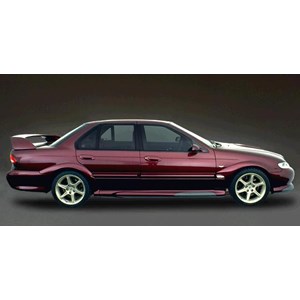 EL GT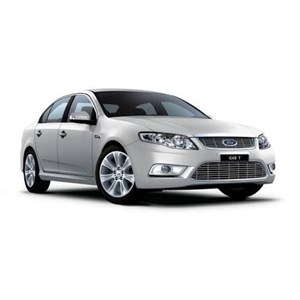 G6 Series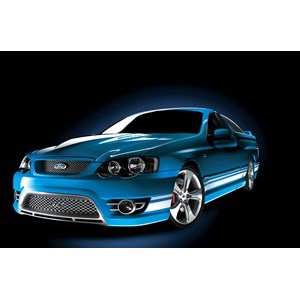 FPV BF Pursuit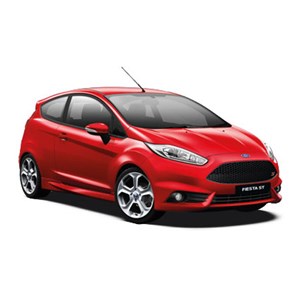 Fiesta ST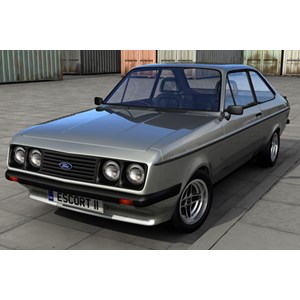 Escort RS2000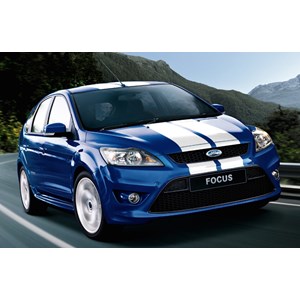 Focus XR5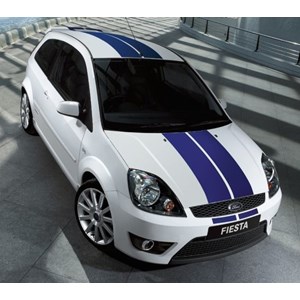 Fiesta XR4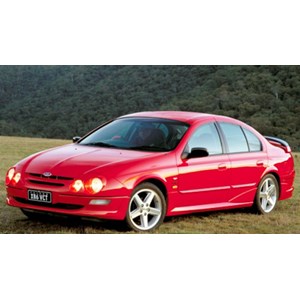 AU XR6 & XR8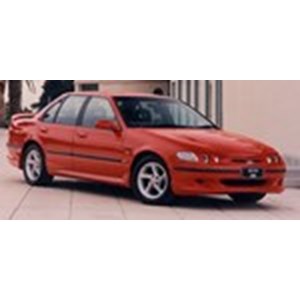 EL XR8 & XR6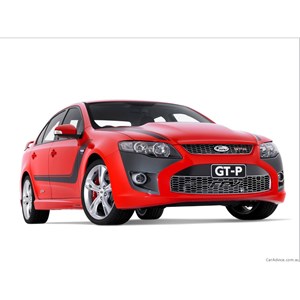 FPV FG GT & GTP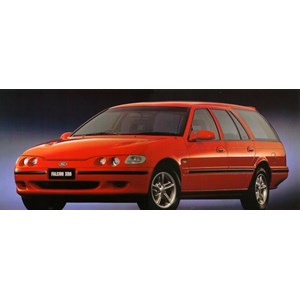 EF XR6 Wagon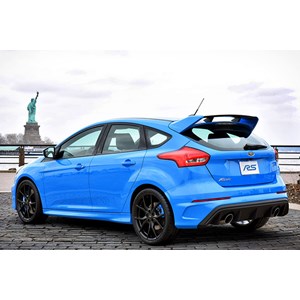 Focus RS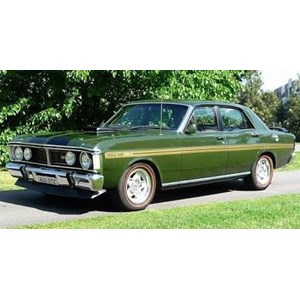 XY GT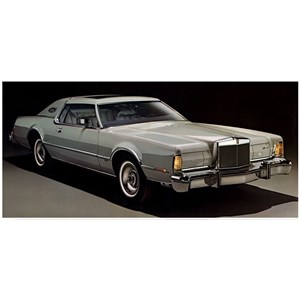 Lincoln Continental