Date:
03 Dec 2016
Location:
Special Xmas Location
Description:
This year for something different Don and Kate Redman hosted a wonderful 'Big Fat Greek Xmas' dinner for the club. On our arrival at Redman Manor Father Christmas, who was sitting out the front in the back of a Ford Ute, greeted us.
As everyone parked their beasts they followed the most amazing smells into a Christmas wonderland of food and festivities. The setting was amazing with Greek themed table centrepieces of olive branches and traditional Christmas decorations all the way along the huge dining table.
The head cook was a flutter, greeting everyone, making sure everyone had a drink and nibbles to keep the grumbling stomachs happy. Once everyone had arrived it was time to enjoy the great food as dinner was served. Everyone was very spoilt with a variety of meat, vegetables, and some very Greek specialties.
There was not a plate left with food on it, in fact I think there were a few plates licked clean. A traditional Greek dessert of Baklava followed and the cook did not disappoint. Spirits were high and everyone relaxed, had very full bellies and enjoyed the Greek Christmas spirit. One of our members made little Christmas bonbonnieres, which we all got to take home.
Thank you again to Don and Kate for hosting; it was definitely one of our best Christmas celebrations yet!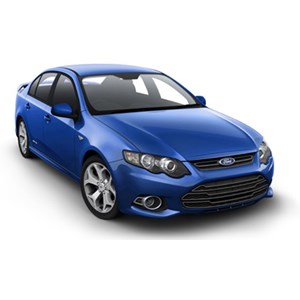 FG XR6 & XR8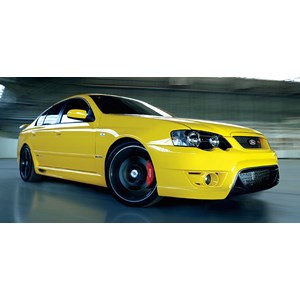 F6 Typhoon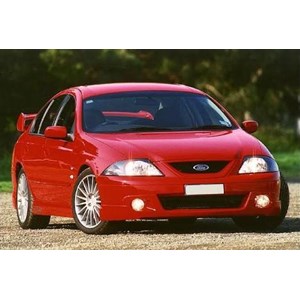 TE50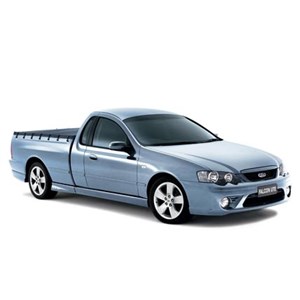 BA XR6 UTE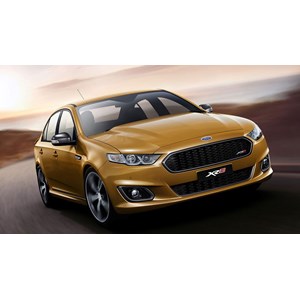 FGX XR8 & XR6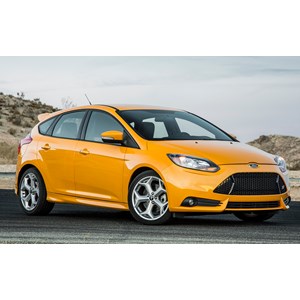 Focus ST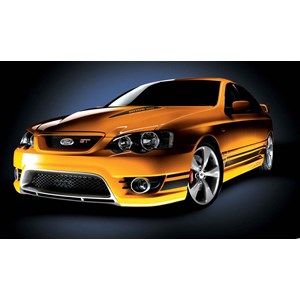 FPV BF GT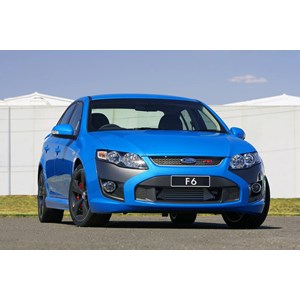 FPV FG F6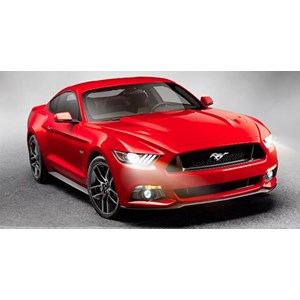 Mustang GT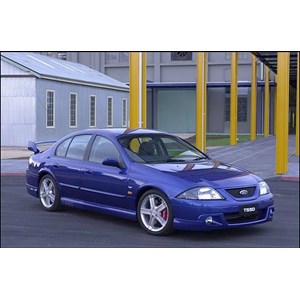 TS50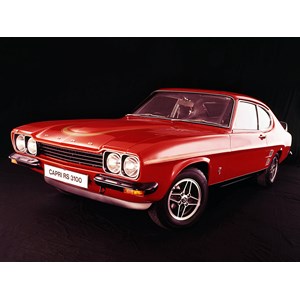 Capri RS3100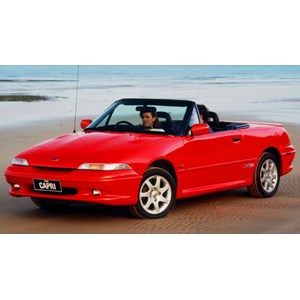 Capri Clubsprint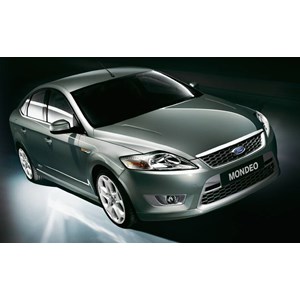 Mondeo XR5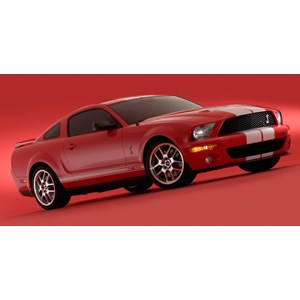 Mustang 2006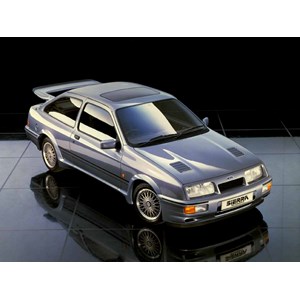 Sierra RS Cosworth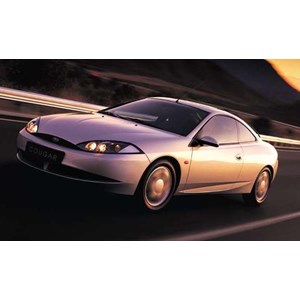 Cougar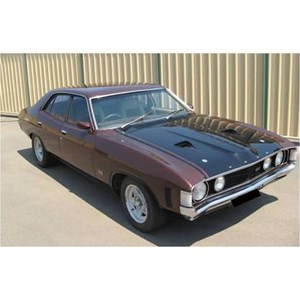 XA GT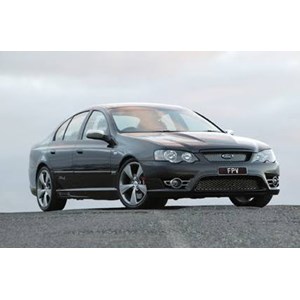 Force 6 & 8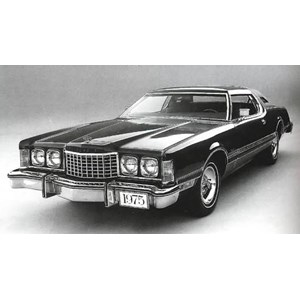 Thunderbird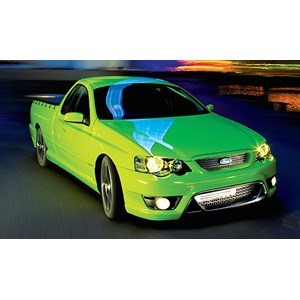 F6 Tornado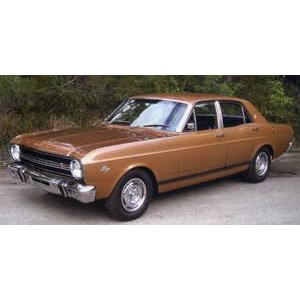 XR GT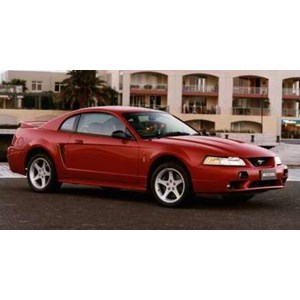 Mustang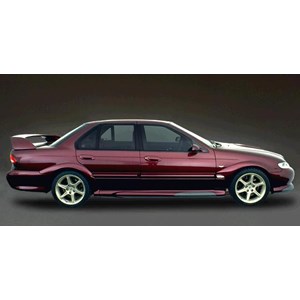 EL GT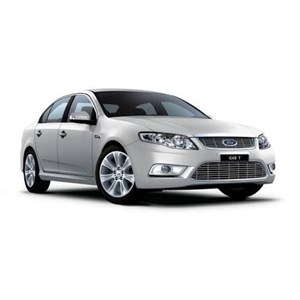 G6 Series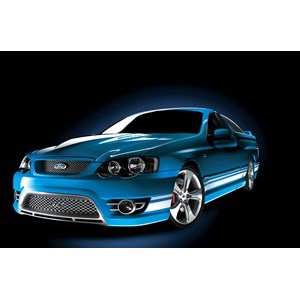 FPV BF Pursuit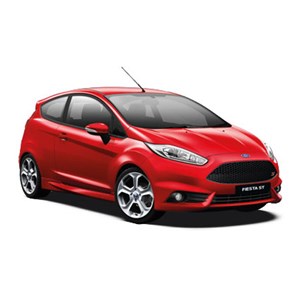 Fiesta ST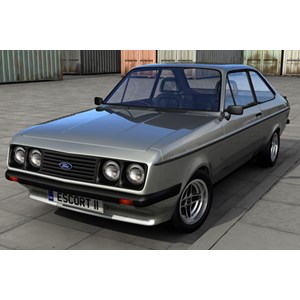 Escort RS2000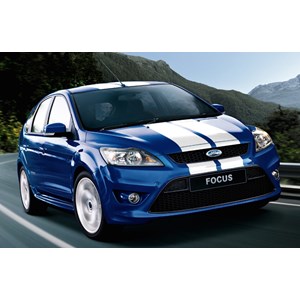 Focus XR5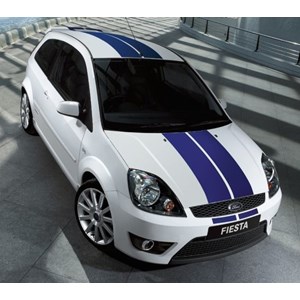 Fiesta XR4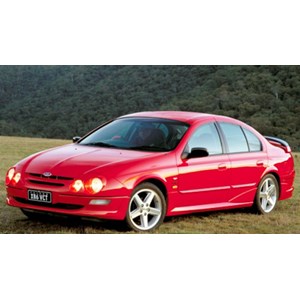 AU XR6 & XR8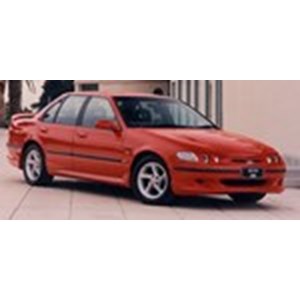 EL XR8 & XR6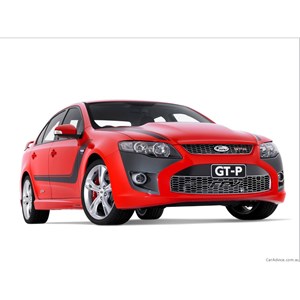 FPV FG GT & GTP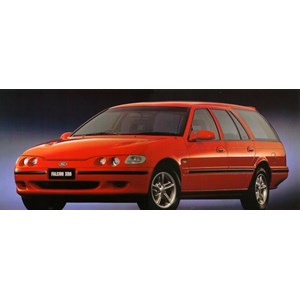 EF XR6 Wagon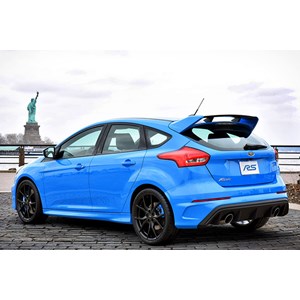 Focus RS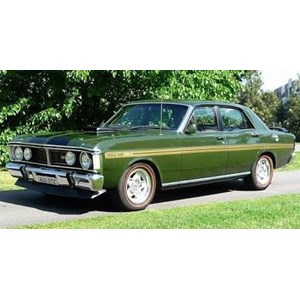 XY GT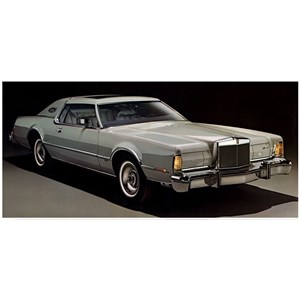 Lincoln Continental