Date:
07 Feb 2016
Location:
Adelaide
Description:
On a clear Sunday morning the group set off from Bunnings Munno Para for a cruise to a mystery
destination. After a short cruise through the western suburbs of Adelaide, we found ourselves
driving along the beach towards one of Adelaide's newer attractions, Mega Adventure's SkyMate
structure. We pulled in to have a look and watch some adventurous people climb the heights of
the structure exploring the different activities as they went. After checking out the park and its
attractions, we proceeded back towards the beach where we stopped and enjoyed our picnic
lunches. Overall, it was a good day and was well enjoyed by those who came.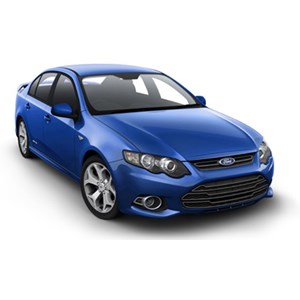 FG XR6 & XR8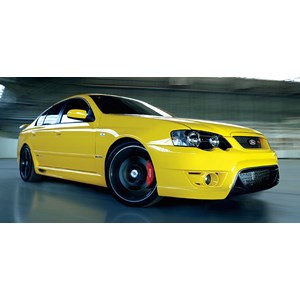 F6 Typhoon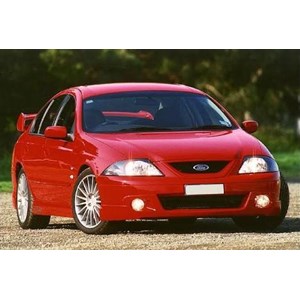 TE50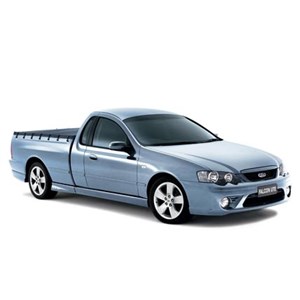 BA XR6 UTE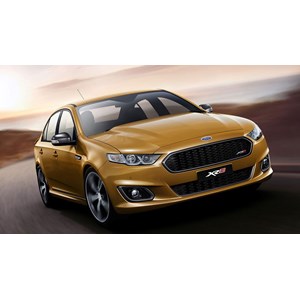 FGX XR8 & XR6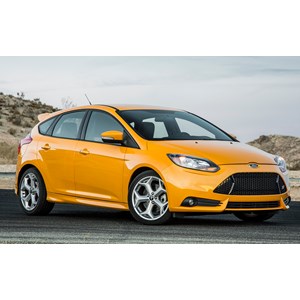 Focus ST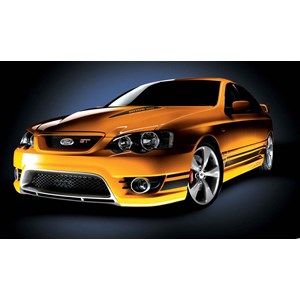 FPV BF GT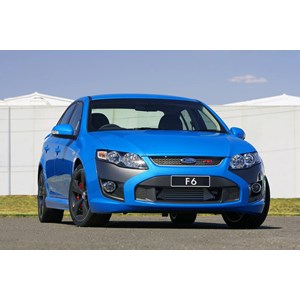 FPV FG F6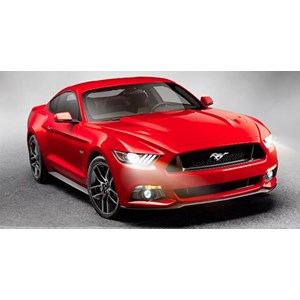 Mustang GT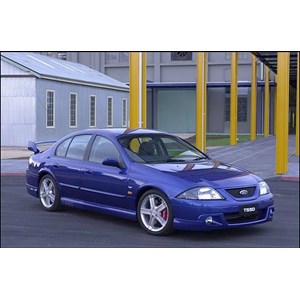 TS50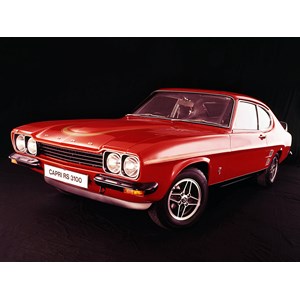 Capri RS3100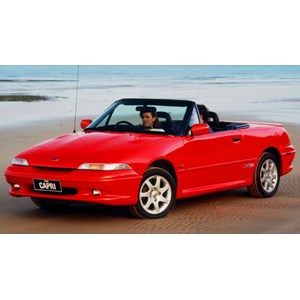 Capri Clubsprint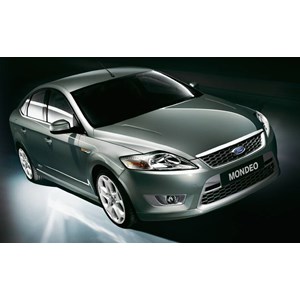 Mondeo XR5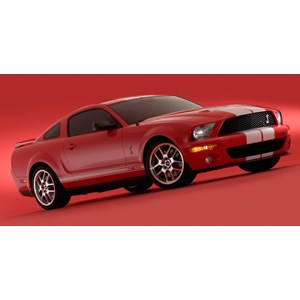 Mustang 2006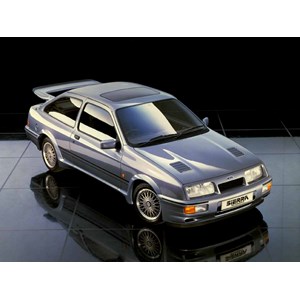 Sierra RS Cosworth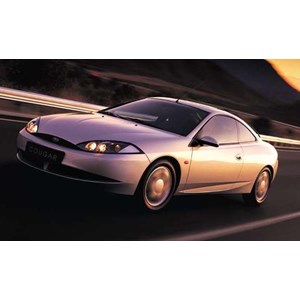 Cougar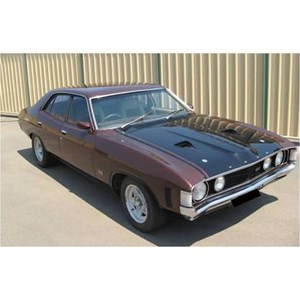 XA GT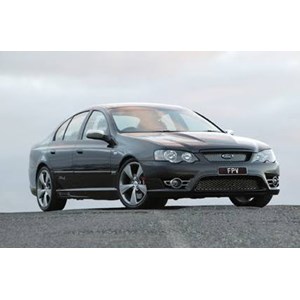 Force 6 & 8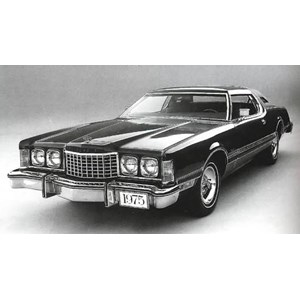 Thunderbird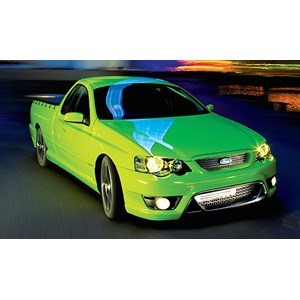 F6 Tornado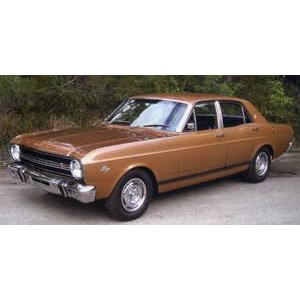 XR GT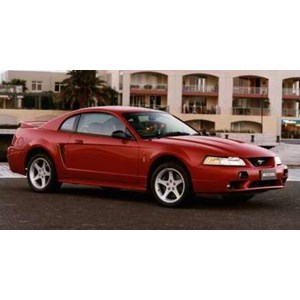 Mustang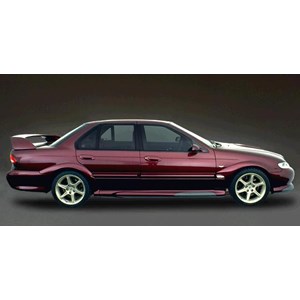 EL GT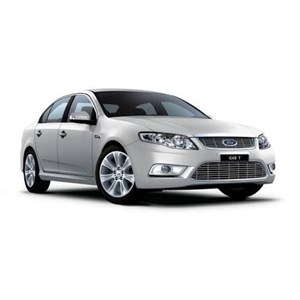 G6 Series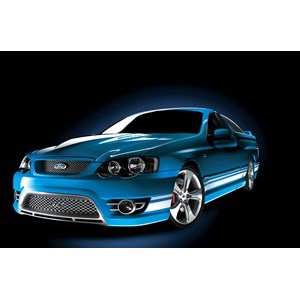 FPV BF Pursuit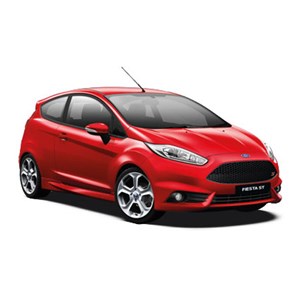 Fiesta ST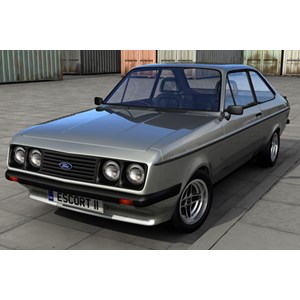 Escort RS2000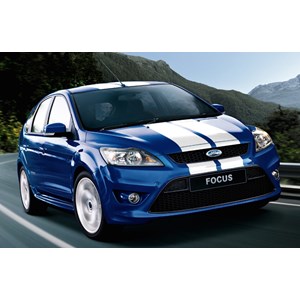 Focus XR5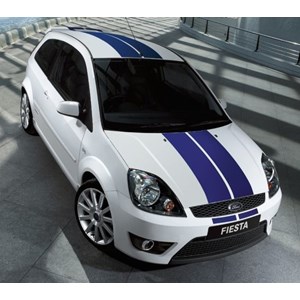 Fiesta XR4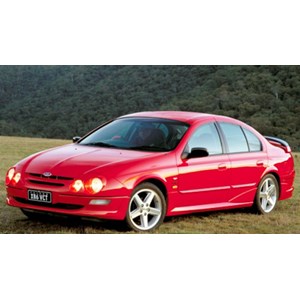 AU XR6 & XR8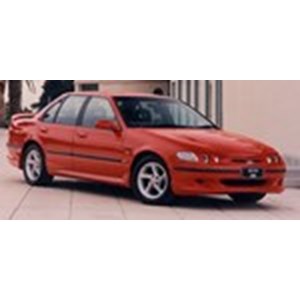 EL XR8 & XR6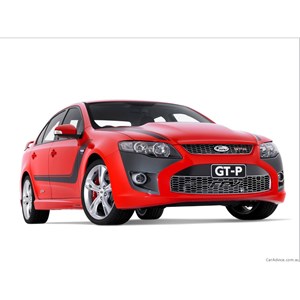 FPV FG GT & GTP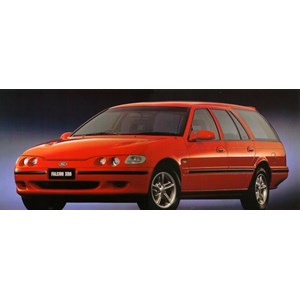 EF XR6 Wagon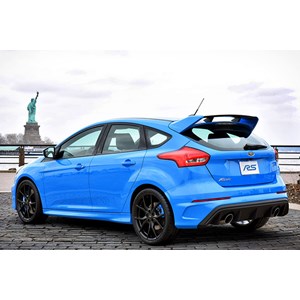 Focus RS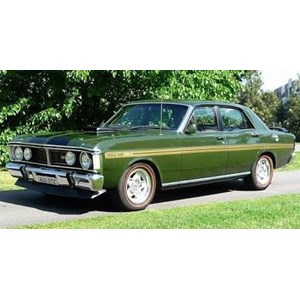 XY GT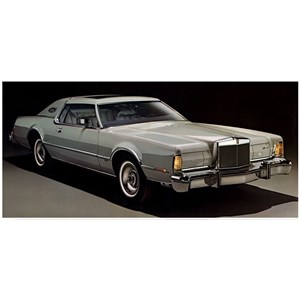 Lincoln Continental