Old Skool n New Age Show and Shine
Date:
19 Mar 2016
Location:
Morphett Vale Football Oval
Description:
An early start for this one, as is the case for most show and shines, saw 12 cars depart
Castle Plaza for a short drive up to Morphett Vale Football Oval for this annual event.
When we arrived everyone was keen and pitched in to make the club setup quick and
easy. Once set up everyone got to it, detailing engine bays, vacuuming carpets and all
things involved with making the cars look their best.
There was never a dull moment at this show, with the oval being full of so many
different and unique vehicles to look at, it makes the day go quickly when there is so
much to look at.
Thanks to the supporters who came up during the day, it's always nice to see members
make the trek to the event even if they have not entered. A big congratulations to Sue
and Black Betty for making the Top 15 New Age, an awesome achievement!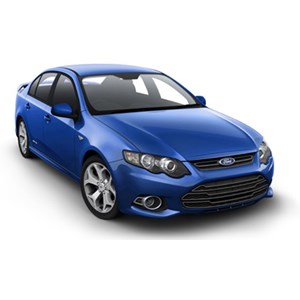 FG XR6 & XR8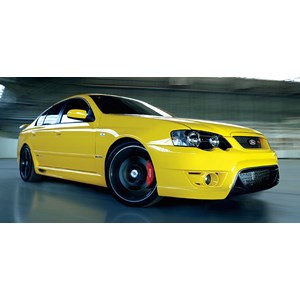 F6 Typhoon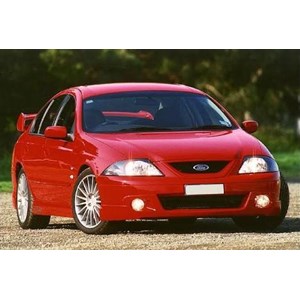 TE50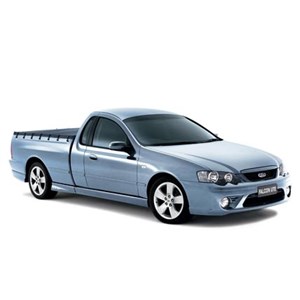 BA XR6 UTE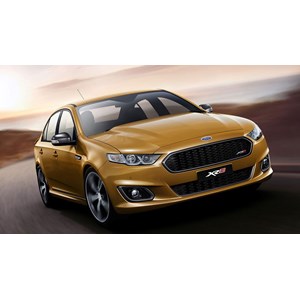 FGX XR8 & XR6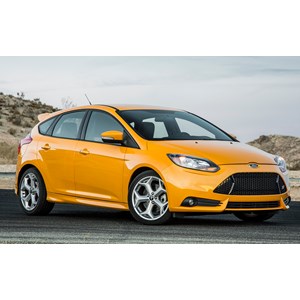 Focus ST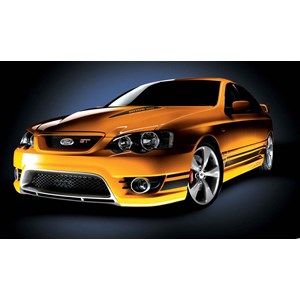 FPV BF GT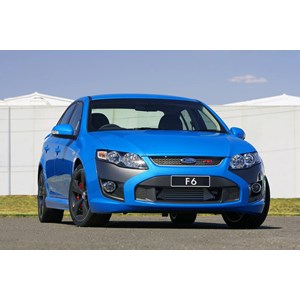 FPV FG F6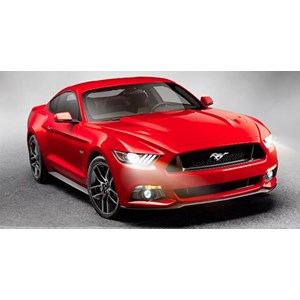 Mustang GT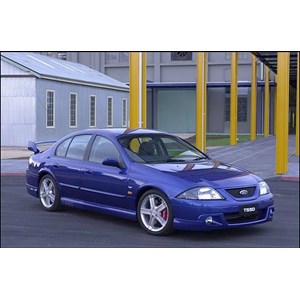 TS50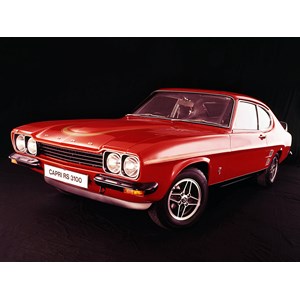 Capri RS3100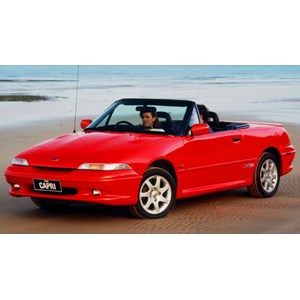 Capri Clubsprint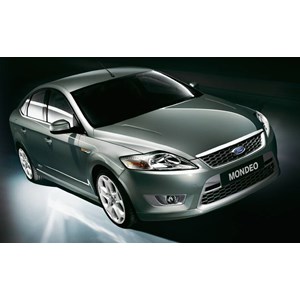 Mondeo XR5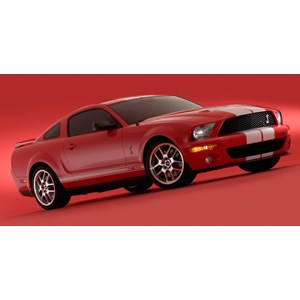 Mustang 2006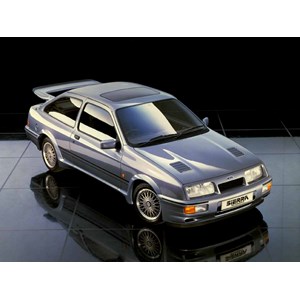 Sierra RS Cosworth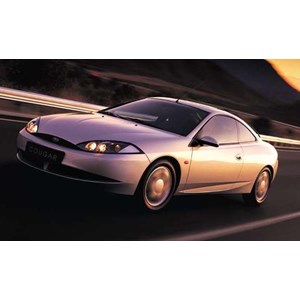 Cougar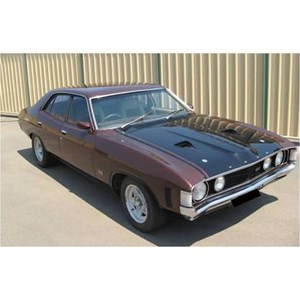 XA GT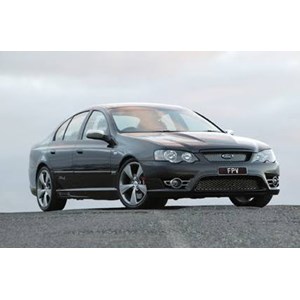 Force 6 & 8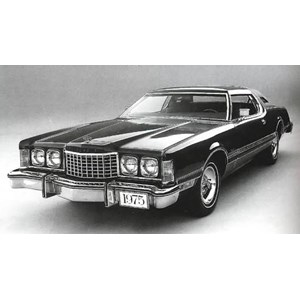 Thunderbird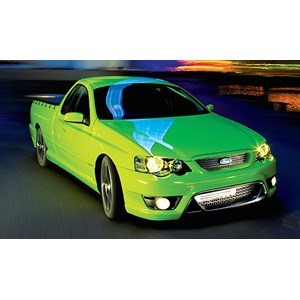 F6 Tornado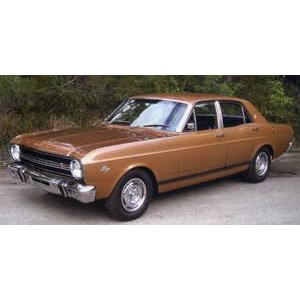 XR GT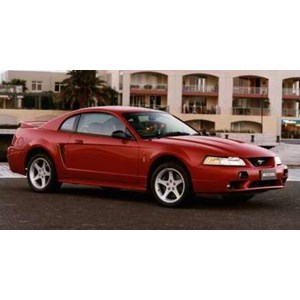 Mustang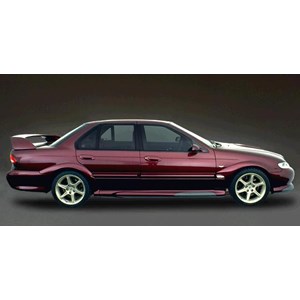 EL GT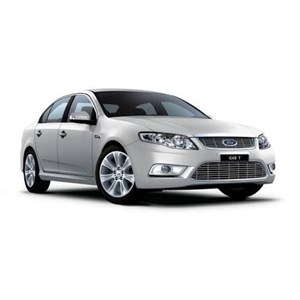 G6 Series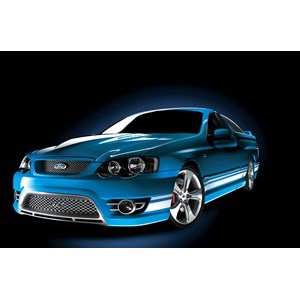 FPV BF Pursuit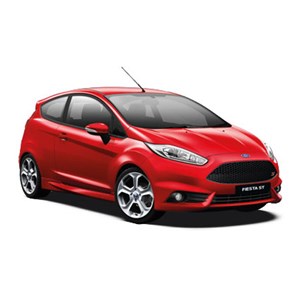 Fiesta ST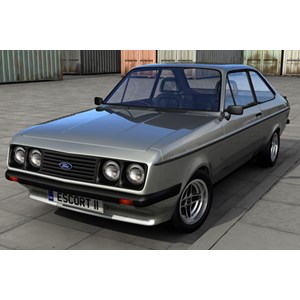 Escort RS2000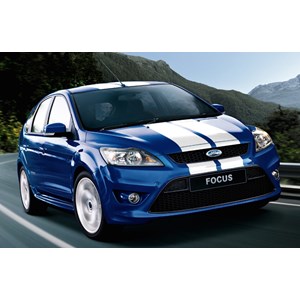 Focus XR5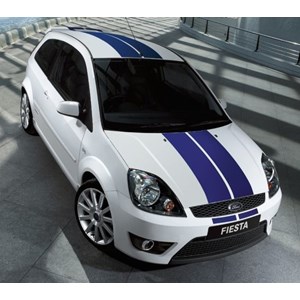 Fiesta XR4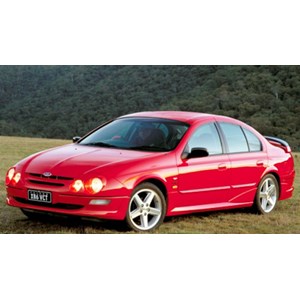 AU XR6 & XR8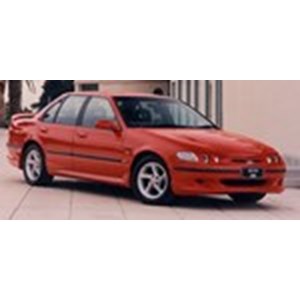 EL XR8 & XR6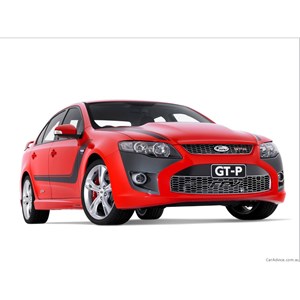 FPV FG GT & GTP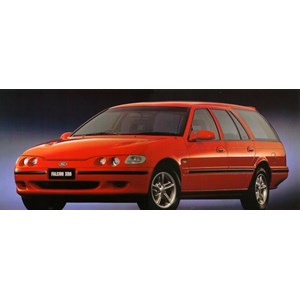 EF XR6 Wagon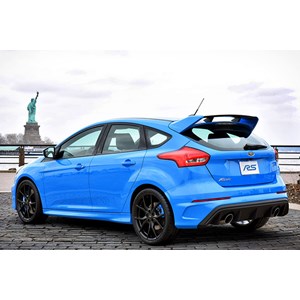 Focus RS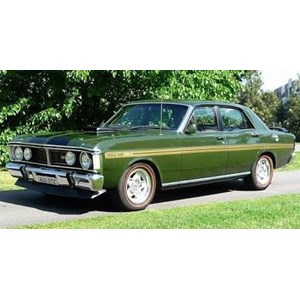 XY GT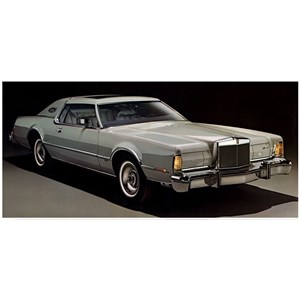 Lincoln Continental