Seppeltsfield Picnic Lunch Cruise
Date:
01 May 2016
Location:
Seppeltsfield Winery
Description:
A small group of 5 cars met at Elizabeth City Centre for the mid morning cruise. We set off on an hour and a half drive through the hills. Passing through some picturesque towns including Mt Pleasant and Angaston. After a U-Turn and a close encounter with a kangaroo we arrived at Seppeltsfield. We got to share picnic lunch with some local kookaburras, tasted some wine and wandered the grounds. Some even partook in some football and a spot of bocce.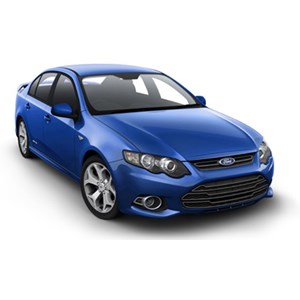 FG XR6 & XR8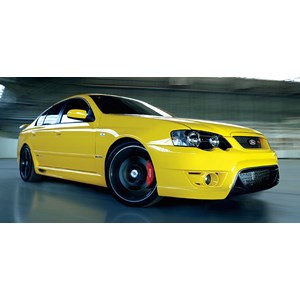 F6 Typhoon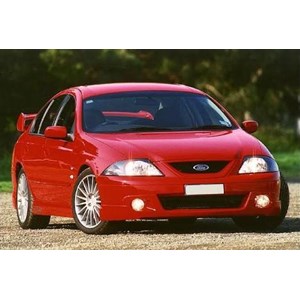 TE50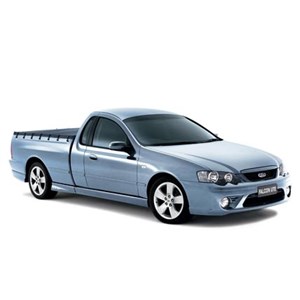 BA XR6 UTE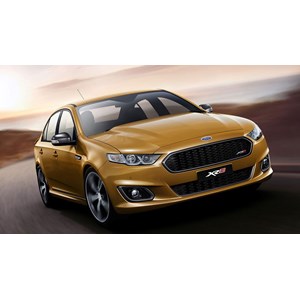 FGX XR8 & XR6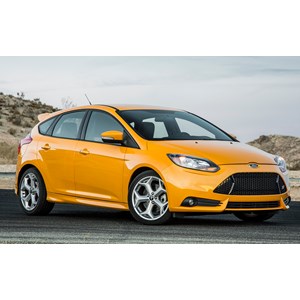 Focus ST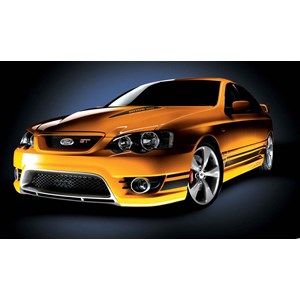 FPV BF GT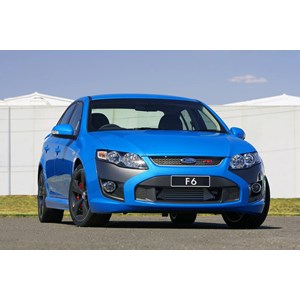 FPV FG F6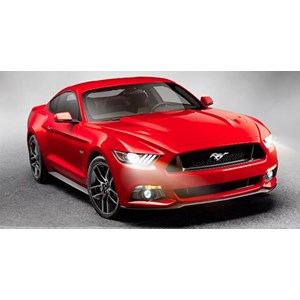 Mustang GT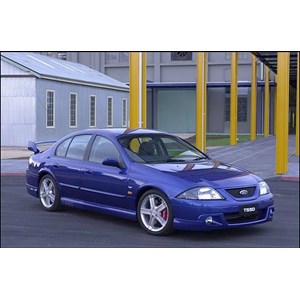 TS50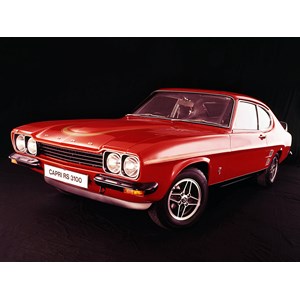 Capri RS3100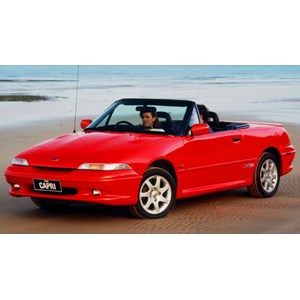 Capri Clubsprint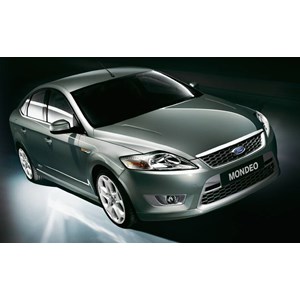 Mondeo XR5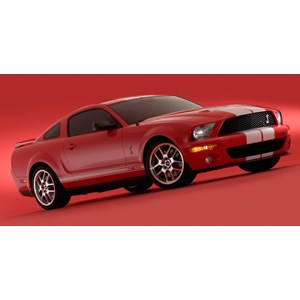 Mustang 2006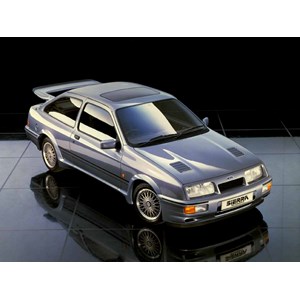 Sierra RS Cosworth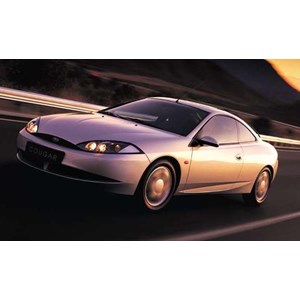 Cougar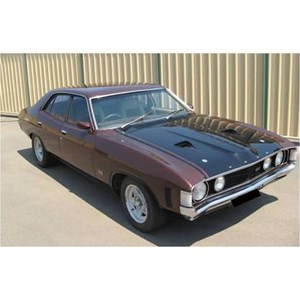 XA GT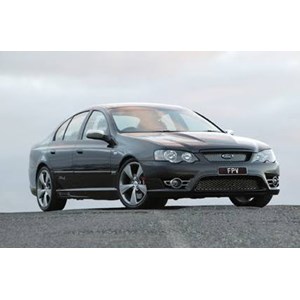 Force 6 & 8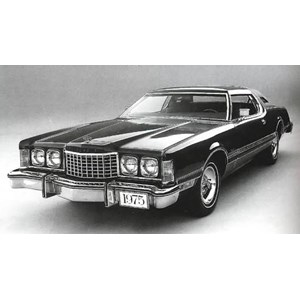 Thunderbird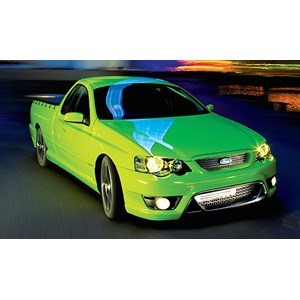 F6 Tornado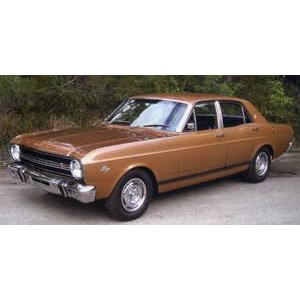 XR GT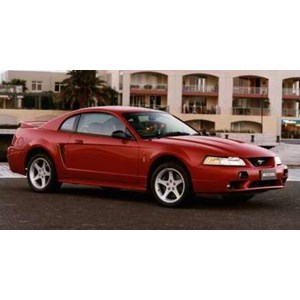 Mustang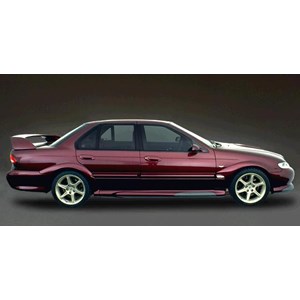 EL GT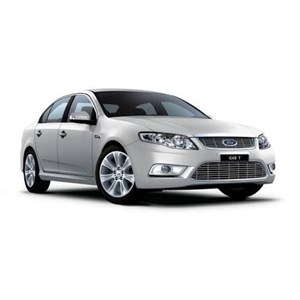 G6 Series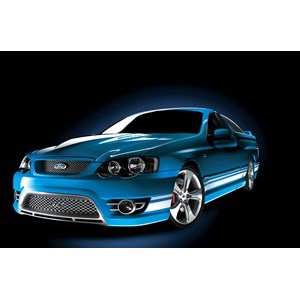 FPV BF Pursuit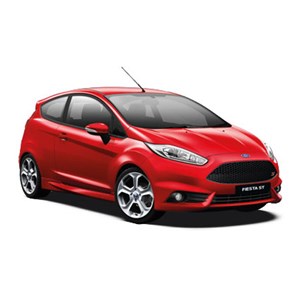 Fiesta ST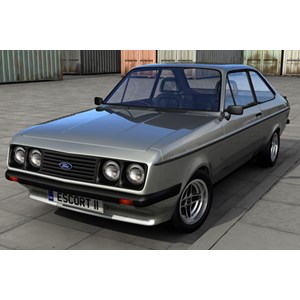 Escort RS2000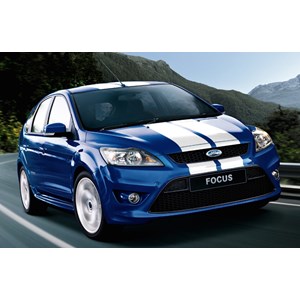 Focus XR5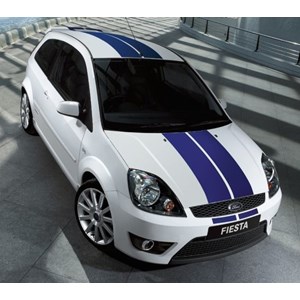 Fiesta XR4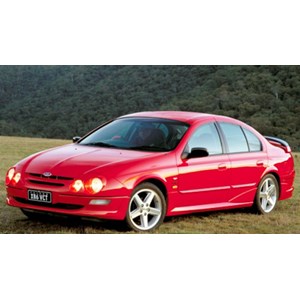 AU XR6 & XR8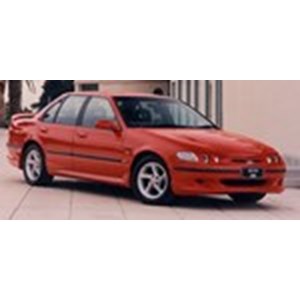 EL XR8 & XR6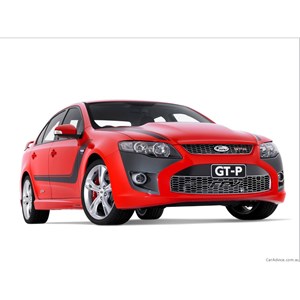 FPV FG GT & GTP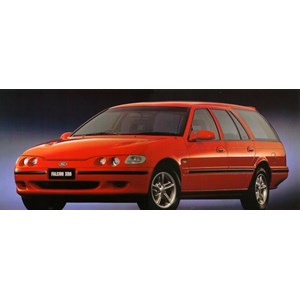 EF XR6 Wagon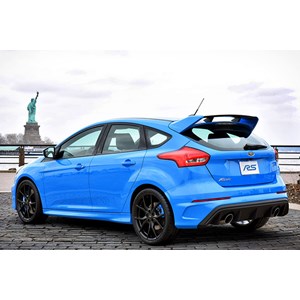 Focus RS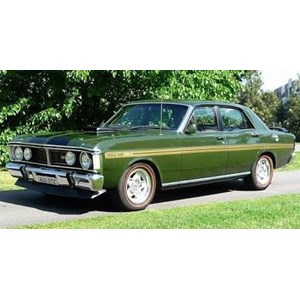 XY GT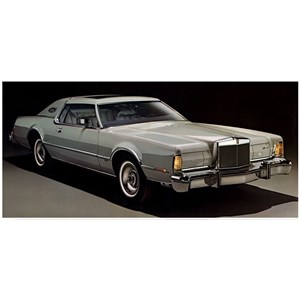 Lincoln Continental