Date:
28 Aug 2016
Location:
Pt Elliot
Description:
Meeting at Mile End Homemaker Center we had a small group of 5 cars including new members Corey and Cara on their first cruise; we grabbed a quick coffee before setting off to Pt Elliot's Encounter Bay to try and spot a whale or two.
Once we arrived we were very lucky to see a mum and calf not too far out from shore playing and rolling around, it was really great to see as there were some members that had never seen them in person.
After an hour or so we decided to drive to our lunch destination in Victor Harbor where we all enjoyed a lovely lunch. Sue and her mother in law met us there and we all had a great meal.
After taking a different way home we stopped in at Mt Barker to have a coffee at McDonalds and from there we said our farewells.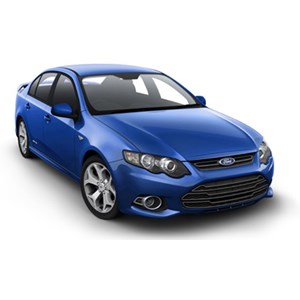 FG XR6 & XR8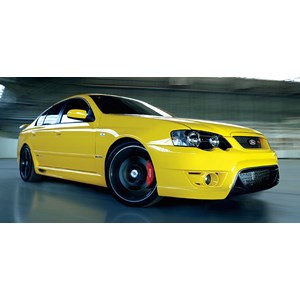 F6 Typhoon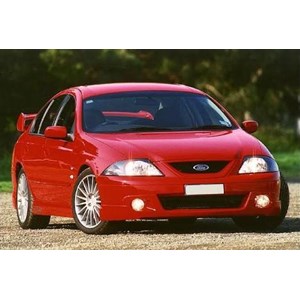 TE50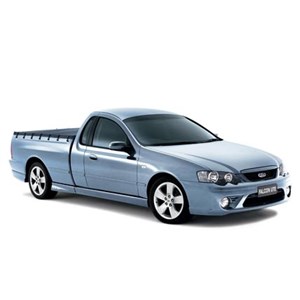 BA XR6 UTE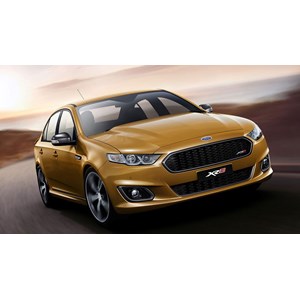 FGX XR8 & XR6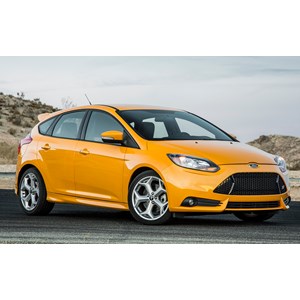 Focus ST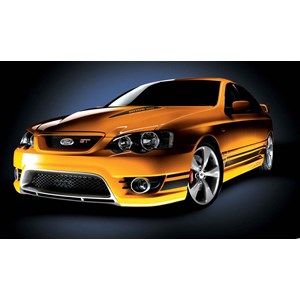 FPV BF GT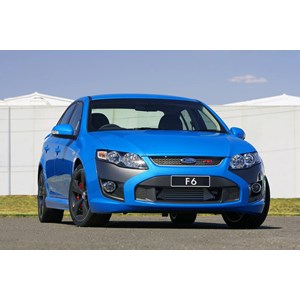 FPV FG F6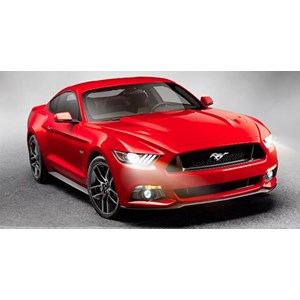 Mustang GT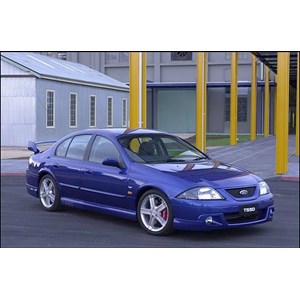 TS50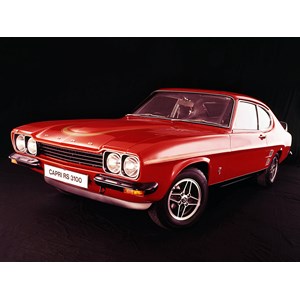 Capri RS3100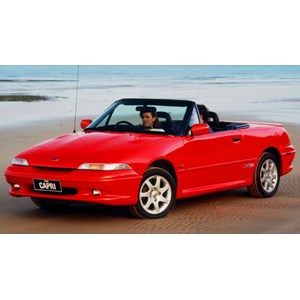 Capri Clubsprint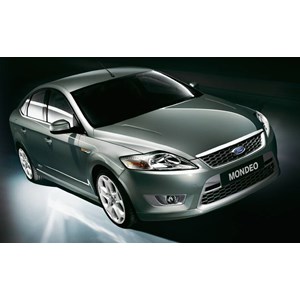 Mondeo XR5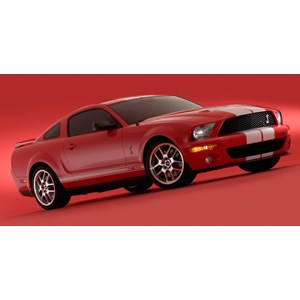 Mustang 2006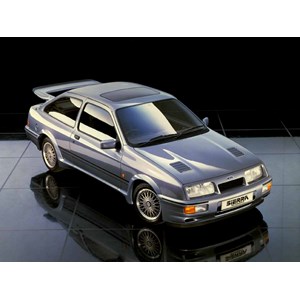 Sierra RS Cosworth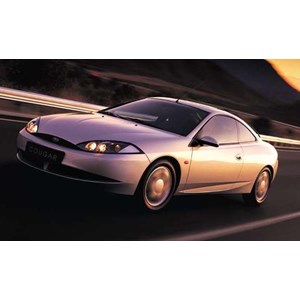 Cougar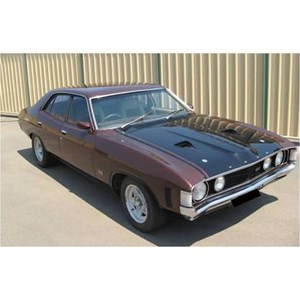 XA GT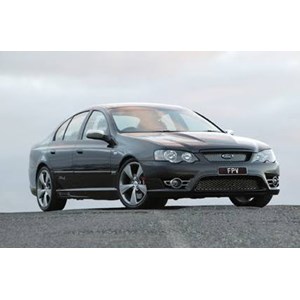 Force 6 & 8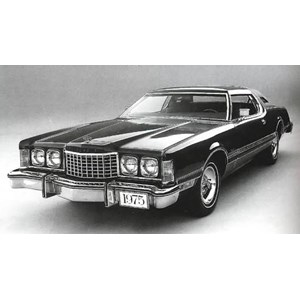 Thunderbird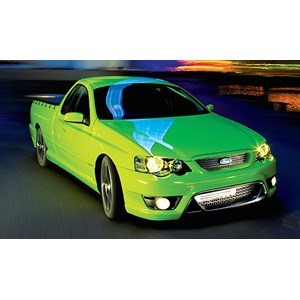 F6 Tornado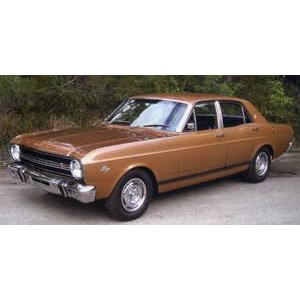 XR GT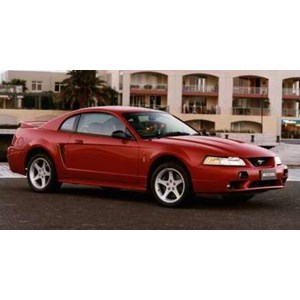 Mustang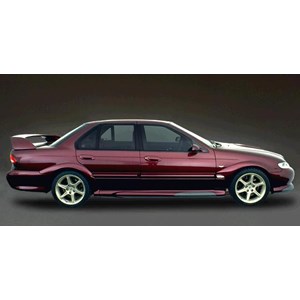 EL GT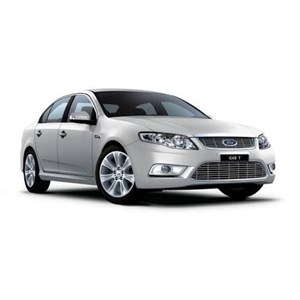 G6 Series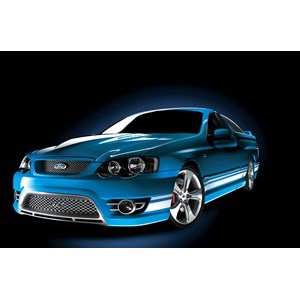 FPV BF Pursuit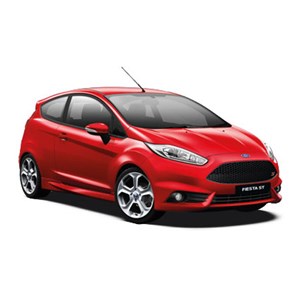 Fiesta ST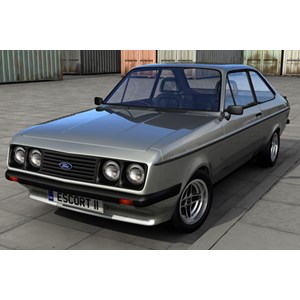 Escort RS2000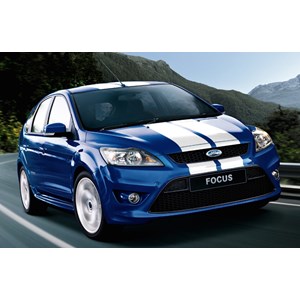 Focus XR5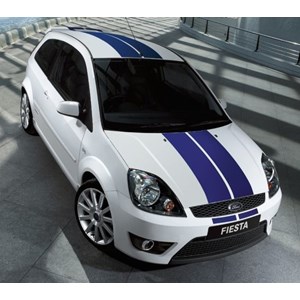 Fiesta XR4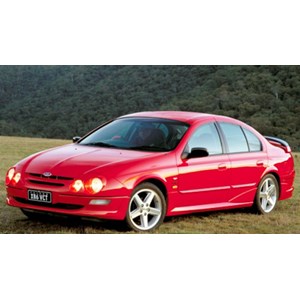 AU XR6 & XR8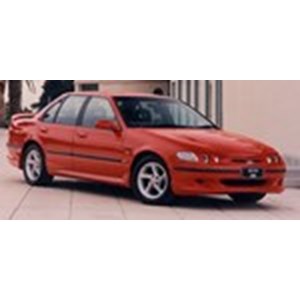 EL XR8 & XR6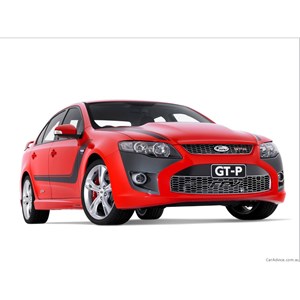 FPV FG GT & GTP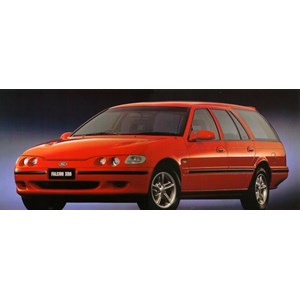 EF XR6 Wagon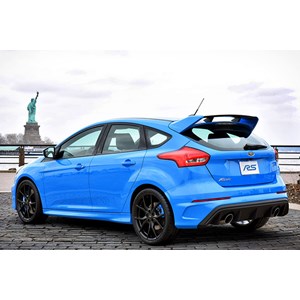 Focus RS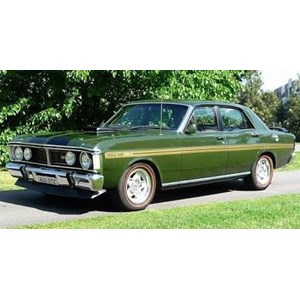 XY GT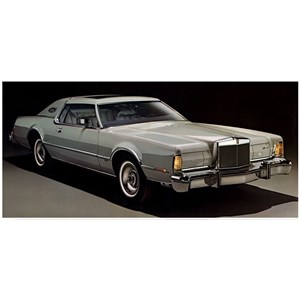 Lincoln Continental