Date:
24 Jul 2016
Location:
Clarendon
Description:
Despite the day starting with some terrible weather, the club had a big turnout for this year's winter warmer cruise. After heavy rain in the morning, we had a last minute route change but still enjoyed a good drive through the Adelaide Hills before getting to our lunch venue, the Royal Oak Hotel Clarendon.
After a great winter lunch by the fire, we set off again for a short drive for hot chocolate and sweets, before heading home. The drive home proved anything but boring with our President getting a flat tyre and a small hailstorm passing over, luckily there was no damage to anyone's cars.
Even with the bad weather everyone had an enjoyable day and a delicious lunch.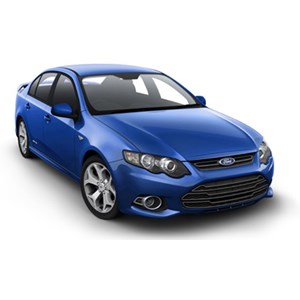 FG XR6 & XR8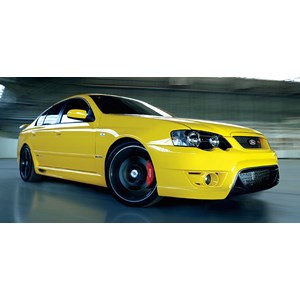 F6 Typhoon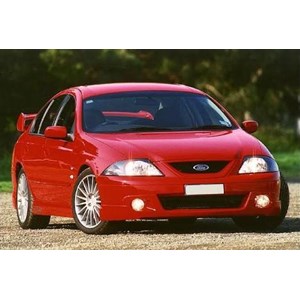 TE50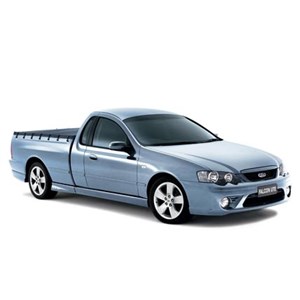 BA XR6 UTE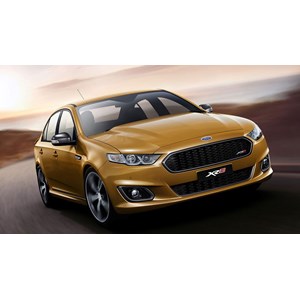 FGX XR8 & XR6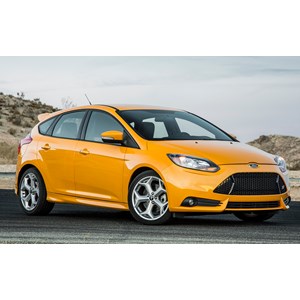 Focus ST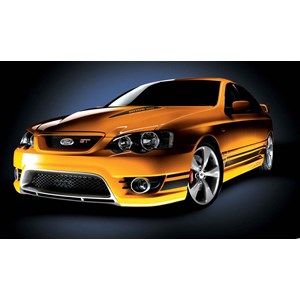 FPV BF GT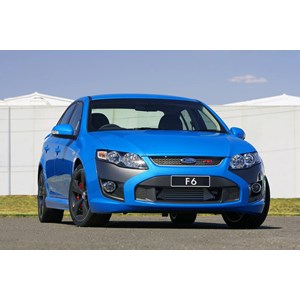 FPV FG F6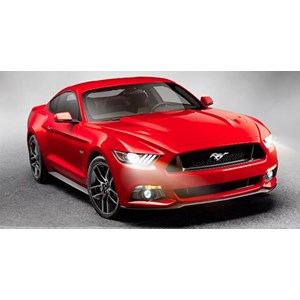 Mustang GT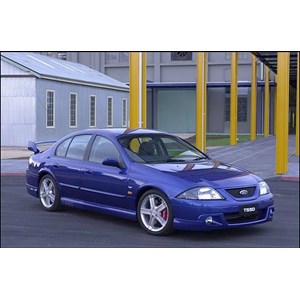 TS50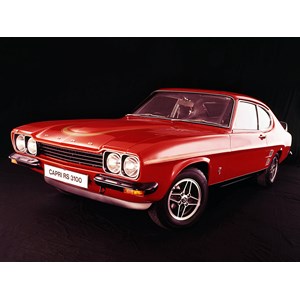 Capri RS3100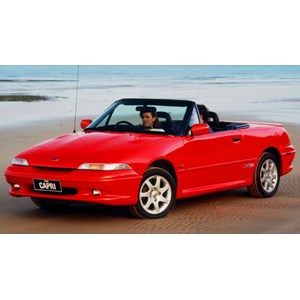 Capri Clubsprint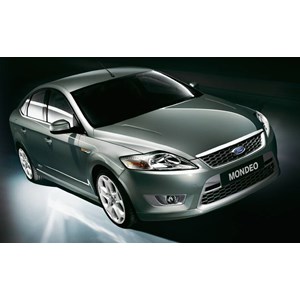 Mondeo XR5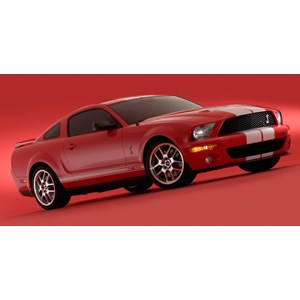 Mustang 2006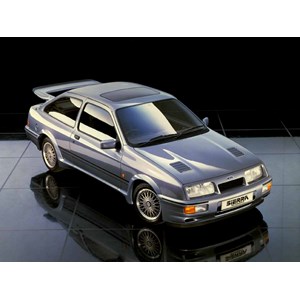 Sierra RS Cosworth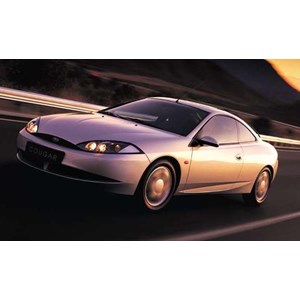 Cougar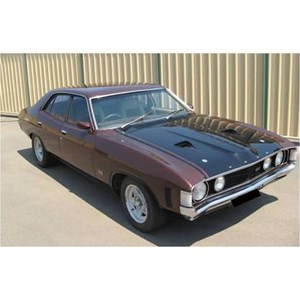 XA GT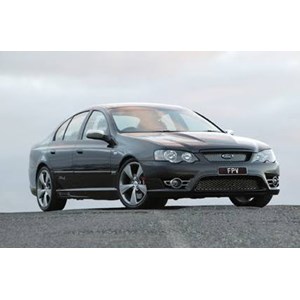 Force 6 & 8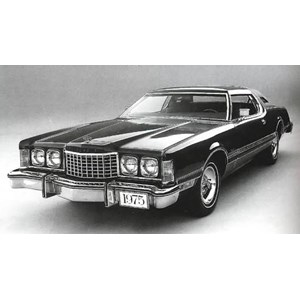 Thunderbird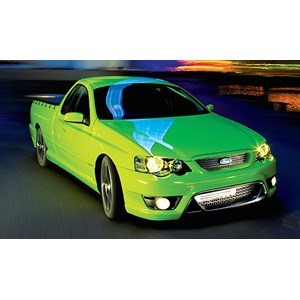 F6 Tornado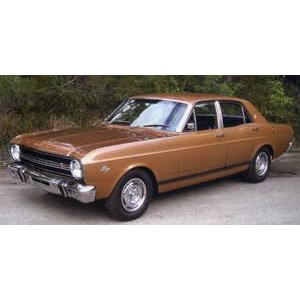 XR GT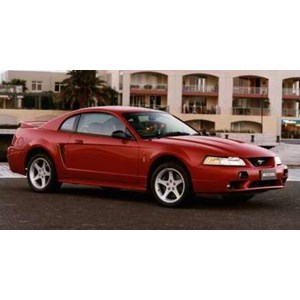 Mustang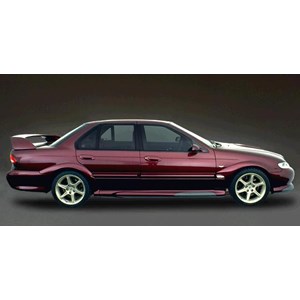 EL GT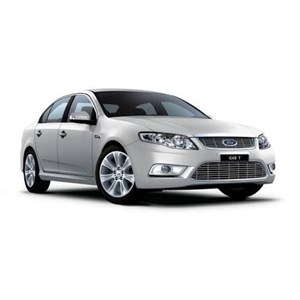 G6 Series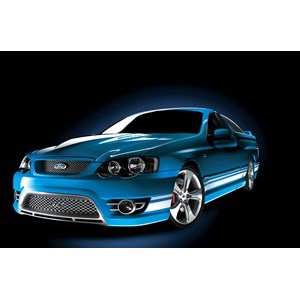 FPV BF Pursuit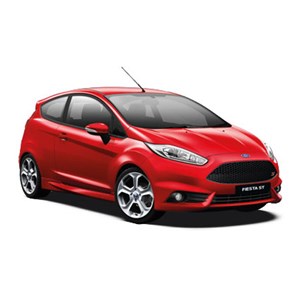 Fiesta ST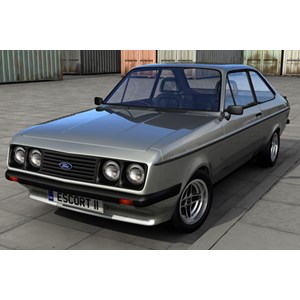 Escort RS2000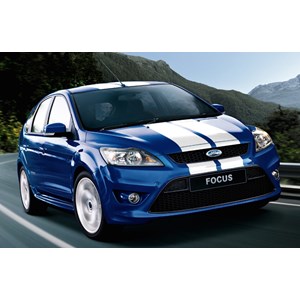 Focus XR5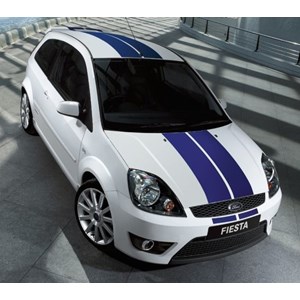 Fiesta XR4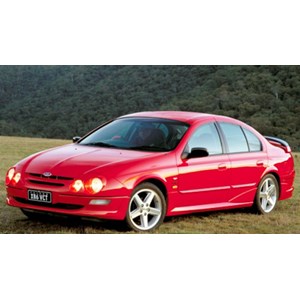 AU XR6 & XR8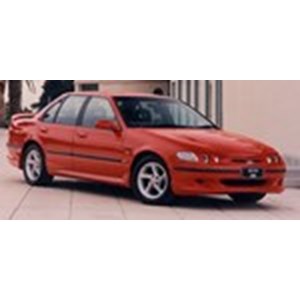 EL XR8 & XR6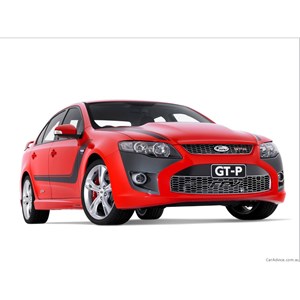 FPV FG GT & GTP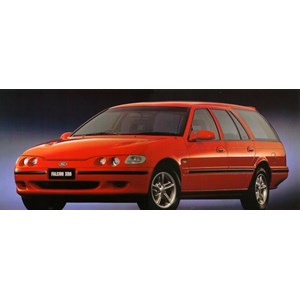 EF XR6 Wagon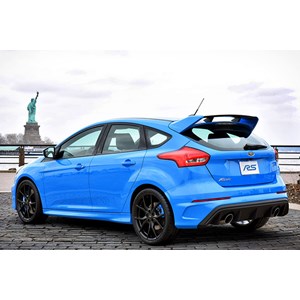 Focus RS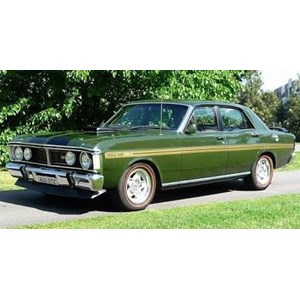 XY GT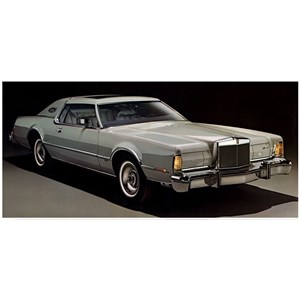 Lincoln Continental