Date:
21 Oct 2017
Location:
Fast Karts Pooraka
Description:
On Saturday night we had our annual Go Cart Grand Prix held at Fast Karts Pooraka. We had 14 carts in the race that consisted of 1 x 10 lap qualifying race followed by 4 x 10 lap races.
There was some serious racing with a few collisions but overall it was a fun night had by all. After the final races the lap times were calculated to work out the overall winners. First place went to Pete, second place went to Connor and third place was a tie between Declan and Zac!
A big thank you to all involved whether it being in the Grand Prix or just coming out to support the event by being a spectator, we thank you all.
Pete and Kelly Bransden
Placings; 1 st Pete, 2nd Connor, Equal 3rd Declan and Zac, 4th Brett, 5th Sean, Equal 6th Michael and Luke, 7th Liam, 8th AJ, 9th Paul, 10th Josh, 11th Stewart, 12th Angas.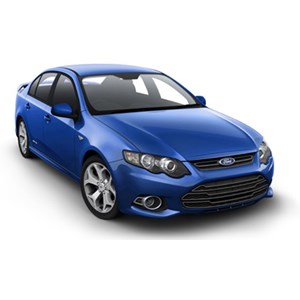 FG XR6 & XR8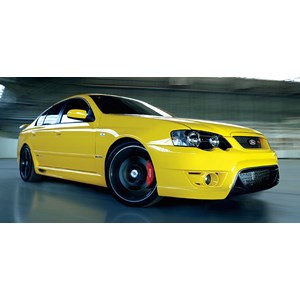 F6 Typhoon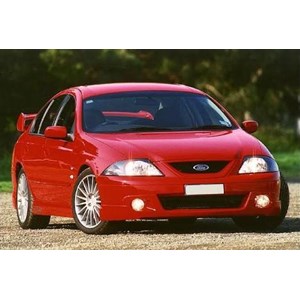 TE50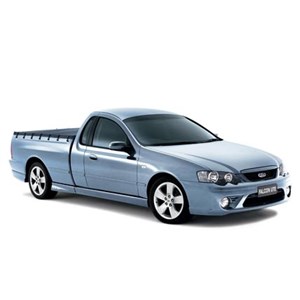 BA XR6 UTE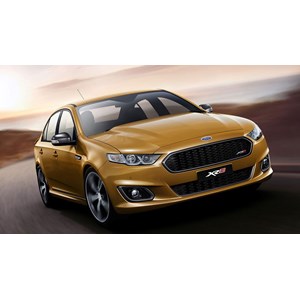 FGX XR8 & XR6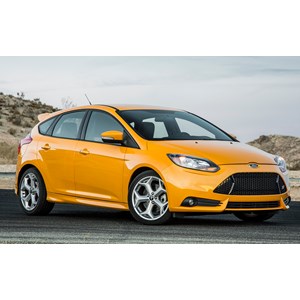 Focus ST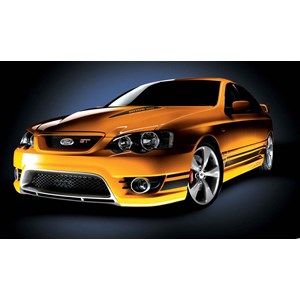 FPV BF GT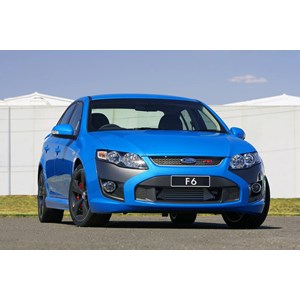 FPV FG F6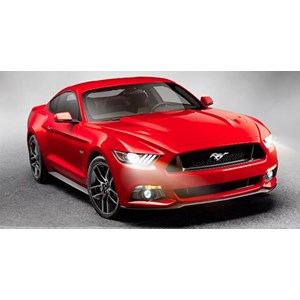 Mustang GT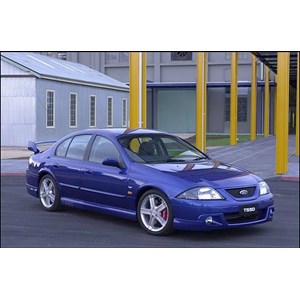 TS50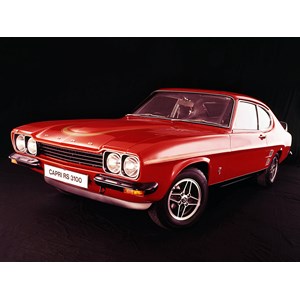 Capri RS3100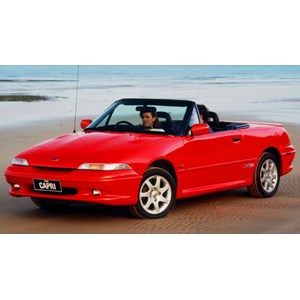 Capri Clubsprint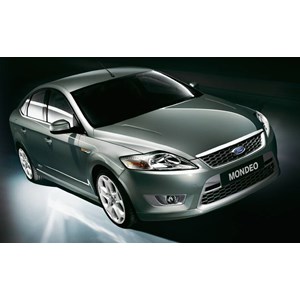 Mondeo XR5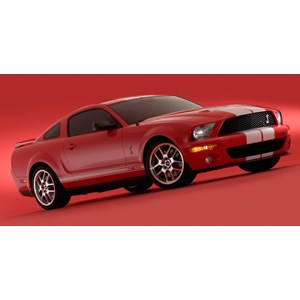 Mustang 2006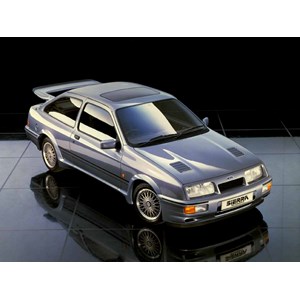 Sierra RS Cosworth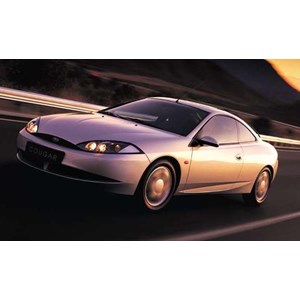 Cougar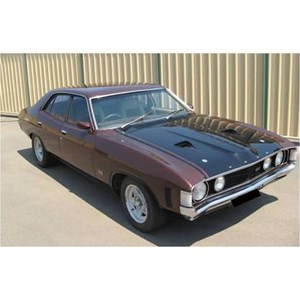 XA GT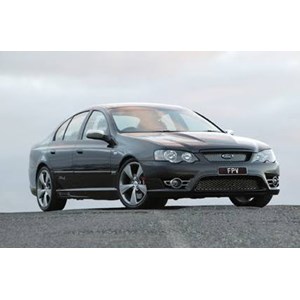 Force 6 & 8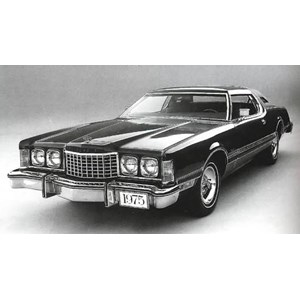 Thunderbird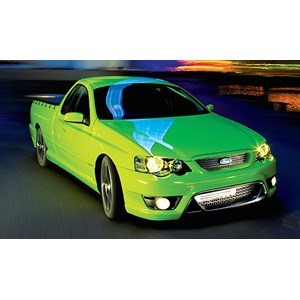 F6 Tornado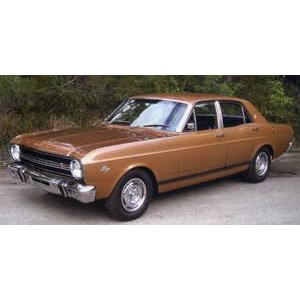 XR GT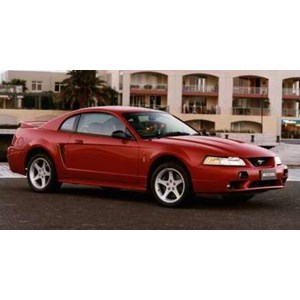 Mustang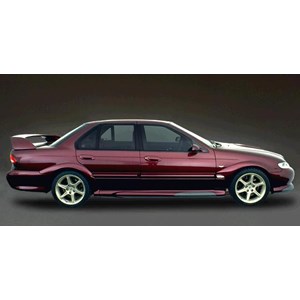 EL GT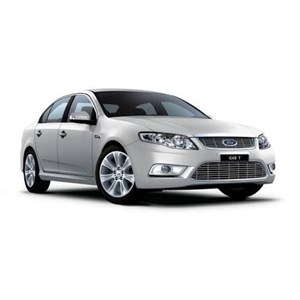 G6 Series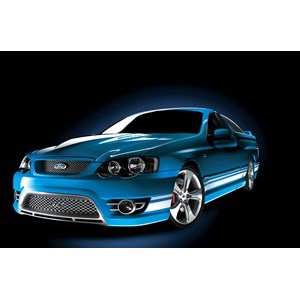 FPV BF Pursuit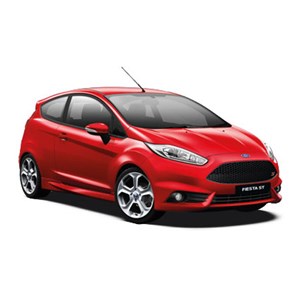 Fiesta ST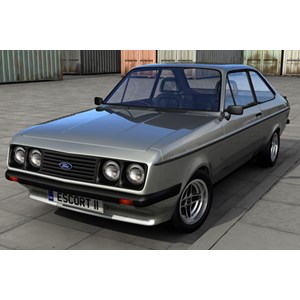 Escort RS2000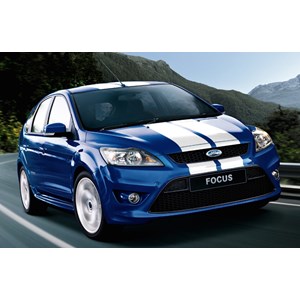 Focus XR5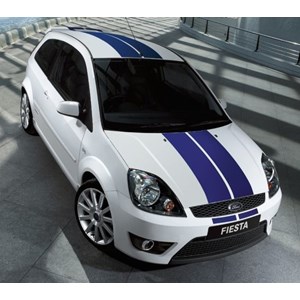 Fiesta XR4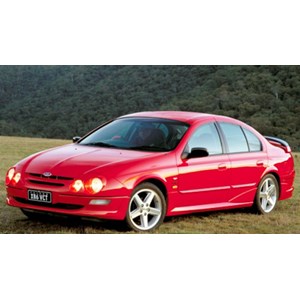 AU XR6 & XR8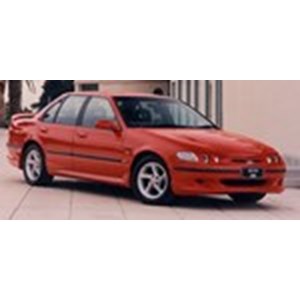 EL XR8 & XR6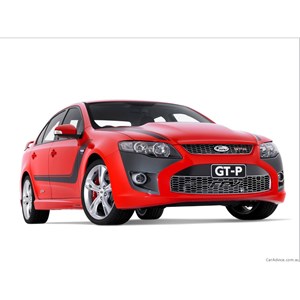 FPV FG GT & GTP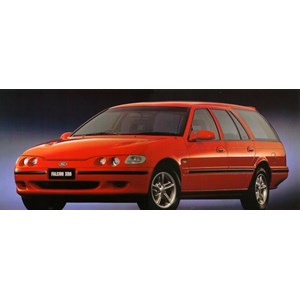 EF XR6 Wagon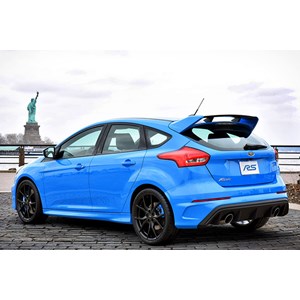 Focus RS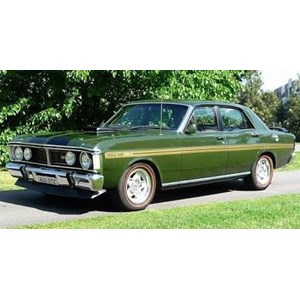 XY GT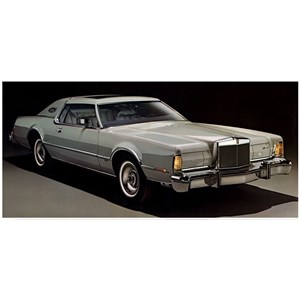 Lincoln Continental