Date:
18 Feb 2017
Location:
Thunderbird Slot Racing
Description:
A few keen racers met at Thunderbirds for some slot car racing. A great venue with multiple tracks, they kindly arranged a race meet for the club. With 9 racers racing 3 minutes per lane and the winner with the highest total number of laps.
A great fun event for something different, we look forward to the next race meet!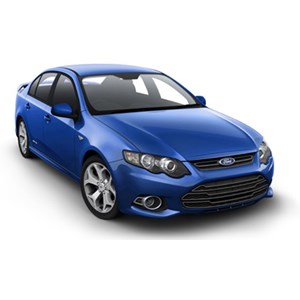 FG XR6 & XR8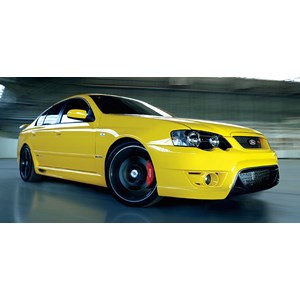 F6 Typhoon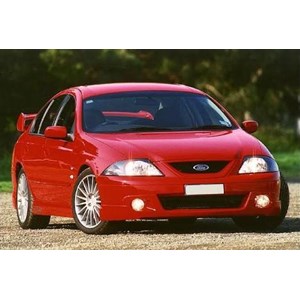 TE50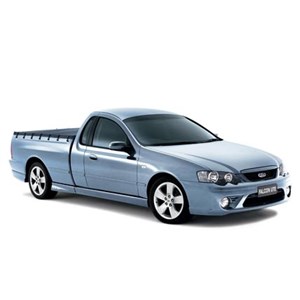 BA XR6 UTE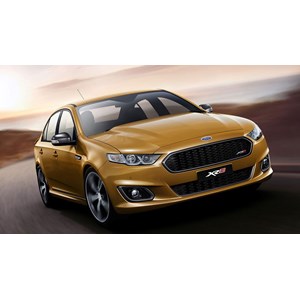 FGX XR8 & XR6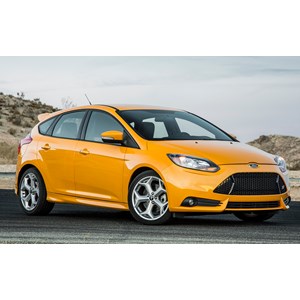 Focus ST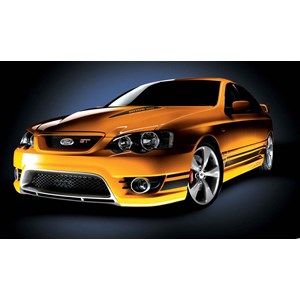 FPV BF GT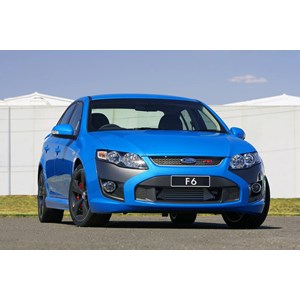 FPV FG F6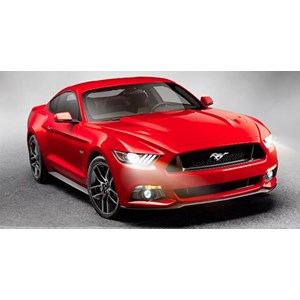 Mustang GT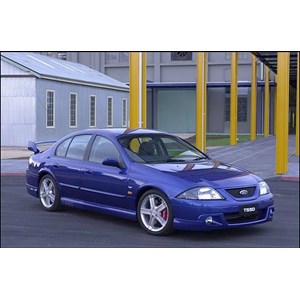 TS50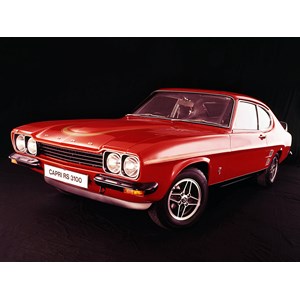 Capri RS3100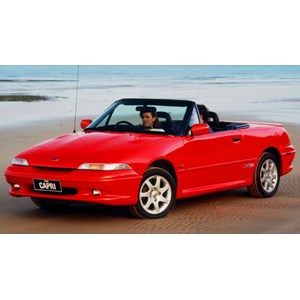 Capri Clubsprint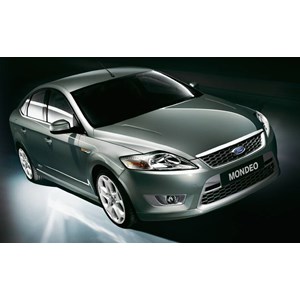 Mondeo XR5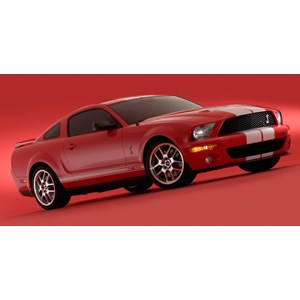 Mustang 2006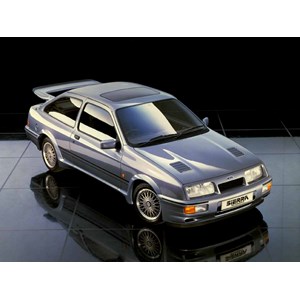 Sierra RS Cosworth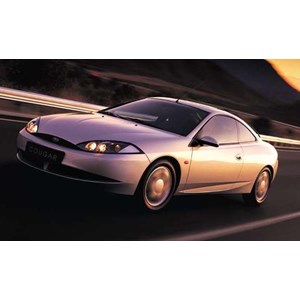 Cougar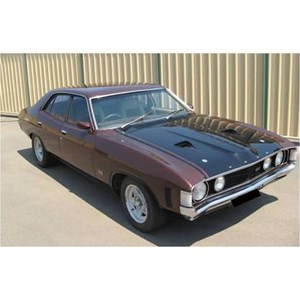 XA GT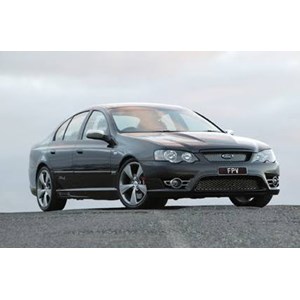 Force 6 & 8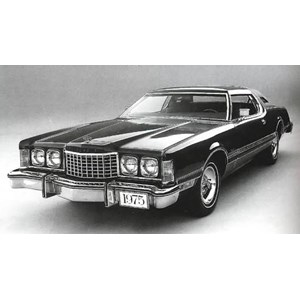 Thunderbird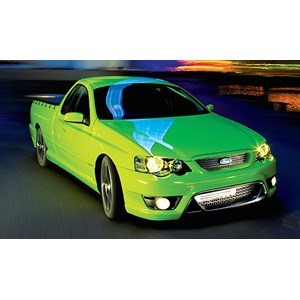 F6 Tornado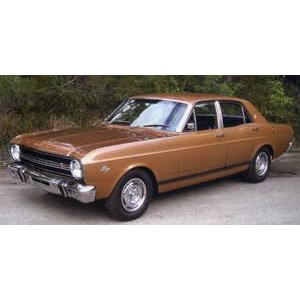 XR GT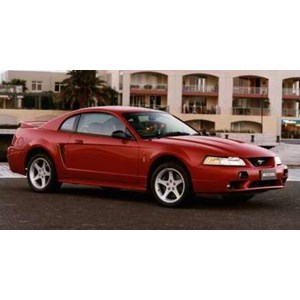 Mustang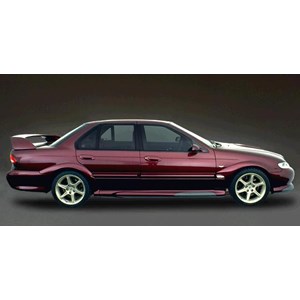 EL GT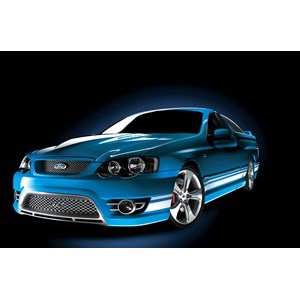 FPV BF Pursuit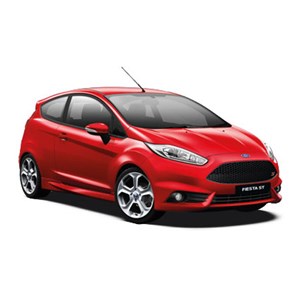 Fiesta ST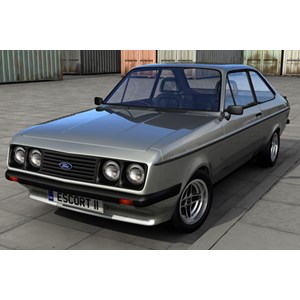 Escort RS2000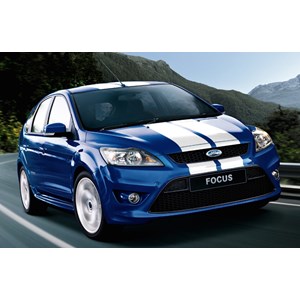 Focus XR5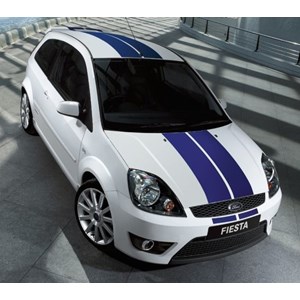 Fiesta XR4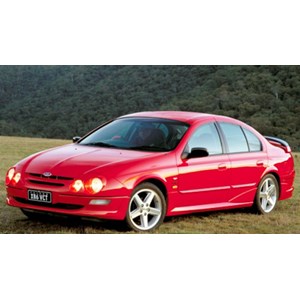 AU XR6 & XR8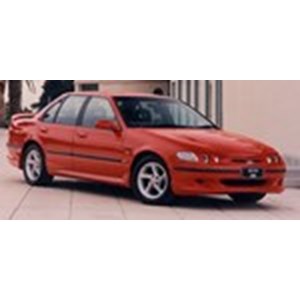 EL XR8 & XR6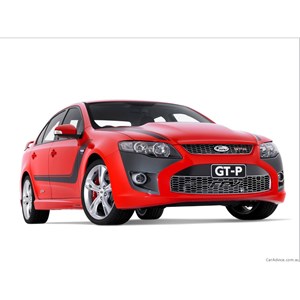 FPV FG GT & GTP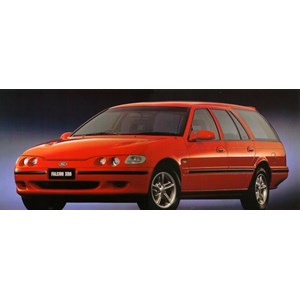 EF XR6 Wagon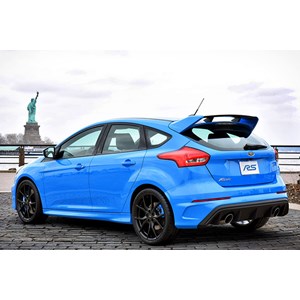 Focus RS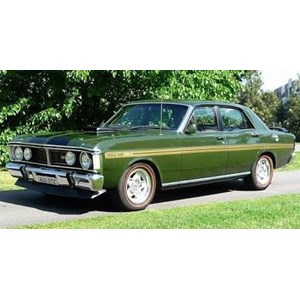 XY GT