Date:
28 Jan 2017
Location:
Port Lincoln
Description:
Our 5 day cruise away to Port Lincoln was so much fun, we met at the Whitehorse Inn before heading out through Port Wakefield towards Port Augusta. We stopped at Whyalla for lunch and a bit of shopping before heading off again. Our final stop was the Coffin Bay Caravan Park where we were all booked in to the lovely cabins.
On day 2 (Australia Day) we held a club breakfast at the caravan park picnic area in the gazebo, we enjoyed bacon, eggs, tomatoes, mushrooms, snags, toast and coffee. After breakfast we went for a drive through the National Park before heading back to the cabins to freshen up before dinner at the Marina Hotel Port Lincoln. Unfortunately, one of our members became unwell and ended up in hospital, which was not good, but we all kept tabs on her and she recovered enough to make the trip home to rest and recoup and is doing ok.
On day 3 we changed our itinerary and everyone did their own thing, some fishing, some sleeping, some eating ice-cream, some doing nothing at all! We all gathered at the foreshore for a BBQ tea that night, where we enjoyed the beautiful scenery watching the boats come in and the sun go down.
On day 4 it was time to head into Port Lincoln to watch the Tunarama Parade. Here we spent the day walking around, checking out all the market stalls and watching the Tuna tossing. We met up for a late lunch at the Port Lincoln Hotel where we enjoyed our meals in the amazing front room, which opened up to fantastic sea views. Several of the guys finished off the day with a spot of fishing before retiring to bed.
Day 5 was a busy and hot day, we packed up all our goods and chattels before heading out on our way back to Adelaide. We made lots of stops along the way, Streaky Bay and Tumby Bay, before having a longer than anticipated stop at Port Augusta due to a few mechanical problems.
Overall, this trip was one of the most enjoyable trips the club has done, with most members already asking for the next one to be planned!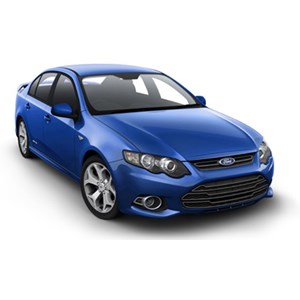 FG XR6 & XR8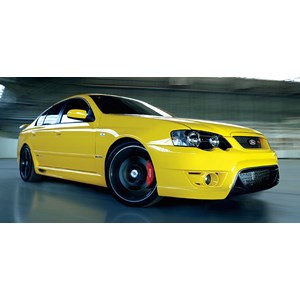 F6 Typhoon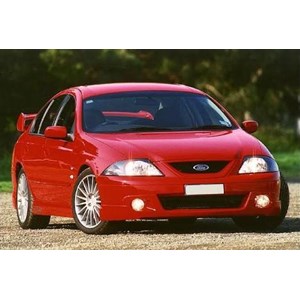 TE50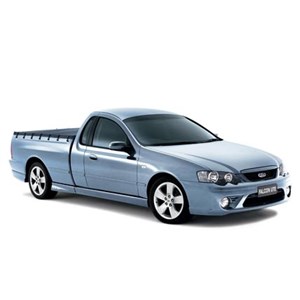 BA XR6 UTE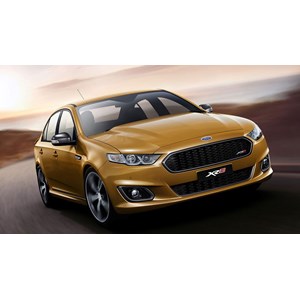 FGX XR8 & XR6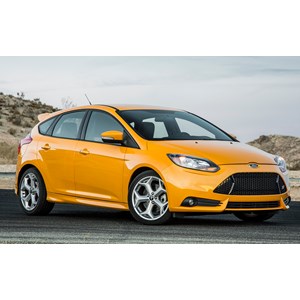 Focus ST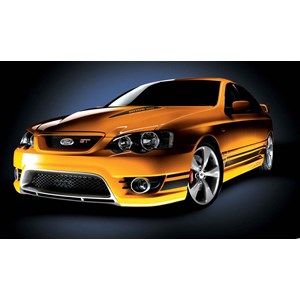 FPV BF GT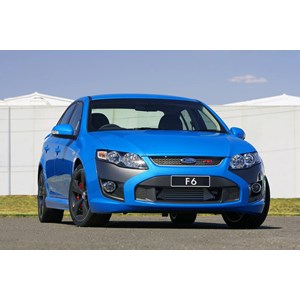 FPV FG F6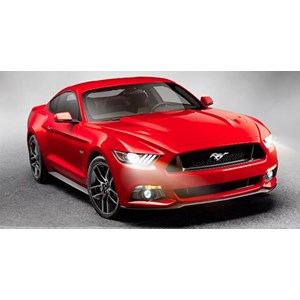 Mustang GT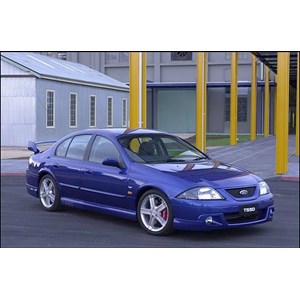 TS50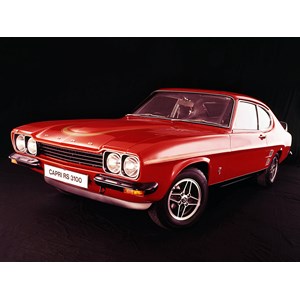 Capri RS3100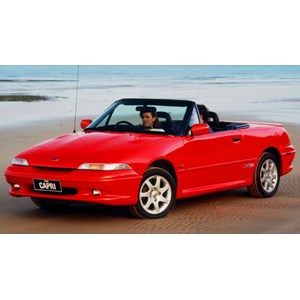 Capri Clubsprint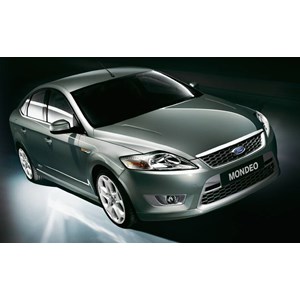 Mondeo XR5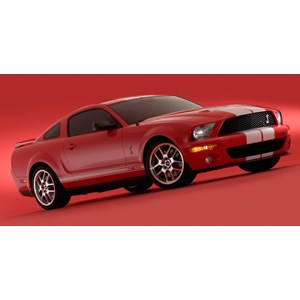 Mustang 2006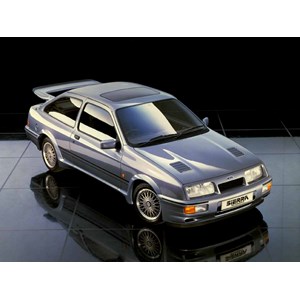 Sierra RS Cosworth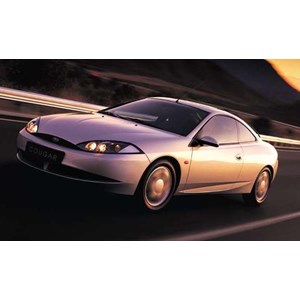 Cougar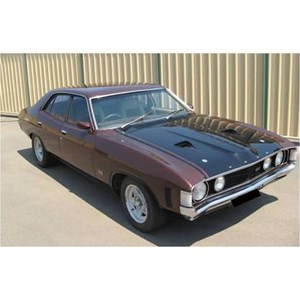 XA GT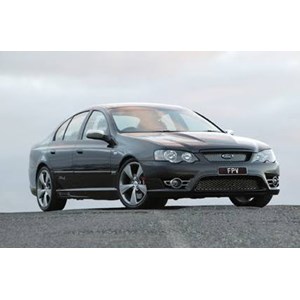 Force 6 & 8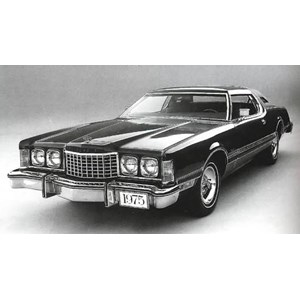 Thunderbird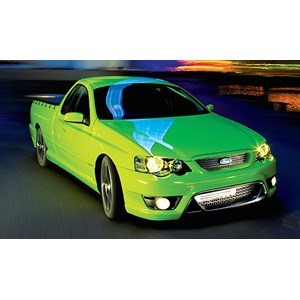 F6 Tornado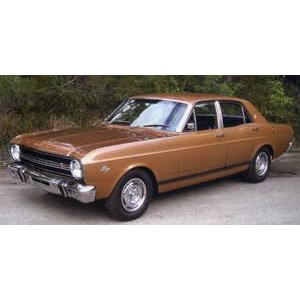 XR GT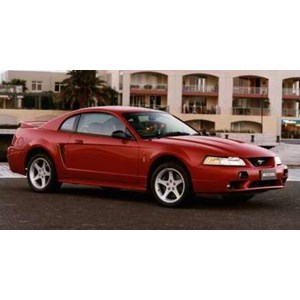 Mustang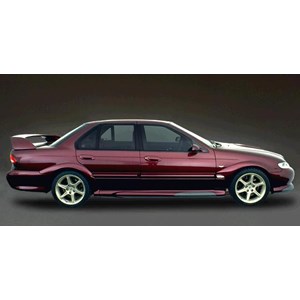 EL GT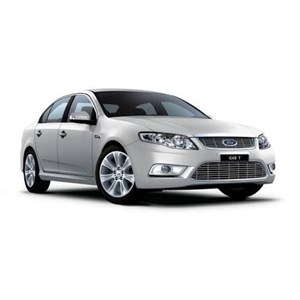 G6 Series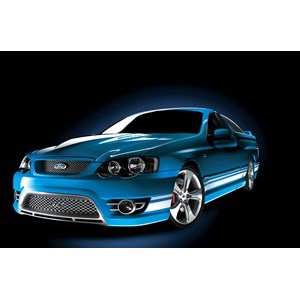 FPV BF Pursuit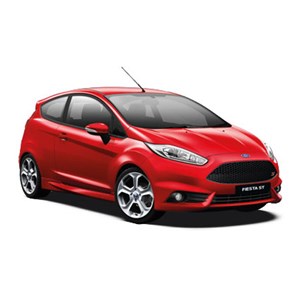 Fiesta ST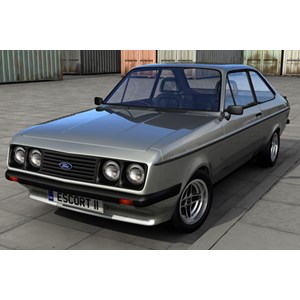 Escort RS2000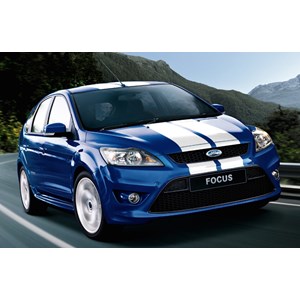 Focus XR5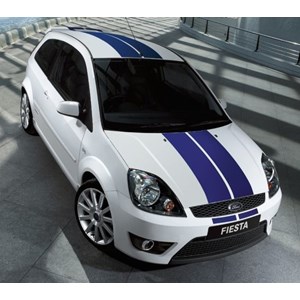 Fiesta XR4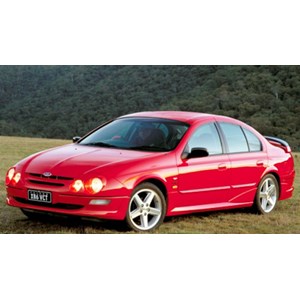 AU XR6 & XR8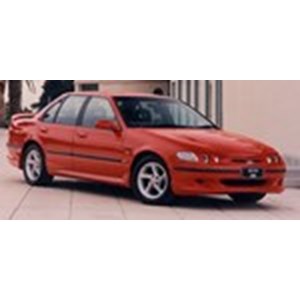 EL XR8 & XR6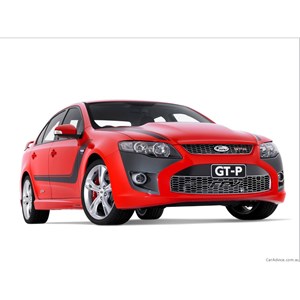 FPV FG GT & GTP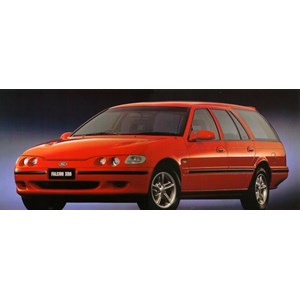 EF XR6 Wagon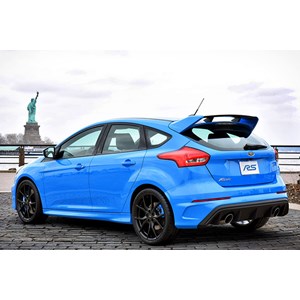 Focus RS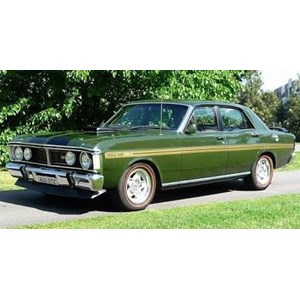 XY GT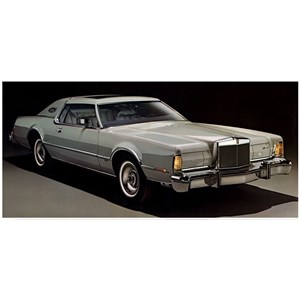 Lincoln Continental