Date:
15 Jul 2018
Location:
Bridgewater Inn
Description:
We had fantastic weather for this cruise which was proven with 15 cars in attendance. We decided to mix it up a bit and meet at The Mile End Homemaker Centre which was well received as it wasn't as far north as we usually meet and Michaels coffee was open for those in need of an earlyish morning pick me up.
After a quick coffee and chat we set off up Unley Road some of us got stuck at lights but all caught up with each by the time we got into Belair. We then made our way through Belair and Blackwood and into the hills. We found some nice tight and windy roads and some skinny ones too (reminded a few of us of the roads in Tasmania). Enjoyable for some, and some had to hold on tight! It took us roughly an hour to get to our lunch destination the Bridgewater Inn. We were lucky enough to have a section of the car park roped off for us (well most of us) and we could all park together (sorry Sue).
When we walked in we were greeted with tables wonderfully decorate in the Christmas Theme. Everyone found a seat then Santa in the form of Robyn gave everyone a little present. Bon Bons were then opened while we waited for our food to arrive and the good old Christmas Bon Bon Jokes were a hit and the toys were all put to good use. We had some great entertainment provided with A nice bit of live entertainment was a great touch to our lunch. Christmas Lunch was fantastic, starting with Potato and Bacon soup followed by either Roast Lamb or Christmas Turkey with all the trimmings. Then dessert choices of Pavlova or Christmas Pudding, seriously if anyone could fit anything else in they deserve a medal. Coffee and Tea for anyone that wanted one too!
Some of us then went for a stroll to try work some of our lunch off and took in some of the beautiful scenery. Then it was time to set off home. We all said our goodbyes and proceeded to cruise down the freeway home. Thanks to everyone for coming along, hope you all enjoyed it as much as we did.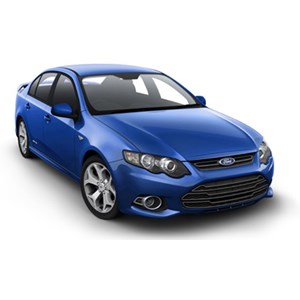 FG XR6 & XR8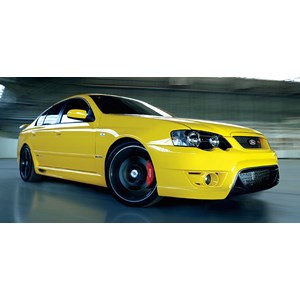 F6 Typhoon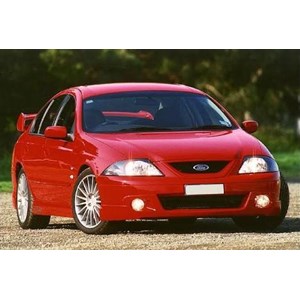 TE50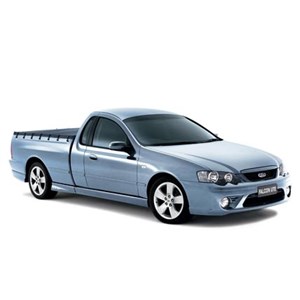 BA XR6 UTE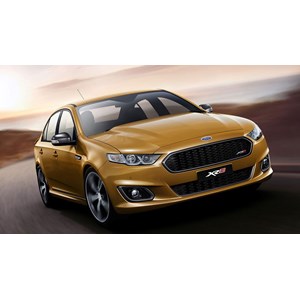 FGX XR8 & XR6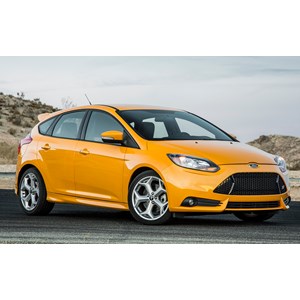 Focus ST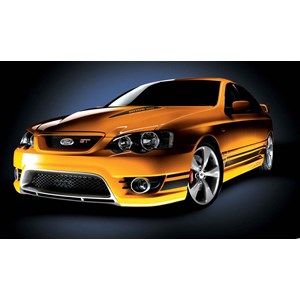 FPV BF GT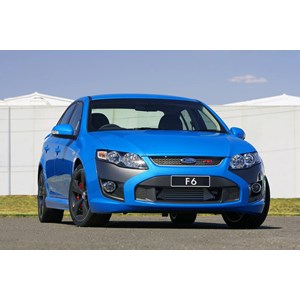 FPV FG F6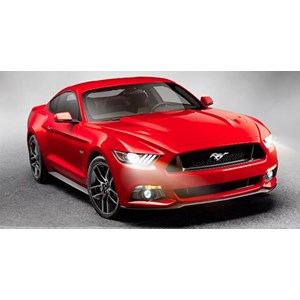 Mustang GT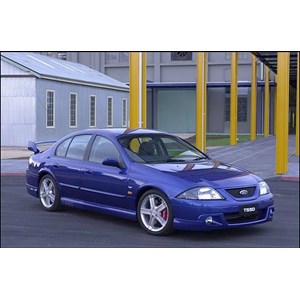 TS50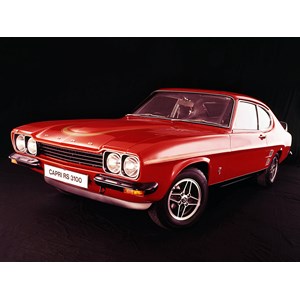 Capri RS3100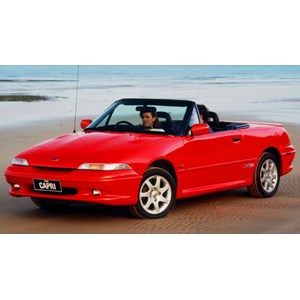 Capri Clubsprint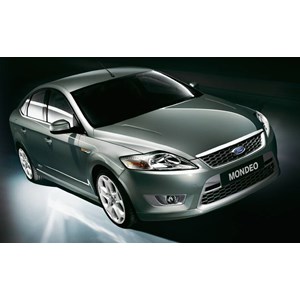 Mondeo XR5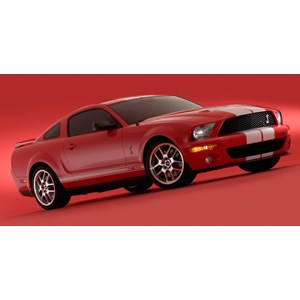 Mustang 2006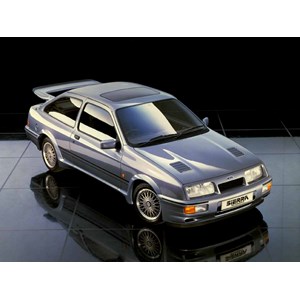 Sierra RS Cosworth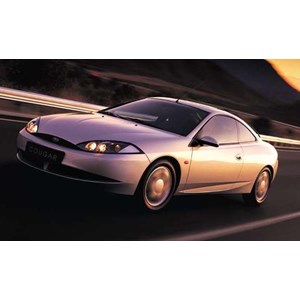 Cougar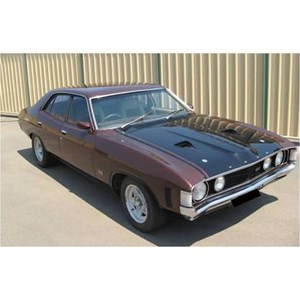 XA GT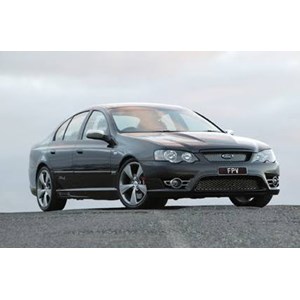 Force 6 & 8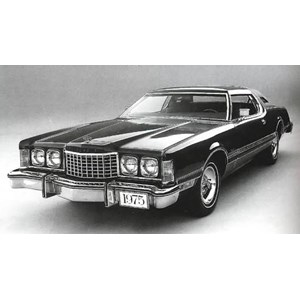 Thunderbird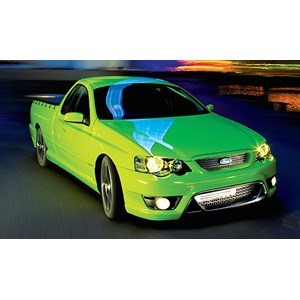 F6 Tornado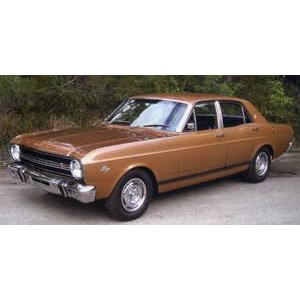 XR GT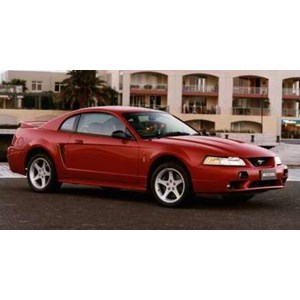 Mustang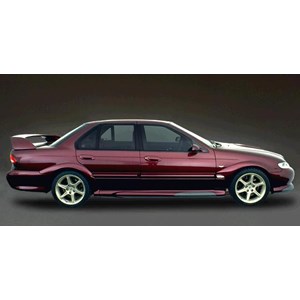 EL GT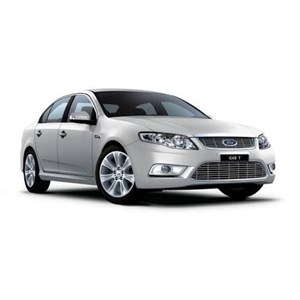 G6 Series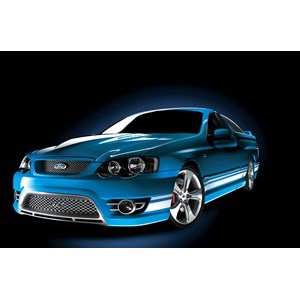 FPV BF Pursuit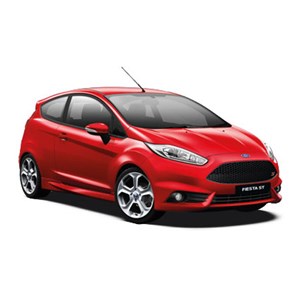 Fiesta ST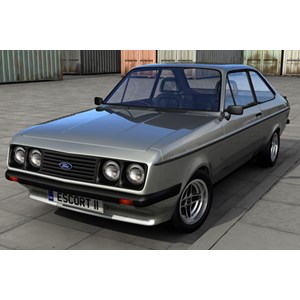 Escort RS2000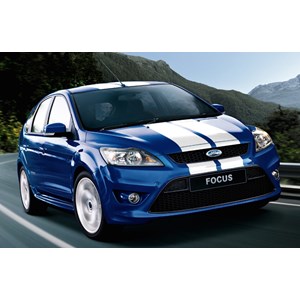 Focus XR5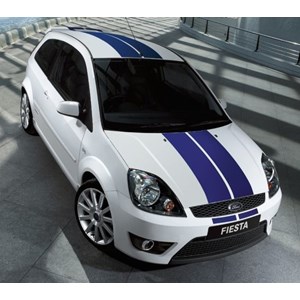 Fiesta XR4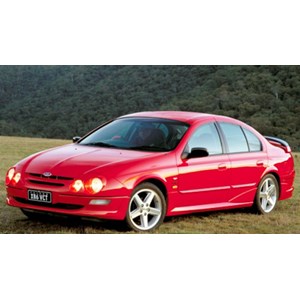 AU XR6 & XR8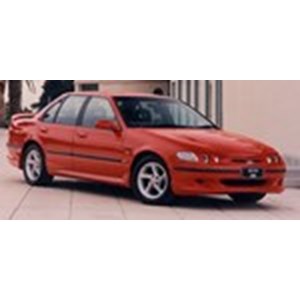 EL XR8 & XR6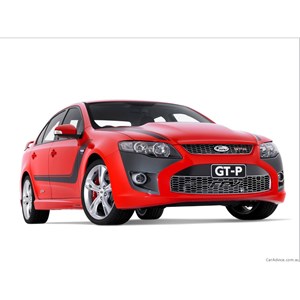 FPV FG GT & GTP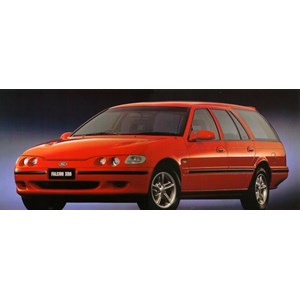 EF XR6 Wagon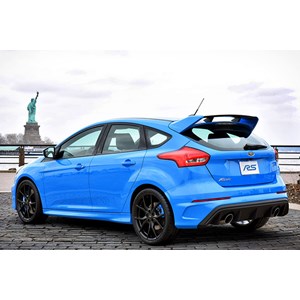 Focus RS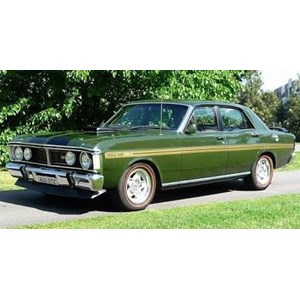 XY GT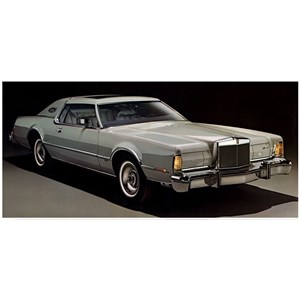 Lincoln Continental