Date:
21 Oct 2018
Location:
Meningie
Description:
We had 6 cars come along for the cruise to Meningie. Darren led the way and Liam volunteered to be the sweeper. A short trip through Greenhill Rd, then up Glen Osmond, and finally onto the freeway. Ethan said he liked the way the trees looked along Greenhill Rd.
We passed through some lovely towns in the hills, before getting onto the open road at Meadows towards Strathalbyn. It was quite pleasant there, upon arrival we had a coffee, stretched the legs, and picked up a hitch hiker (my dad, looking dashing in a nice hat). It was then a pleasant trip through Langhorne Creek, across to Wellington, then onto the drop kick.
Once across the river, it was a short 30 minute cruise to the Meningie hotel for lunch. After lunch we all made our way home. A pleasant day was had by most.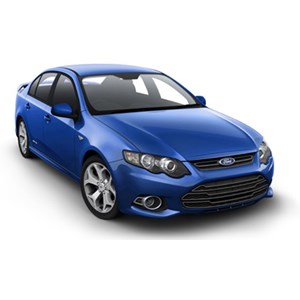 FG XR6 & XR8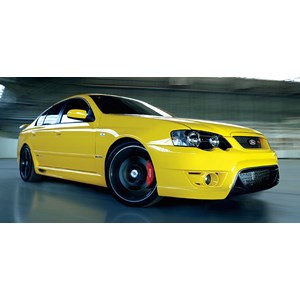 F6 Typhoon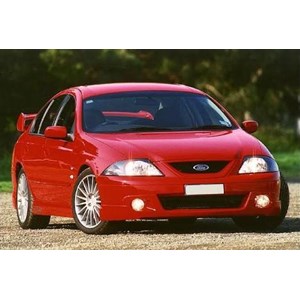 TE50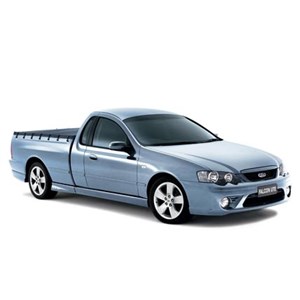 BA XR6 UTE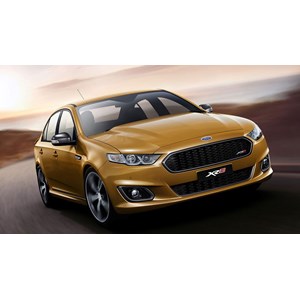 FGX XR8 & XR6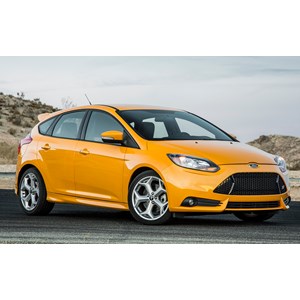 Focus ST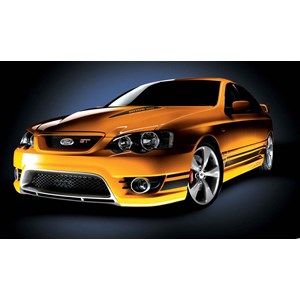 FPV BF GT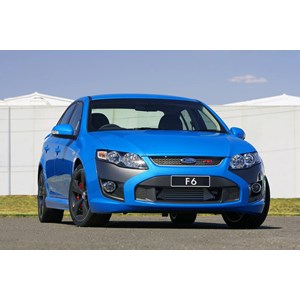 FPV FG F6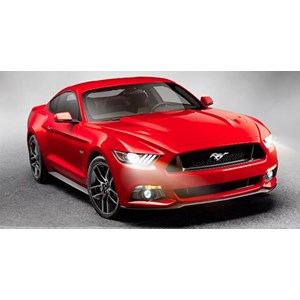 Mustang GT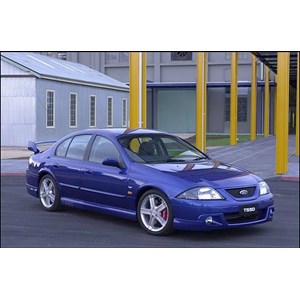 TS50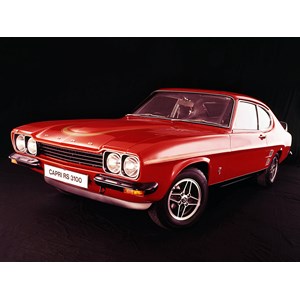 Capri RS3100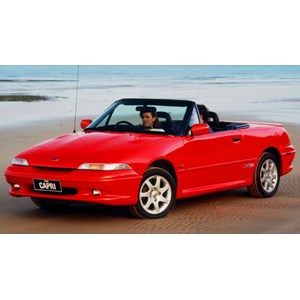 Capri Clubsprint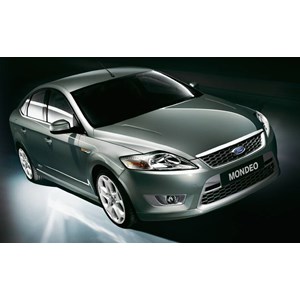 Mondeo XR5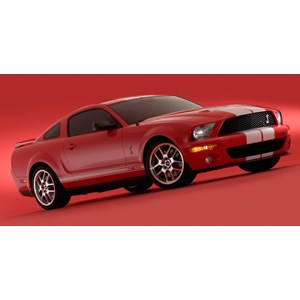 Mustang 2006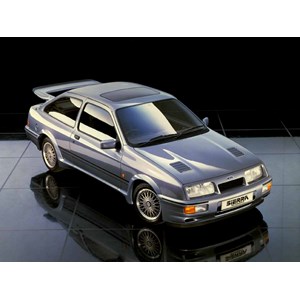 Sierra RS Cosworth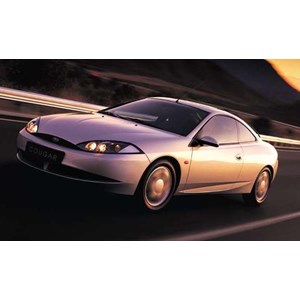 Cougar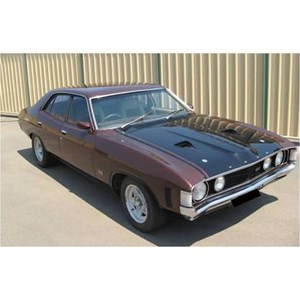 XA GT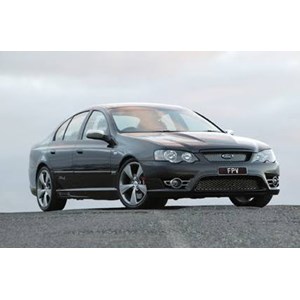 Force 6 & 8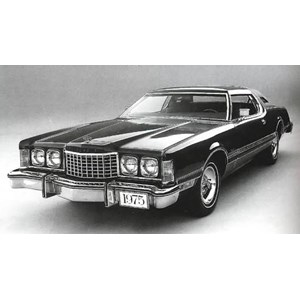 Thunderbird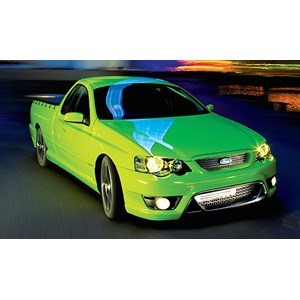 F6 Tornado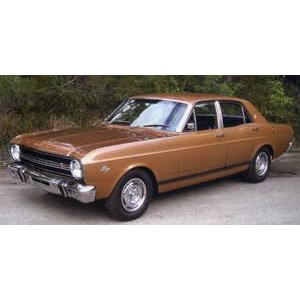 XR GT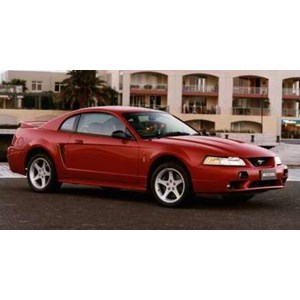 Mustang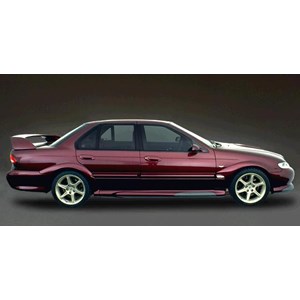 EL GT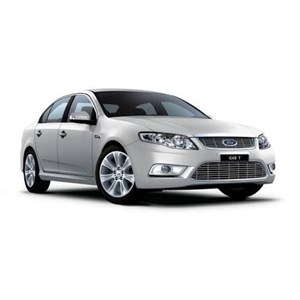 G6 Series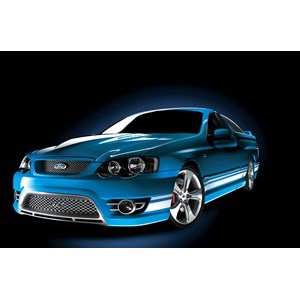 FPV BF Pursuit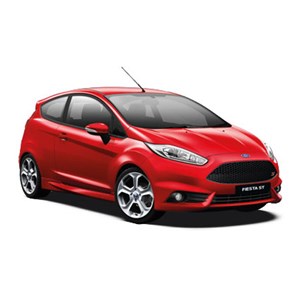 Fiesta ST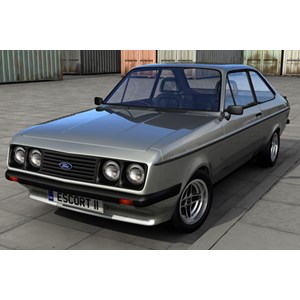 Escort RS2000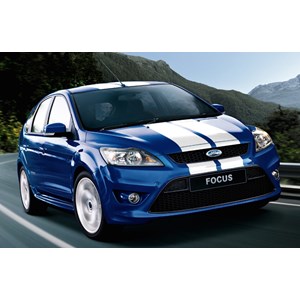 Focus XR5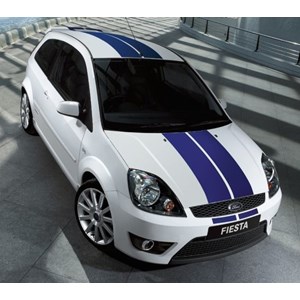 Fiesta XR4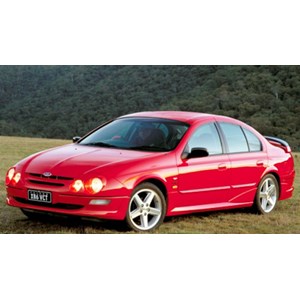 AU XR6 & XR8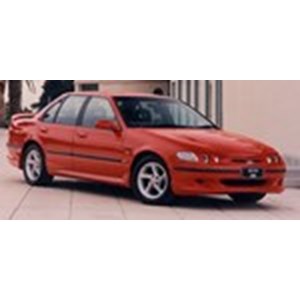 EL XR8 & XR6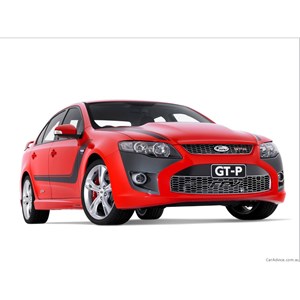 FPV FG GT & GTP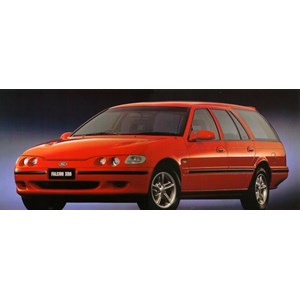 EF XR6 Wagon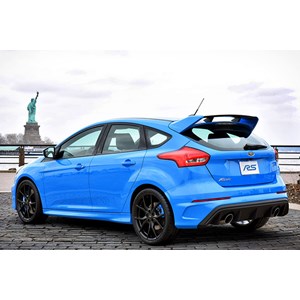 Focus RS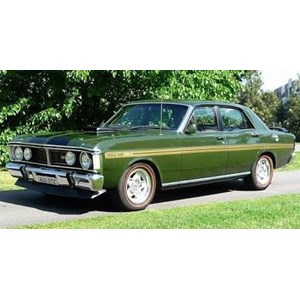 XY GT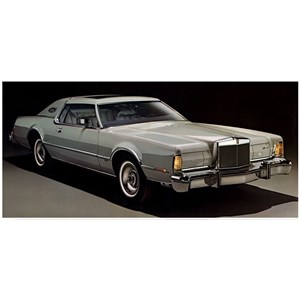 Lincoln Continental