Date:
11 Mar 2018
Location:
Moonta
Description:
Eight cars departed from Bunnings at Munno Para West early in the morning (it was still dark) and made their way up to Moonta. There were a few road works along the way, which were not anticipated - so a clean-up of cars was definitely in order on arrival. The oval was one of the best looking football grounds that we had been too. Very lush green grass and the weather was fantastic for a show and shine, not a cloud in the sky.
A huge congratulations to Judy for winning 2 x trophy's for her car, Runner up "Best Ford" and Runner Up "Best 6 Cylinder". A few laughs along with her car over the day, as it seemed George was giving group tours of her car all day as the crowds passed through. It was a great day had by all.
Thanks to those that attended the Moonta Show 'n' shine.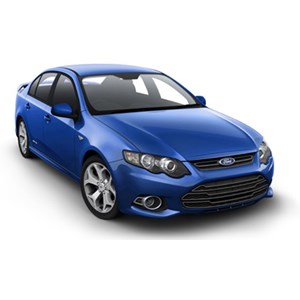 FG XR6 & XR8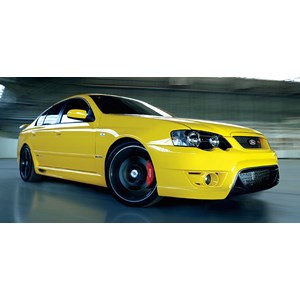 F6 Typhoon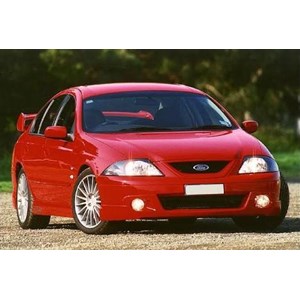 TE50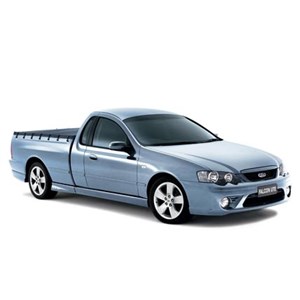 BA XR6 UTE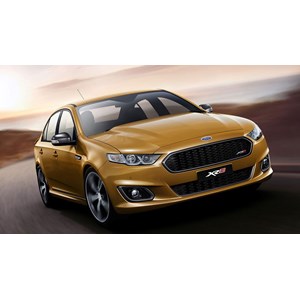 FGX XR8 & XR6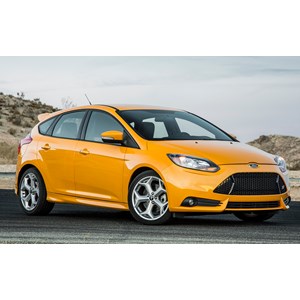 Focus ST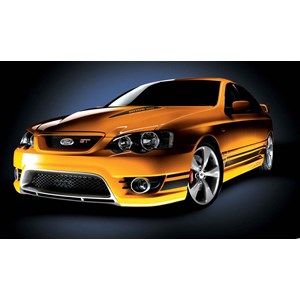 FPV BF GT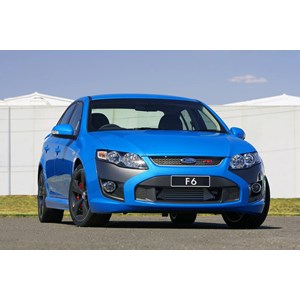 FPV FG F6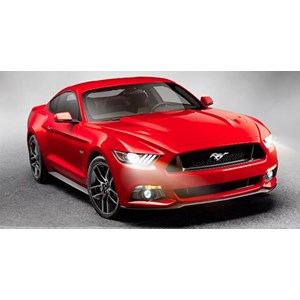 Mustang GT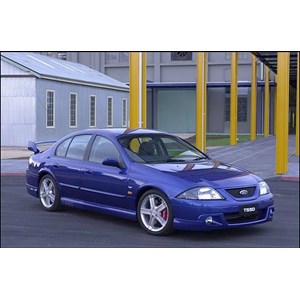 TS50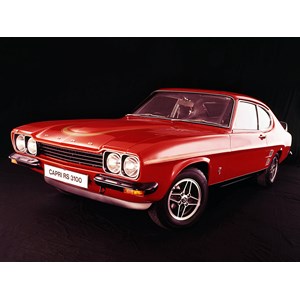 Capri RS3100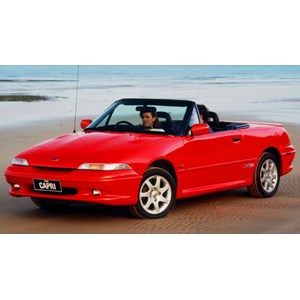 Capri Clubsprint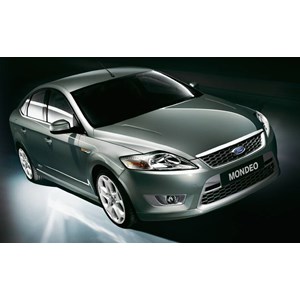 Mondeo XR5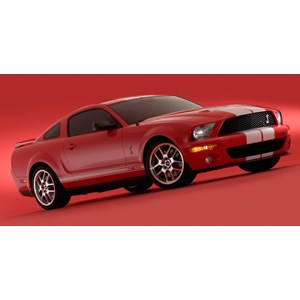 Mustang 2006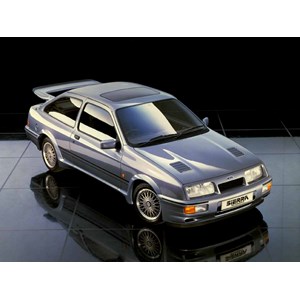 Sierra RS Cosworth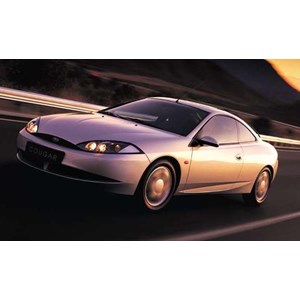 Cougar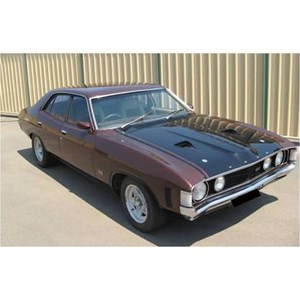 XA GT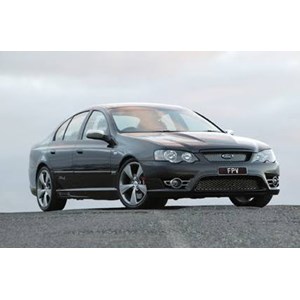 Force 6 & 8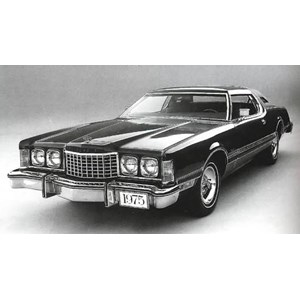 Thunderbird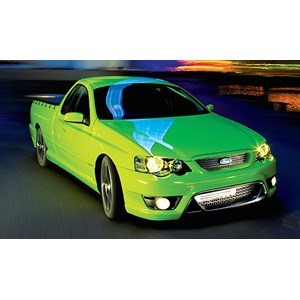 F6 Tornado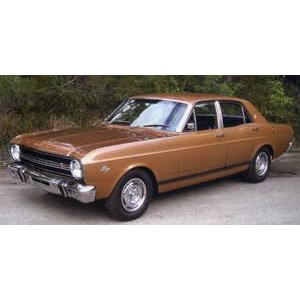 XR GT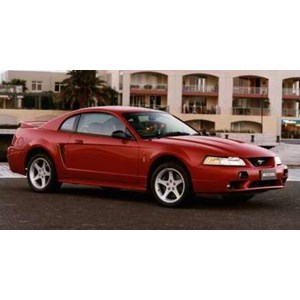 Mustang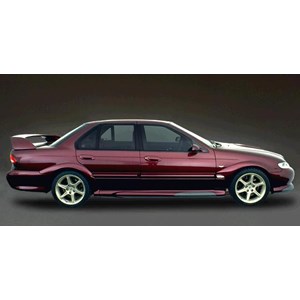 EL GT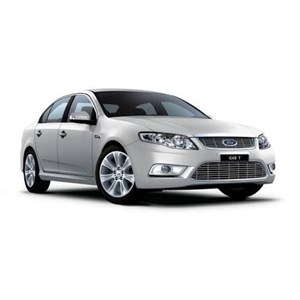 G6 Series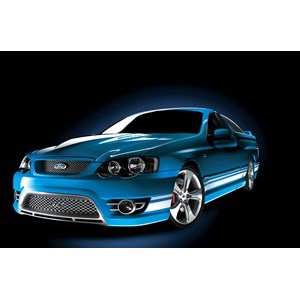 FPV BF Pursuit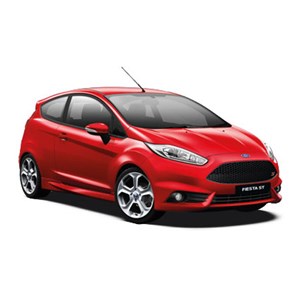 Fiesta ST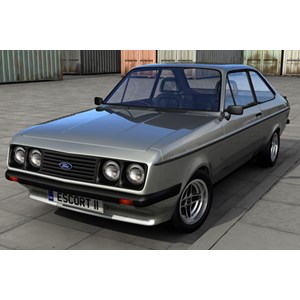 Escort RS2000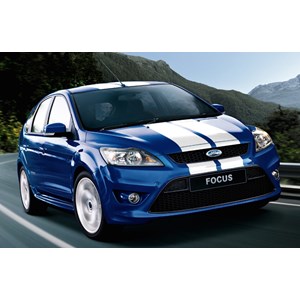 Focus XR5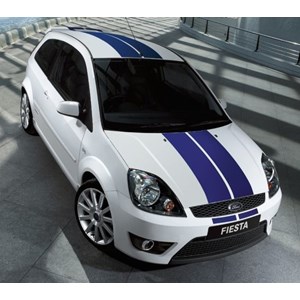 Fiesta XR4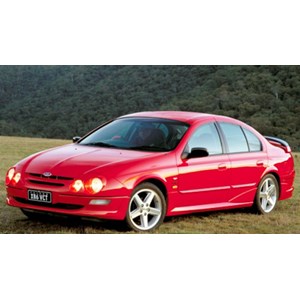 AU XR6 & XR8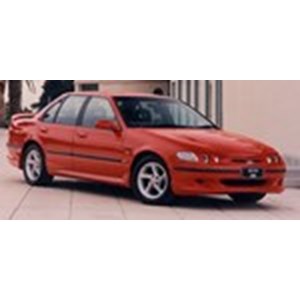 EL XR8 & XR6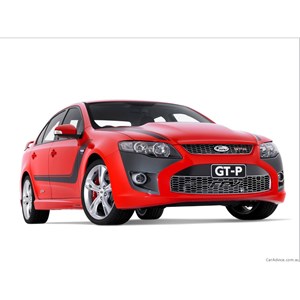 FPV FG GT & GTP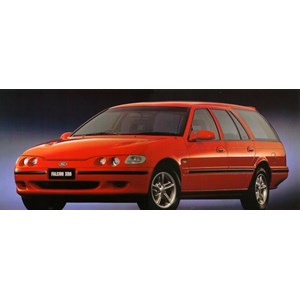 EF XR6 Wagon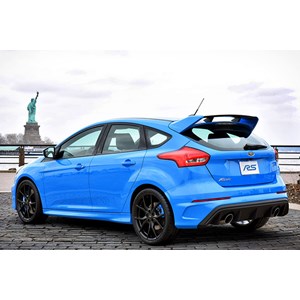 Focus RS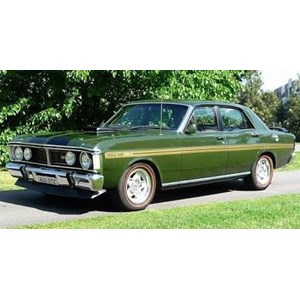 XY GT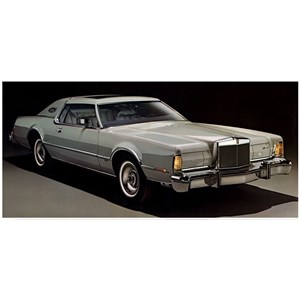 Lincoln Continental