Date:
27 Jul 2019
Location:
Waikerie
Description:
When we joined the club 2 years ago, we knew that we might be a bit limited in the events that we could attend due to the 2 hour drive to Adelaide from Waikerie. Every trip we've done we have both very much enjoyed with the added bonus of meeting some grea t people so we decided that we would like to host what turned into 3P Day at our house on July 27 th – 3P being the 3 things we love eating most: Paella, Pizza and Pudding! Our great kids were on hand to help with the prep work on the day prior which helped make everything run smoothly on Saturday. It was another gorgeous Riverland winter's day so when the group of 15 arrived around 11, we took the opportunity to sit outside. John cooked the best paella we've made so far, and was also a dab hand at pizza making (his specialty!) getting 8 out in reasonable time. Sticky Date Pudding finished off the meal around 2.30 and while we saw members off after a round 3, our really great kids did the clean up!!
We really enjoyed hosting the group at our home and were surprised to be presented with gifts by Brett on be half of the club . It's here I would like to note that Robyn (Moseley) really goes out of her way attending to the littl e crafty details with the gifts and thank you card – one very talented arty lady, so a big thank you to Robyn who couldn't make the day.
Thanks to everyone who made the trip up .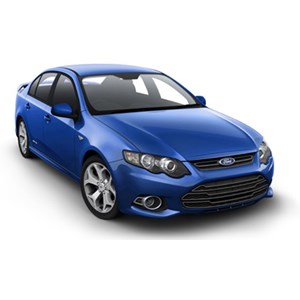 FG XR6 & XR8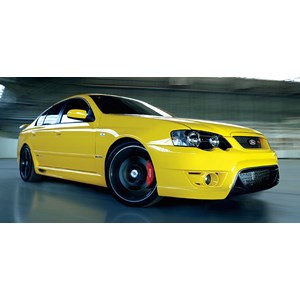 F6 Typhoon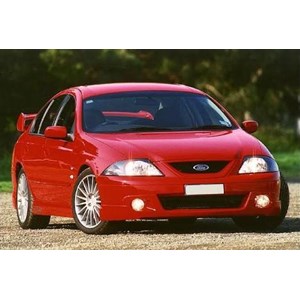 TE50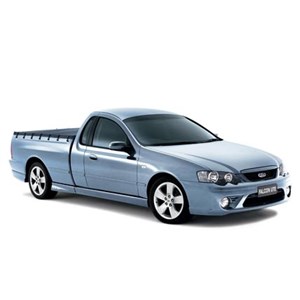 BA XR6 UTE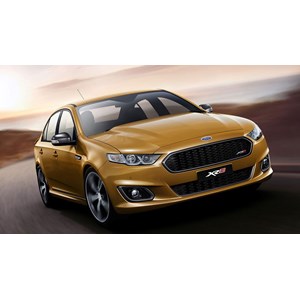 FGX XR8 & XR6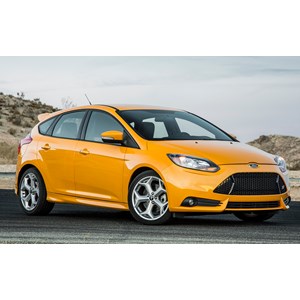 Focus ST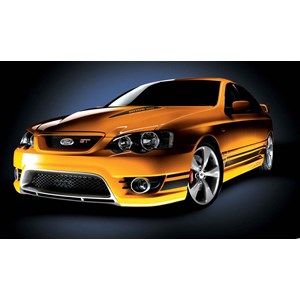 FPV BF GT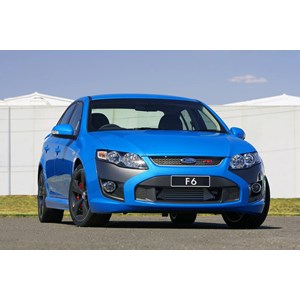 FPV FG F6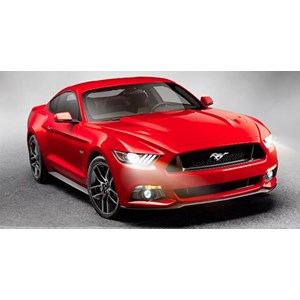 Mustang GT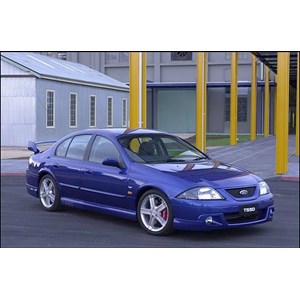 TS50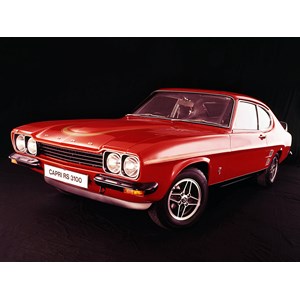 Capri RS3100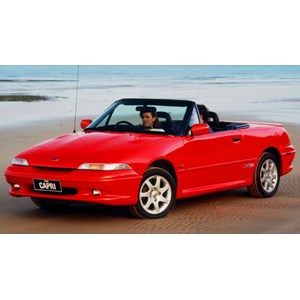 Capri Clubsprint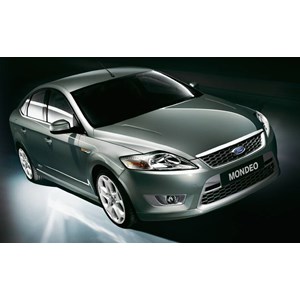 Mondeo XR5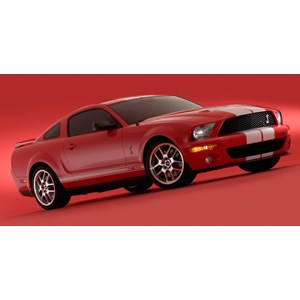 Mustang 2006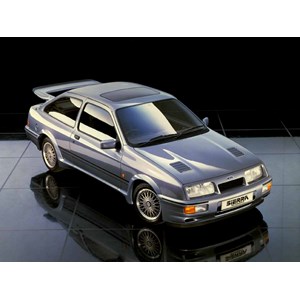 Sierra RS Cosworth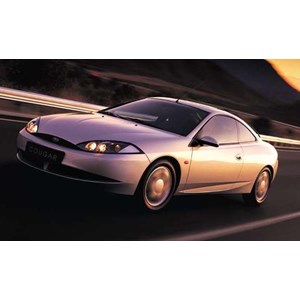 Cougar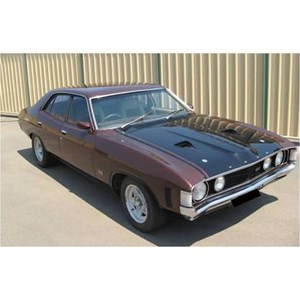 XA GT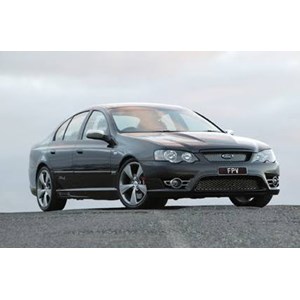 Force 6 & 8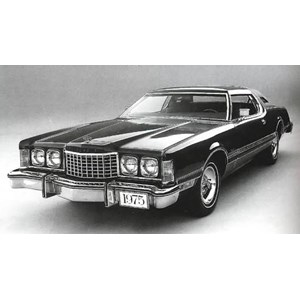 Thunderbird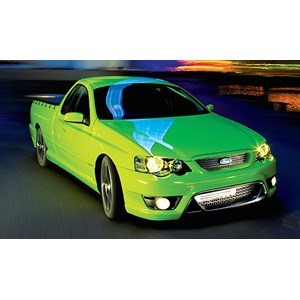 F6 Tornado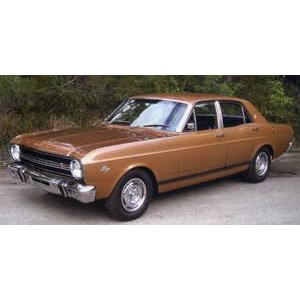 XR GT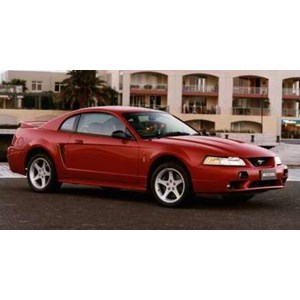 Mustang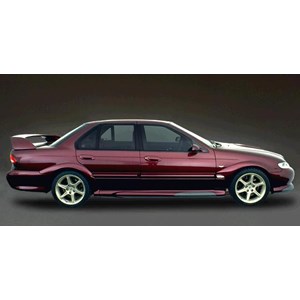 EL GT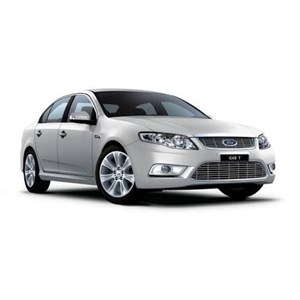 G6 Series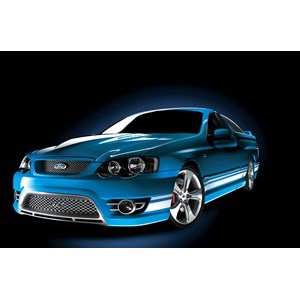 FPV BF Pursuit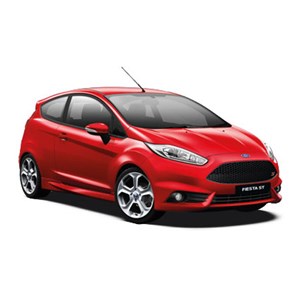 Fiesta ST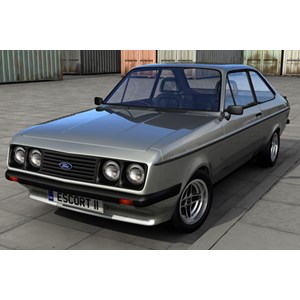 Escort RS2000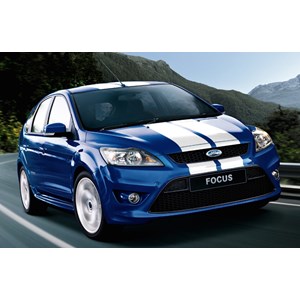 Focus XR5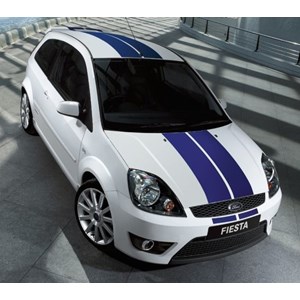 Fiesta XR4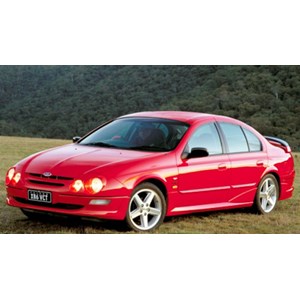 AU XR6 & XR8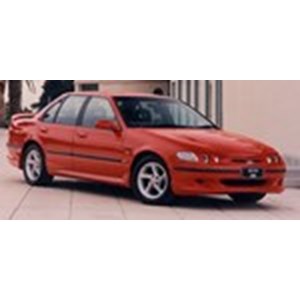 EL XR8 & XR6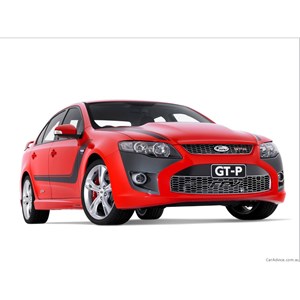 FPV FG GT & GTP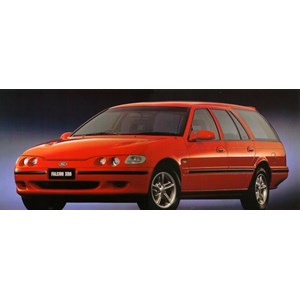 EF XR6 Wagon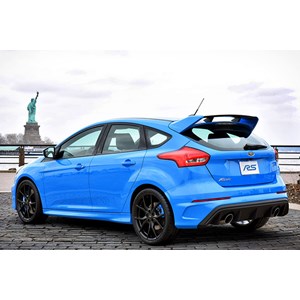 Focus RS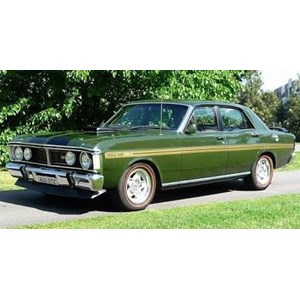 XY GT