Date:
16 Nov 2019
Location:
Wayville Showgrounds
Description:
Meeting at Mile End Homemaker we had another great turnout of 7 cars for this show 'n shine. With a 5 min drive from the meeting point to Wayville Showgrounds we hopefully didn't accumulate anymore dirt on our cars before arriving! We were there a tad early so we waited outside for the gates to open.
Once open we made our way into the check in point and were ushered to our display area where we began to set up. We were pretty lucky to have a decent area allocated to us so we decided to put up our big marquee which in turn maximised our impact in the display area. Once we put some flags up and also some bollards running across the front of our cars we dispersed in all directions, some chilled under the marquee with the rest of us checking out the other insane cars that were on display outside and inside the pavilion. There were some real beauties there including 2 of our members (Brenton & Sue) who had their cars on show inside. Their displays were very impressive and did not look out of place at all.
While that took up a big chunk of the day, mid afternoon rolled in pretty quickly and it was time for the trophy presentation to begin. They had quite a few trophies to give out which was great and our club was lucky enough to win the "Best Club" award, that was my aim going in to hopefully pick this one up and with everyone's help on the day we did achieve this, thank you to everyone that helped!! I was surprised to have picked up the "Best Stance" trophy also.
Following the trophy presentation we proceeded to move our cars out of the display area in order to allow room for the incoming Zipple Cruise, which normally consists of approx. 400 cars which is a great addition to what is already on display there at the show. Peter Wadham had his Thunderbird there which is always great to see him roll in!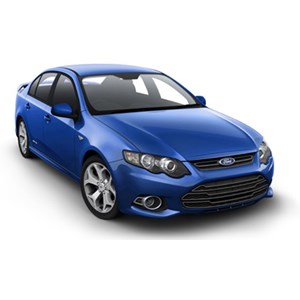 FG XR6 & XR8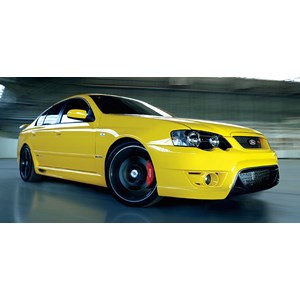 F6 Typhoon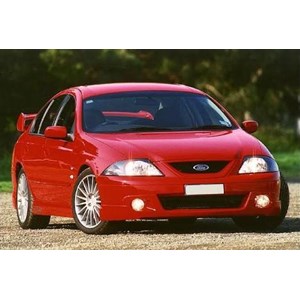 TE50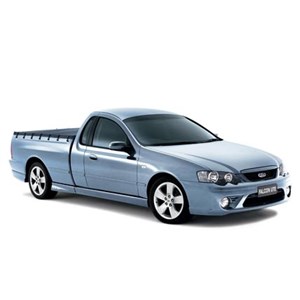 BA XR6 UTE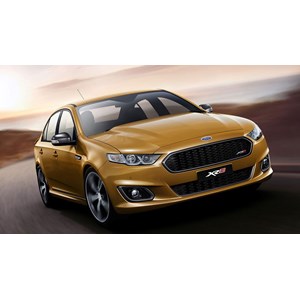 FGX XR8 & XR6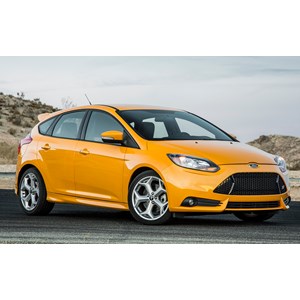 Focus ST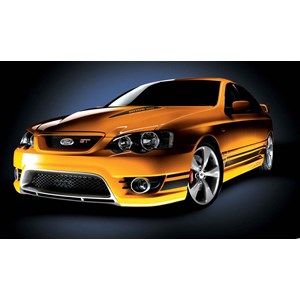 FPV BF GT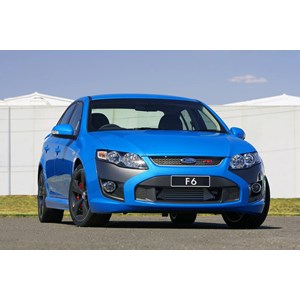 FPV FG F6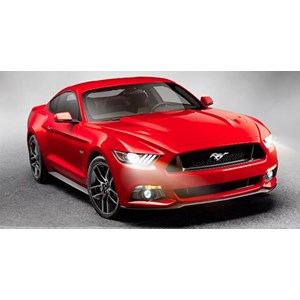 Mustang GT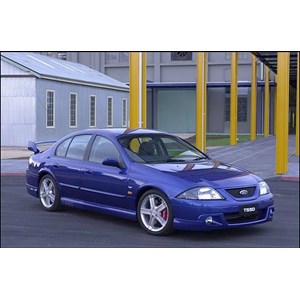 TS50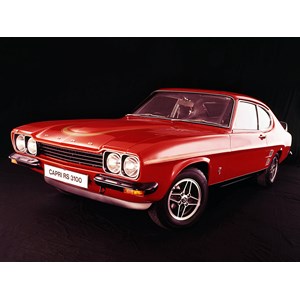 Capri RS3100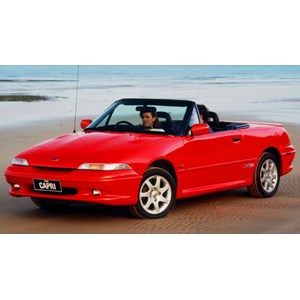 Capri Clubsprint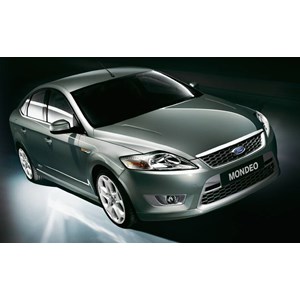 Mondeo XR5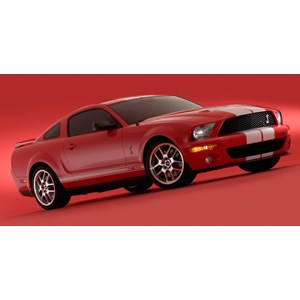 Mustang 2006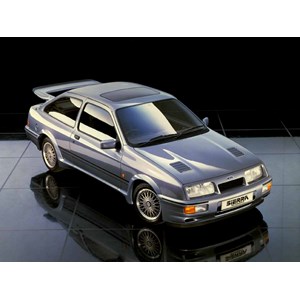 Sierra RS Cosworth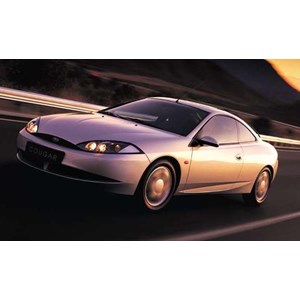 Cougar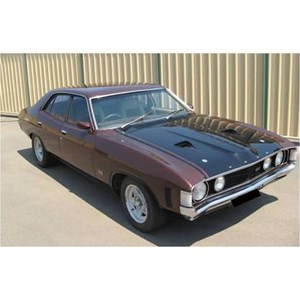 XA GT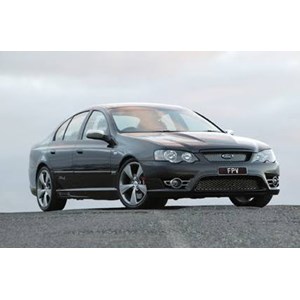 Force 6 & 8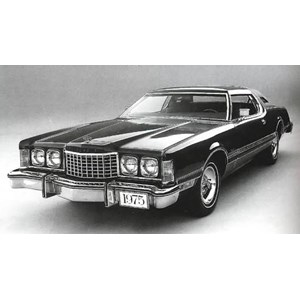 Thunderbird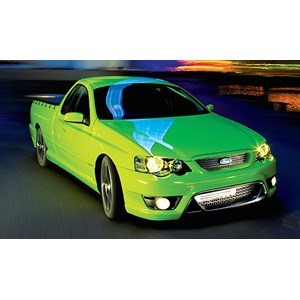 F6 Tornado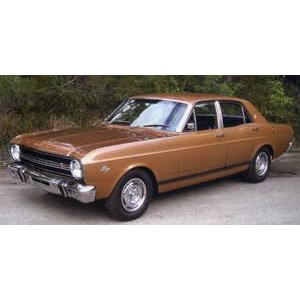 XR GT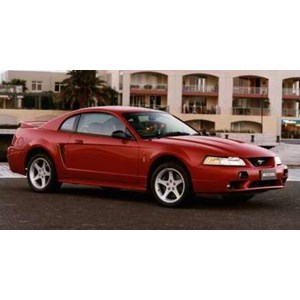 Mustang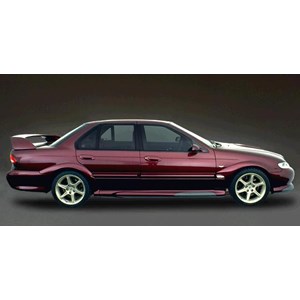 EL GT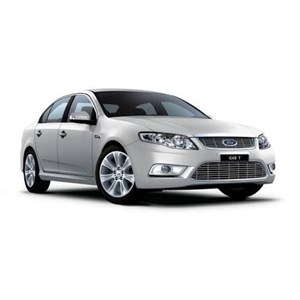 G6 Series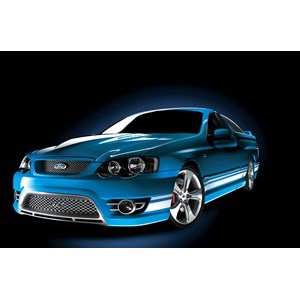 FPV BF Pursuit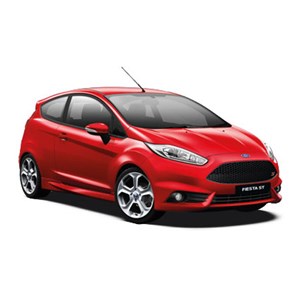 Fiesta ST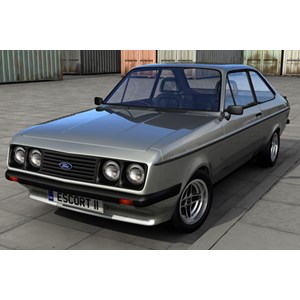 Escort RS2000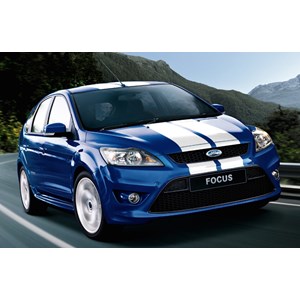 Focus XR5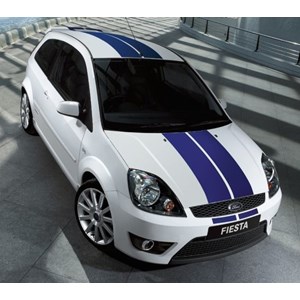 Fiesta XR4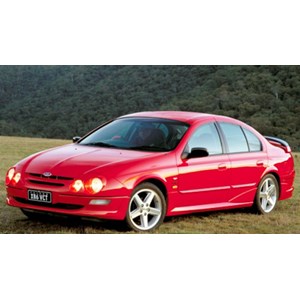 AU XR6 & XR8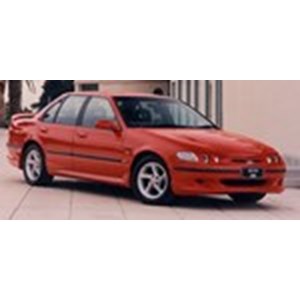 EL XR8 & XR6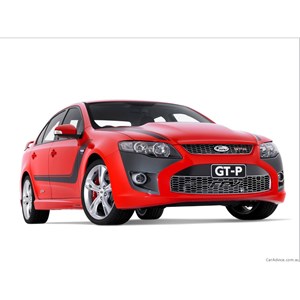 FPV FG GT & GTP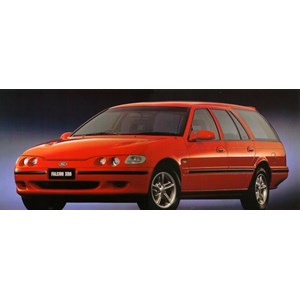 EF XR6 Wagon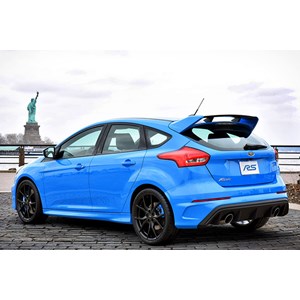 Focus RS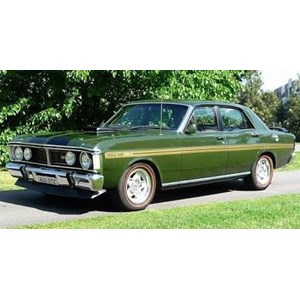 XY GT