All Ford Day SA 2019 - Club Display
Date:
22 Sep 2019
Location:
Bonython Park, Adelaide
Description:
It was a cold and dewy morning to start things off, classic for the annual All Ford Day which our club helps to run. All our members showed up early to help set up the grounds for the busy day ahead.
The club then got to set up our grand display. With 18 great looking cars ready for our display and with help from Brett and Brenton , I got to work on my first club display. The end result looked fantastic if I do say so myself. We could be seen from miles away.
Throughout the day our members were a great help on the gate taking money from patrons, marshalling and helping with judging and in the judging tent entering data. Thanks to everyone who helped, it made everything on the day run smoothly.
When presentation time came, some of our members were fortu nate enough to win 1 st and 2 nd place trophies which they were very proud of and a great representation of the club. A h uge congratulations to Aaron Hadwen for taking out the Blu e Ribbon for p lastic bumper, a huge achievement!
A massive thanks to Sean, Kim and Paul for their work on the day and leading up to the day. It was successful and a fun filled day thanks to them!
Congratulations to the following members who came away with an award on the day .
Sue Hadwen – Winner – FG GT
Brett Moseley – Runner Up – F G GT
John Moyle – Runner Up – BA/BF Falcon
Chris Field – Runner Up – FGX
Aaron Hadwen – Winner – Mustang Plastic Bumper
Aaron Hadwen – Winner – Blue Ribbon Plastic Bumper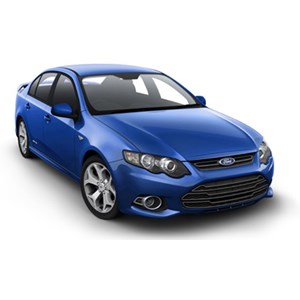 FG XR6 & XR8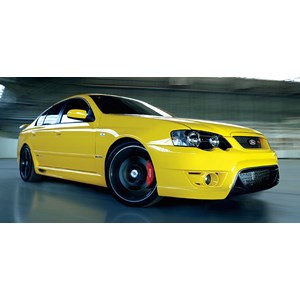 F6 Typhoon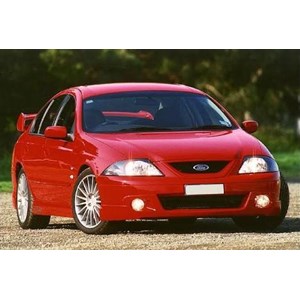 TE50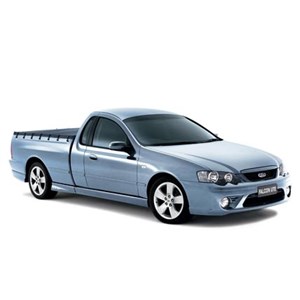 BA XR6 UTE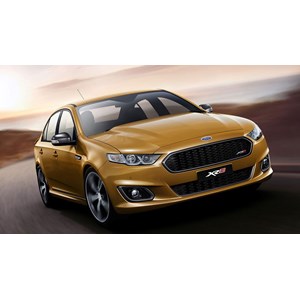 FGX XR8 & XR6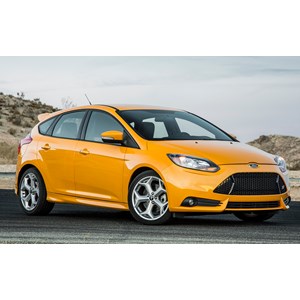 Focus ST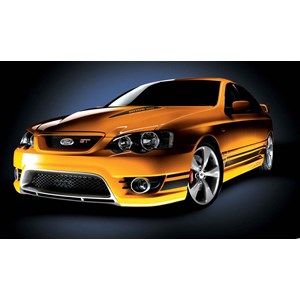 FPV BF GT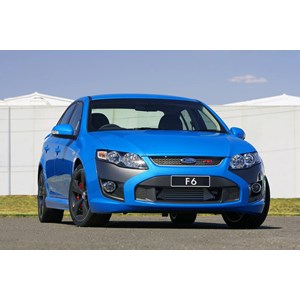 FPV FG F6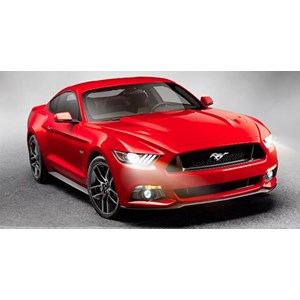 Mustang GT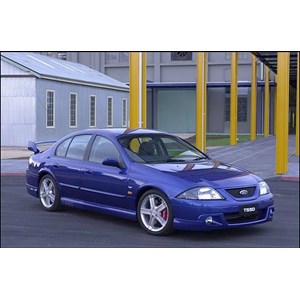 TS50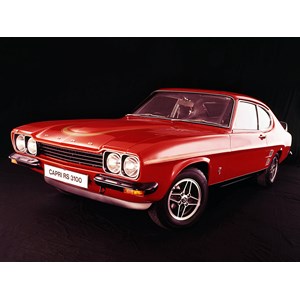 Capri RS3100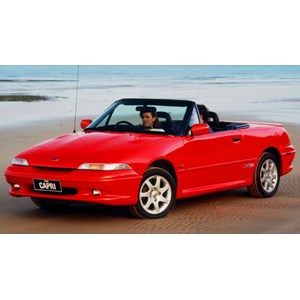 Capri Clubsprint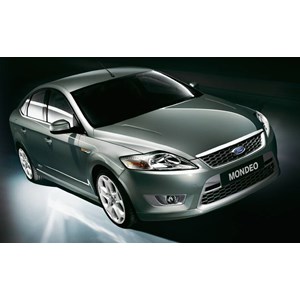 Mondeo XR5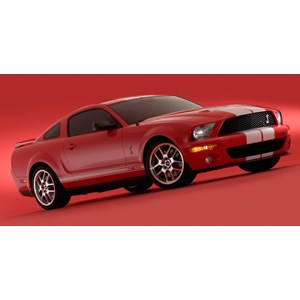 Mustang 2006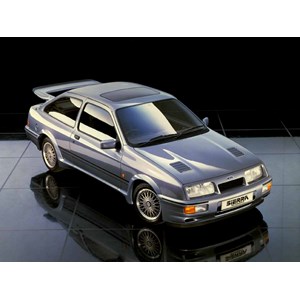 Sierra RS Cosworth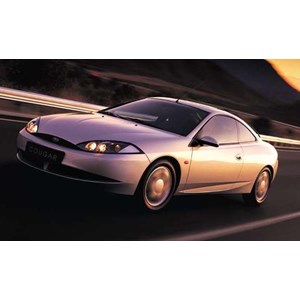 Cougar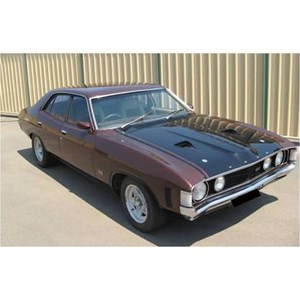 XA GT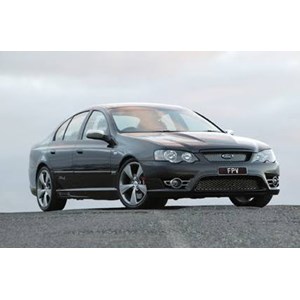 Force 6 & 8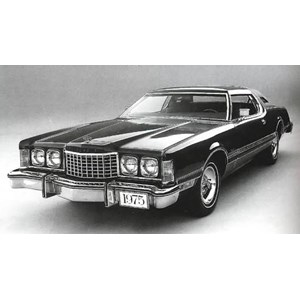 Thunderbird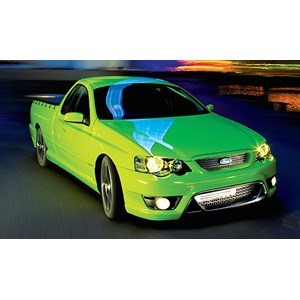 F6 Tornado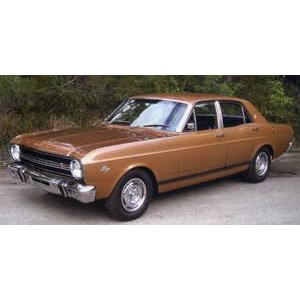 XR GT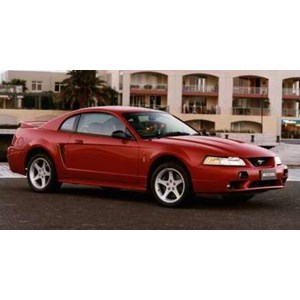 Mustang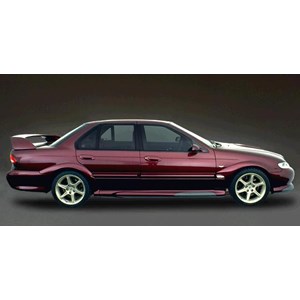 EL GT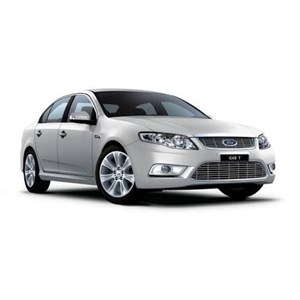 G6 Series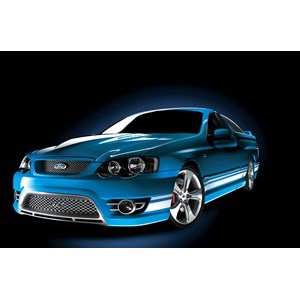 FPV BF Pursuit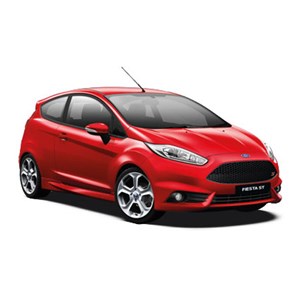 Fiesta ST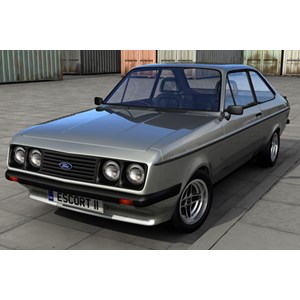 Escort RS2000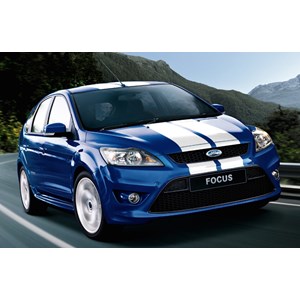 Focus XR5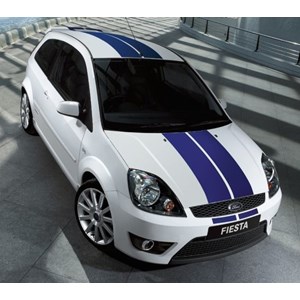 Fiesta XR4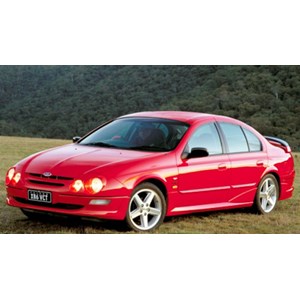 AU XR6 & XR8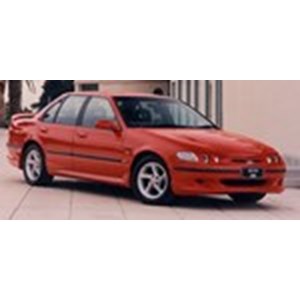 EL XR8 & XR6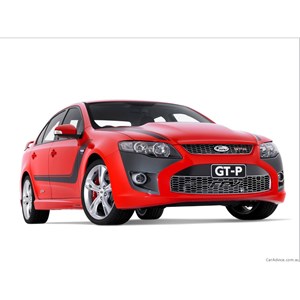 FPV FG GT & GTP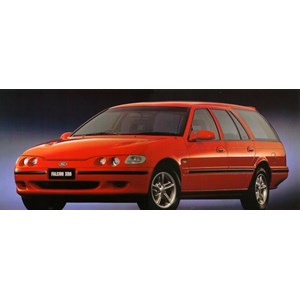 EF XR6 Wagon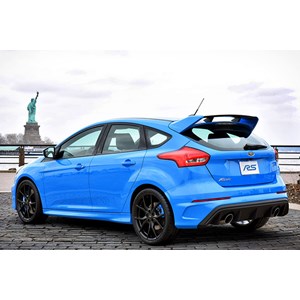 Focus RS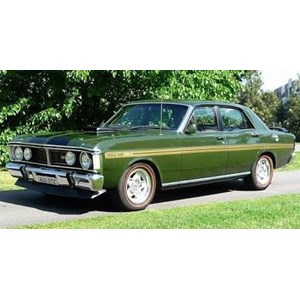 XY GT