Date:
21 Apr 2019
Location:
Thorndon Park
Description:
With rain imminent the destination was changed the night before from Hazelwood Park to the good old faithful Thorndon Park where protection from the rain was supplied by the huge shelter there. With Brett and Robyn already at the destination, Paul and Trudy met the 7 cars at Bunnings Parafield to lead them up to Thorndon Park. Of course it didn't rain while we enjoyed our breakfast (only when we were setting up) but the shelter did keep us warm and sheltered from the wind.
The Easter bunny had already been by the time everyone turned up and left us all treats on the table to enjoy. Everyone helped cook the BBQ Breakfast and we all sat down and filled our bellies with lots of bacon, eggs, sausages and the normal breakfast trimmings. We even had dessert after breakfast with Gorgeous Bunny Butt cup cakes, slices and delicious cake balls. Of course the hot cross buns were forgotten but everyone got to take some home to enjoy later (we were so full anyway!)
Congratulations to Helen Wadham for winning the "Easter Hat" competition, it wasn't a hard decision, seriously who couldn't go past an Easter Ford hat. We hope everyone enjoyed themselves and thanks for coming!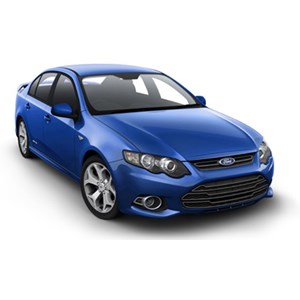 FG XR6 & XR8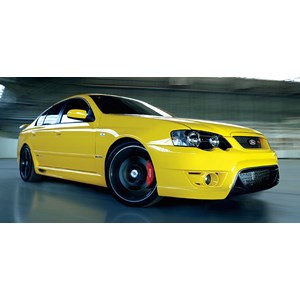 F6 Typhoon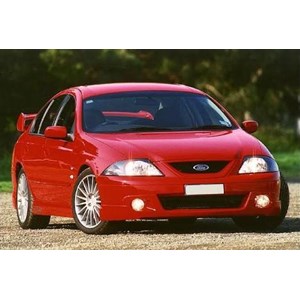 TE50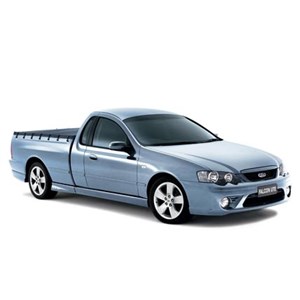 BA XR6 UTE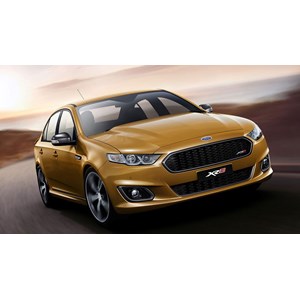 FGX XR8 & XR6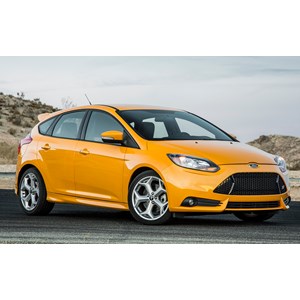 Focus ST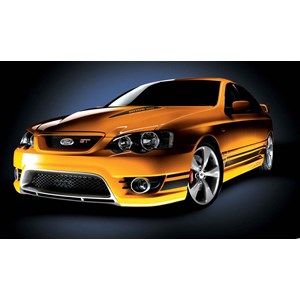 FPV BF GT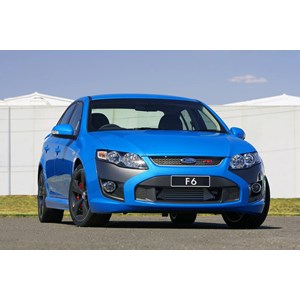 FPV FG F6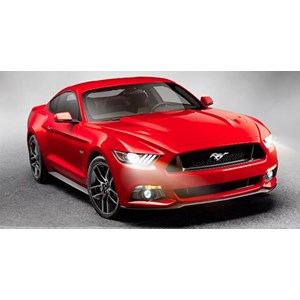 Mustang GT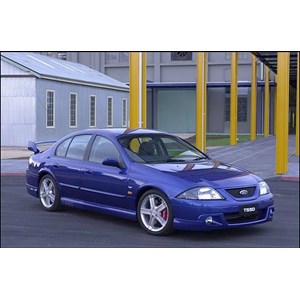 TS50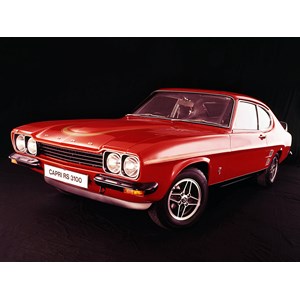 Capri RS3100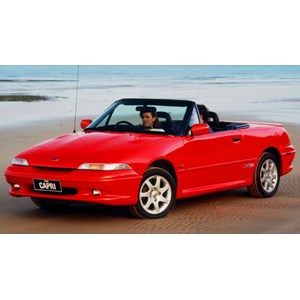 Capri Clubsprint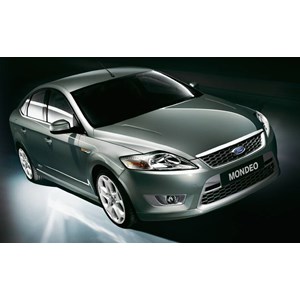 Mondeo XR5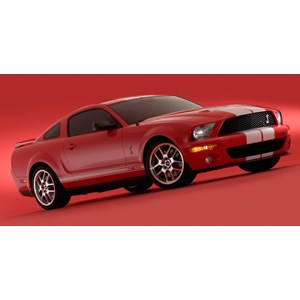 Mustang 2006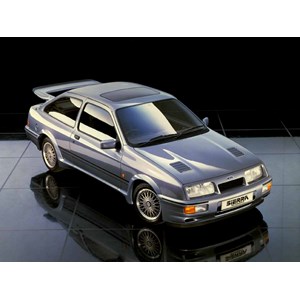 Sierra RS Cosworth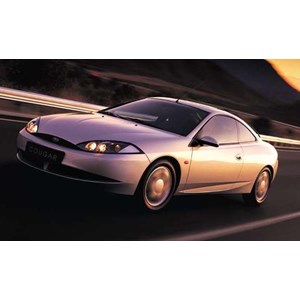 Cougar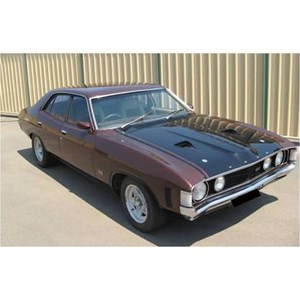 XA GT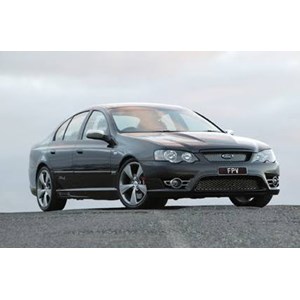 Force 6 & 8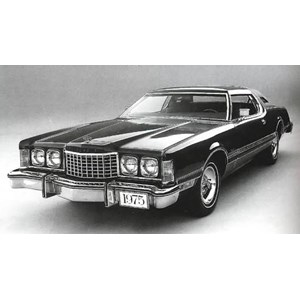 Thunderbird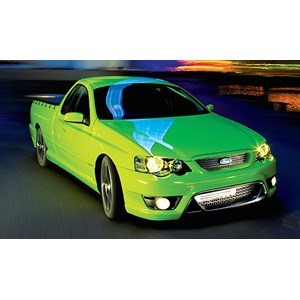 F6 Tornado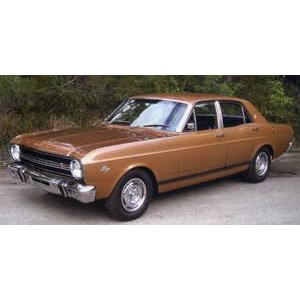 XR GT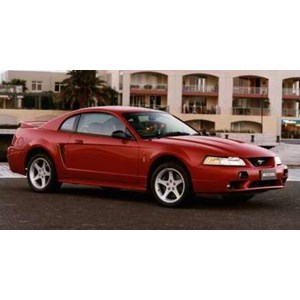 Mustang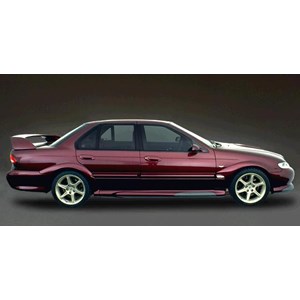 EL GT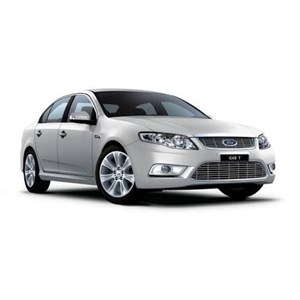 G6 Series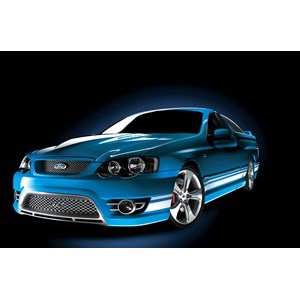 FPV BF Pursuit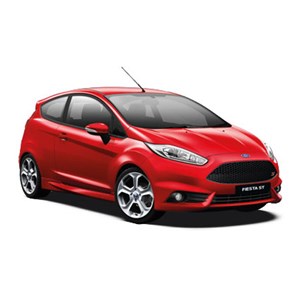 Fiesta ST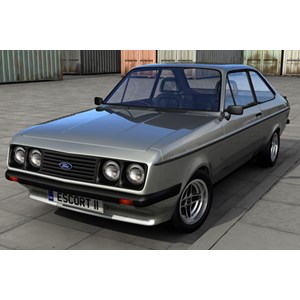 Escort RS2000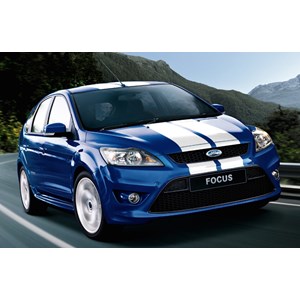 Focus XR5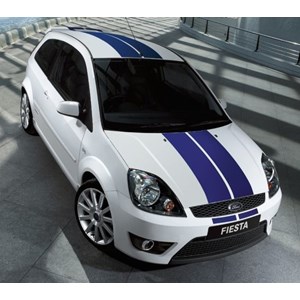 Fiesta XR4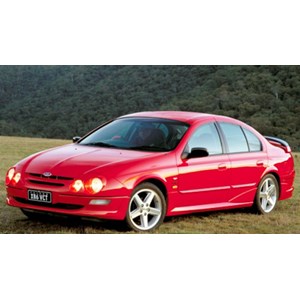 AU XR6 & XR8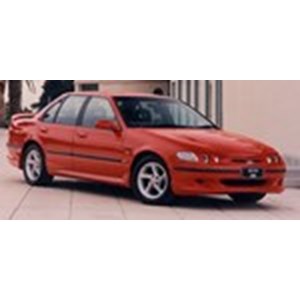 EL XR8 & XR6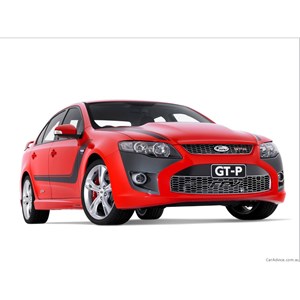 FPV FG GT & GTP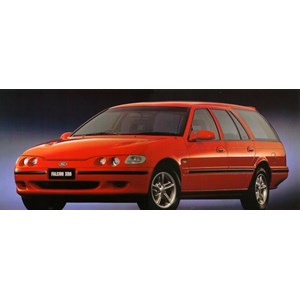 EF XR6 Wagon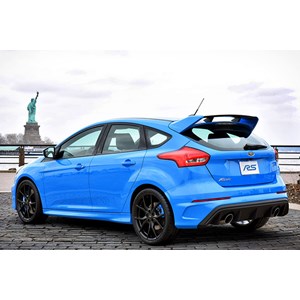 Focus RS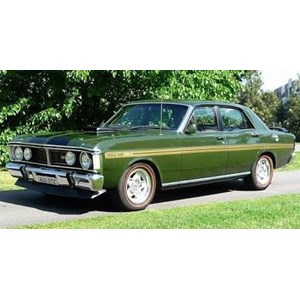 XY GT