Date:
26 May 2019
Location:
The Bend
Description:
A wet and cool morning was waiting for us at Frewville Foodland for our Go Karts Cruise, It didn't dampen our spirits though as everyone was excited to get up to "The Bend" Go Kart track.
We had a very nice run up the freeway and arrived at the track ahead of schedule. After signing in, we suited up with hairnets and helmets (unfortunately there were no beard nets for me!)
After a safety briefing we headed out to our karts and got strapped in. Before we knew it our karts were fired up and away we went!! The initial feel of the track was fantastic as there were a lot of big sweeping corners and a nice long straight to push the karts to their limit, one downfall (some might have seen it as a benefit) was if you went off the racing line there was a fair bit of dirt which made you slide around a bit, there was also some water on the track in certain parts which made things interesting!!
After 3 X 10 mins sessions, the results were tallied with Connor coming in 3rd, Sean 2nd and Declan was the Go Kart champion for 2019!! Congratulations to everyone!!
Following the racing we ventured over to the main race building to have a look around, there were some cars doing laps of the bend track as part of a drive day which was cool to see.
Some members were wasting away (Declan) so we made the short trip to the Tailem Bend Hotel. After ordering we had a short presentation of trophies etc and then proceeded to enjoy our meals. Thank you to the guys at Tailem Bend Hotel, the food was fantastic.
After lunch we said our goodbyes and started our drive back down the hill, the weather wasn't the best with fog and rain in parts, but it cleared once we got through the tunnel.
Thank you to everyone that came, it was a great day!!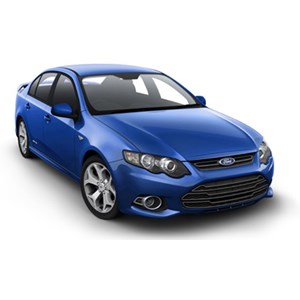 FG XR6 & XR8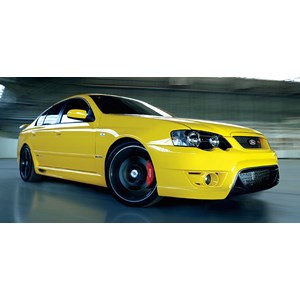 F6 Typhoon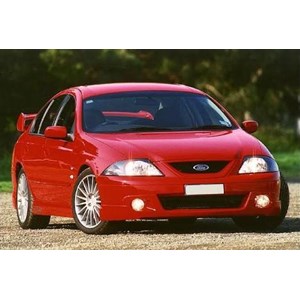 TE50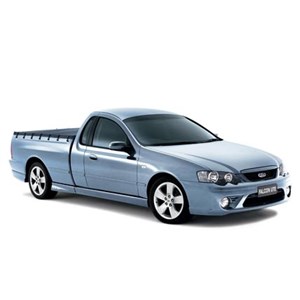 BA XR6 UTE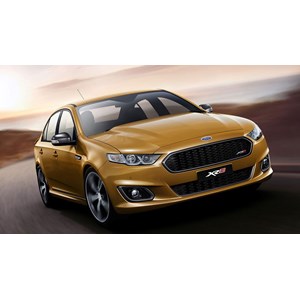 FGX XR8 & XR6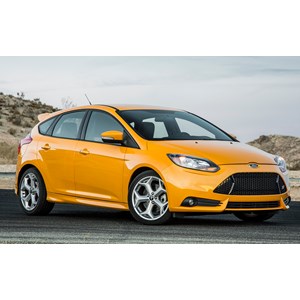 Focus ST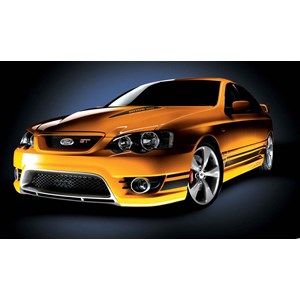 FPV BF GT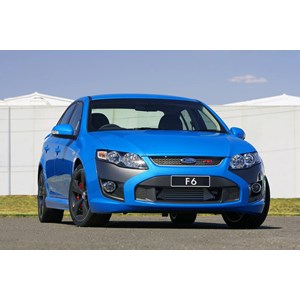 FPV FG F6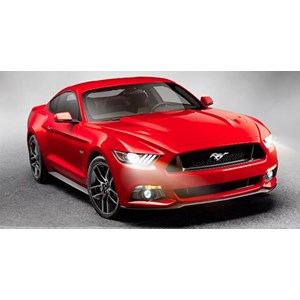 Mustang GT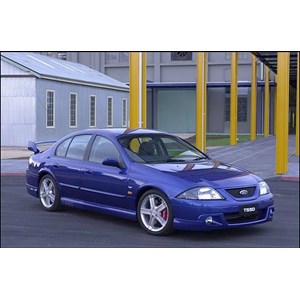 TS50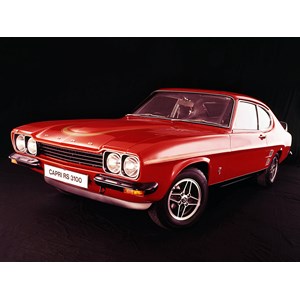 Capri RS3100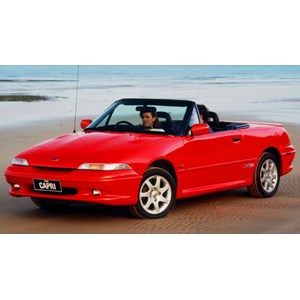 Capri Clubsprint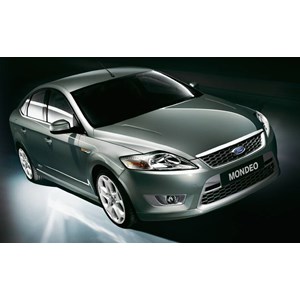 Mondeo XR5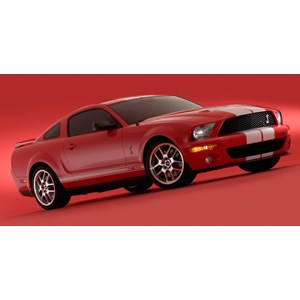 Mustang 2006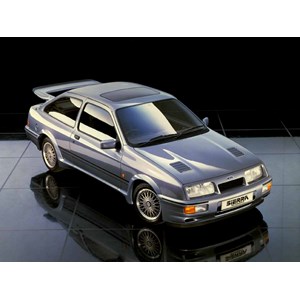 Sierra RS Cosworth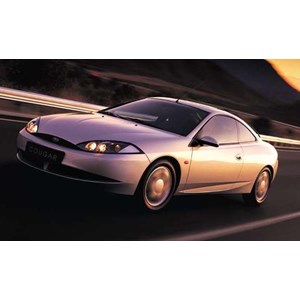 Cougar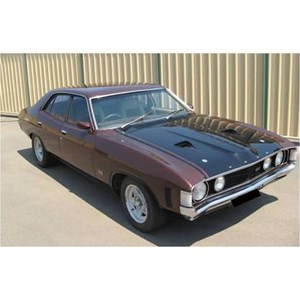 XA GT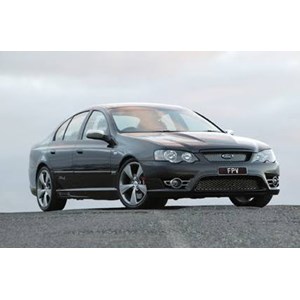 Force 6 & 8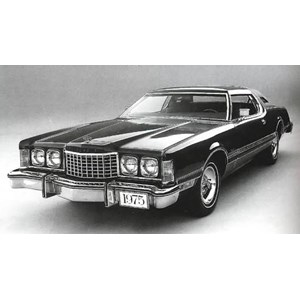 Thunderbird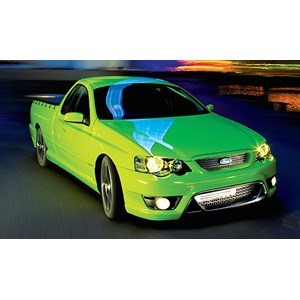 F6 Tornado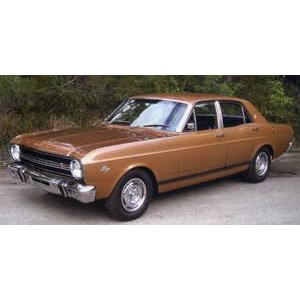 XR GT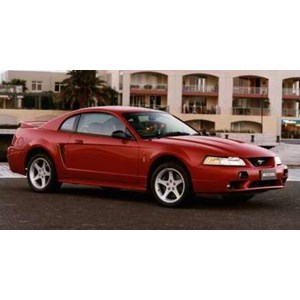 Mustang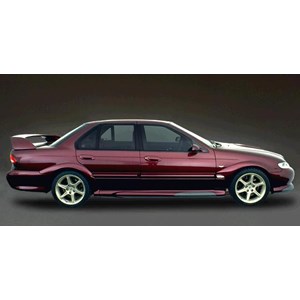 EL GT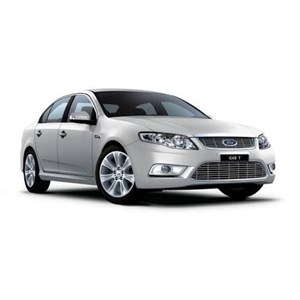 G6 Series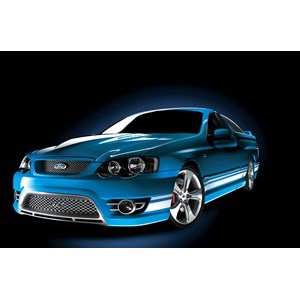 FPV BF Pursuit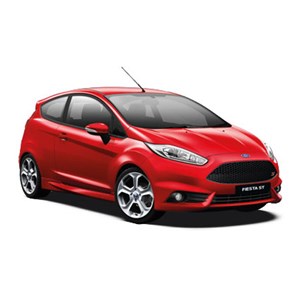 Fiesta ST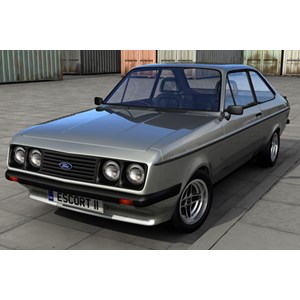 Escort RS2000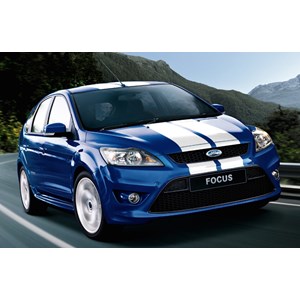 Focus XR5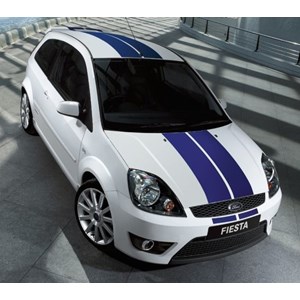 Fiesta XR4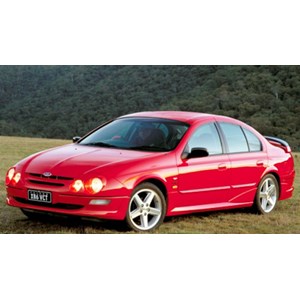 AU XR6 & XR8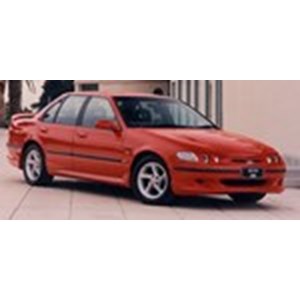 EL XR8 & XR6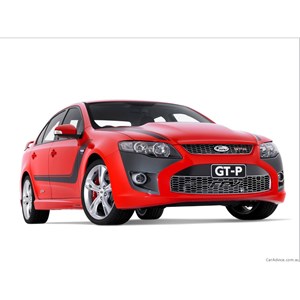 FPV FG GT & GTP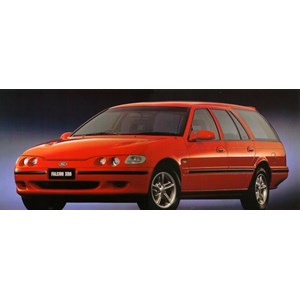 EF XR6 Wagon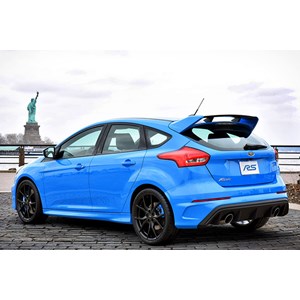 Focus RS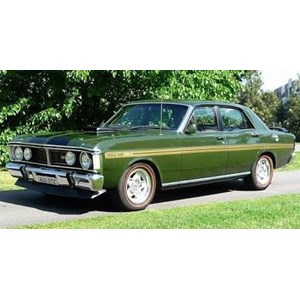 XY GT