Goolwa South Coast Cruise
Date:
01 Dec 2019
Location:
Goolwa
Description:
An excellent turn out for the first cruise of the summer season. We had 21 people in 13 cars meet at Mile End Homemaker Centre. Welcome to Guy & Sue on their first cruise.
Due to the prevailing atmospheric conditions, an executive decision not to partake of the picnic arrangements was made and Plan B was devised – lunch at a pub was booked en route.
As always, trying to leave the suburbs was a challenge, especially for the large number of cars and taking into consideration early opening hours for Christmas shopping commenced. After a short delay turning onto Fullarton Road, we managed to all keep together mostly for the rest of the cruise (apart from a couple of instances whereby Sunday drivers were driving like 'Sunday Drivers').
It was good to see the landscape getting a drink, but would have been better not have experienced it. The scenery, as ever, was lovely – the view down across the Happy Valley Reservoir was definitely that much better the weekend before when the water was blue rather than dirty grey but the sight of a mob of kangaroo's was definitely worth it.
The silver lining in the weather was apparent when we stopped for Morning Tea at Meadows Bakery & Teahouse – there was ample parking and room inside (no horde of motor bikes to contend with).
It was a short drive after Meadows to Goolwa. We cruised past the original picnic spot and were glad of Plan B, the Goolwa Hotel was a much better option than getting blown away by the wind and/or drenched. We continued down to the Barrages, that quarantine the fresh river water from the salt sea water – one road in, one road out – and so ensued a lively debate as to whether negotiating the ending of the road constituted a U-turn.
Surprisingly, we were able to find sufficient parking for all cars within a short walk of the pub. The Hotel served up some good meals that were enjoyed with great company.
All in all, a lovely wintery cruise for the first day of Summer.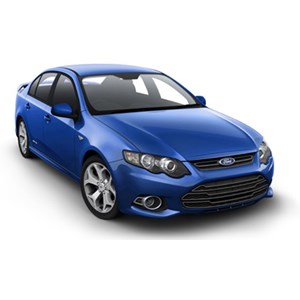 FG XR6 & XR8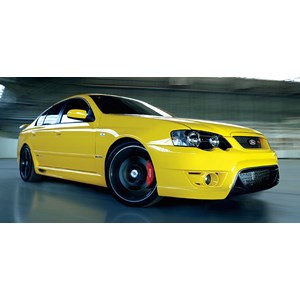 F6 Typhoon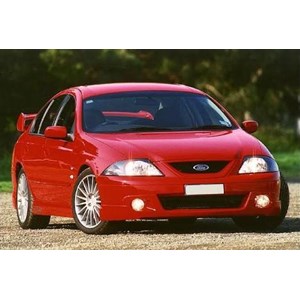 TE50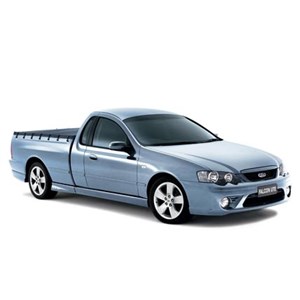 BA XR6 UTE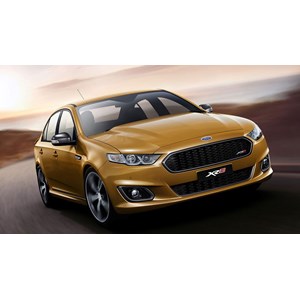 FGX XR8 & XR6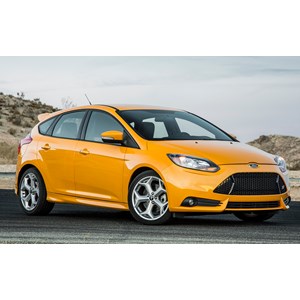 Focus ST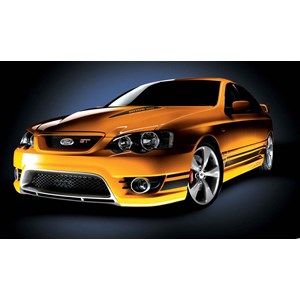 FPV BF GT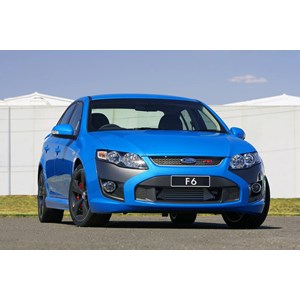 FPV FG F6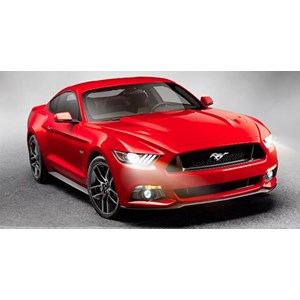 Mustang GT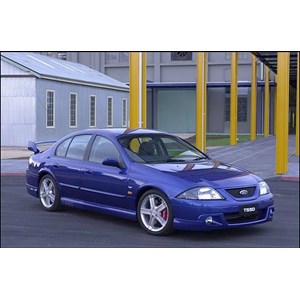 TS50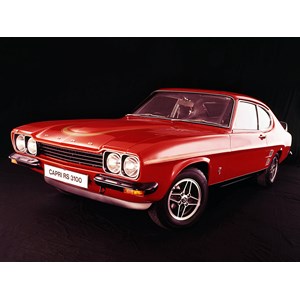 Capri RS3100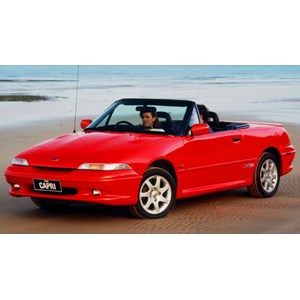 Capri Clubsprint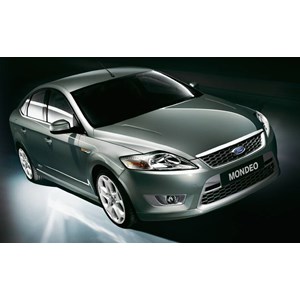 Mondeo XR5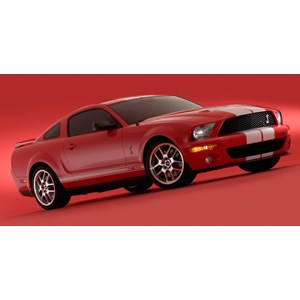 Mustang 2006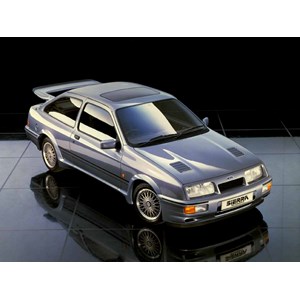 Sierra RS Cosworth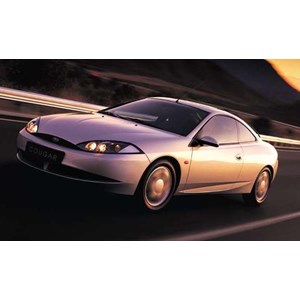 Cougar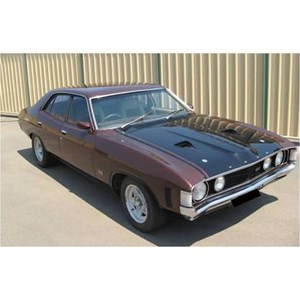 XA GT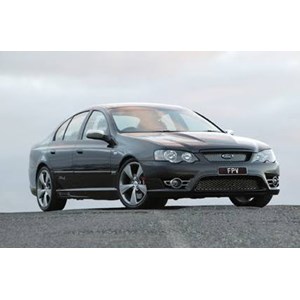 Force 6 & 8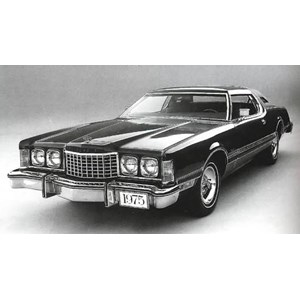 Thunderbird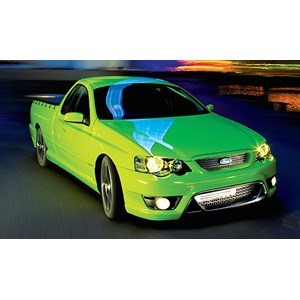 F6 Tornado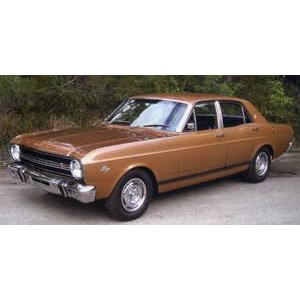 XR GT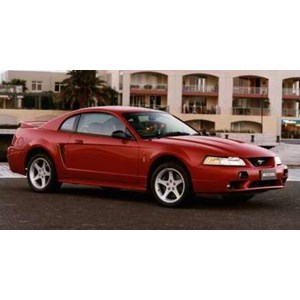 Mustang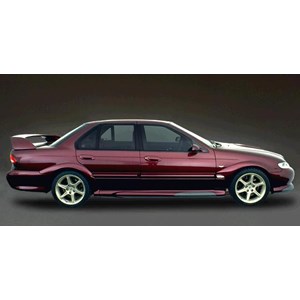 EL GT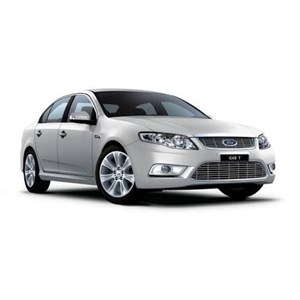 G6 Series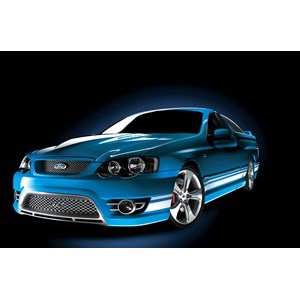 FPV BF Pursuit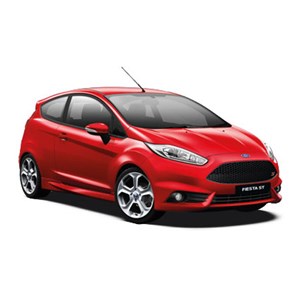 Fiesta ST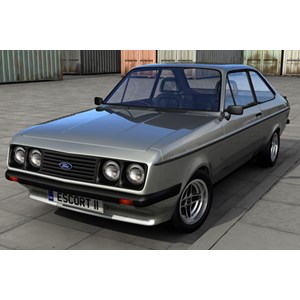 Escort RS2000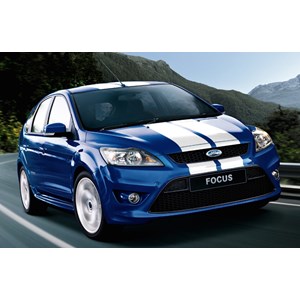 Focus XR5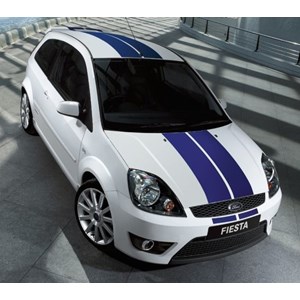 Fiesta XR4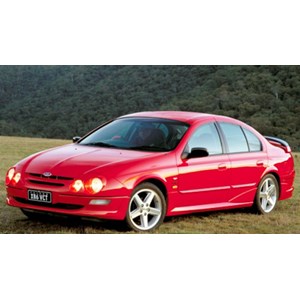 AU XR6 & XR8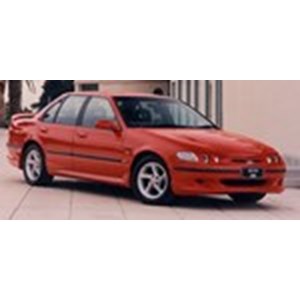 EL XR8 & XR6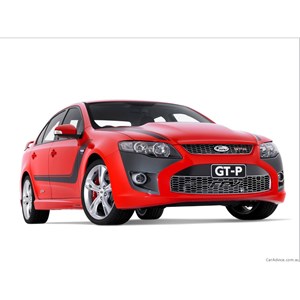 FPV FG GT & GTP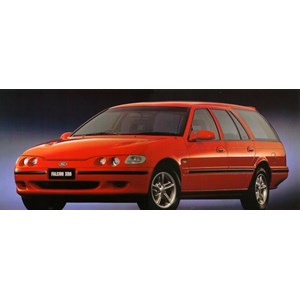 EF XR6 Wagon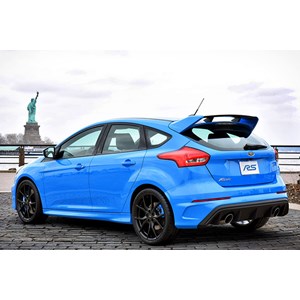 Focus RS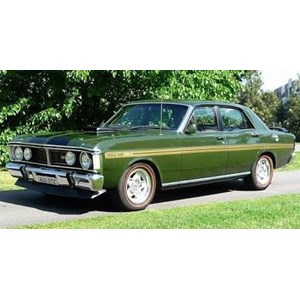 XY GT