Date:
31 Mar 2019
Location:
Tanunda
Description:
A cloudy sky worried the nine cars that showed up at Munno Para shopping centre to begin the Kegel bowling cruise. It was a great turn out with a great bunch of people to lead on my first cruise, being at the front of the pack was a fun for a change. We took the back streets through the hills and made our way to Tanunda where Terry from the Kegel Bowling Club welcomed us and introduced us to the game, all its rules and scoring.
After all members had played a round we decided to set up for lunch. With the help of a few members we had a marquee set up and two tables full of food. Everyone chipped in and brought either something savoury or sweet to put on the table. With home baked goods, meat platters, chicken and salads everyone had a plate full of food and a full stomach by the end of it.
When lunch was finished we headed back inside and had another round of bowling. By end of it we had a tie, Sean Malone and Chris Field both scoring a whopping 39 for only two rounds (the scoring was a bit different to 10 pin bowling).
We then packed up and made our way to the Lyndoch bakery (after being informed by Mr Wadham about half price ice creams). The members enjoyed iced and hot coffees, milkshakes, cakes and of course ice creams. This was where the journey ended for the Kegel Bowling Cruise as everyone made their own way home.
A big thank you for everyone that joined me on the cruise and for bringing something to share for lunch. It was a great day out with an awesome group of people.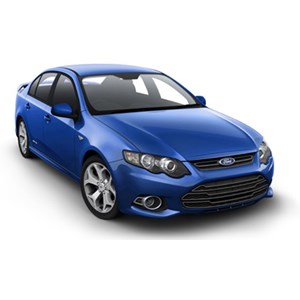 FG XR6 & XR8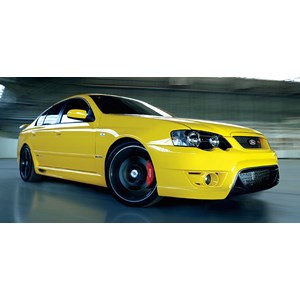 F6 Typhoon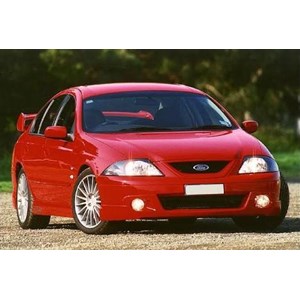 TE50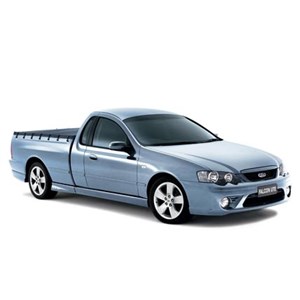 BA XR6 UTE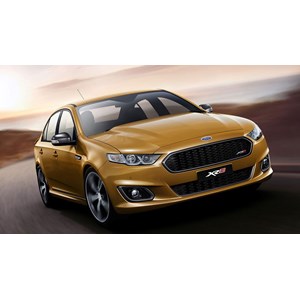 FGX XR8 & XR6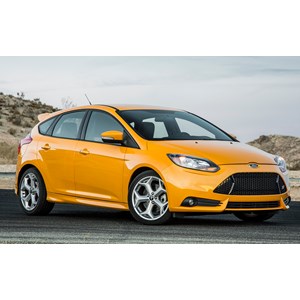 Focus ST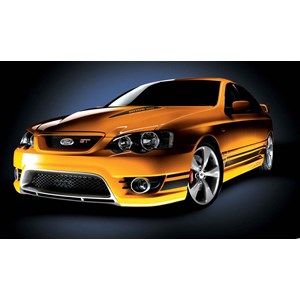 FPV BF GT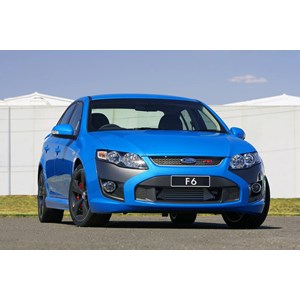 FPV FG F6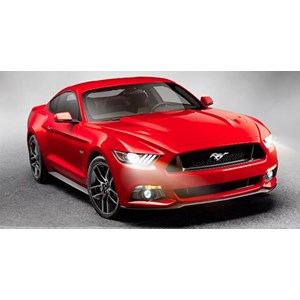 Mustang GT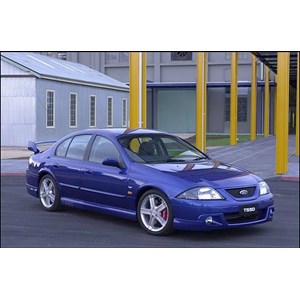 TS50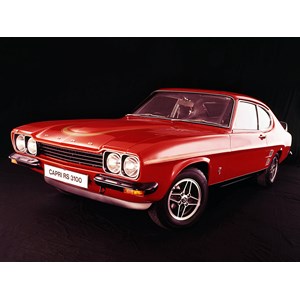 Capri RS3100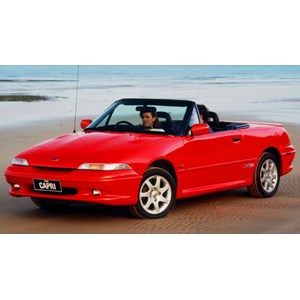 Capri Clubsprint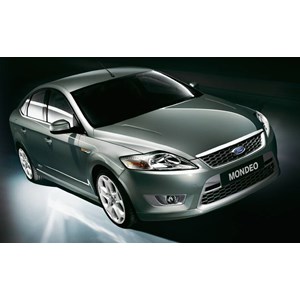 Mondeo XR5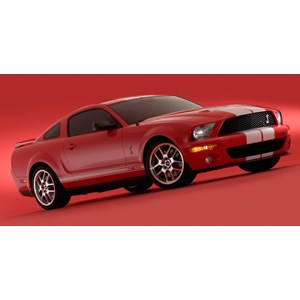 Mustang 2006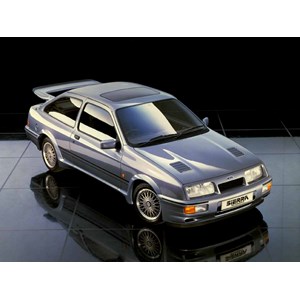 Sierra RS Cosworth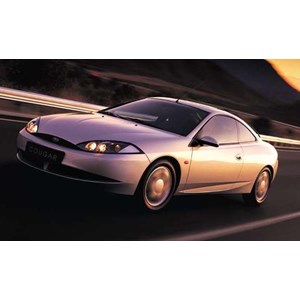 Cougar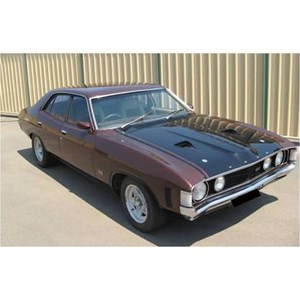 XA GT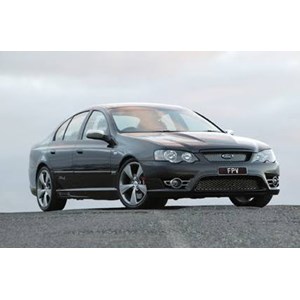 Force 6 & 8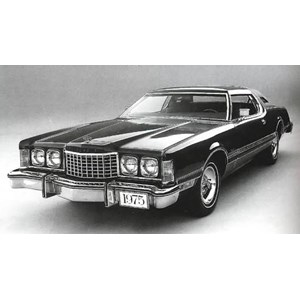 Thunderbird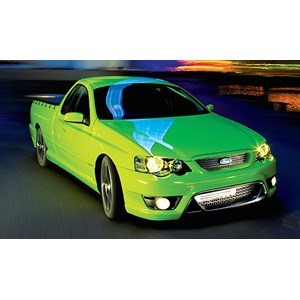 F6 Tornado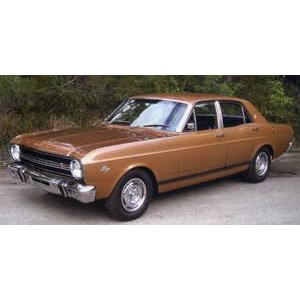 XR GT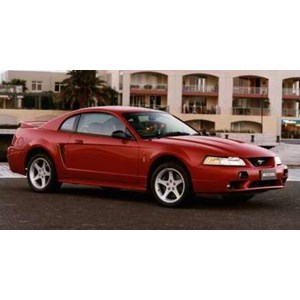 Mustang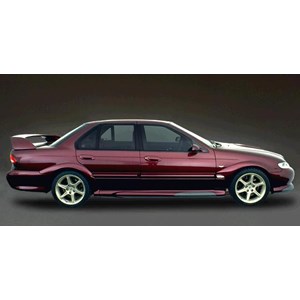 EL GT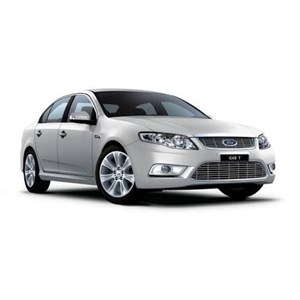 G6 Series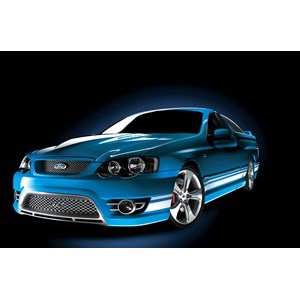 FPV BF Pursuit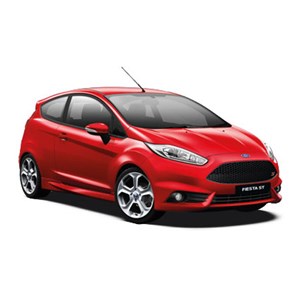 Fiesta ST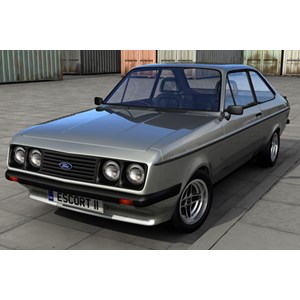 Escort RS2000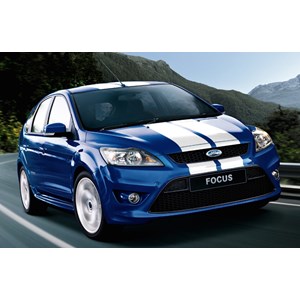 Focus XR5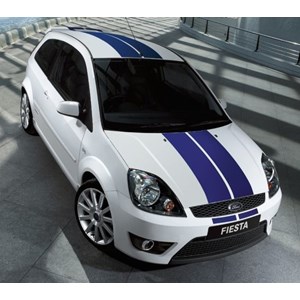 Fiesta XR4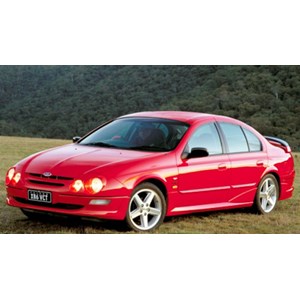 AU XR6 & XR8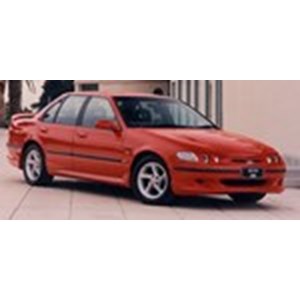 EL XR8 & XR6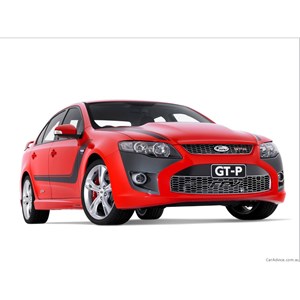 FPV FG GT & GTP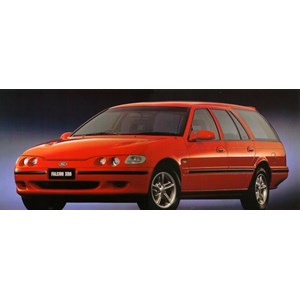 EF XR6 Wagon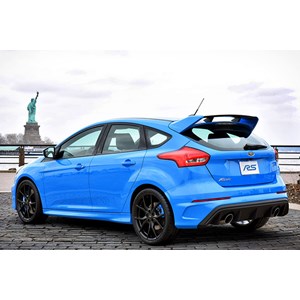 Focus RS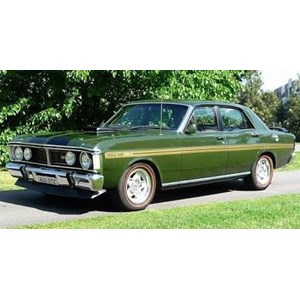 XY GT