Date:
04 Sep 2019
Location:
KPM Motorsport Workshop
Description:
We started off with a full tour of the office and display area, which included Engineering Development. We were given a full update on the new projects they are undertaking including a dnyo run of the 3.2 Litre Turbo Diesel Ranger Engine. We then moved on to the workshop where we went through the Fuel Injection workshop, some other projects cars they are working on, then then Dave went through the full range of upgrades available for BA, BF and FG vehicles. We then put Juanita's BF XR8 which is stock onto the Dyno to go through the Dyno tunning and how to be aware of how easy it is to fudge the numbers , overall the car pulled some impressive numbers above spec for a standard Engine.
All in all, an adventurous evening was enjoyed by all except for maybe Chris and Dennis who's hip pockets have taken a massive hit. KPM have offered the club 10% off on all upgrades and access ories when you mention you are a member of the club.
Chris is looking at holding a Dyno Day with KPM for 2020. Stay tuned for more news.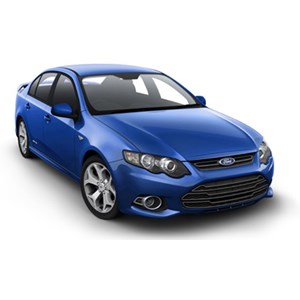 FG XR6 & XR8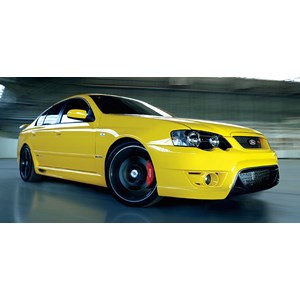 F6 Typhoon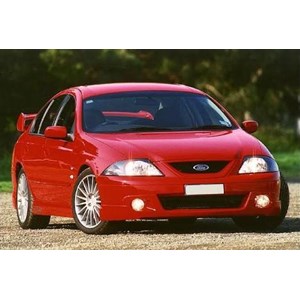 TE50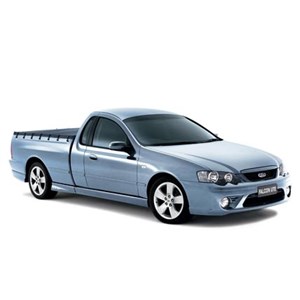 BA XR6 UTE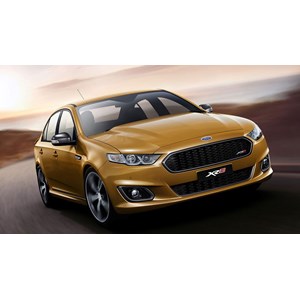 FGX XR8 & XR6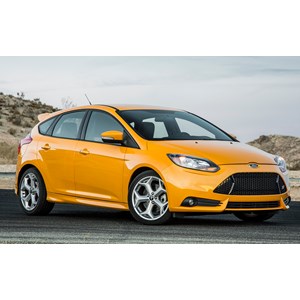 Focus ST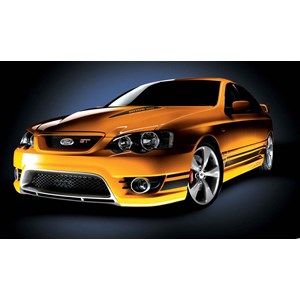 FPV BF GT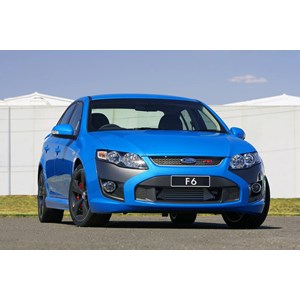 FPV FG F6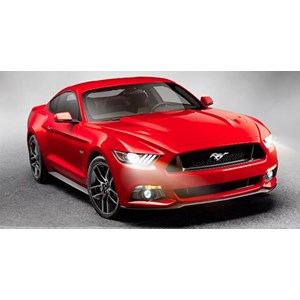 Mustang GT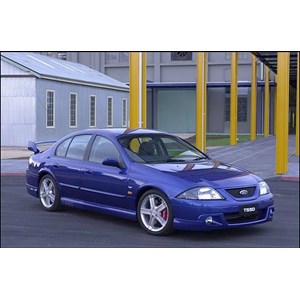 TS50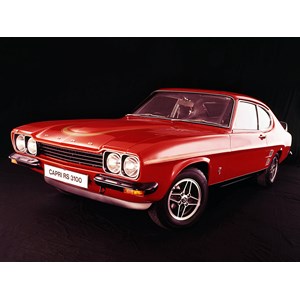 Capri RS3100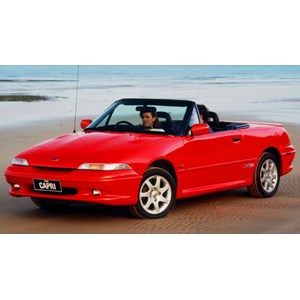 Capri Clubsprint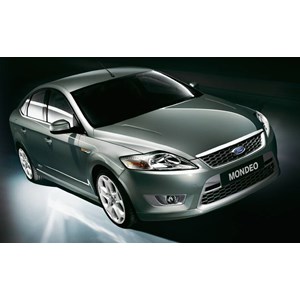 Mondeo XR5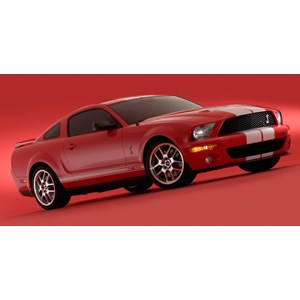 Mustang 2006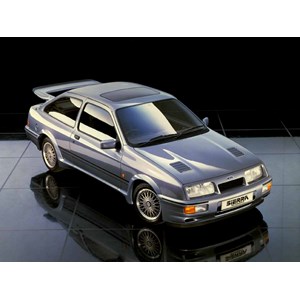 Sierra RS Cosworth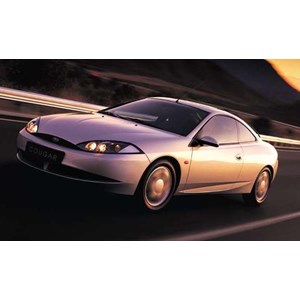 Cougar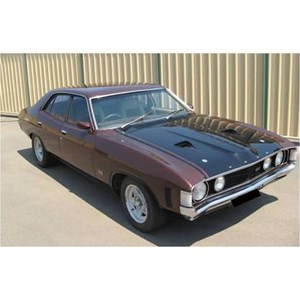 XA GT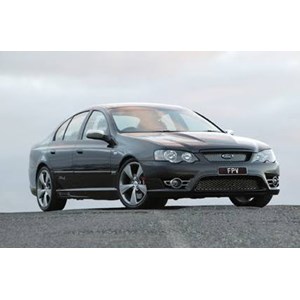 Force 6 & 8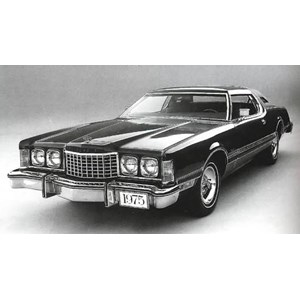 Thunderbird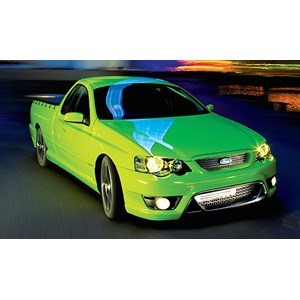 F6 Tornado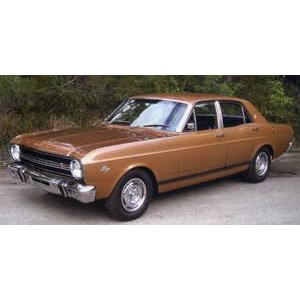 XR GT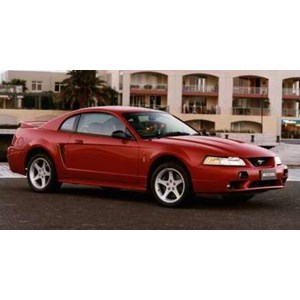 Mustang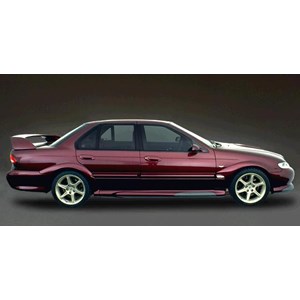 EL GT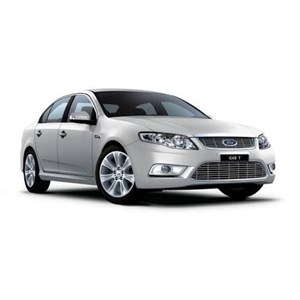 G6 Series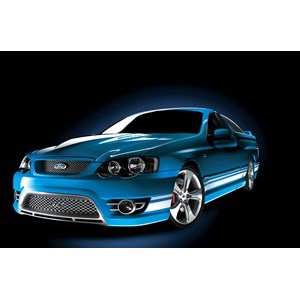 FPV BF Pursuit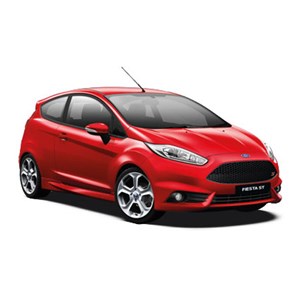 Fiesta ST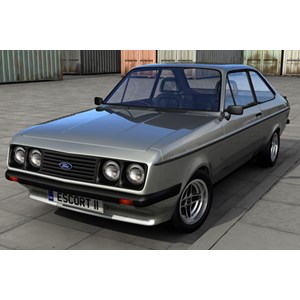 Escort RS2000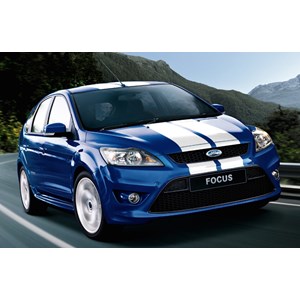 Focus XR5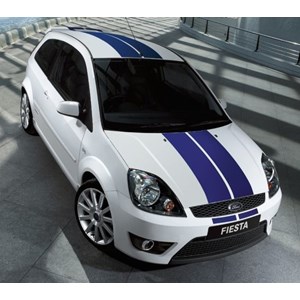 Fiesta XR4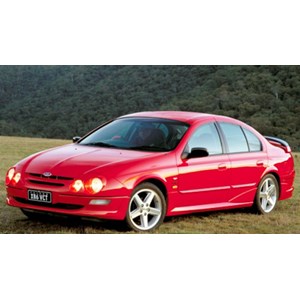 AU XR6 & XR8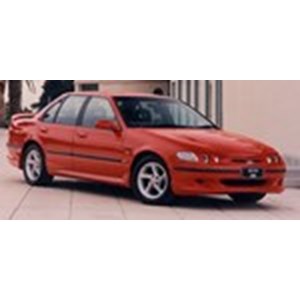 EL XR8 & XR6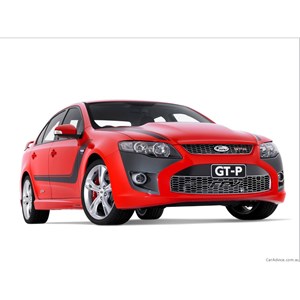 FPV FG GT & GTP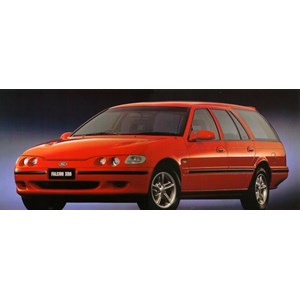 EF XR6 Wagon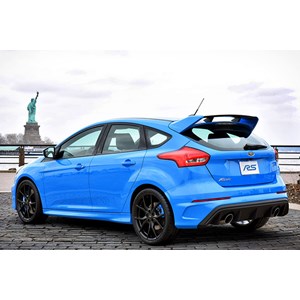 Focus RS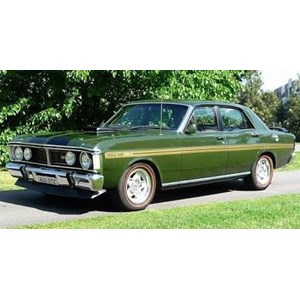 XY GT