Date:
09 Nov 2019
Location:
Harts Mill, Pt Adelaide
Description:
Meeting at Bunnings Parafield, we had 8 cars attend this cruise. We actually struggled to get parks there which was rare being such a big carpark, they must've been selling gourmet sausages on that particular day!
Once we left Parafield we proceeded down the Pt river expressway and instead of going straight into Pt Adelaide we took a quick detour around Outer Harbour coming back through Largs and Semaphore before arriving at our destination at Harts Mill at Port Adelaide.
By the time we got there the carpark was almost full but we were thankful that the organisers had set aside some space for us. Once parked everybody was free to look around at their own leisure at all the beautiful cars, there was a trade display in the factory and food vans outside if anyone felt peckish. SMASA conducted a raffle on the night, our very own Peter and Helen were lucky enough to win a prize! The location was also amazing with a backdrop of the old factory which was right on the banks of the Port river, this made for some great photos!
After we had some food and a chat it was time to set off home, thankyou to everyone that came out and braved the cooler weather.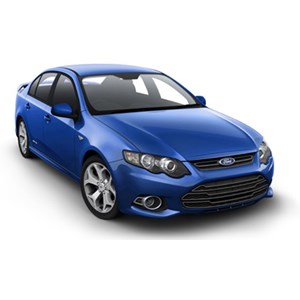 FG XR6 & XR8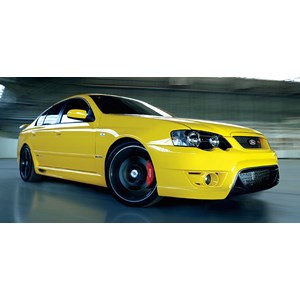 F6 Typhoon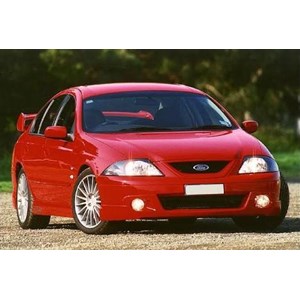 TE50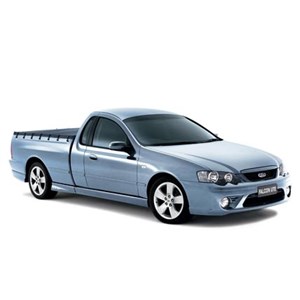 BA XR6 UTE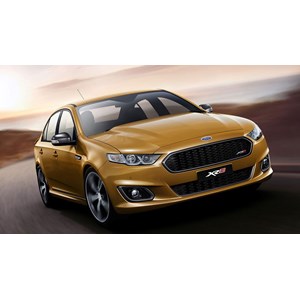 FGX XR8 & XR6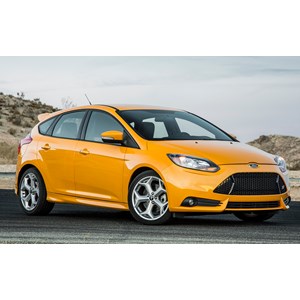 Focus ST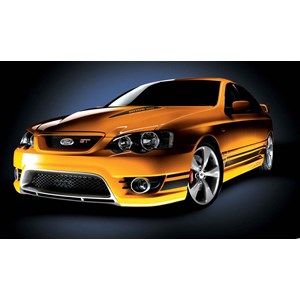 FPV BF GT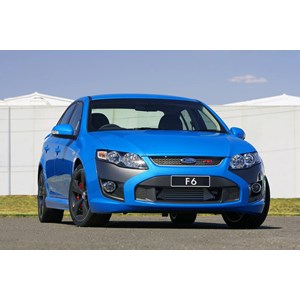 FPV FG F6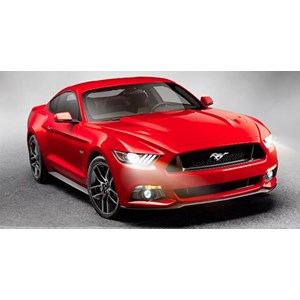 Mustang GT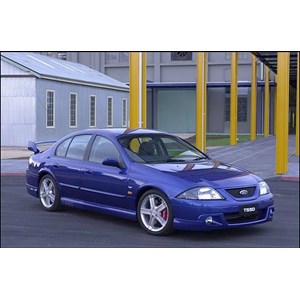 TS50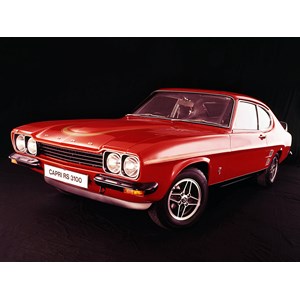 Capri RS3100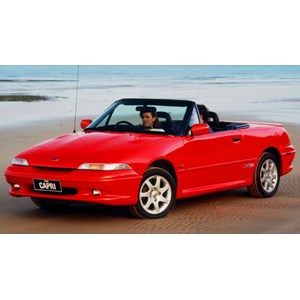 Capri Clubsprint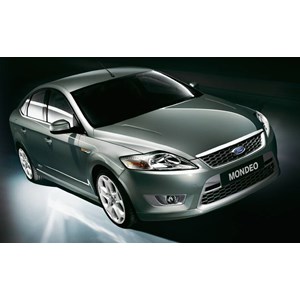 Mondeo XR5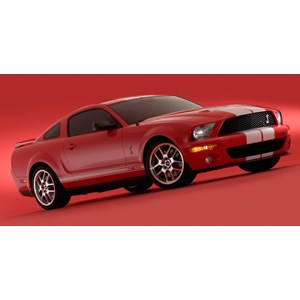 Mustang 2006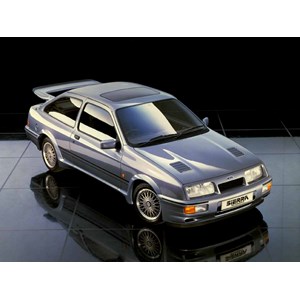 Sierra RS Cosworth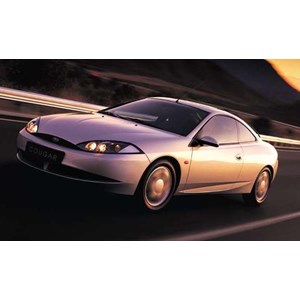 Cougar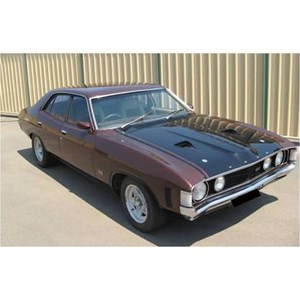 XA GT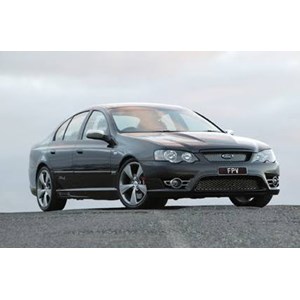 Force 6 & 8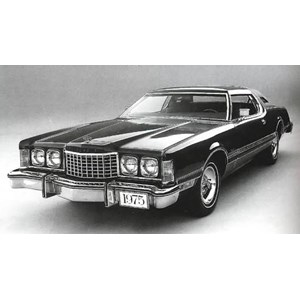 Thunderbird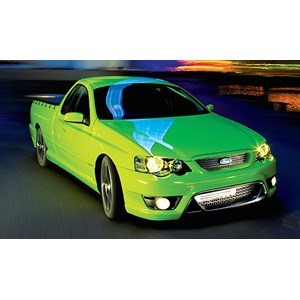 F6 Tornado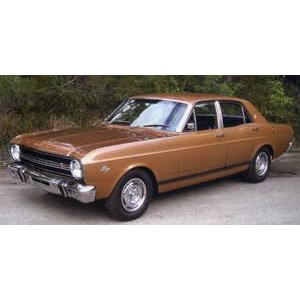 XR GT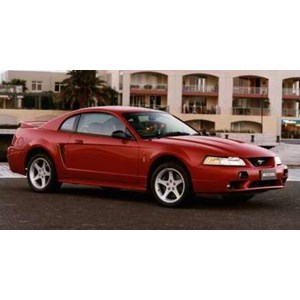 Mustang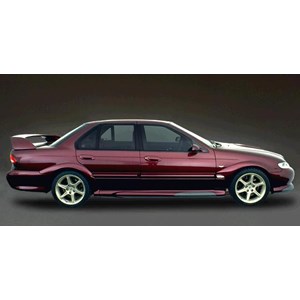 EL GT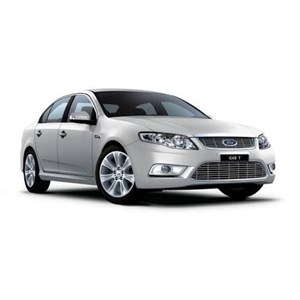 G6 Series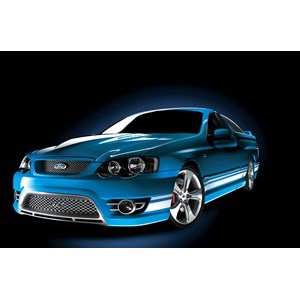 FPV BF Pursuit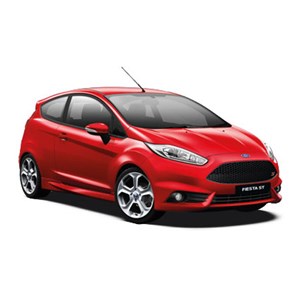 Fiesta ST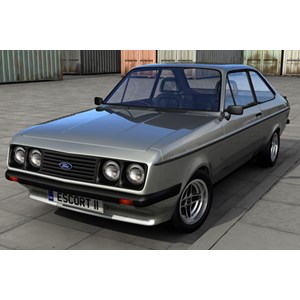 Escort RS2000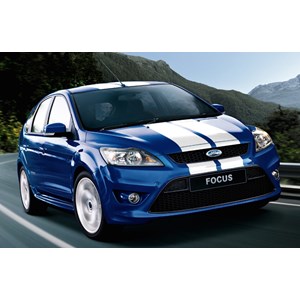 Focus XR5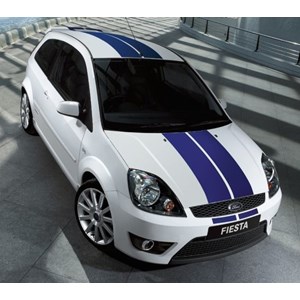 Fiesta XR4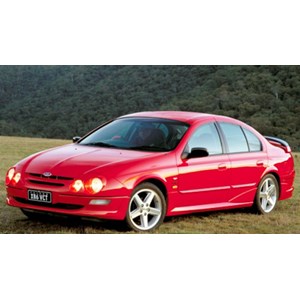 AU XR6 & XR8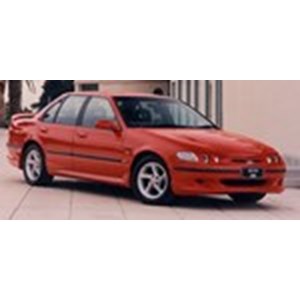 EL XR8 & XR6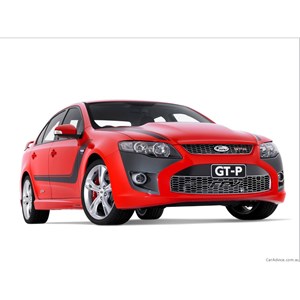 FPV FG GT & GTP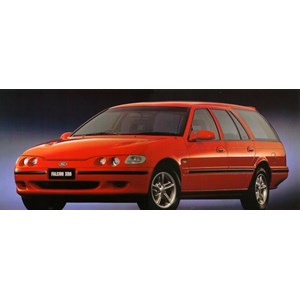 EF XR6 Wagon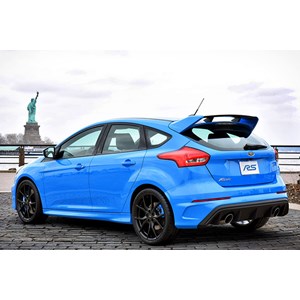 Focus RS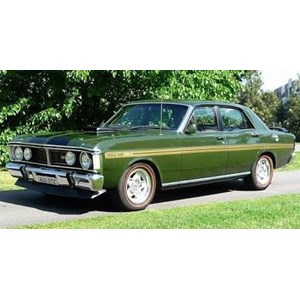 XY GT